Win-win, and the Olympics are always girls and girls that looks at them a resounding number of viewers they do not forget. Light make-up? Itself. But the most important thing you should pay attention - manicure athletes, most of which showed miracles of ingenuity and patriotism, making a cool "olympic nail ART».
Sport: Weightlifting
Luz Mercedes Acosta from Mexico joined in his manicure everything that was so close to her at the moment: the Mexican flag, for the honor of the country she is fighting the British flag, the country is "sheltered" the Olympics this year, as well as a red hue as a sign of hope to win.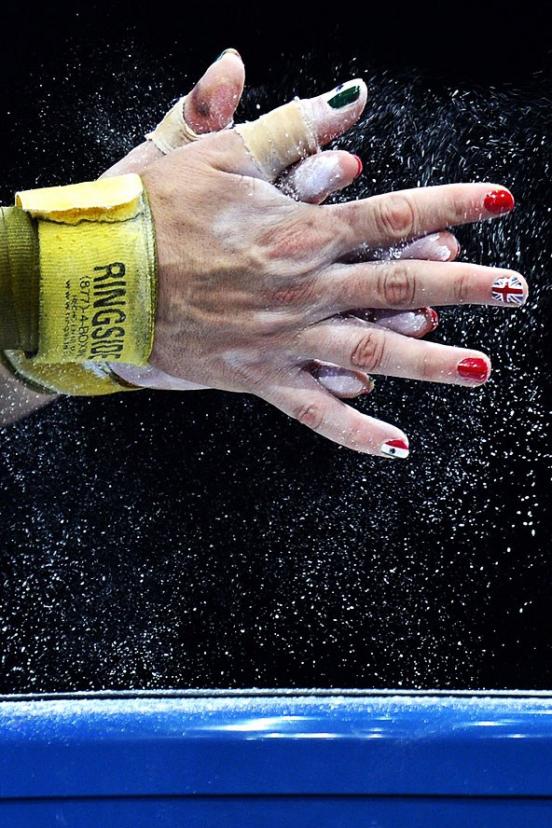 Sports: Tennis
Tennis player Angelique Kerber fighting for the gold for himself and for the pride of their country. German flag on the nails shows how Kerber loves his homeland.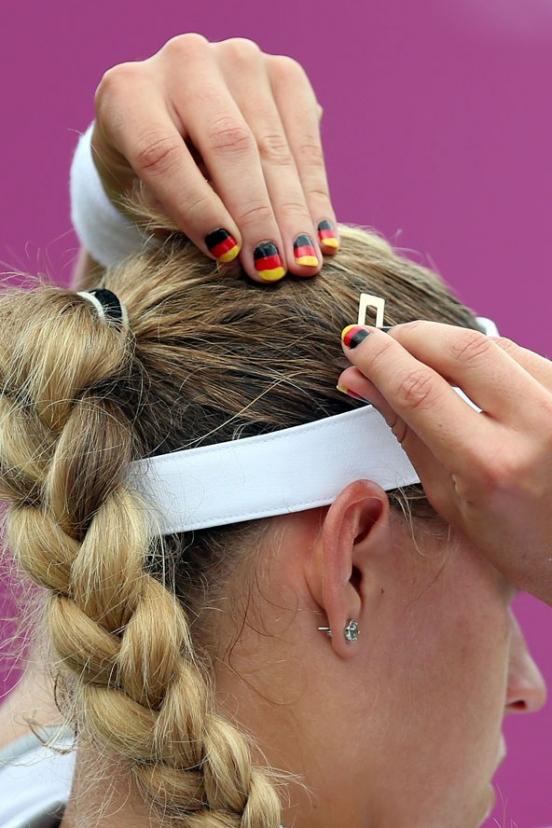 Swimming
Arianna Vanderpool-Wallace of the Bahamas made a manicure in his native tone colors of the flag. Note that the blue tint lacquer now in the trend. Although, in principle, even if she has made up nails yellow color would be no worse for the canary in the summer too relevant.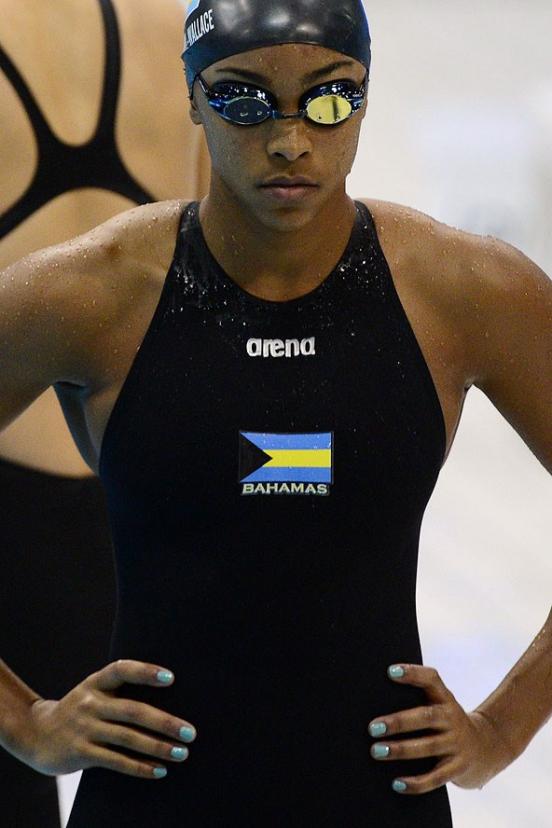 Swimming
Beauty outshines gold medal manicure Australian Bronte Barrett, but it's even better because color nail polish and texture far from fashion trends and a sense of patriotism. Australia flag in the other kind of soooovsem ...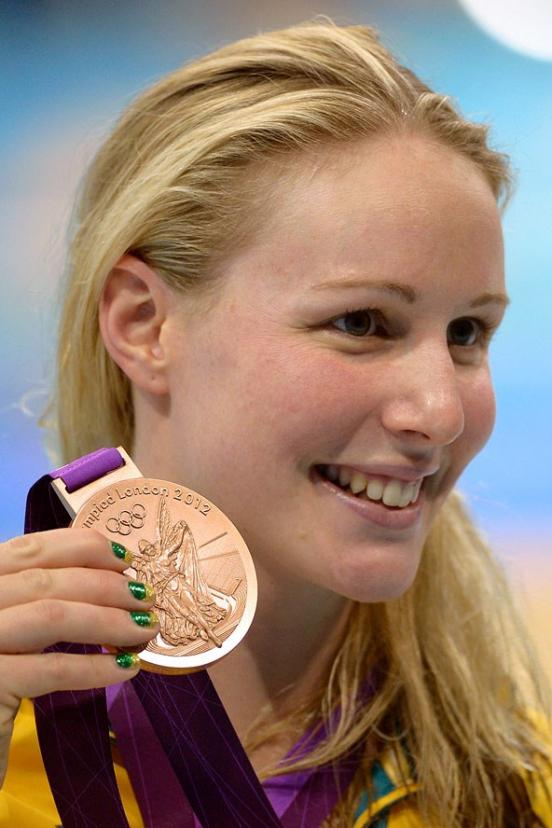 Sports: Volleyball
At Shauna Mullin from the UK each nogtok done skillfully. That's really really interesting manicure, but what each of the drawings, I tell you, unfortunately, can not (on the ring finger of the flag exactly, but on the other?).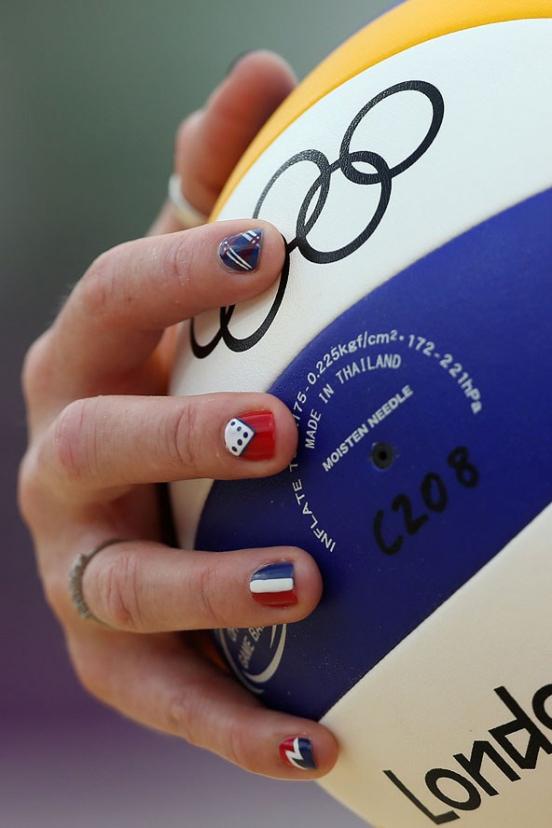 Swimming
Swimmer Anna-Maria Seppala of Finland made a manicure in honor of their country.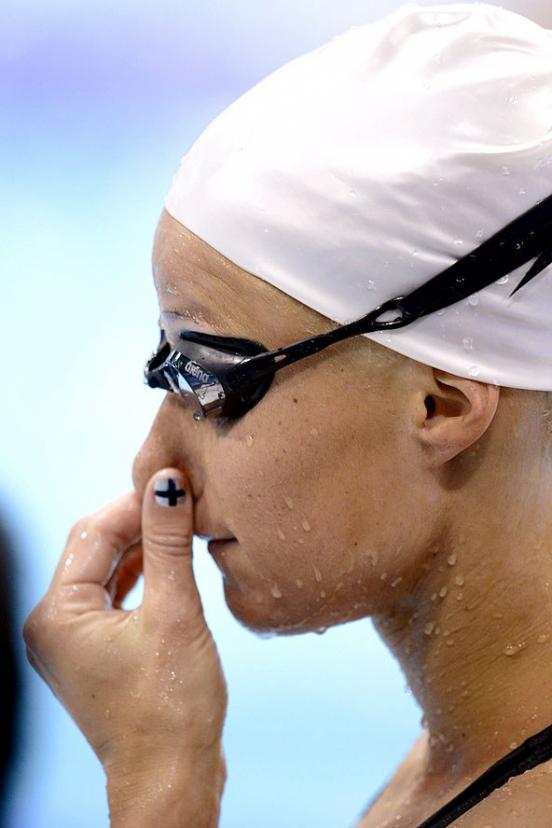 Sports: Slalom Kayaking
Athlete from the United States with its unusual manicure row should be careful, because such beauty sin to spoil, and I want to win, respectively.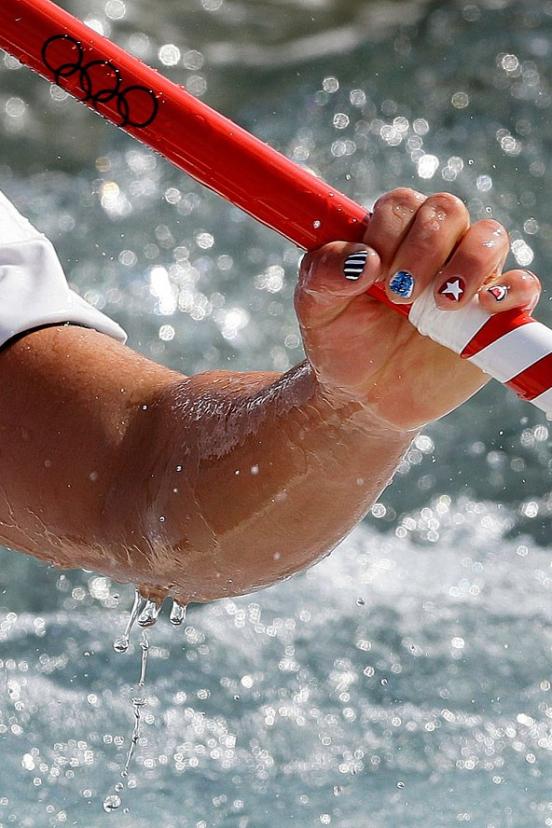 Sports: Volleyball
Come pozhmёm each other's hands: Britain and Australia. At the Australian rather weak manicure, but the British true patriots!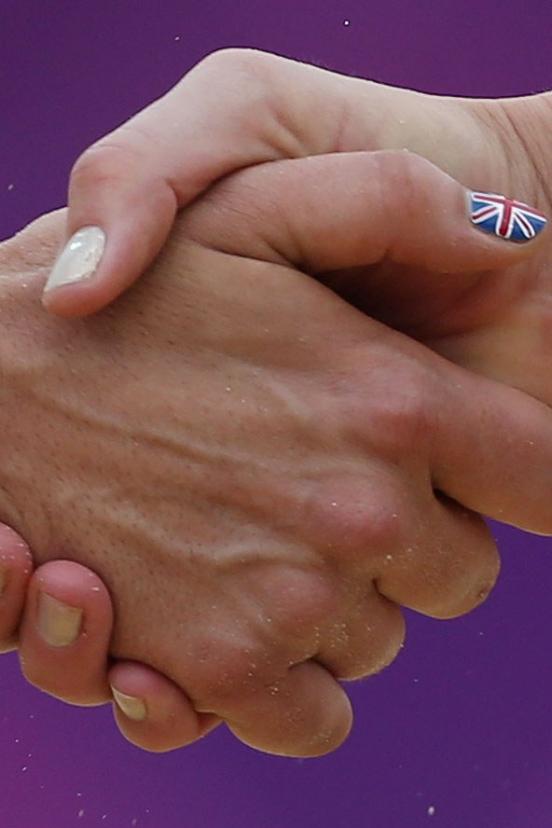 Continue to consider a British manicure Palmer. Very nice, and transcripts photo! :)
Swimming
15-year-old swimmer Rūta Meilutytė not only won the gold medal and set a record in Europe, but also showed the Lithuanian patriotic manicure.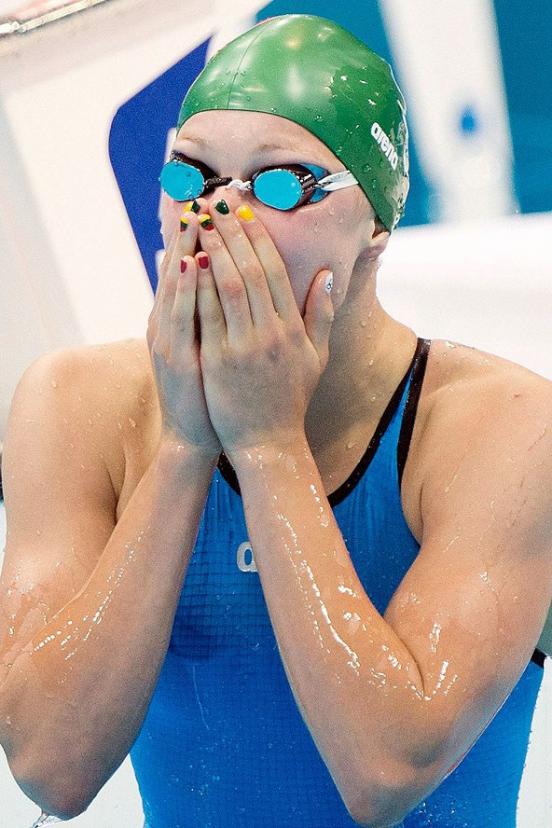 Swimming
The first and last long nails for the entire post at the Olympic silver medalist Spaniard Mirei Belmonte Garcia.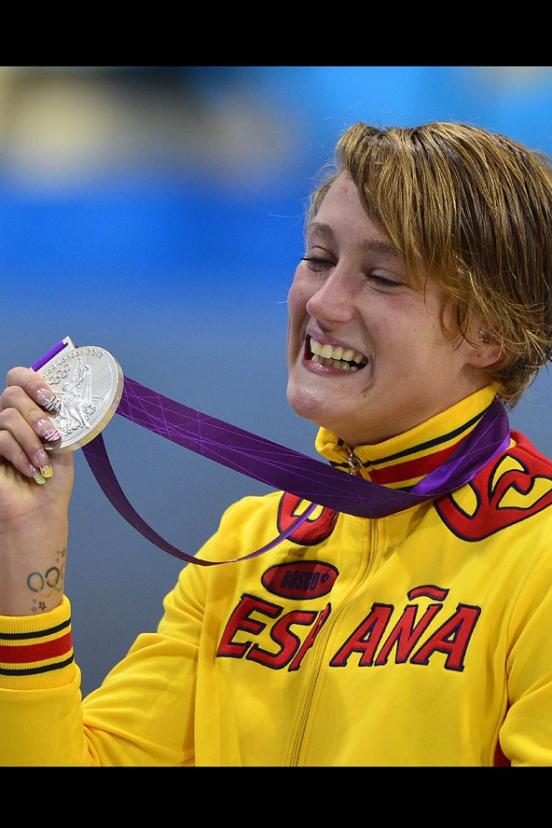 Swimming
Excellent stylish manicure shows us the American Jessica Hardy.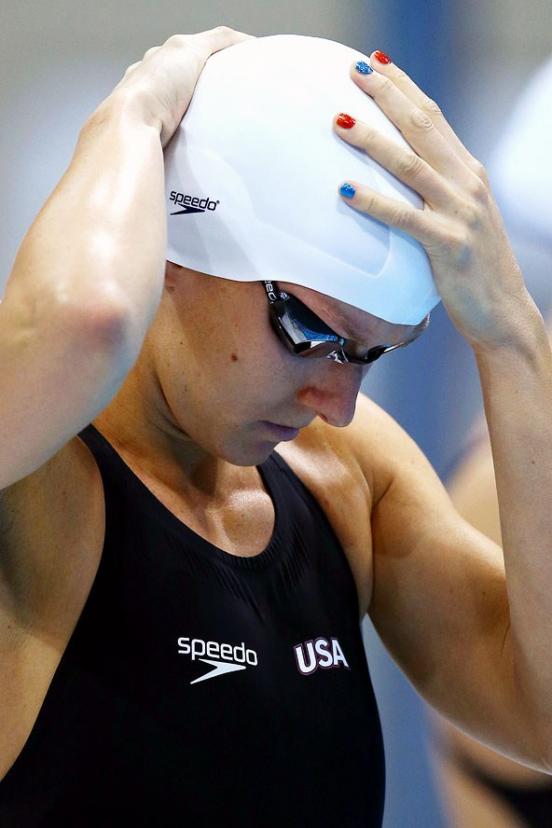 Sports: Volleyball
Matte color on the nails Shauna Mullin look right. Red-white-blue combination is excellent!
Sports: Archery
Amy Oliver of British tradition holds manicure done in the colors of your favorite country, plus the fact it added five Olympic rings on the thumb.