At least 600 people were killed in landslides and floods caused by severe tropical rains in the southeast of Brazil.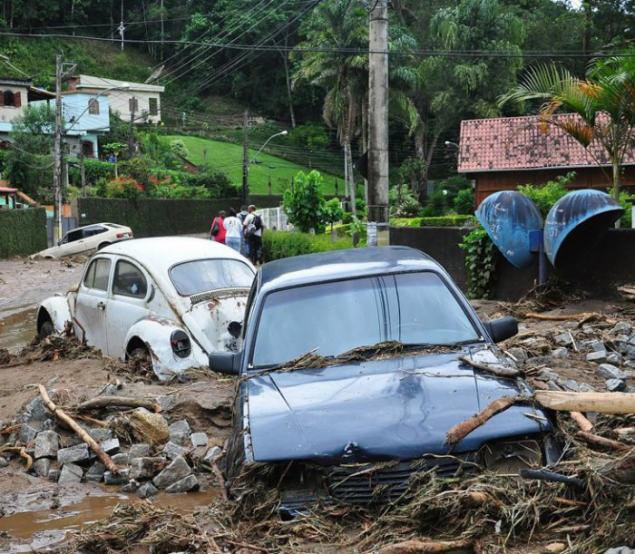 Beat the elements most strongly affected the Brazilian city of Teresopolis, Nova Friburgo and Petropolis.
Streets Teresopolis January 13, 2011. (Photo by Bruno Domingos | Reuters)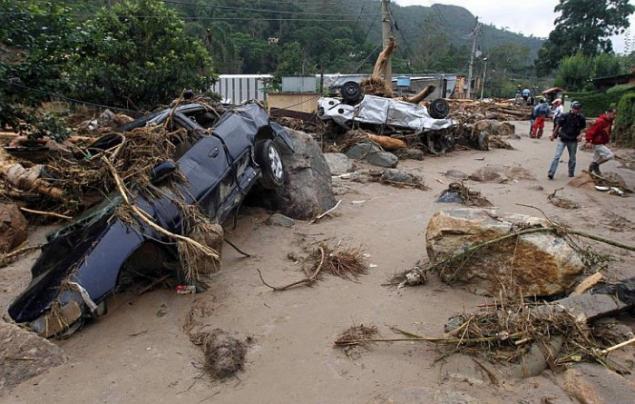 The rains left without electricity for tens of thousands of homes, mudslides cut short telephone cables and buried the dozens of homes.
Downtown Franco da Rocha, 35 km from São Paulo, January 12, 2011. (Photo: ANP)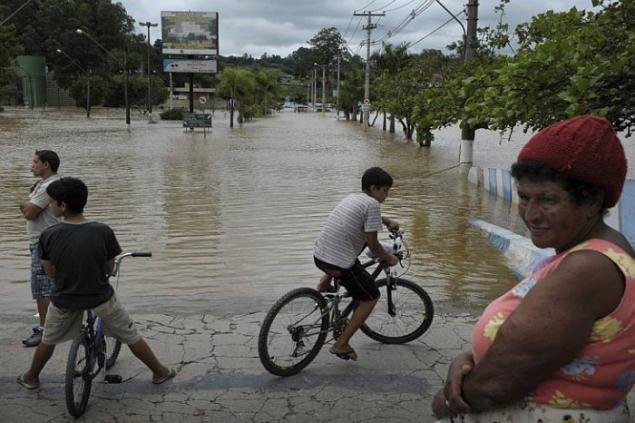 "There are so many missing. And more of those who will never find "- says a local resident Teresopolis. "It was hell. We have never seen ».
City Teresopolis January 13, 2011. (Photo: ANP)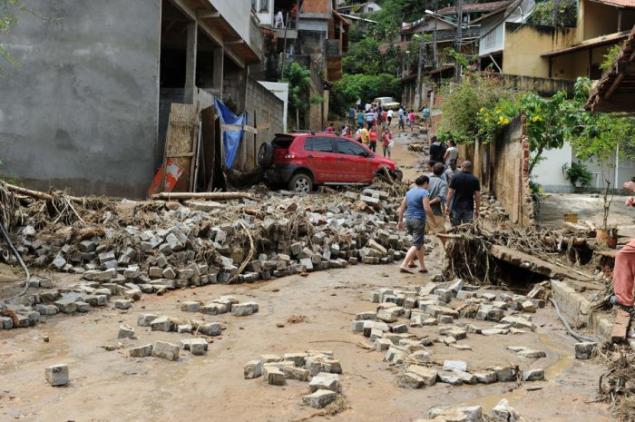 Downtown Franco da Rocha, 35 km from São Paulo, January 12, 2011. (Photo: ANP)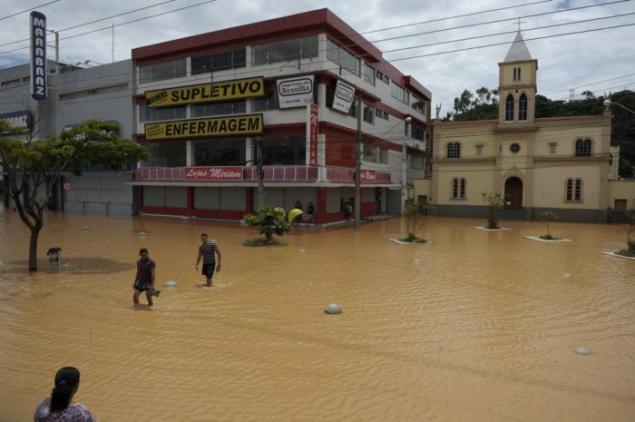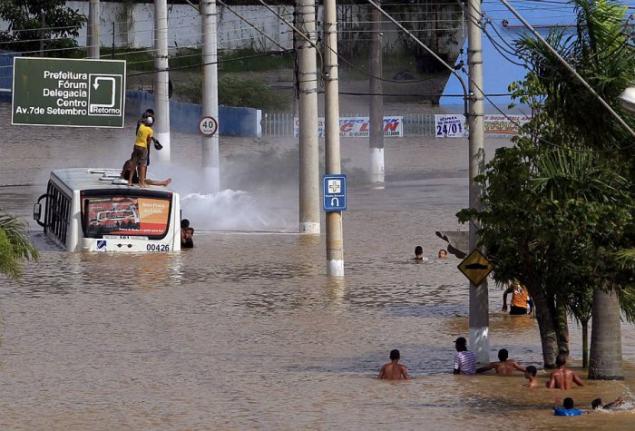 Top view of the city of Teresopolis after a landslide on January 12, 2011. (Photo: ANP)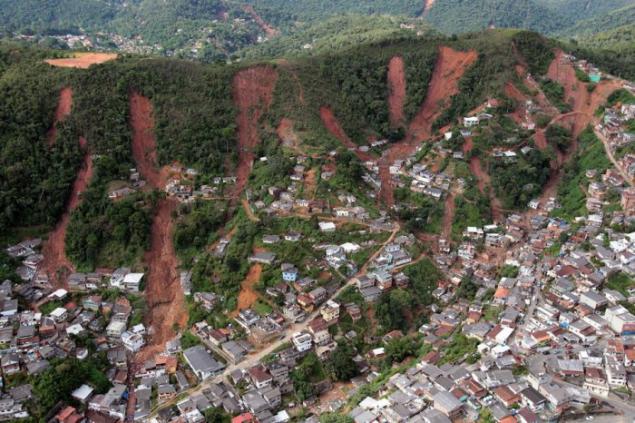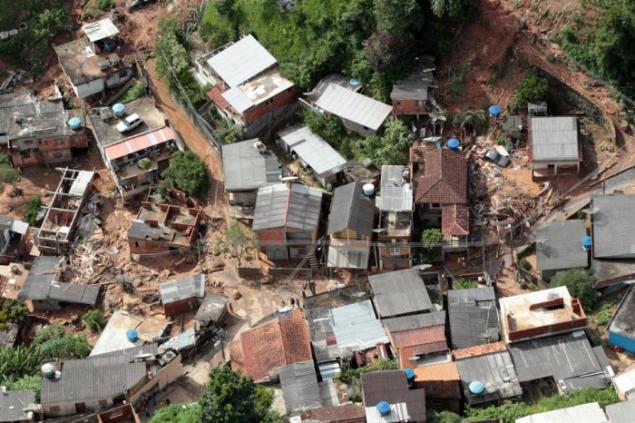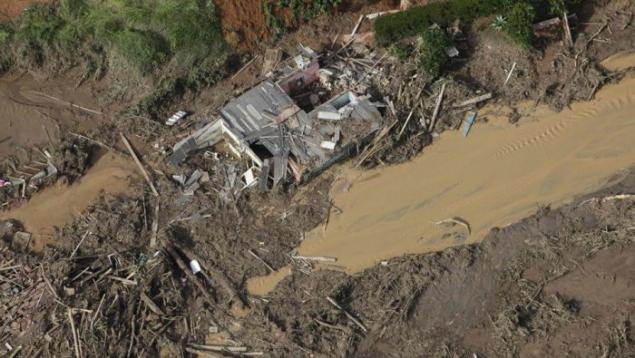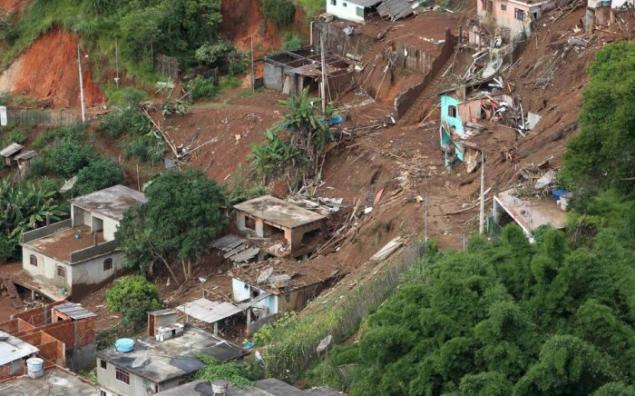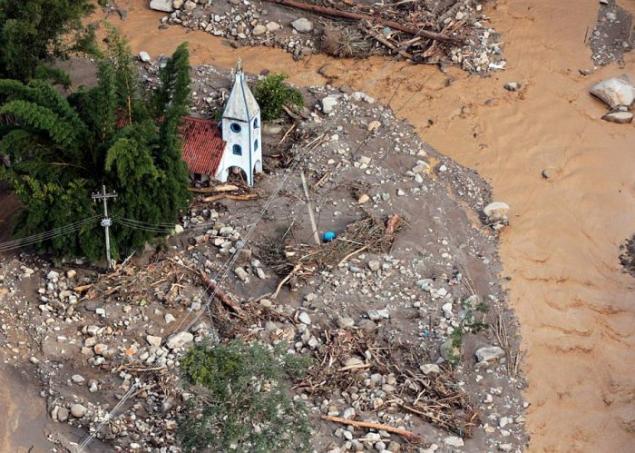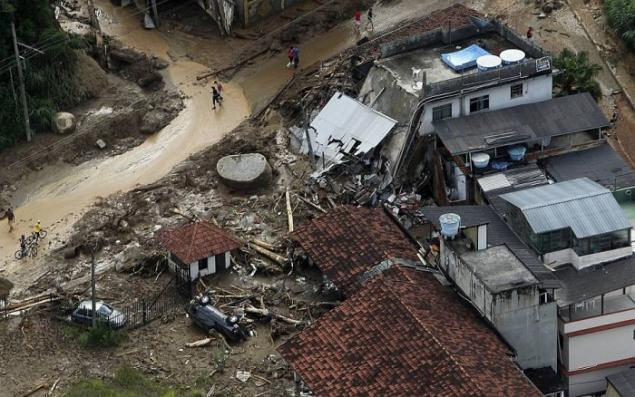 Go searching for the missing, Teresopolis, 100 km from Rio de Janeiro, January 12, 2011. (Photo: ANP)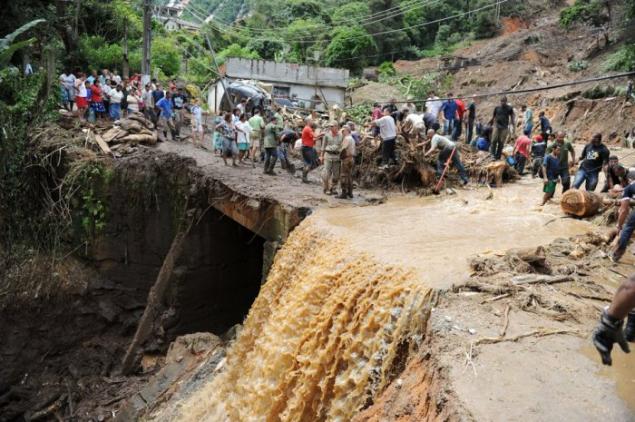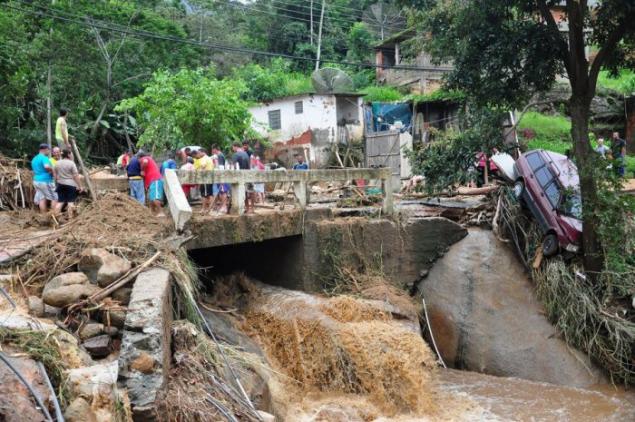 Rescuers found the rabbit, Teresopolis January 13, 2011. (Photo by Felipe Dana | AP)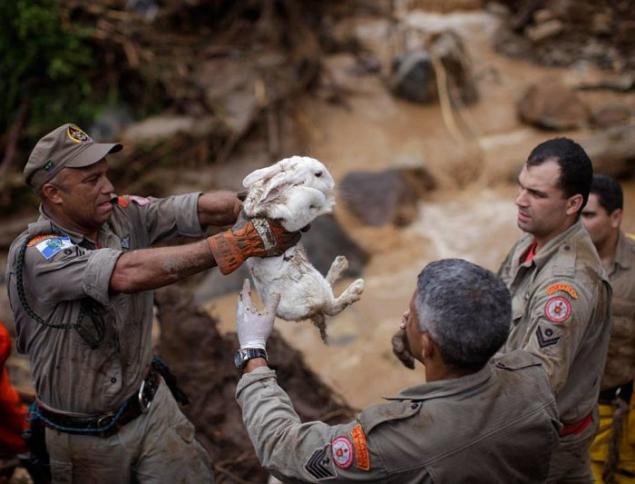 On the streets of the city of Teresopolis, January 12, 2011. (Photo: ANP)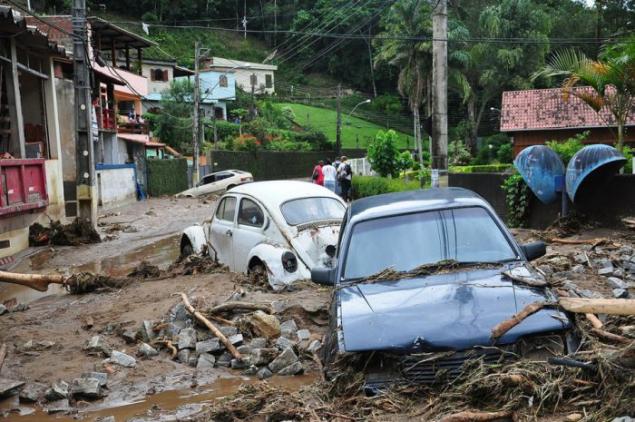 On the streets of the city of Teresopolis, January 12, 2011. (Photo: ANP)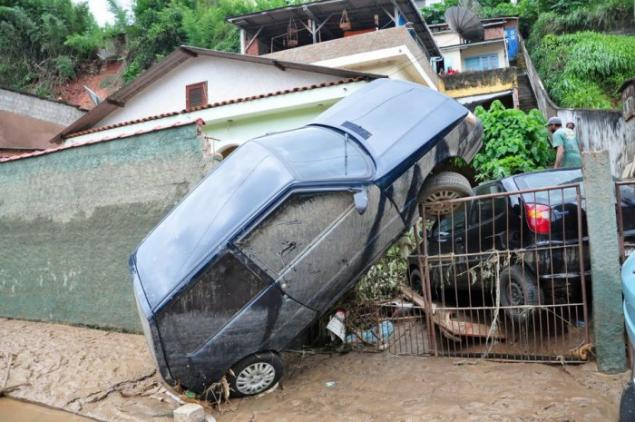 On the streets of the city of Teresopolis, January 12, 2011. (Photo: ANP)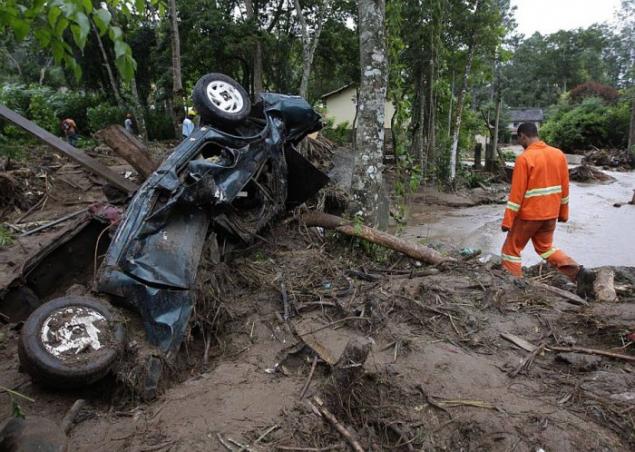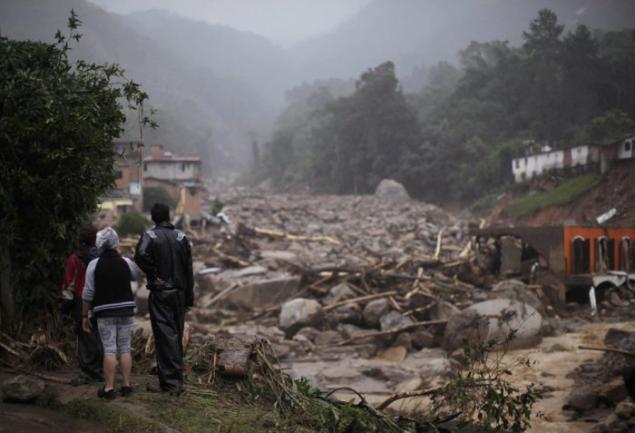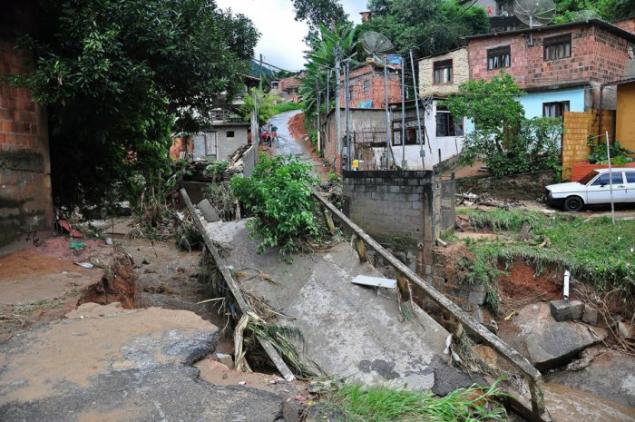 On the streets of the city of Teresopolis January 13, 2011. (Photo: ANP)
Downtown Franco da Rocha, 35 km from São Paulo, January 12, 2011. (Photo: ANP)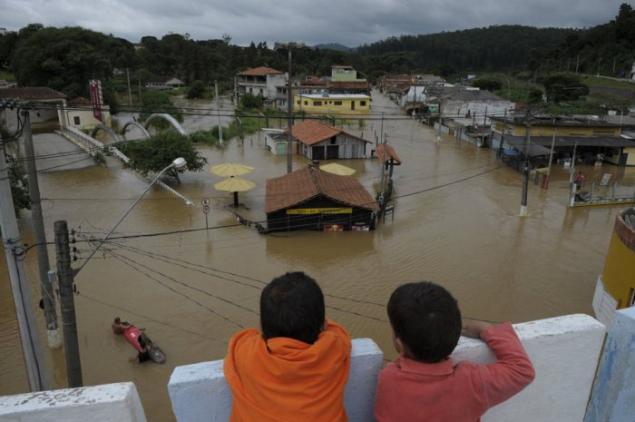 Found unidentified bodies, Teresopolis, January 12, 2011. (Photo: ANP)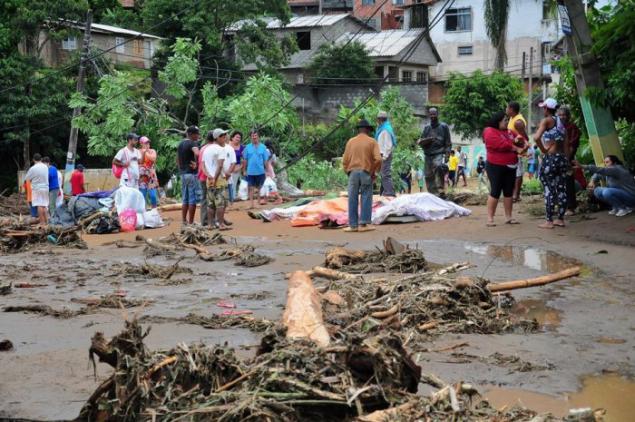 One of the victims of the natural disaster in Teresopolis, Jan. 12, 2011. (Photo: ANP)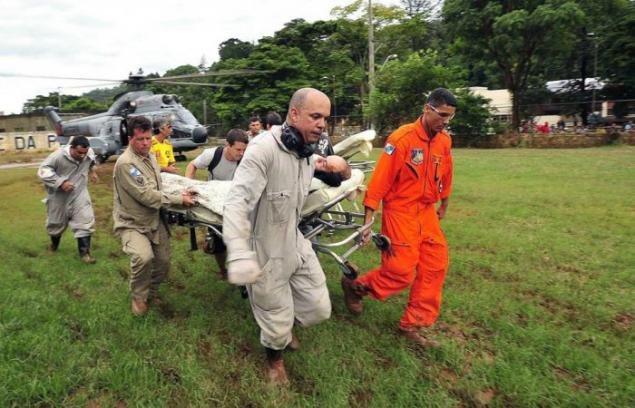 Information desk to find the victims of floods and landslides, Teresopolis, January 12, 2011. (Photo: ANP)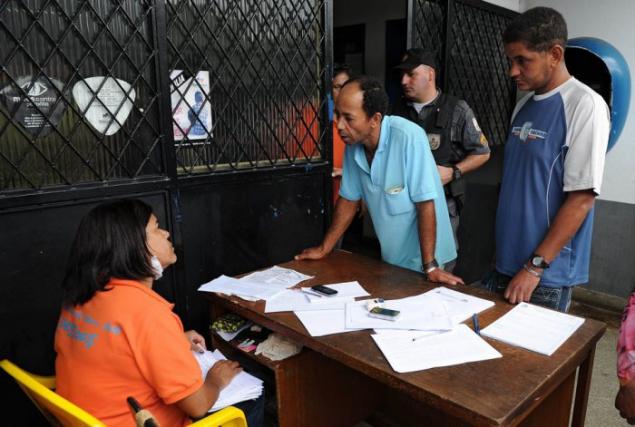 Teresopolis Many residents were left without their homes on January 13, 2011. (Photo: ANP)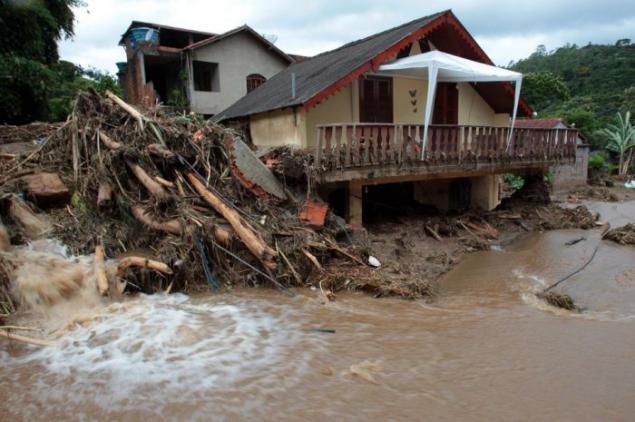 Teresopolis Many residents were left without their homes on January 13, 2011. (Photo: ANP)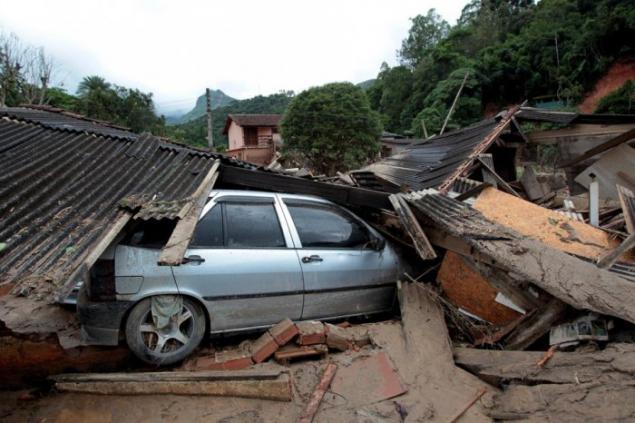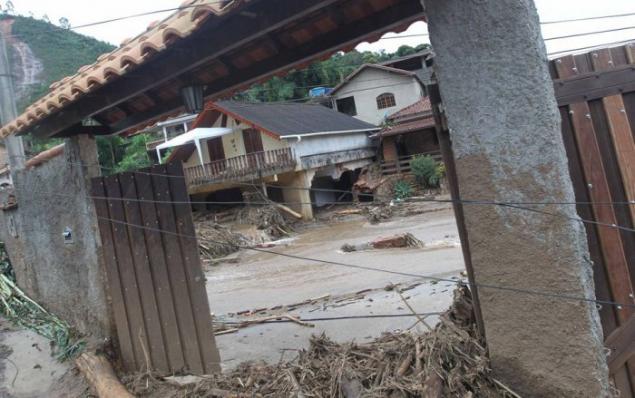 Those without their homes people Teresopolis January 13, 2011. (Photo: ANP)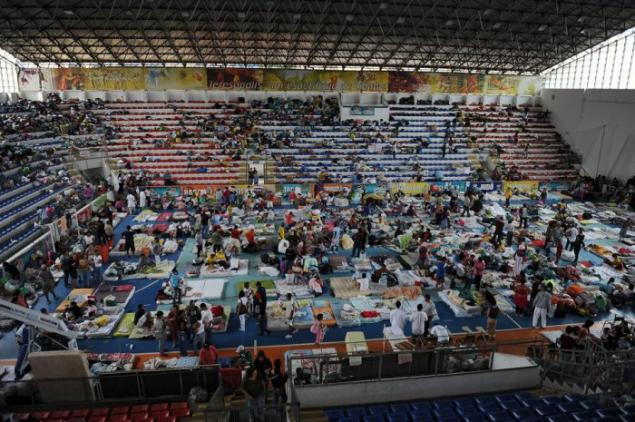 The local supermarket, Teresopolis January 13, 2011. (Photo: ANP)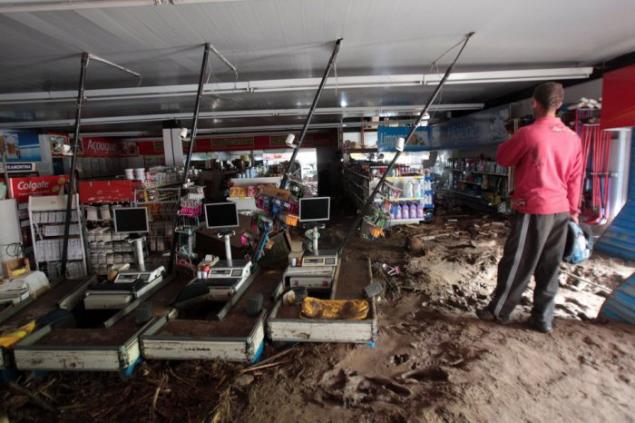 Go search for the missing after landslides, Teresopolis, January 12, 2011. (Photo by Bruno Domingos | Reuters)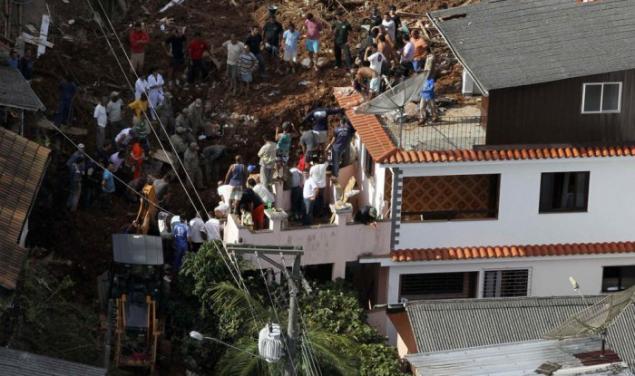 Rescuers search for victims of landslides in Teresopolis January 12, 2011. (Photo by Luiza Garcia | Reuters)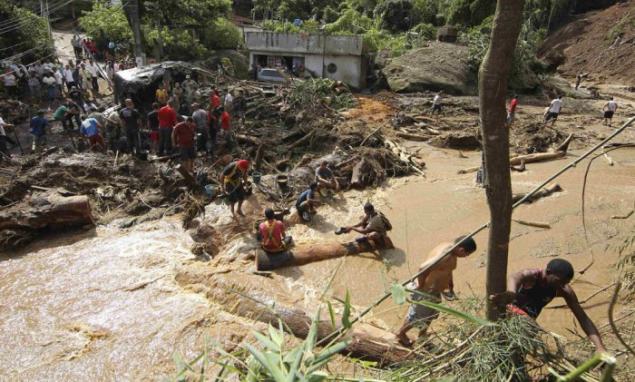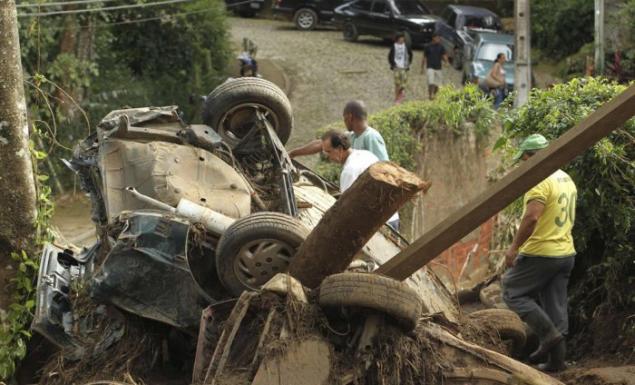 Landslides demolished everything in its path, Teresopolis January 13, 2011. (Photo by Bruno Domingos | Reuters)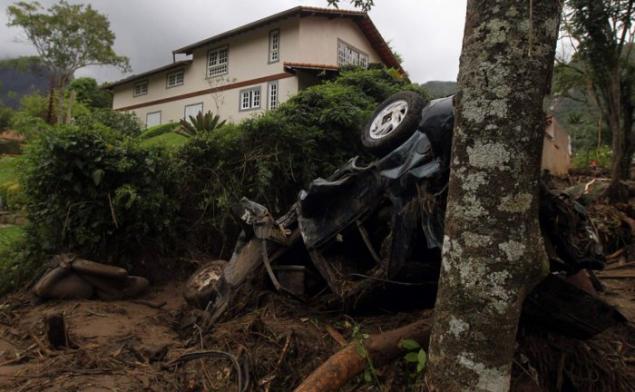 At least 600 people were killed in landslides and floods. The number of victims could rise to 1000, Teresopolis January 13, 2011. (Photo by Roberto Ferreira | EPA)