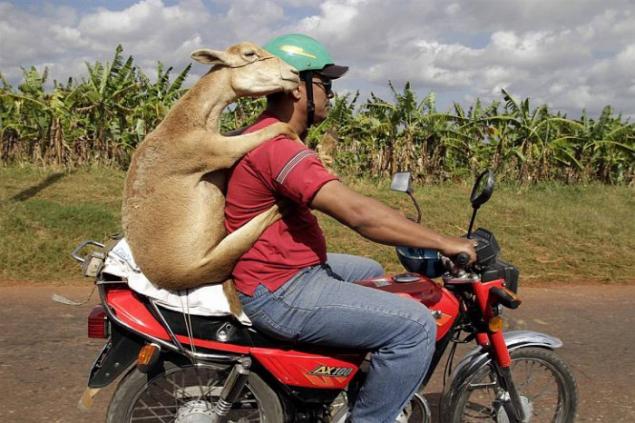 Monkey with a banana in a park in Hong Kong.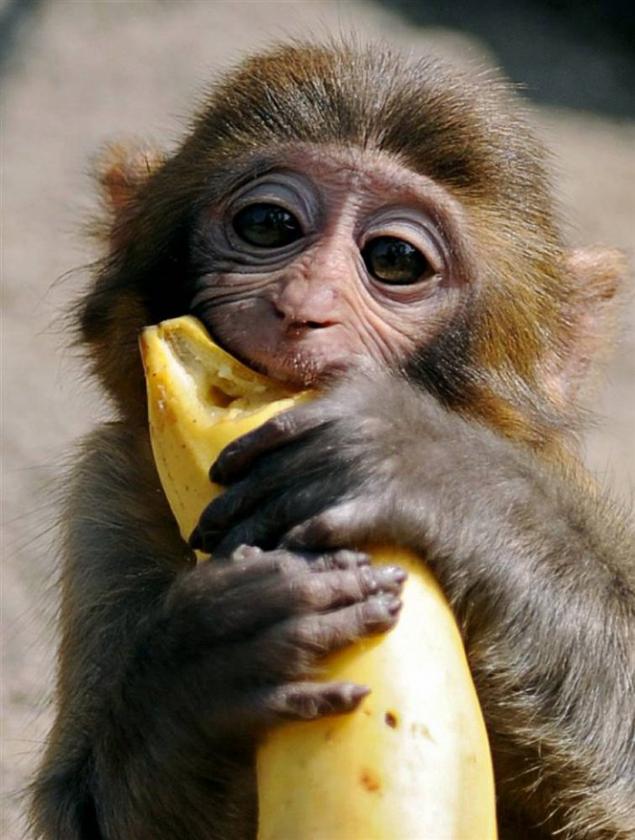 A police officer with a dog near the Capitol in Washington, DC.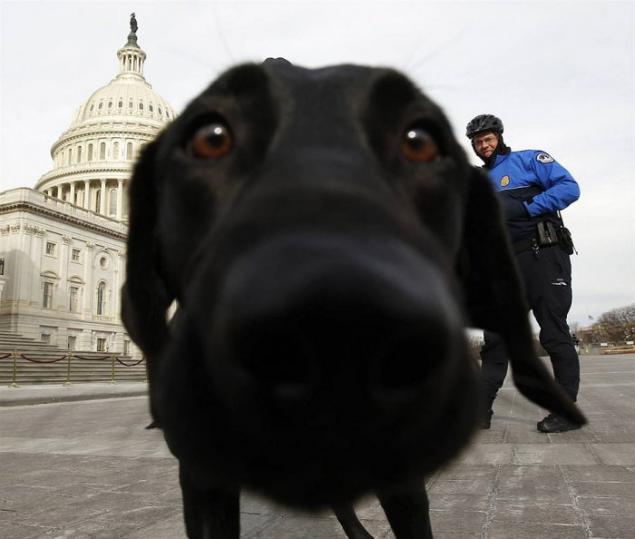 Presentation with beluga whales in the aquarium at an amusement park in Harbin, China.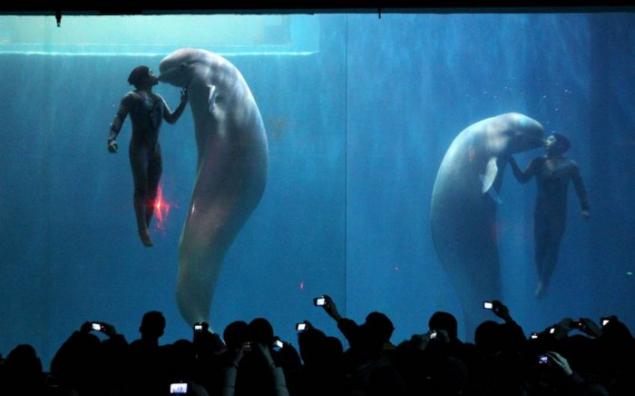 Little monkey basking next to the battery in the zoo of the city of Qingdao, China.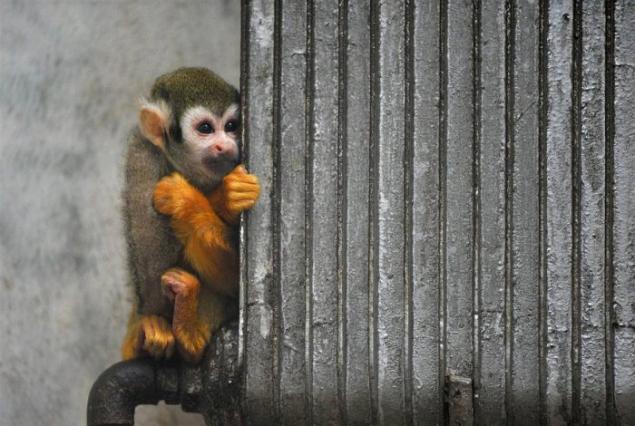 In the German city of Hannover Zoo inventory held, during which were measured and weighed all the guests. The photograph toad Agatha on toy scales. Her weight was 1850 grams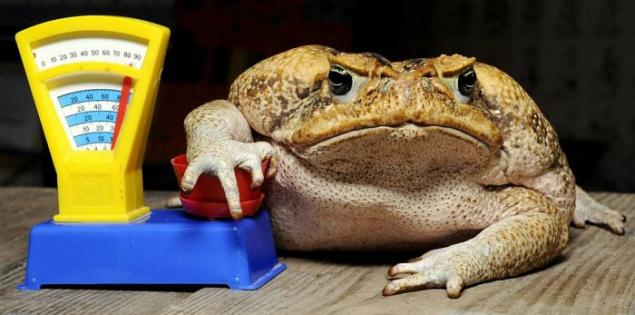 Geese with Christmas balls on the neck during the festive "Procession of the Three Kings", Madrid.