When I first saw on television the story of Hakob Karapetovich, I just could not believe it. Already with someone with whom, and with veterans like in our country adopted treated with respect, even rotten power. Well, I thought, since on TV talking about it, then the question is already solved, soon there will be a veteran of the Great Patriotic War living in the old six about the Embassy of Greece. However, it appears that things are out there.
Across the country, requiring all World War II veterans are provided with housing
- Putin
This work is necessary to finish, avoiding bureaucracy and lack of attention to veterans
- Dmitry Medvedev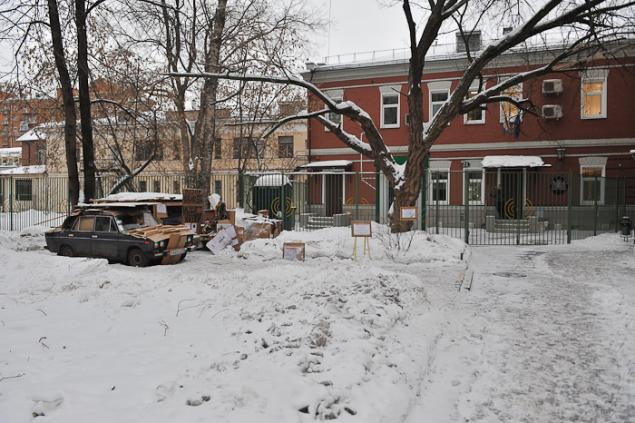 Today, I came to look at it as a living and fighting against the authorities Hagop Karapetovich. All in the same machine, phone, cup of tea. Around arranged cartons with texts, which tells that there is not just a bum sitting, and the person who cheated and robbed. From embassies to help, stretched wire with electricity. On the contrary - a vacant lot on the site which was the home of a veteran who has built with his own hands, and in which he lived and worked for thirteen years. At one point he lost him and his work, and in general the belief in justice. Let's fight, says Hakob Karapetovich once the Nazis are not given, go here to the end.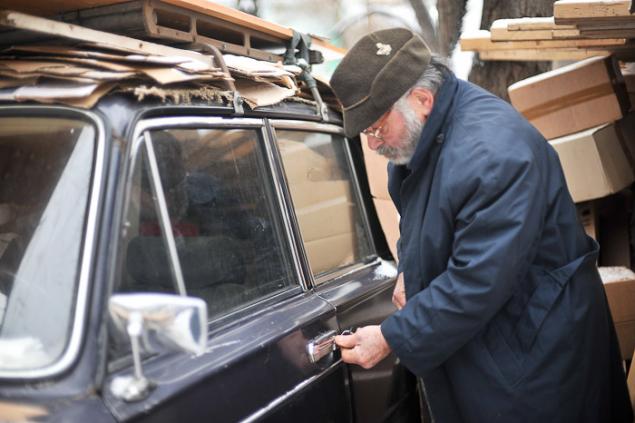 Just imagine, a veteran of the war, the guerrillas, living in a car, because it's thrown into the street power. And sitting for more than a month! By phone call sympathetic - "Now, Greece is worried," says Hakob Karapetovich and Russia though henna. Impressive documents folder includes veteran congratulations from Putin and Medvedev, only the addresses to which they were sent no longer exists - the house demolished.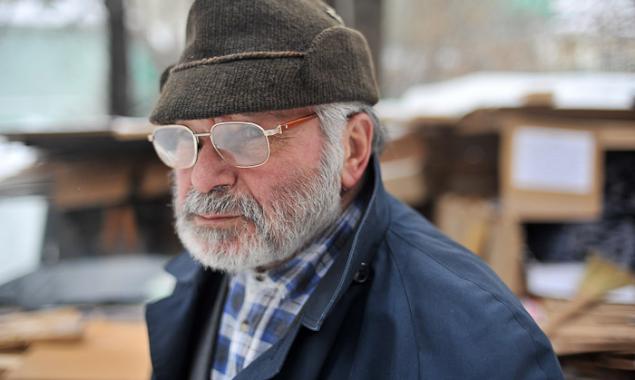 Hakob Mkrtchyan very modest person, and that would persuade him to give an account number to which people could send him money to help, we had a very bother. I think he would be glad of any help. It's nice to see that someone else has already brought him a Christmas tree, someone helps fruit. And he is sitting in his car veteran at Trubnikovsky lane 23, and is not going to surrender.