Advertising - the motor trade - has always been. And in Soviet times, "penny" and "six" is also advertised.
Today we look at how advertising looked Soviet automobile industry.
By the way, did you know that the famous "penny" - just a copy of the car Fiat?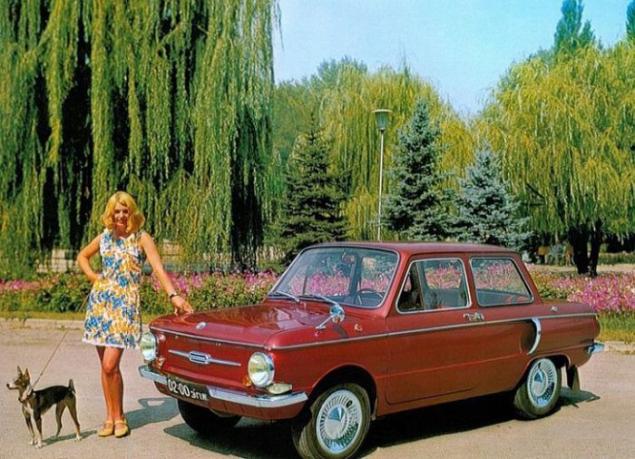 ZAZ 966 "Zaporozhets»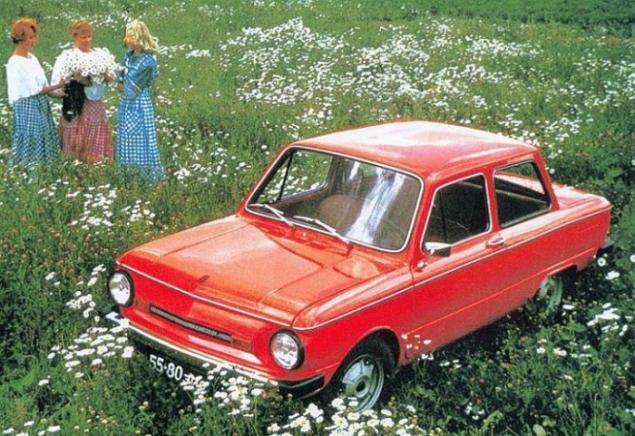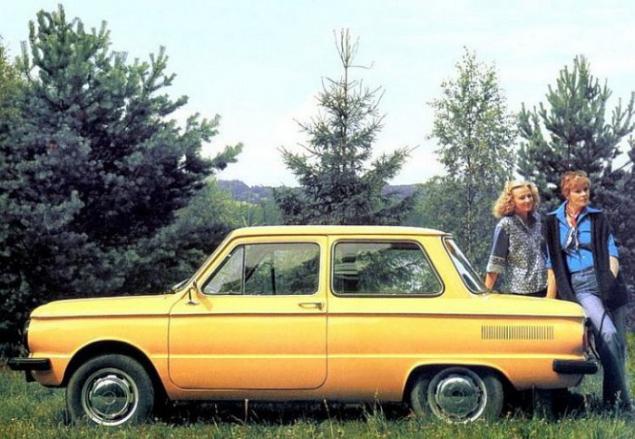 "Moskvich-408»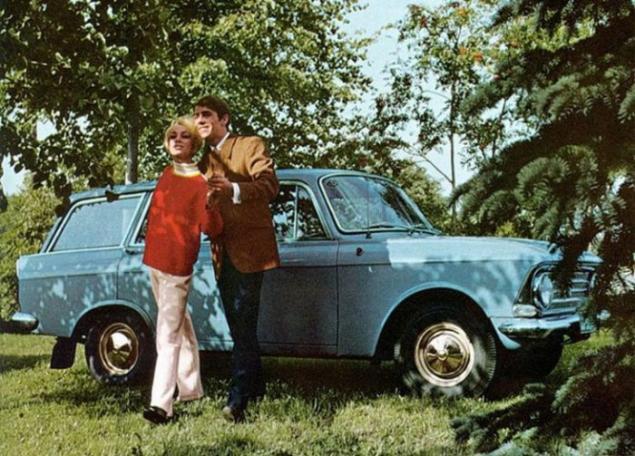 Izh 2125 «Combi»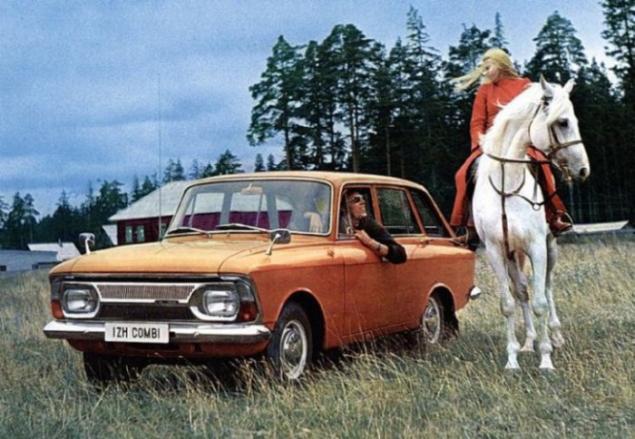 "Moskvich-412»
GAZ-21 "Volga»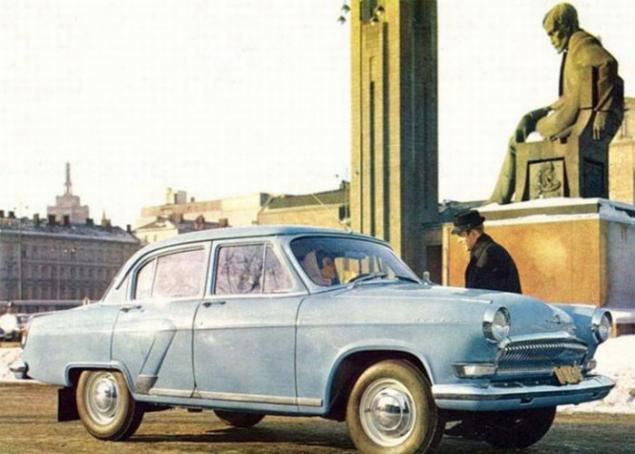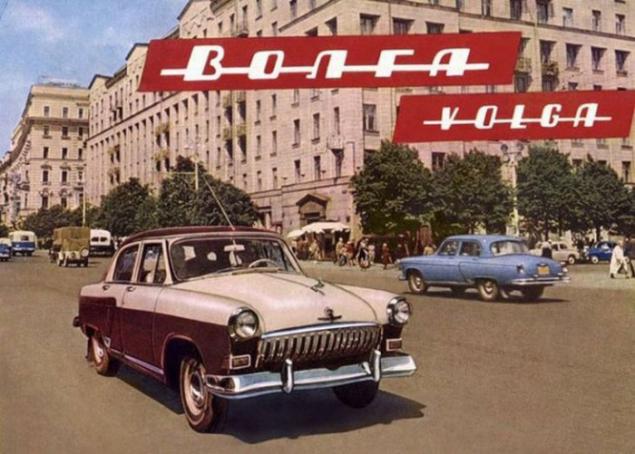 GAZ-24 "Volga»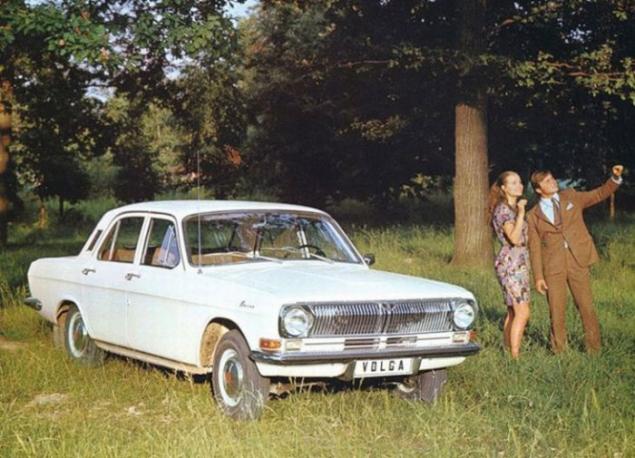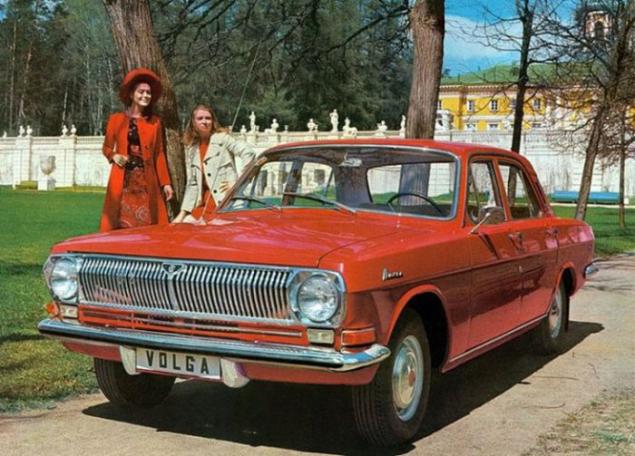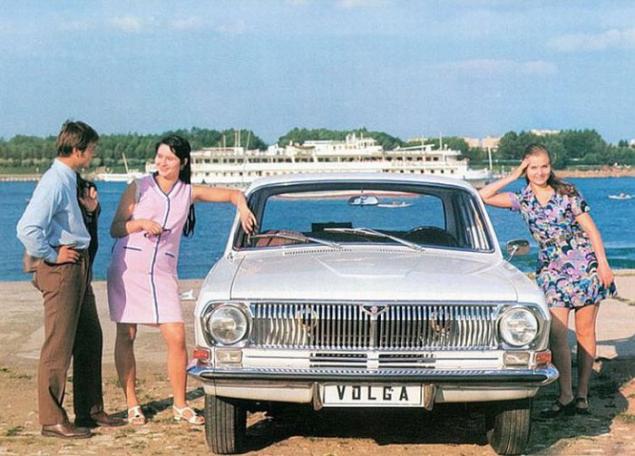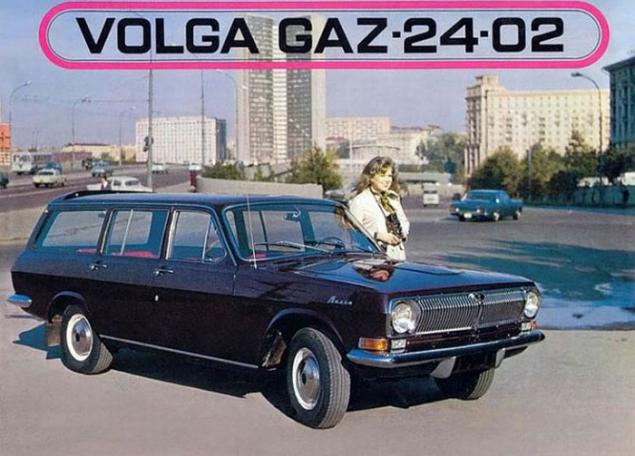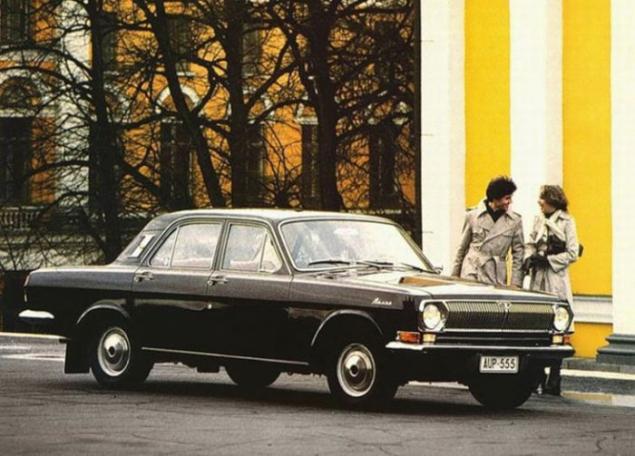 VAZ-2121 "Niva»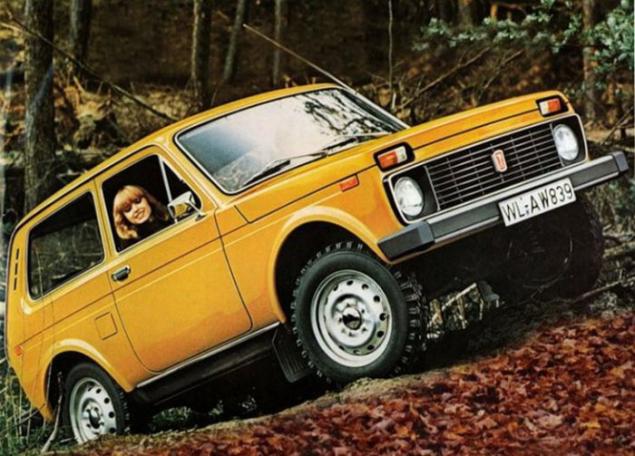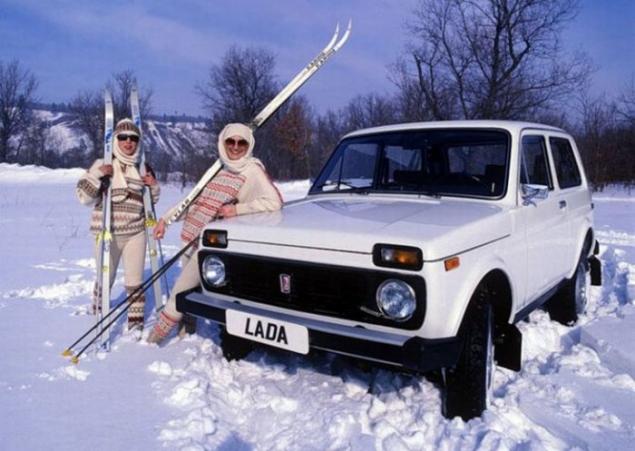 VAZ-2101 "Lada" ("Kopek»)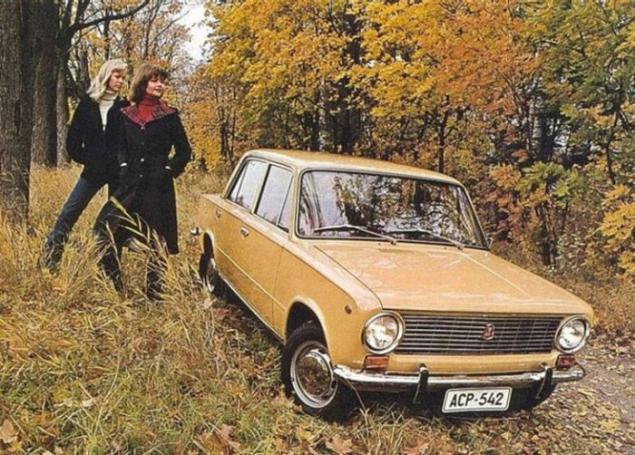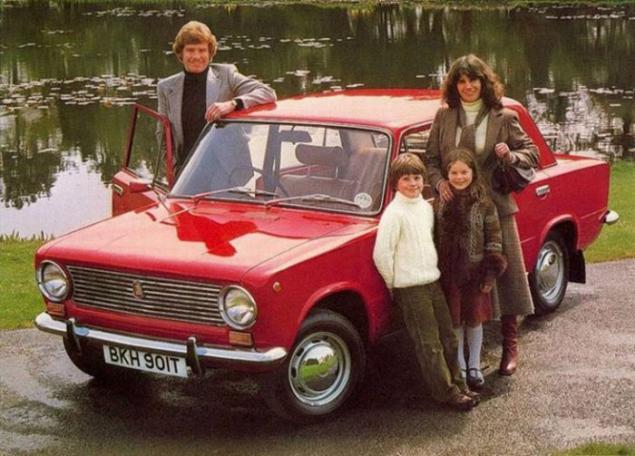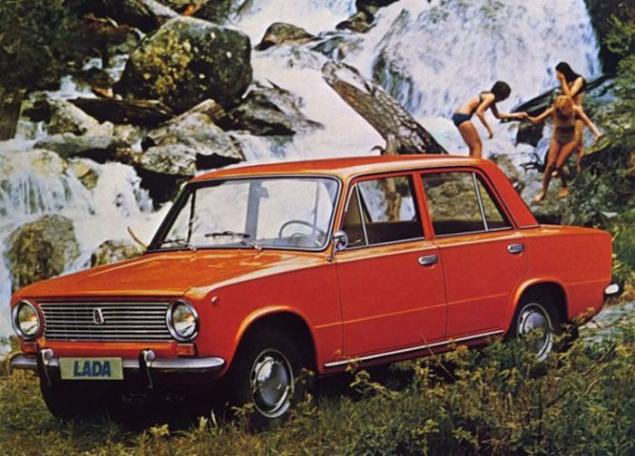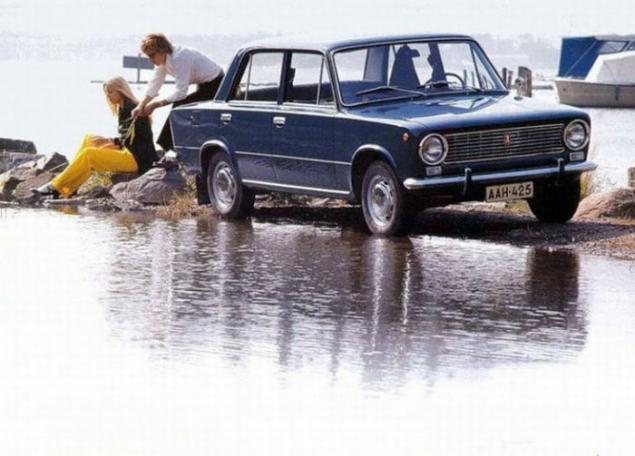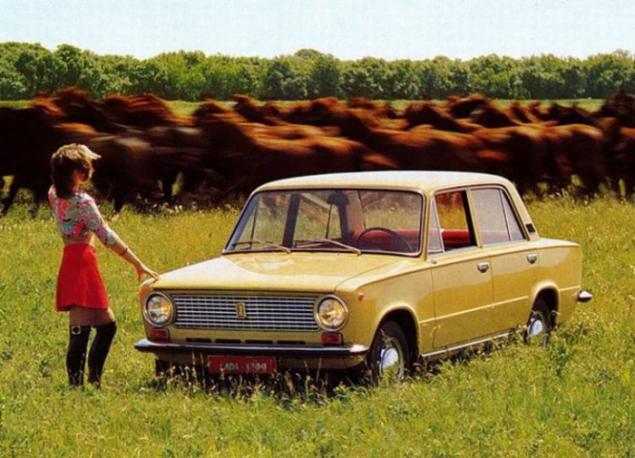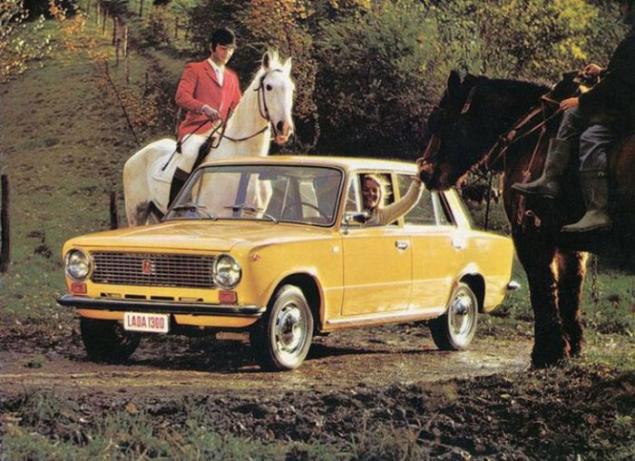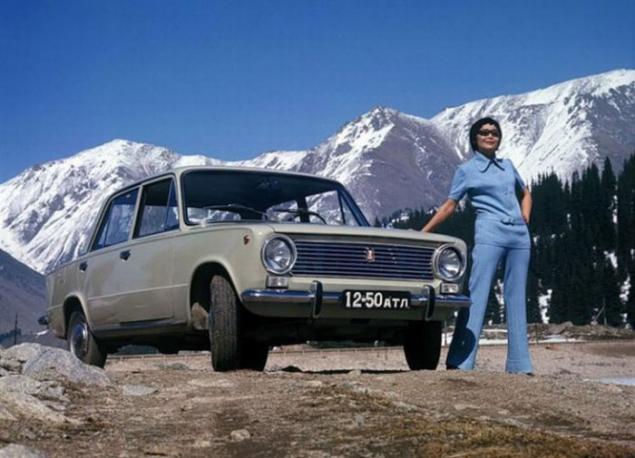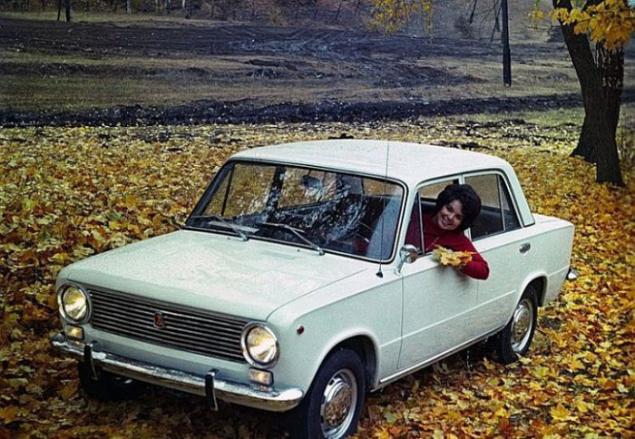 VAZ-2106 "Lada»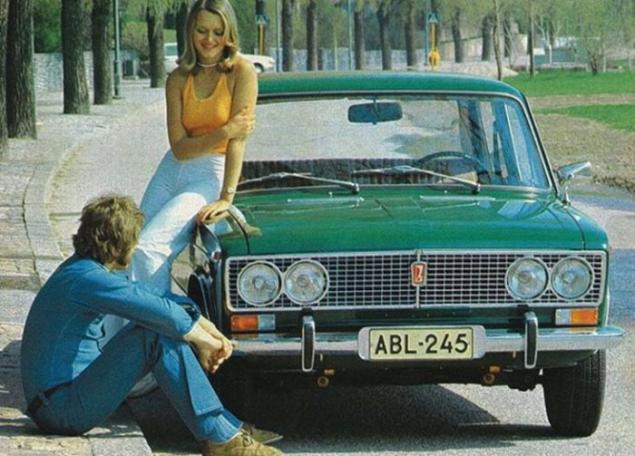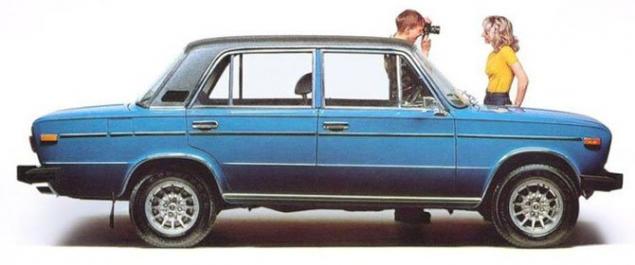 UAZ-469 "UAZ»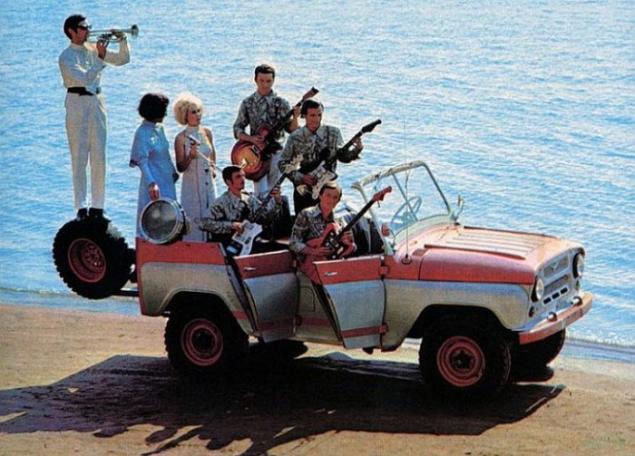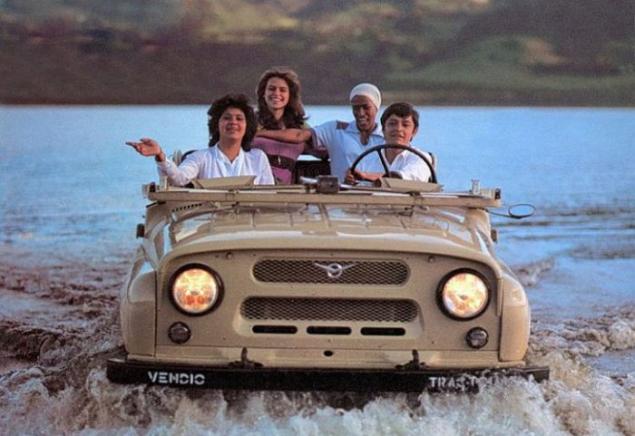 UAZ-452 ("Nurse»)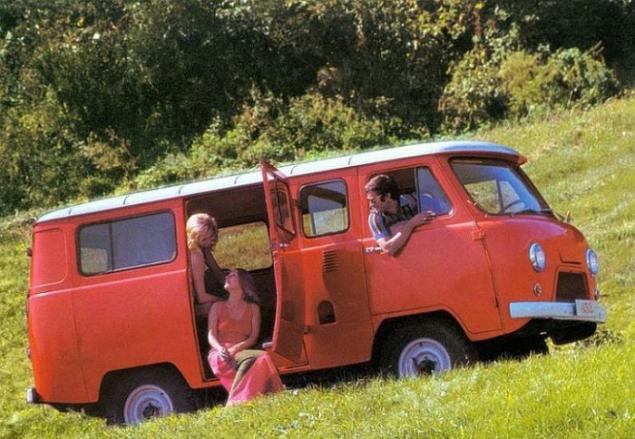 About plagiarism
Known fact that the systematic copying of design in the USSR was massive. For example, the GAZ-21 "Volga" too much like Ford Mainline, and VAZ-2101 "Lada" ("Kopek") is copied from the Fiat 124.