14 January in the capital Tunis, there were clashes with the police. Over twenty years of the presidency of the current president Zine al-Abedin Ben Ali is the most terrible riots, and he is willing to take extreme measures to end the chaos. On Thursday, the government declared a state of emergency and stated that the protesters will open shooting to kill.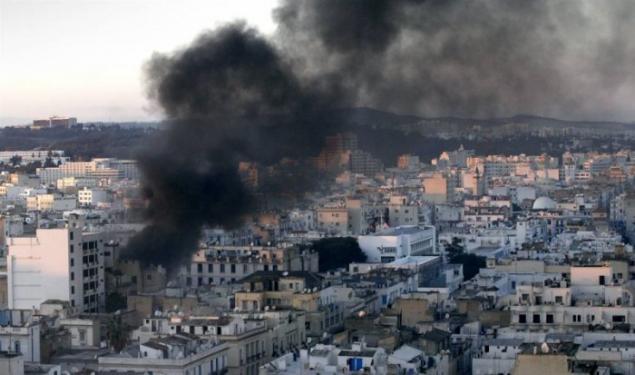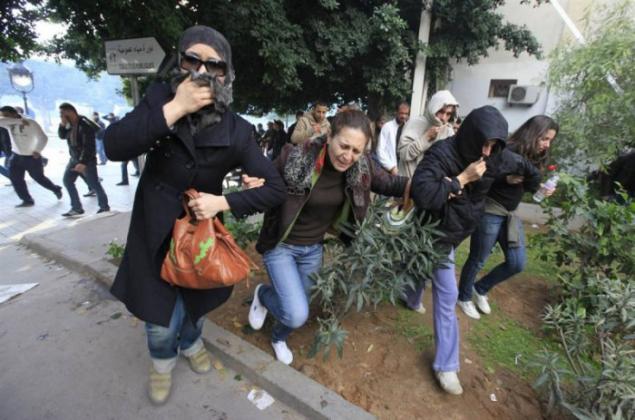 Women flee in panic.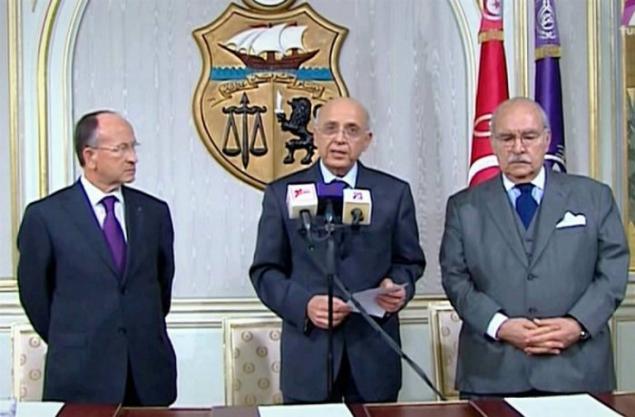 Tunisian Prime Minister Mohamed Ghannouchi (center) read out his address to the nation on the state television channel. He said that currently the acting president because Zine El Abidine Ben Ali fled the country.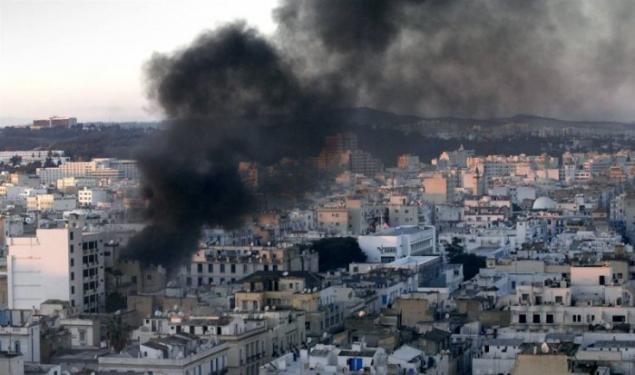 Smoke over one of the buildings in the center of Tunisia during the riots on Friday. According to the latest reports, the president escaped resigned.