Continuation of Friday's post "Getting provocation».
Clashes with the police fans on Manezhnaya Square on December 11 and riots in Moscow December 15
We may have been provoked by a member of the movement "Nashi" youth forum participant nashistskogo
on Lake Seliger Levon Arzumanyan. At the rally on December 11 this man stands next to an anonymous coordinator
disorders and helps to carry a banner with a picture of the slain. At the rally December 15 this person
It covers the operational police officer in plain clothes. This person probably knows the chief
Office of Information and Public Relations of the Moscow police, Viktor Biryukov.
The information set out below, suggests that the riots in Moscow were provoked
Kremlin youth with operational support police:
It all started with the fact that the 16th, after the riots in the metro Kiev, some bloggers suggested,
if the person in this picture is called Nikolai Makarov and he Regional Commissioner movement "Nashi".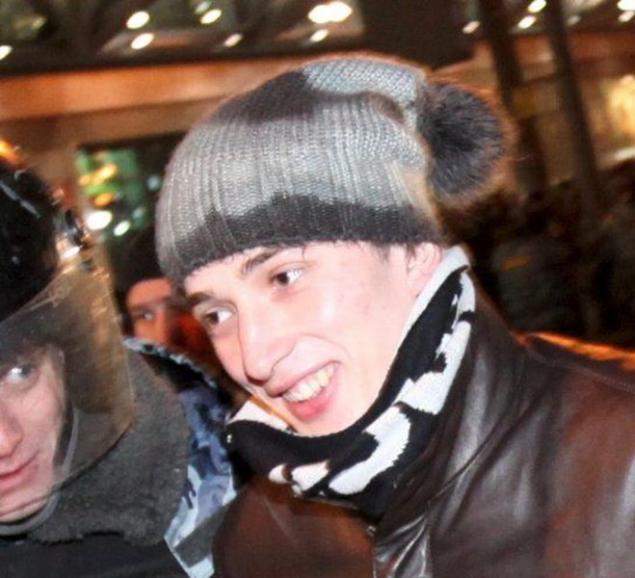 Let me explain: photo taken on December 15 during a riot at the Kievskaya metro. Here are some pictures from the same series: