The Russian national team begins to slowly move away from the "bezmedalnogo" shock. The tenth day presented the Russian Olympic gold, silver and bronze.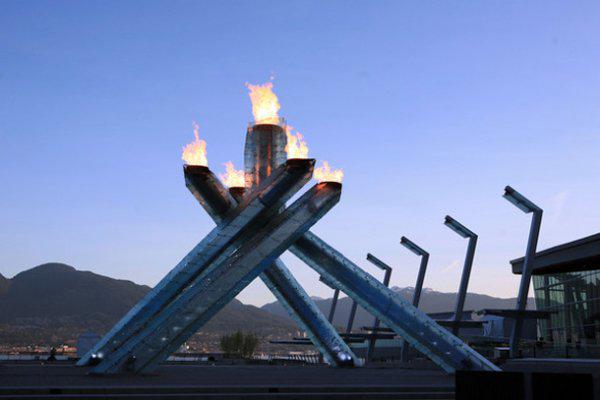 Two medals were obtained in biathlon gold was won in the men's competition Evgeny Ustyugov.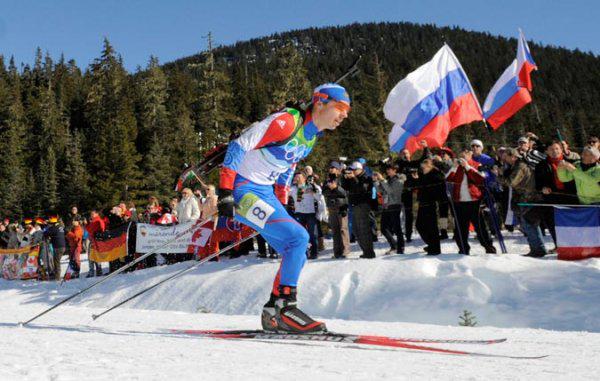 Silver medal won Olga Zaitseva.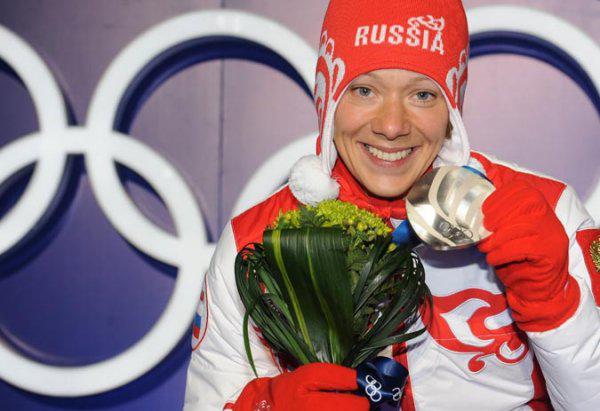 Bronze Russians brought a deuce bobsledder Alexander Zubkov / Alex Voivod.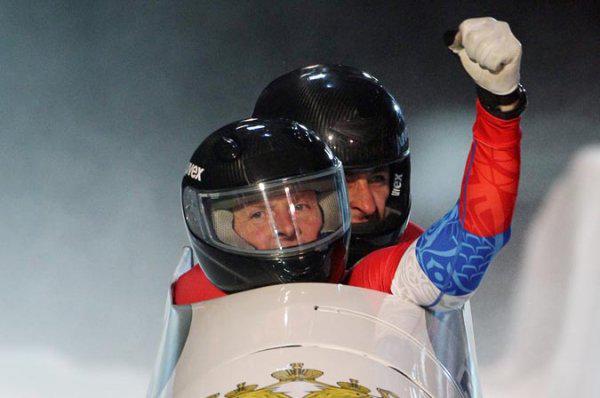 A gold in the mass start women got the fastest biathlete our time - Magdalena Neuner (Magdalena Neuner). By the way, also have bronze Germans - Simone Hauswald (Simona Hauswald).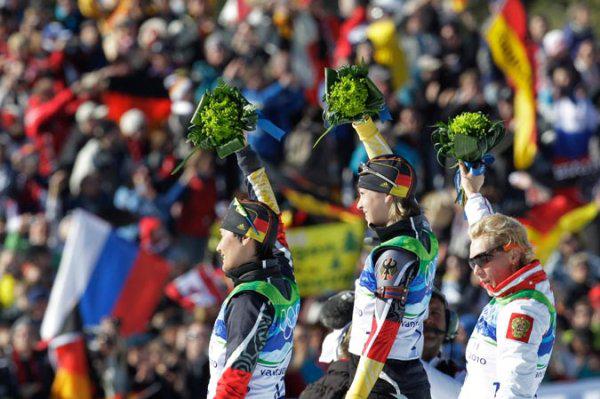 In general, it is worth noting that the tenth day has been quite fruitful for the German national team. The Germans have excelled not only in biathlon, bobsleigh and in twos. There the men took the first two places at once.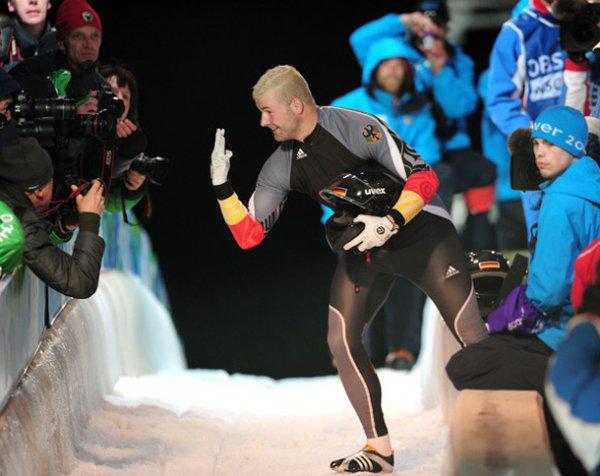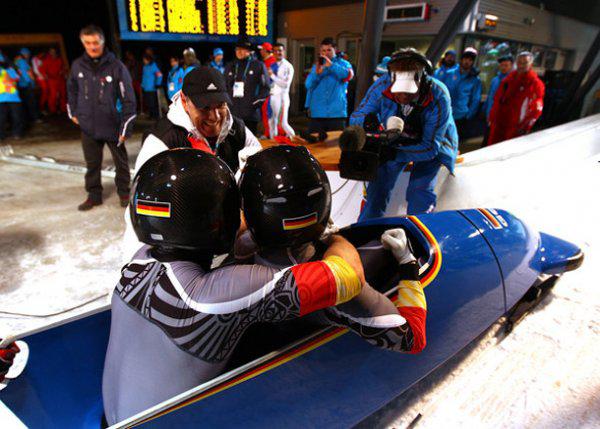 Those who were waiting for the victory of the Russian hockey team can breathe a sigh of relief. The Russians are in a bitter struggle defeated the Czechs 4-2 and automatically passed to the 1/4 finals. But the Czechs will have to fight for the right to play in the quarterfinals.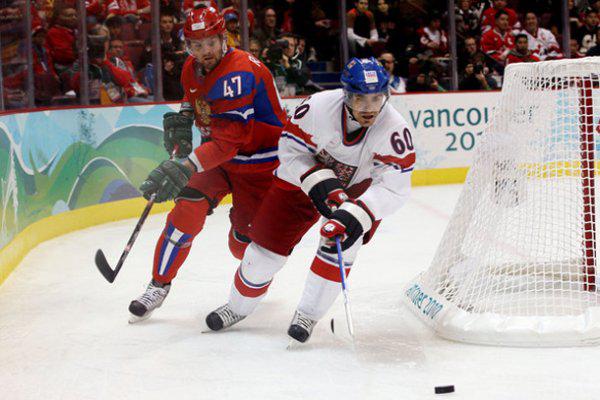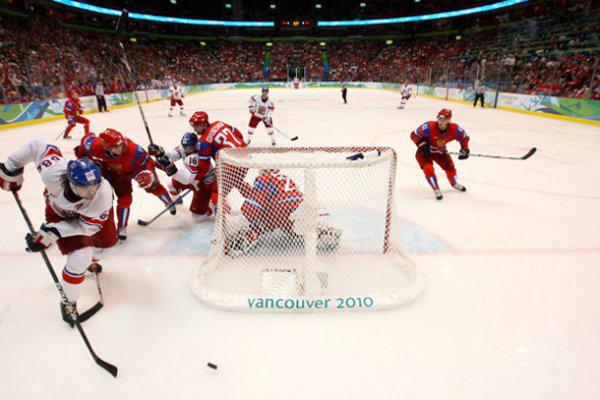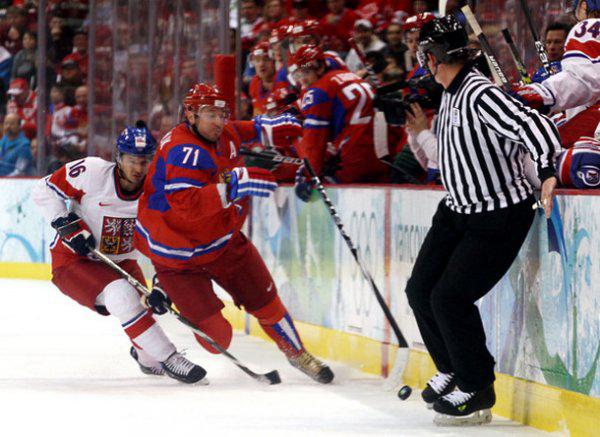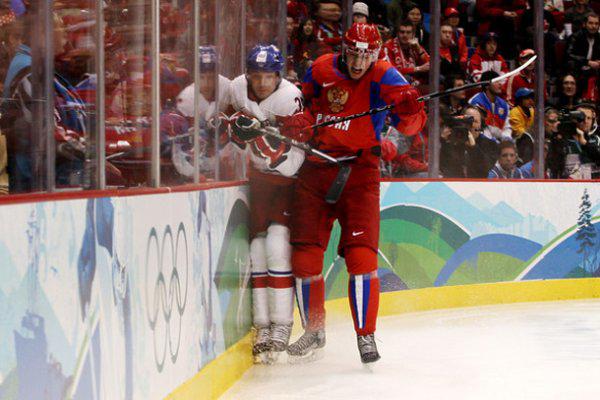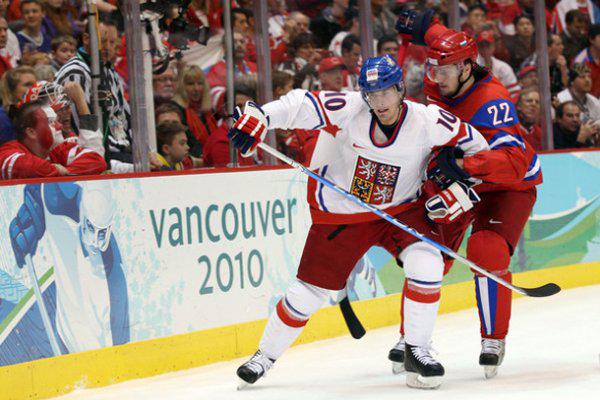 But the main event of the tenth day rightly considered a battle on the ice between Canada and the United States. Ice literally melted from the passions. As a result, the victory was for the Americans, who like the Russians Swedes are automatically put in the quarterfinals. But Canadians will have to play against Germany.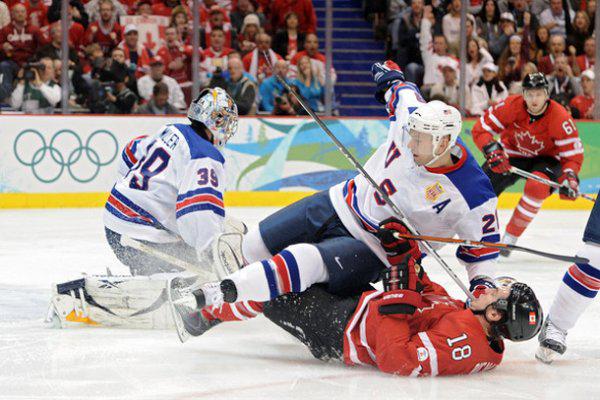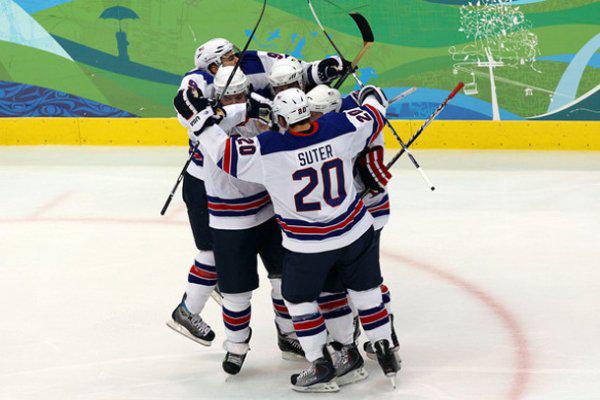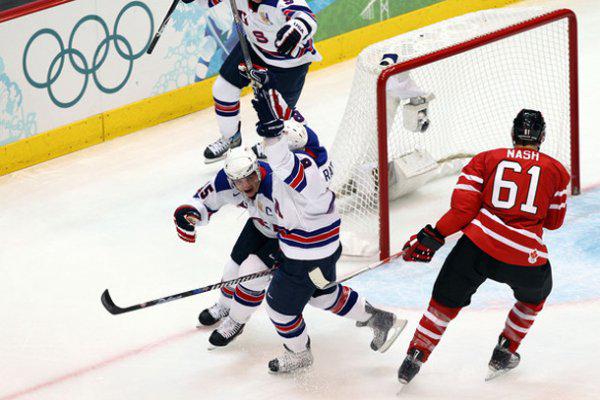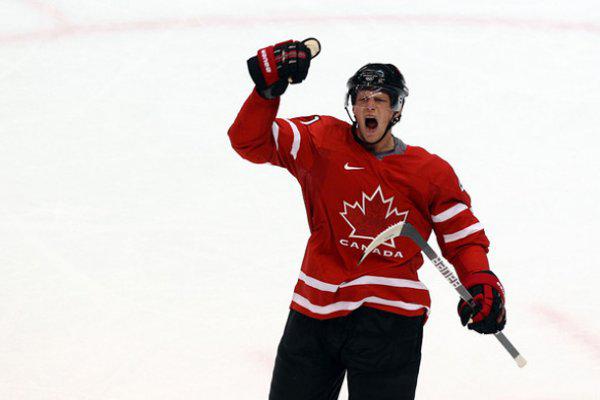 Photo: AP, Getty Images