Not so much time left before the start of one of the key events in the world four years of winter sports, and one of the major events in the history of the sport in Russia. To your attention a small selection of interesting facts.
The Olympics will take place from seventh on 23 February 2014.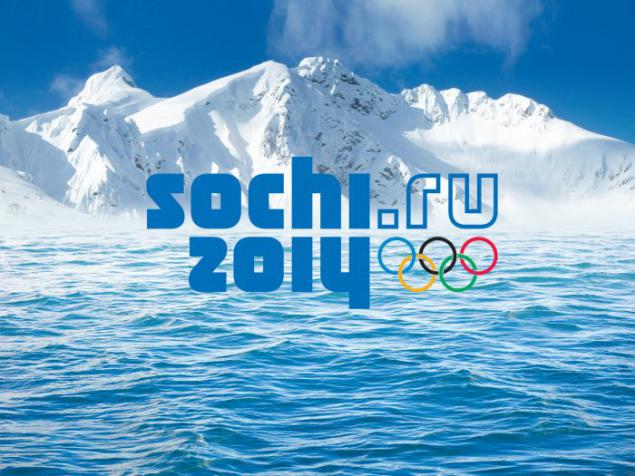 The main slogan XXII-th Winter Olympics will be "hot. Winter. Your ».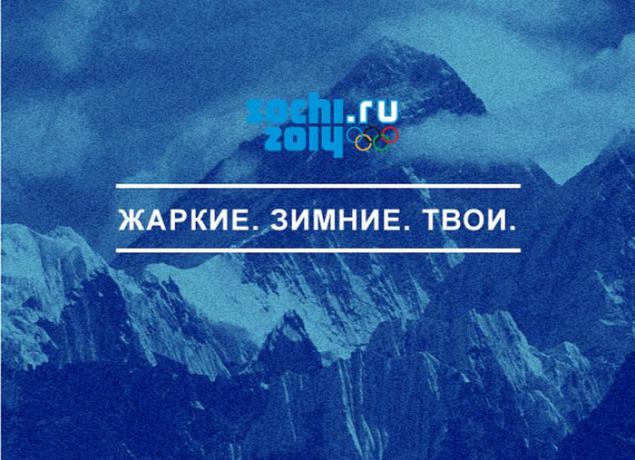 Compared with the previous Olympics held in Vancouver, Canada, in Sochi in 2014 the number of disciplines will increase by twelve, bringing the number of sets of medals to 98.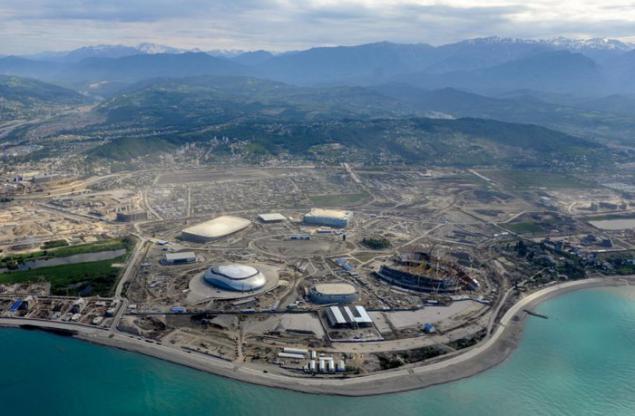 Opening and closing ceremony of the Olympic Games will be held at the stadium "Fischt" capacity for 40,000 spectators.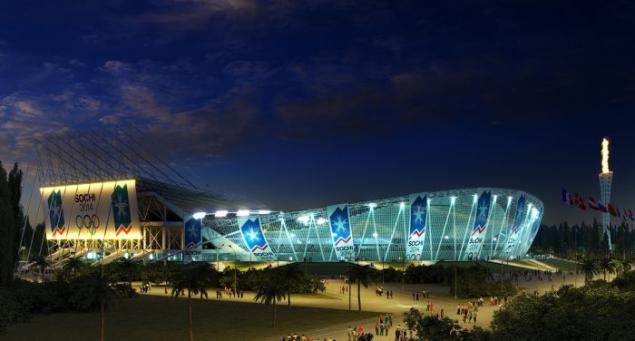 Olympic Torch Relay will be the longest and the longest in the history of this competition. On October 7, 2013 (Moscow) on February 7, 2014 (Sochi), the Olympic flame will overcome more than 40 thousand kilometers, will visit all the capitals of republics, regions and districts, the total number of which is 83 units.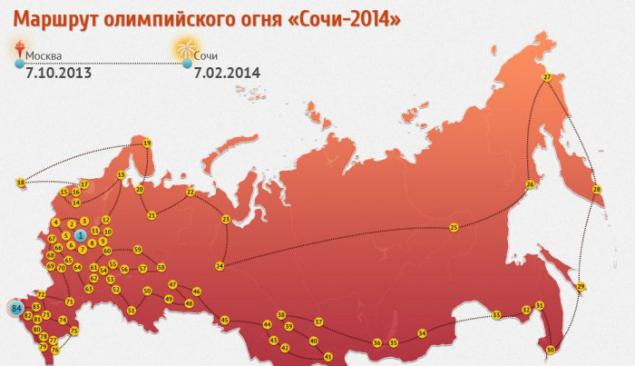 The total number of torchbearers should be about fourteen thousand people.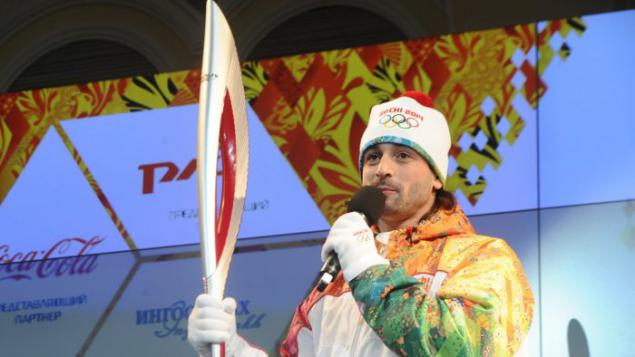 Symbols of the Sochi 2014 became White Bear, Leopard and Hare.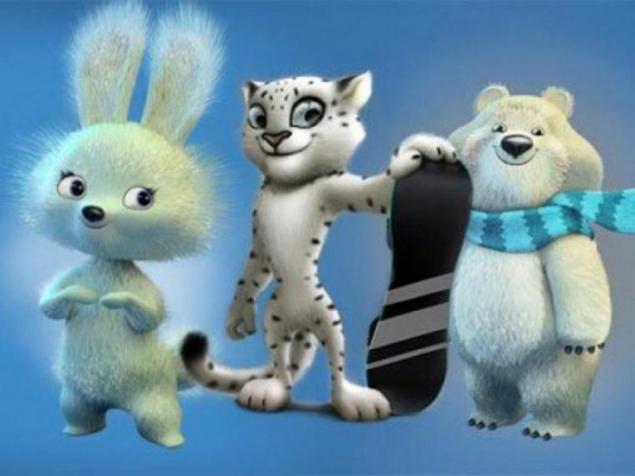 The total cost of the infrastructure and the organization of competitions coming to around $ 40 billion. This makes future event the most expensive in the history of the Olympics.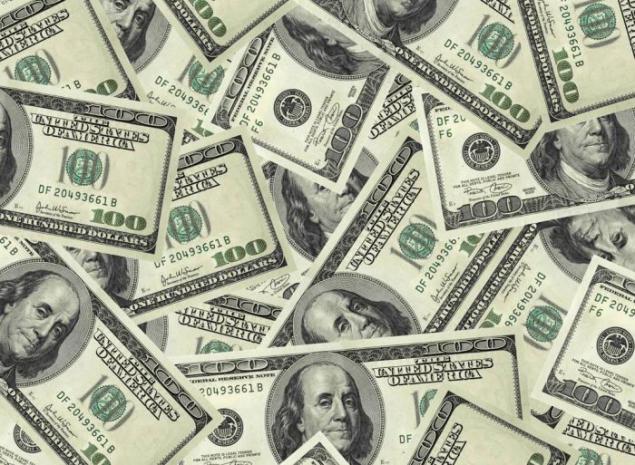 Summer Olympics 1980 in Moscow was XXII-th Summer and Sochi will XXII-th Winter.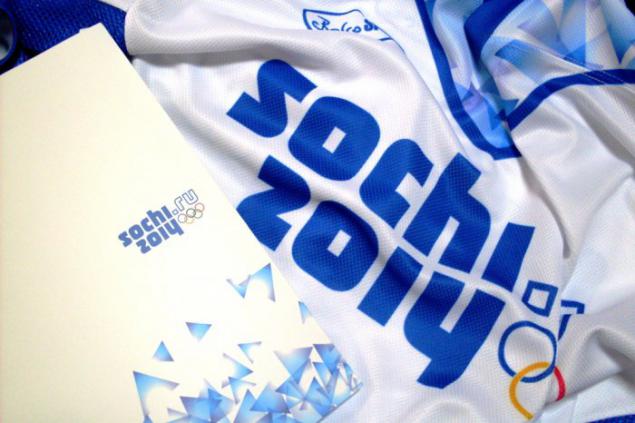 In Yekaterinburg, to set the clock countdown to the Olympics, the monument was dismantled Soviet times.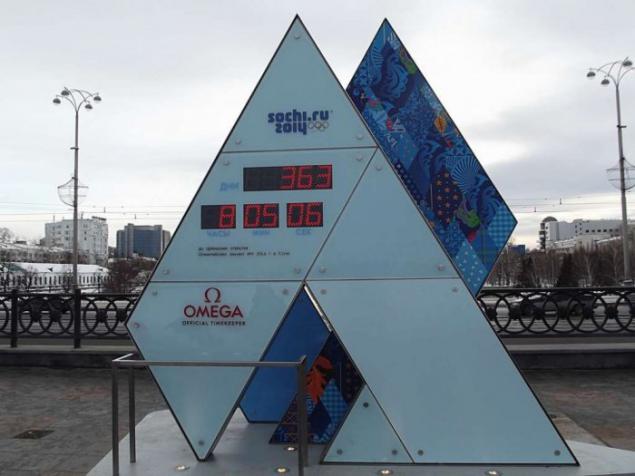 Tickets for the event will range from five hundred to fifty thousand rubles.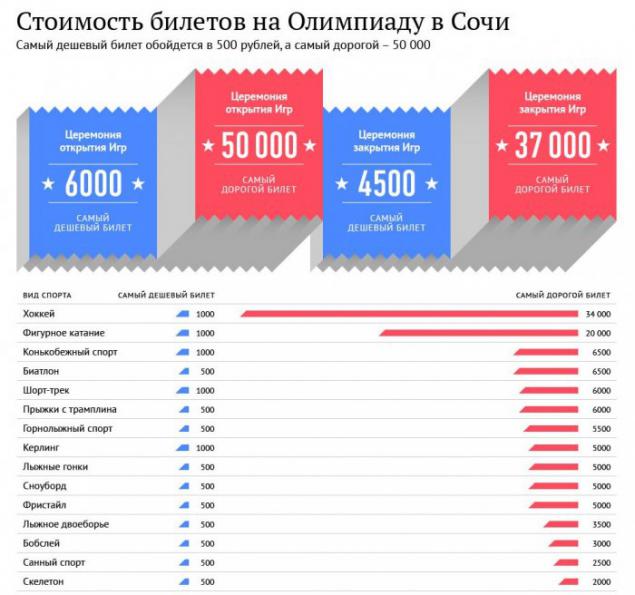 Winter Olympics in Sochi will be the most compact in the history of the competition.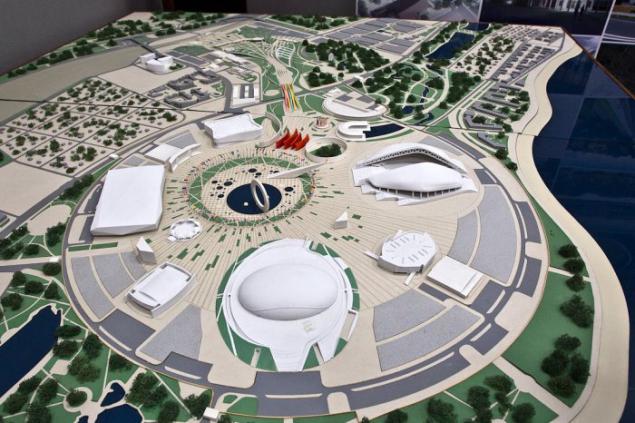 These interesting facts about the XXII-th Winter Olympics in Sochi in 2014 we were able to collect for you. See you in the new thematic material.