The fifteenth day of the Olympic Winter Games - 2010 presented at once seven Olympic podiums. That's the number of sets of awards have been played on this day. Most medals were obtained in short track. Two sets of male and one female. In the men's relay at the 5000 meters. Canadians won the gold, silver - South Korean athletes, and won the bronze Americans.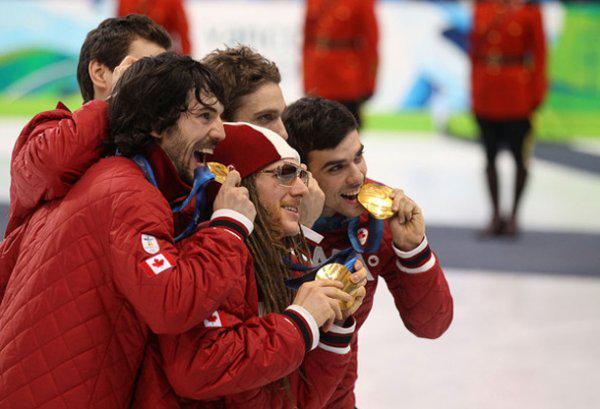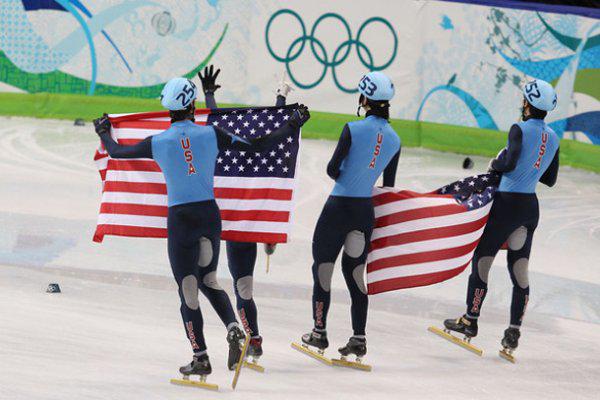 At a distance of 500 m. The Canadians have even greater success and took two medals. Olympic champion was Charles Hamlin (Charles Hamelin), a bronze medalist - Francois-Louis Tremblay (Francois-Louis Tremblay). Silver medal at the Si-Bak Sung (Sung Si-Bak).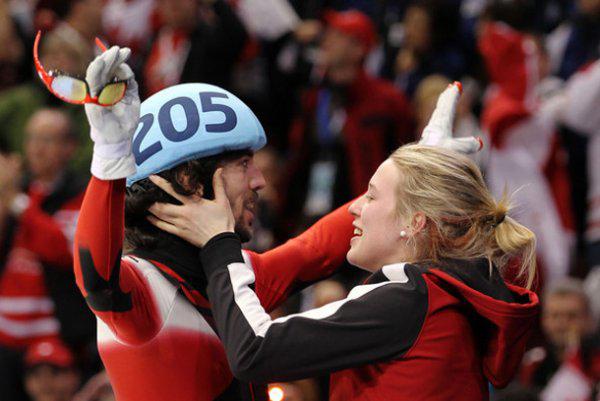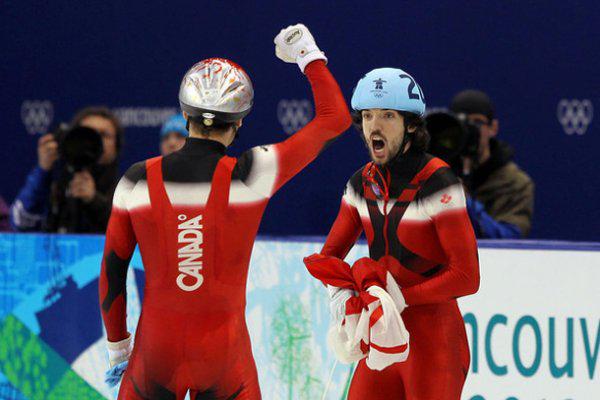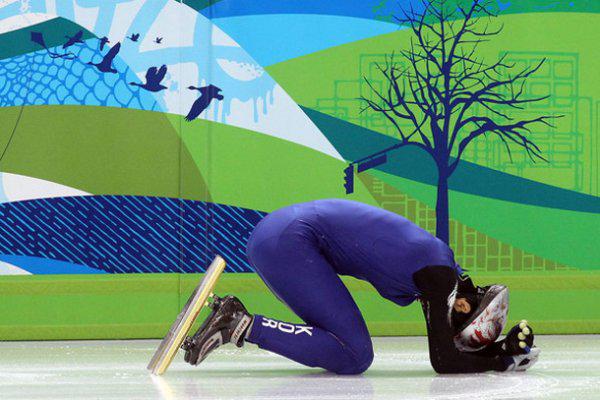 In the women's competition at the 1000 m. The best result was shown by Chinese Wang Meng (Wang Meng), immediately after it has settled the American Katherine Reutter (Katherine Reutter), while the third place went to athletes from South Korea Sung-Hee Park (Park Seung-Hi). < br />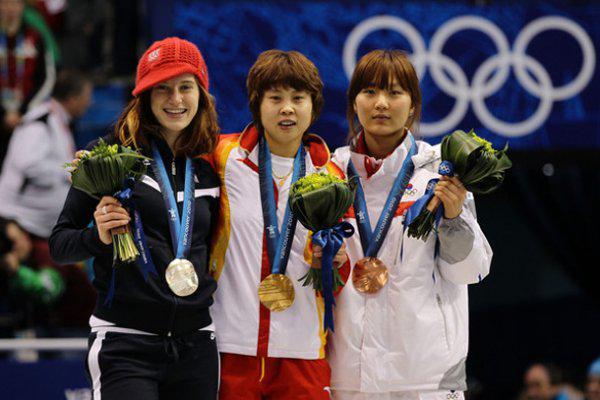 Curling women "bronze" match was held in the "one gate" and, as a result, the Chinese team has added another medal to his piggy bank. 12-6 without a chance for shveytsarok.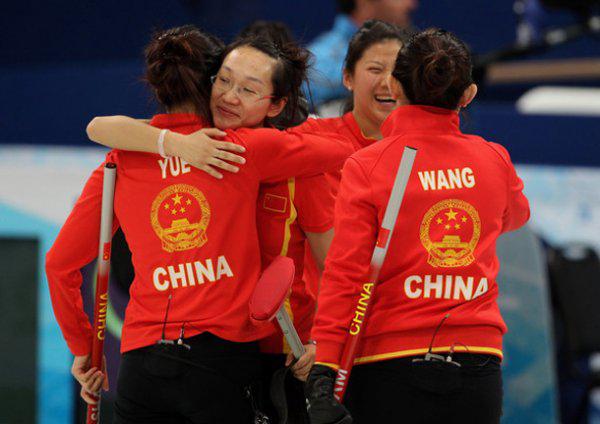 But in the match for the gold was a very hard fight from the beginning to the end of the confrontation. 7-6 in favor of Team Sweden, and the Canadian had to settle for silver.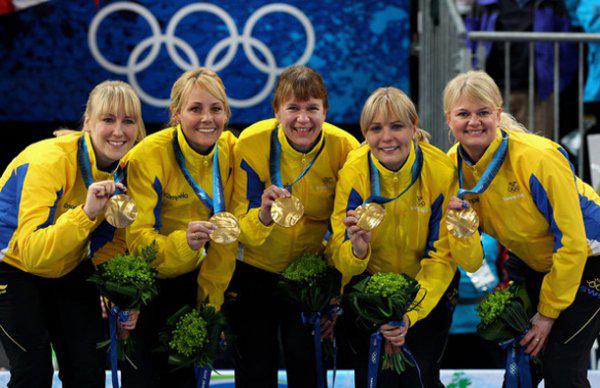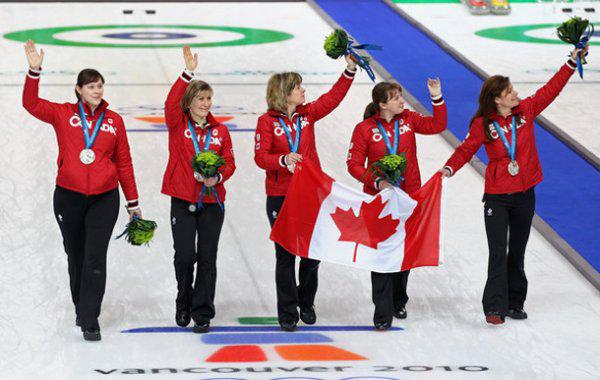 In the latter form of women-skier, it is a Slalom, winner of Olympic gold was the German Maria Riesch (Maria Riesch), silver - Marlies Schild (Marlies Schild), and bronze at the Gym shoes Sarki Zahrobskoy (Sarka Zahrobska).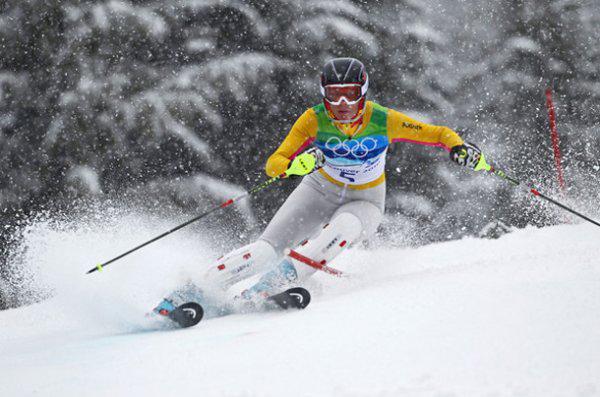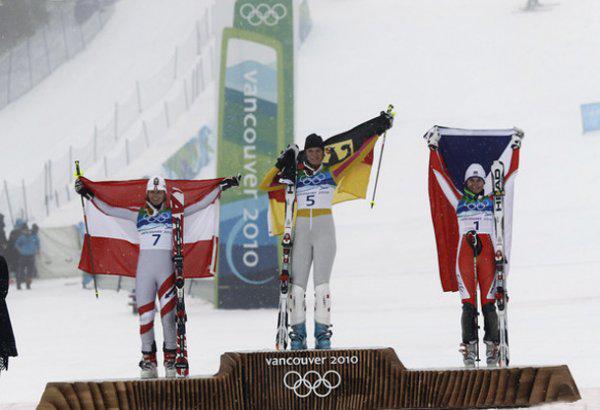 PGS has presented the Russian national team has one silver. He has won Ekaterina Ilyuhin.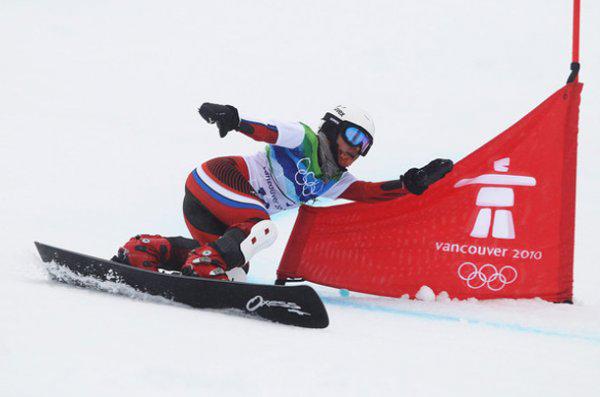 And the winner of the competition was the Nikolin Sauerbrey (Nicolien Sauerbreij) from the Netherlands.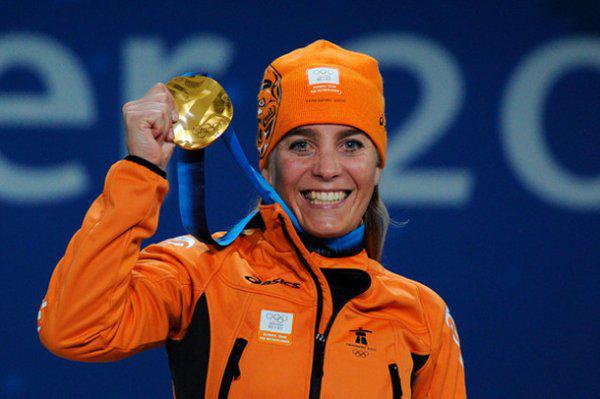 Bronze medal at the Krainer Marion (Marion Kreiner) from Austria.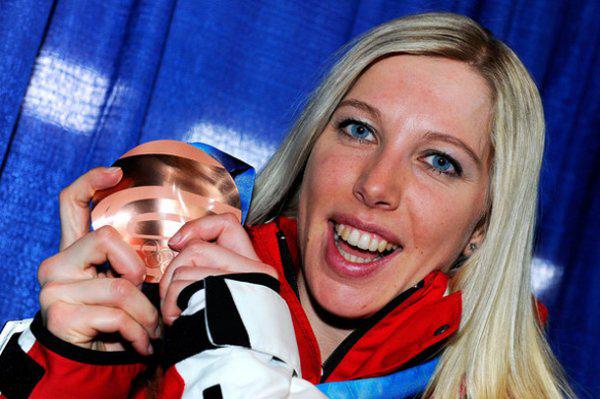 But the main event of the day, probably still has men's relay 4h7, 5 km biathlon. If snowboarding women, Russian women ranked second, third and Austrian, the biathlon, everything turned out the opposite. Christoph Sumann (Christoph Sumann) on the last meters still managed to get around Evgeny Ustyugov and bring his country a silver medal. By the way at the end of the 15th day of Austria in the overall standings bypassed Russia.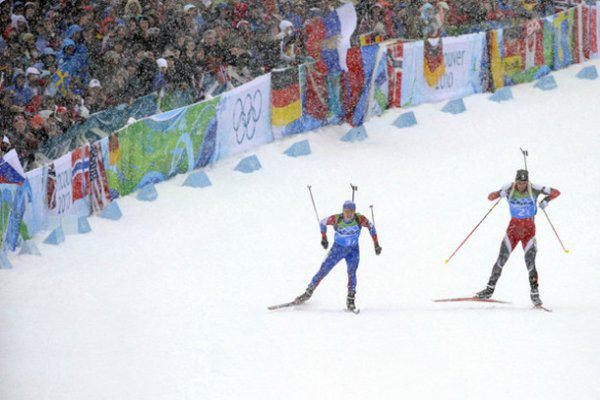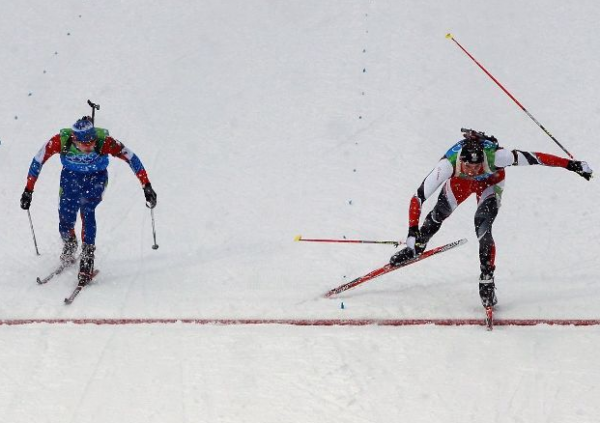 A 2010 Olympic gold team won Norway, the fourth stage, which ran Ole Einar Bordalen (Ole Einar Bjoerndalen). Now Norway broke its own record and became a six-time Olympic champion.
Photo: AFP, Getty images