This year, the popular Hindu spring festival will meet the first and second of March. However, it is in most parts of the country. Northern states of the country a little differently every note. Therefore, in the temple Bankey Bihari, in Vrindavan, India, the celebration has already begun.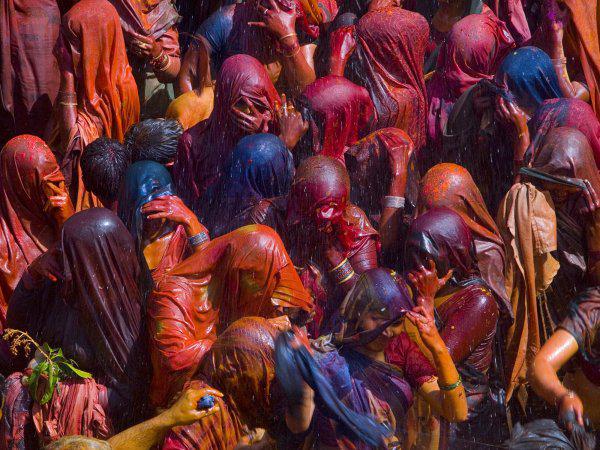 As we know, the first day of the burning occurs "stuffed", but the second day of the meeting is given full spring. It was then and there is the world famous festival of colors. The roots of the festival go back to ancient history. Therefore, the tradition of Holi is stored not only in the Hindu religion, but in Sikhism, Jainism, and others.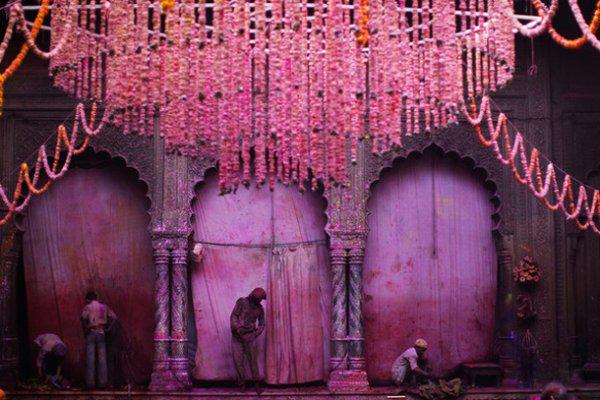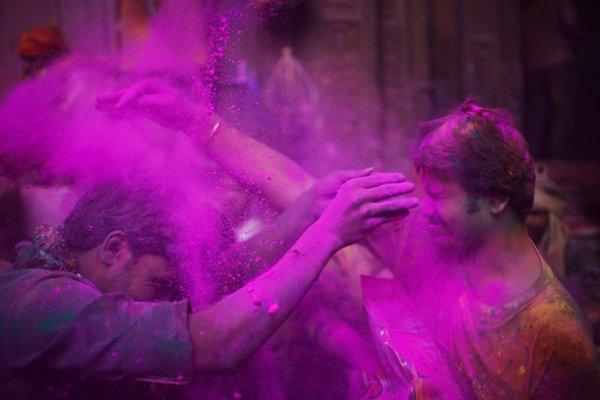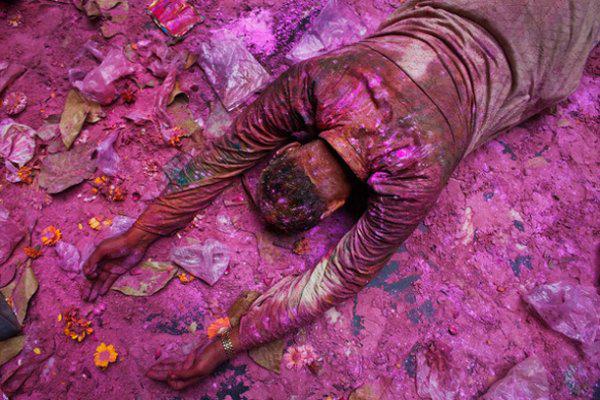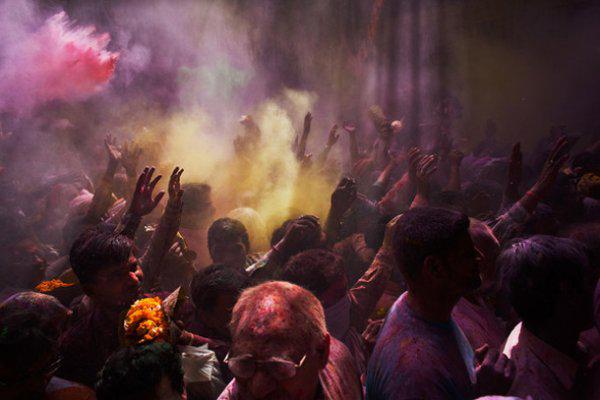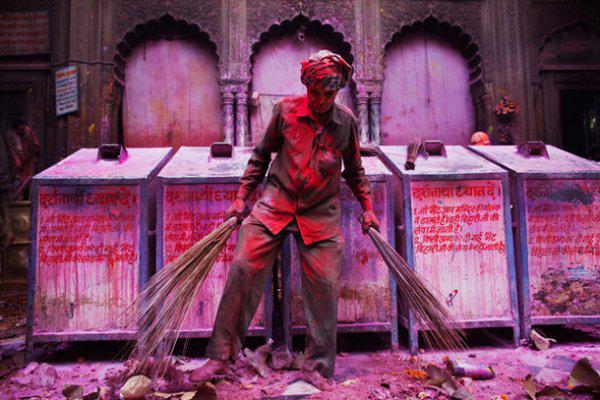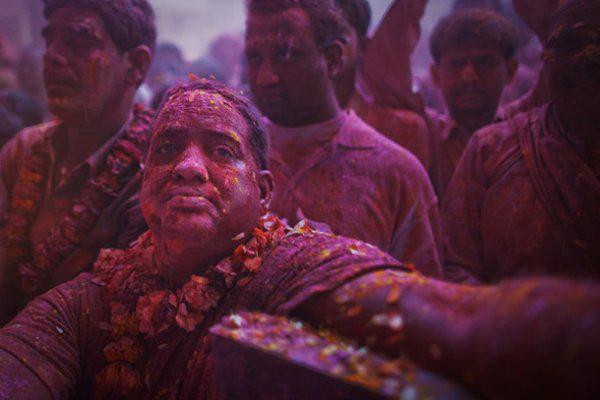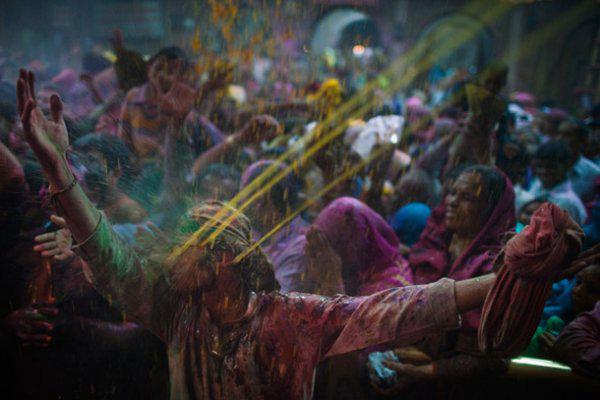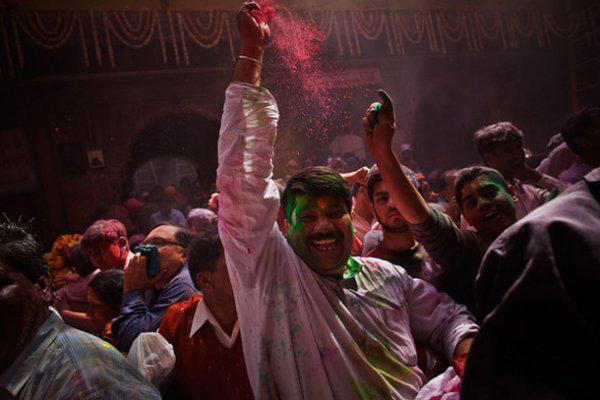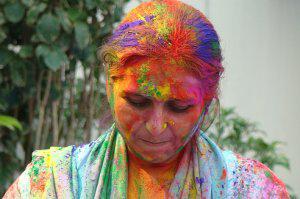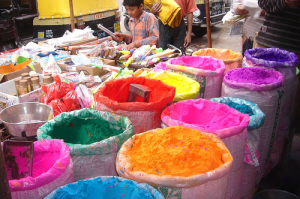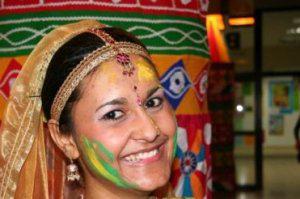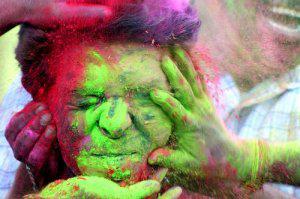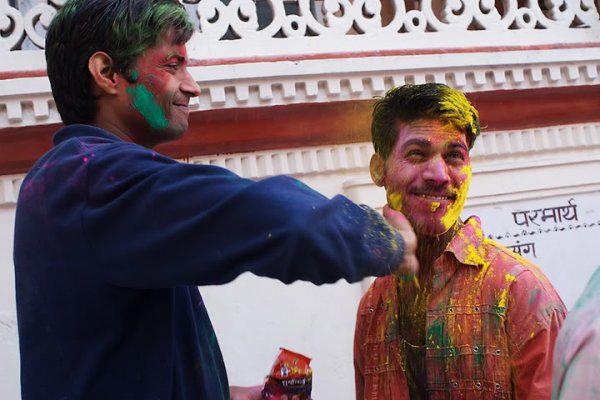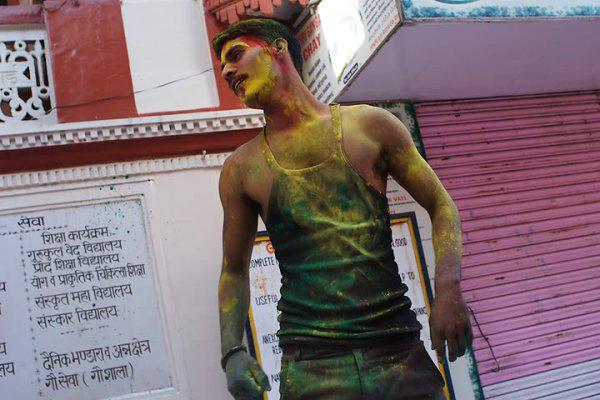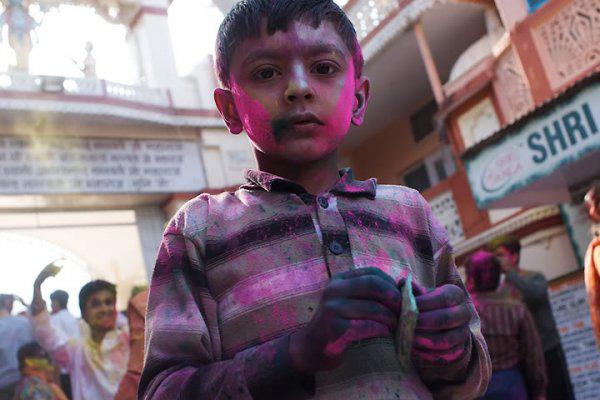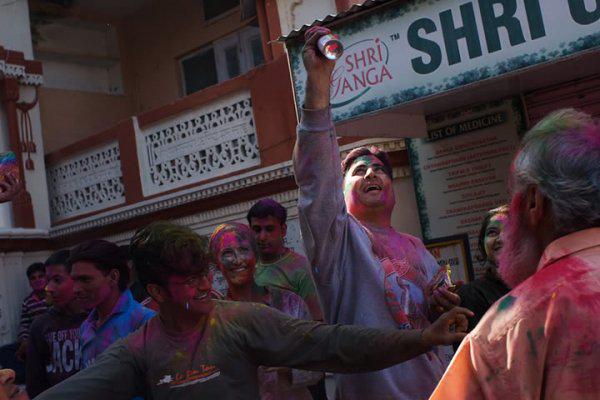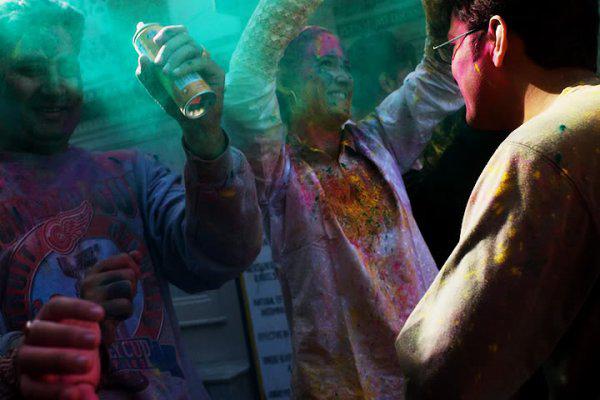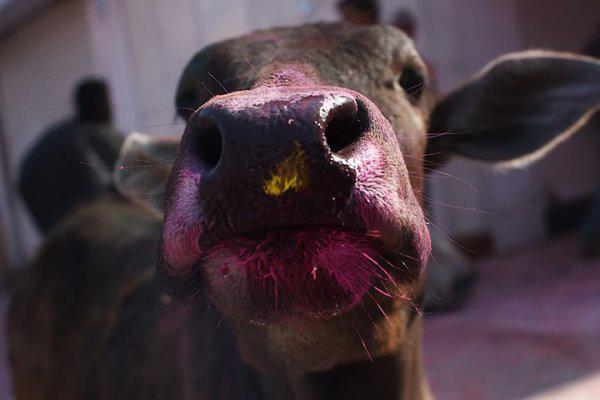 Photo: Getty images
The main festival is considered to be a drink "Tandau" as part of which contains a small amount of cannabis. The main musical instrument accompaniment is considered a holiday dhol. However, it is not required and the more musical instruments - the better.