The National Hockey League only three match-days. Then comes a short break, in connection with the 2010 Olympics in Vancouver. We offer you the most vivid images of recent battles on the ice.
Russians always have something to talk about, even Ovechkin with Semin and rivals "senator" Volchenkova.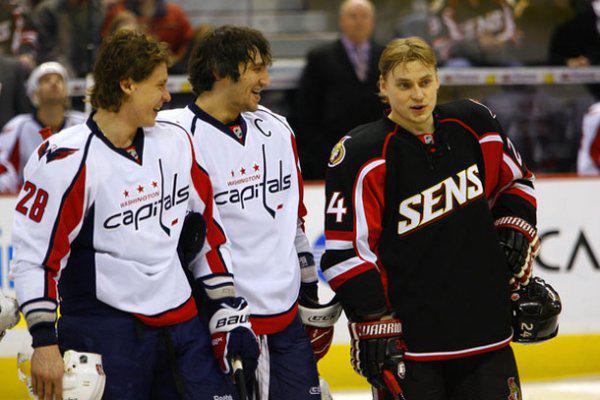 Ovechkin - Volchenkova, half an hour after the peace talks: "I forgot to say, I'm going to the Olympics after a weekend».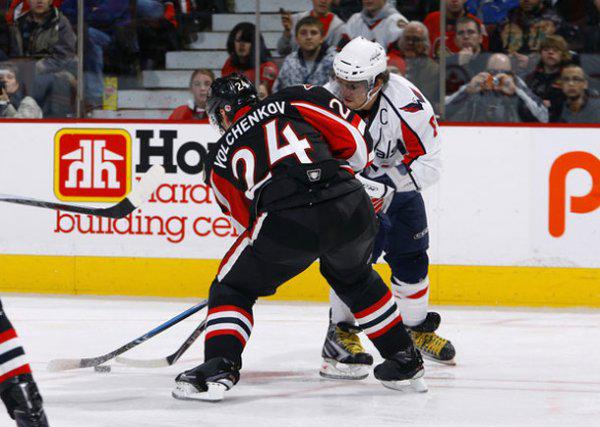 Fierce battle "capitalists" with "Senators»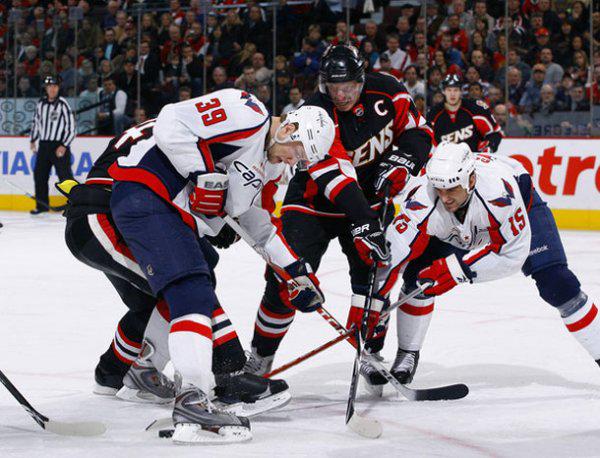 Volchenckov "catch the puck or not?»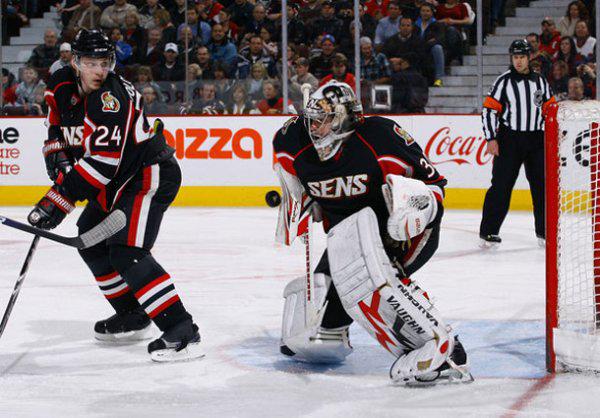 Alexander Semin scored three goals and cleared it, but it did not save Washington (Washington Capitals) from defeat with a score of 5-6.