What can I say? "Hooray! Friday! "- And that's it! Pretty relaxed appeared Friday, launch satellites, harvested, prepared for sport weekends and demonstrated their unconventional.
The rocket "Delta-2" satellite into orbit, which will deal with the measurement of the salinity of the oceans. Start with the California Air Force Base, "Vandenberg".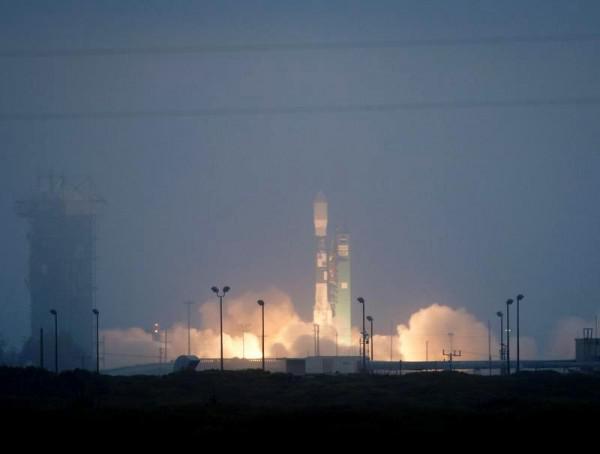 A street vendor of fruits sleeping under a mosquito net on the outskirts of Islamabad, Pakistan.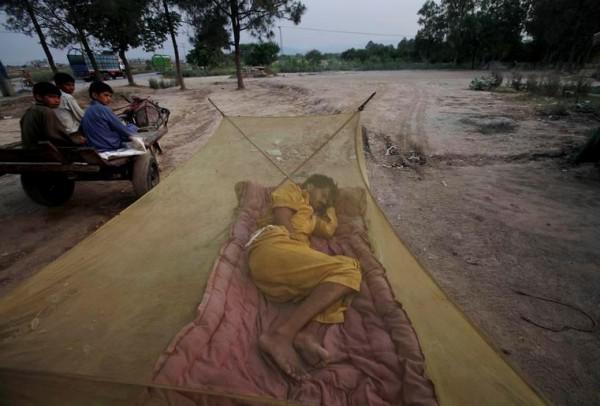 Indian woman hiding under an umbrella from the scorching rays of the sun, while walking between the solar panels at a power plant in Hadode.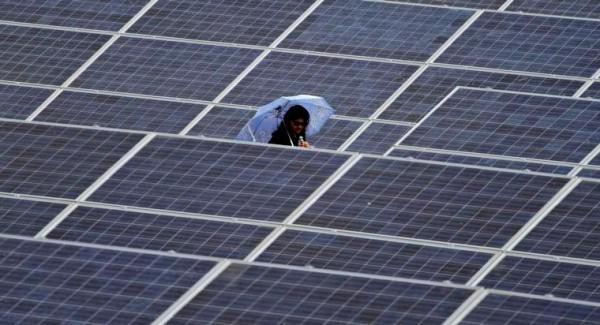 Muscovites buy fruits and vegetables at a market in the capital.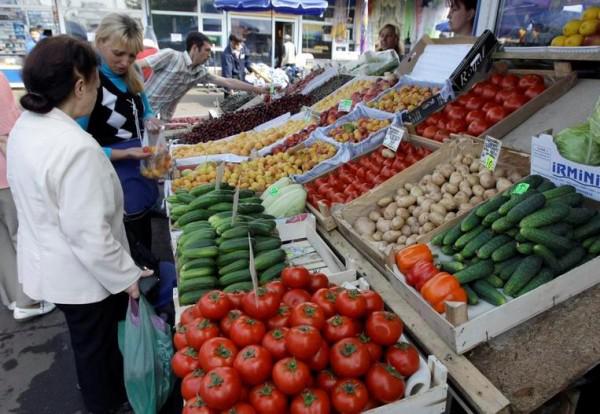 Nepali diving from his boat into Lake Phewa in Kathmandu.