Source dangerous E. coli outbreak of E. coli in Europe, due to the deaths of twenty-two and sickened more than two thousand, two hundred, are still not known. German authorities initially blamed for all cucumbers grown in Spain, causing outrage among Spanish farmers. Farmers say they have lost millions of dollars because of falling demand. Studies have shown that Spanish cucumbers did not contain a dangerous strain. Pulses from a farm in Germany are currently undergoing investigation, although the first results were negative. Cases have been recorded in at least ten countries over six hundred people worldwide are in intensive care.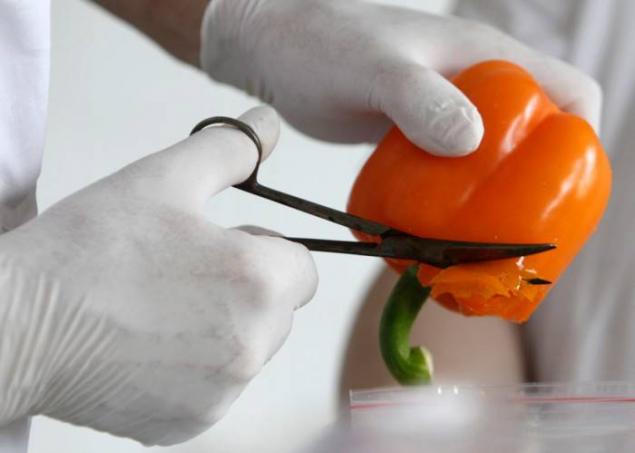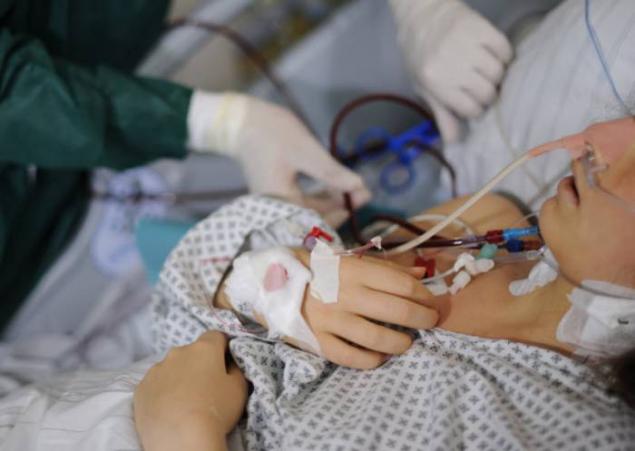 The nurse caring for patients infected with virulent bacteria of E.coli and undergoing dialysis in the intensive care University Hospital UKE Hamburg, June 1, 2011. The number of people affected by a mysterious killer bacteria continues to grow, with the beginning of the epidemic had passed two weeks. Concerns about the content of the dangerous strain in vegetables hit European farmers. Scientists and health officials say they have identified the bacterium E.coli, which is responsible for the outbreak of disease, most affected because of which come from northern Germany, but could not say what caused the emergence of these bacteria, or who is responsible for what is happening .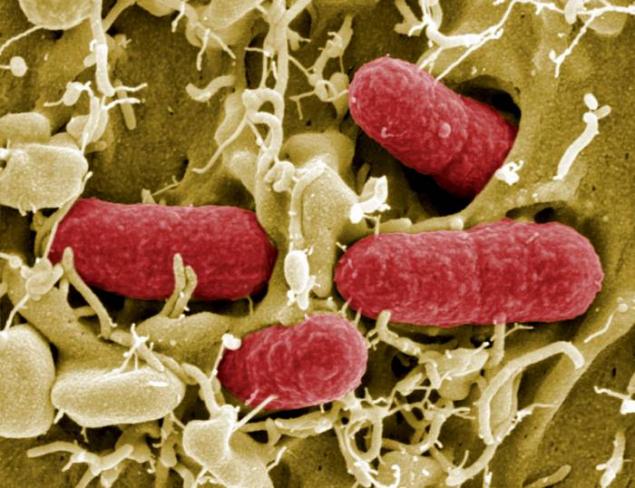 Pictures taken with an electron microscope at the Helmholtz Centre for Infection Research in Braunschweig, shows bacteria EHEC (enterohaemorrhagic E. coli bacteria). German health authorities have yet May 25, 2011 warned consumers about the need to be careful with raw vegetables, especially those grown in northern Germany, after reports of 140 cases of the disease and at least four deaths.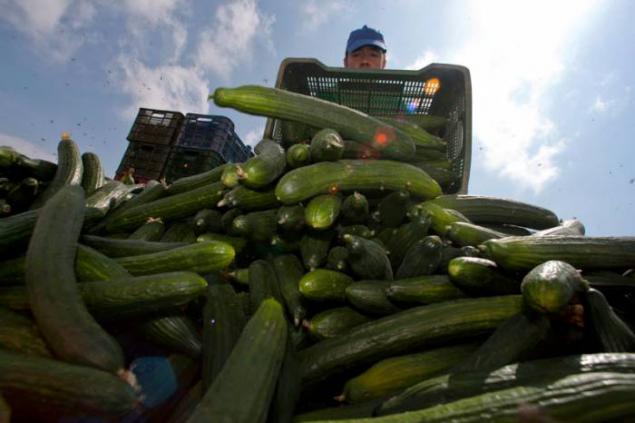 Farmer throws crop of cucumbers after they became impossible to sell in El Ejido, near Almeria in the south-east of Spain, June 1, 2011. Spanish farmers claim that their losses have reached 285sillionov dollars a week, and as a result 70,000 people in the country may be left without a job, despite the fact that Spain already has the highest unemployment rate in the European Union.