In early September, a two-month contract epic hockey superstar Ilya Kovalchuk (№13 in the rating of "Stars and Money") finally ended with the signing of an agreement with the club New Jersey Devils. During this period, Kovalchuk made a choice between three clubs (all the same Devils, Los Angeles Kings and St. Petersburg SKA). He signed the first contract with the club from New Jersey for 17 years and a total of $ 102 million, which is not registered NHL. Then there was an unsuccessful arbitration upheld the decision of the league. Agents Kovalchuk and Devils made a new contract that this time the NHL approved. The total amount - $ 100 million over 15 years. But Ilya Kovalchuk - not only Russian athlete who managed to sign a long term contract for a large sum. Forbes has made the list of the seven athletes who have signed agreements with their clubs for more than $ 40 million.
Ilya Kovalchuk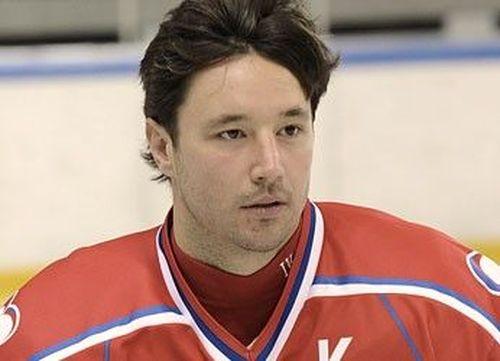 Club / League: New Jersey Devils / NHL
Details of the agreement: $ 100 million over 15 years
Term of Agreement: 2010-2011 seasons - 2024-2025 gg.
Failing to achieve sporting success with his club Atlanta Thrashers, Ilya Kovalchuk in the final year of the contract in effect rejected the two versions of the new agreement proposed by the management of the club: $ 101 million over 12 years and $ 70 million over 7 years. As a result, Thrashers traded him to the Devils, which is more suitable for ambition Kovalchuk (Devils have won three Stanley Cups, and Thrashers - none). After two months of negotiations between the agents of a hockey player, the club and the League signed an agreement for $ 100 million. The amount is less than the suggested Thrashers, Kovalchuk but now will have more chances to win the Stanley Cup.
Alexander Ovechkin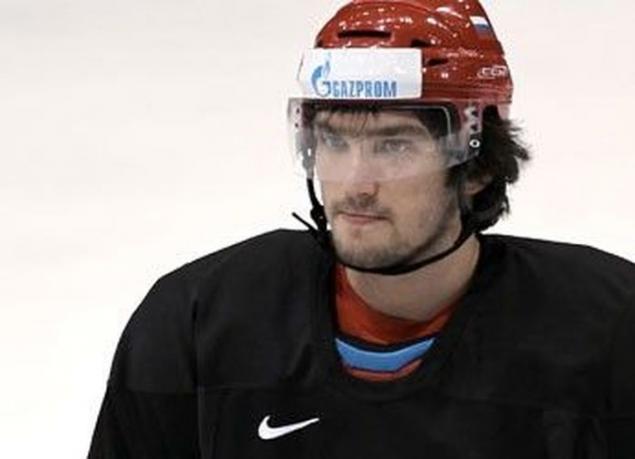 Club / League: Washington Capitals / NHL
Details of the agreement: $ 124 million over 13 years
Term of Agreement: 2008-2009 season - 2020-2021 gg.
With his first season in the NHL superstar Alexander Ovechkin became the league, having collected subsequently whole scattering of individual awards, including the Calder Memorial Trophy (Award to the best newcomer) and two Hart Memorial Trophy (most valuable player award). In January 2008, Ovechkin, doigryvaya last season by rookie contract, signed a new agreement with his club Washington Capitals, while leading the negotiations himself without agents. Team owner Ted Leonsis made him an offer he can not refuse - the most expensive deal in the history of NHL.
Alexei Yashin