Today Sunday was an interesting political and natural changes in South America, as well as a large number of sporting events, award prizes and a few interesting events.
Chilean volcano Puyehue, slept through the decades, woke up and vomited out a sheaf of ash to a height of about 10 kilometers.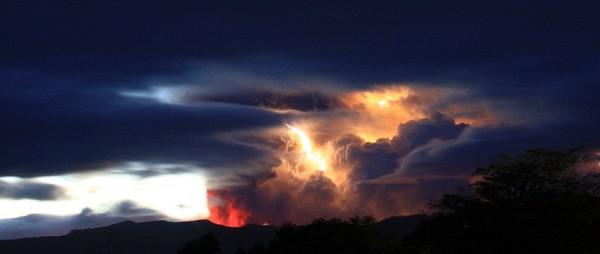 The wind carried the ash in neighboring Argentina. A resident of one of the nearby villages washes the roof from flying.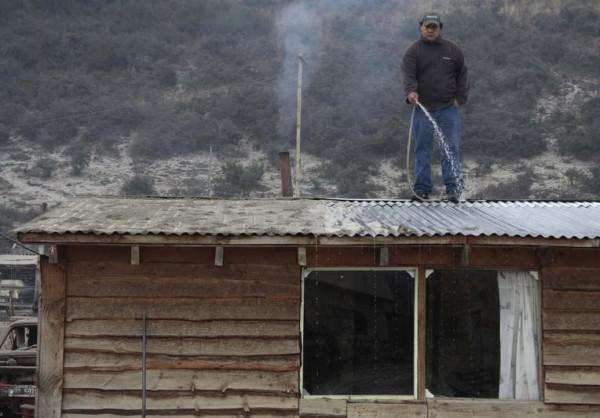 As long as the volcano continues to safely "smoke", the authorities of both countries to evacuate nearby villages.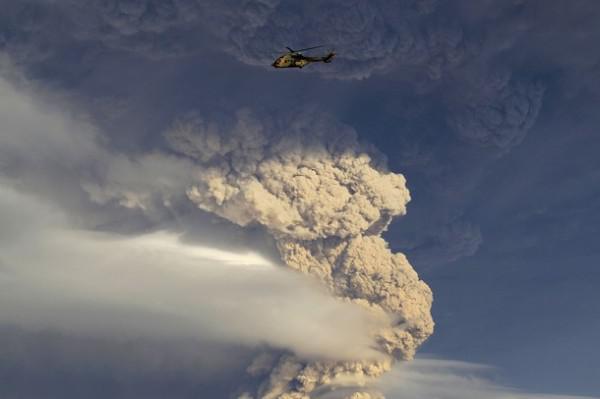 Filipino children play near the fishing boats in the area where the houses are built on stilts. Suburb Navotas, north of Manila.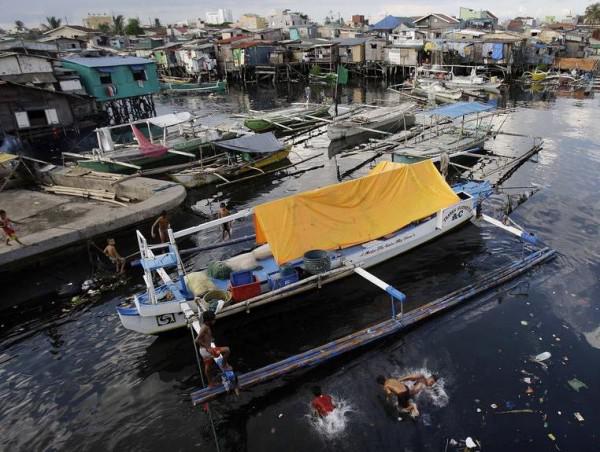 Kimio Sata and his wife, Tomi during Kitakami approaching tsunami waves just took a boat and went out to the open sea. Perhaps such a step, they saved his life. Japan continues to slowly recover from the disaster.