Today, the world has witnessed several days of independence of their countries, held elections, the Orthodox celebrate one of the great feast. In general, quite happy and cheerful day turned out.
Butterfly circling a flower on a background of smoke from a forest fire in Big Lake, Arizona, USA. The fire had already crossed the border of New Mexico.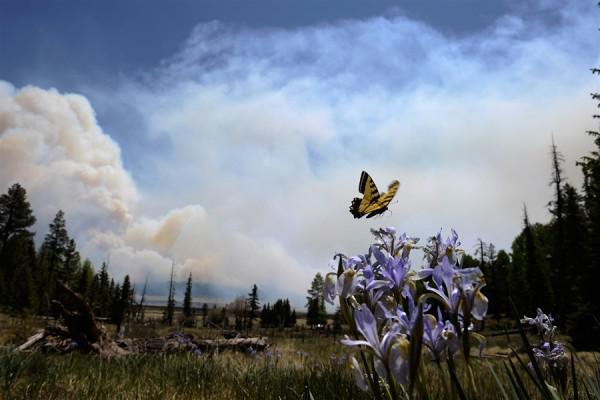 Thai workers hastily put barricades to prevent the tsunami waves on the construction of the resort of Phuket, Thailand.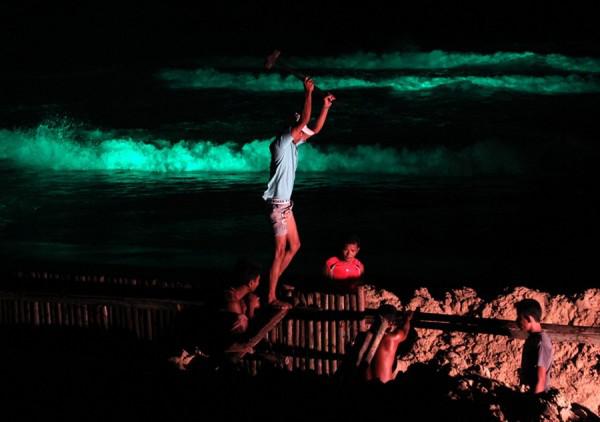 Bolivian girl returned to their native Andes with acquired a herd of llamas, outskirts of La Paz, Bolivia.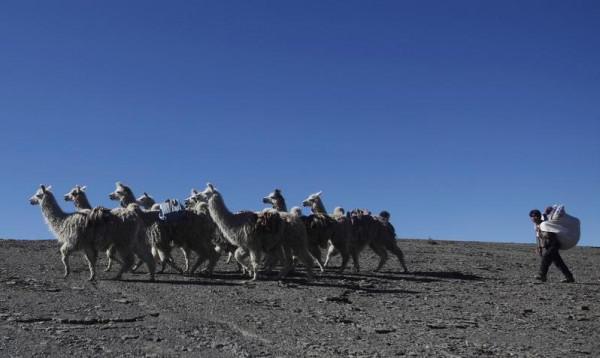 Captain of the ship "Wisdom", stranded, hardly anyone would call wise. Against the background of a stranded ship, Indians feeding pigeons on the beach.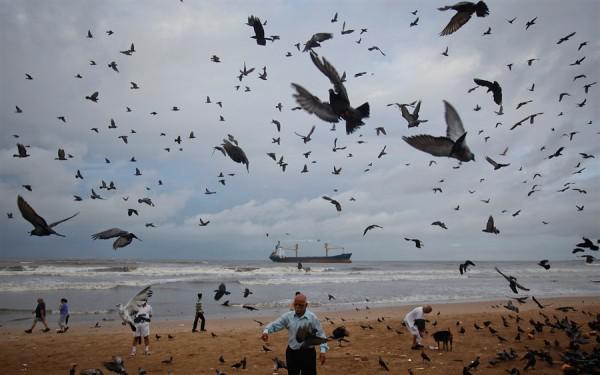 This crocodile was born yesterday at the crocodile farm on the outskirts of Phnom Penh, Cambodia, soon will be sold for $ 25 - the average price of such goods, which are mainly sold to Vietnam.