Today the world celebrates the International Blood Donor Day, the Americans once again proud of their flag, and the Chinese could not get enough on the occasion of the upcoming anniversary.
Long-tailed mayflies dancing around each other on the surface of the river Tisza, Hungary.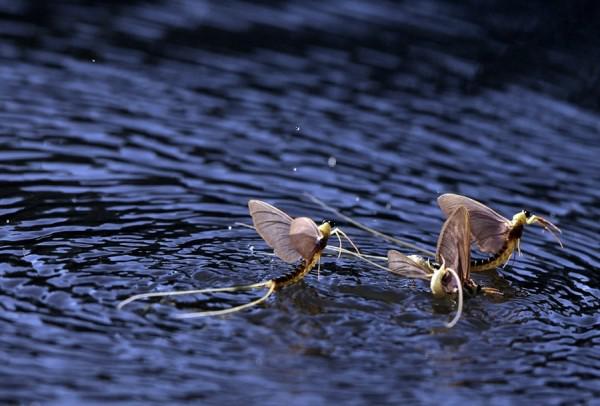 Here these colorful chickens can be bought at a street market in Srinagar, India.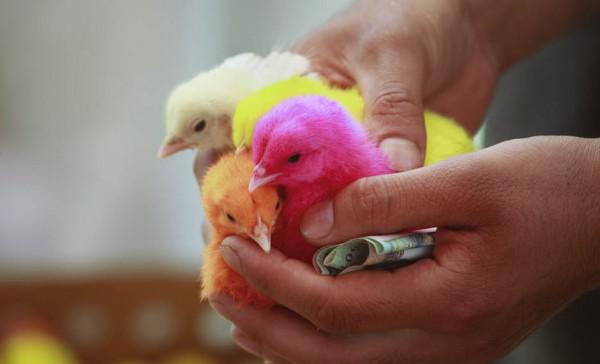 Baboon in the Berlin zoo something obviously surprised.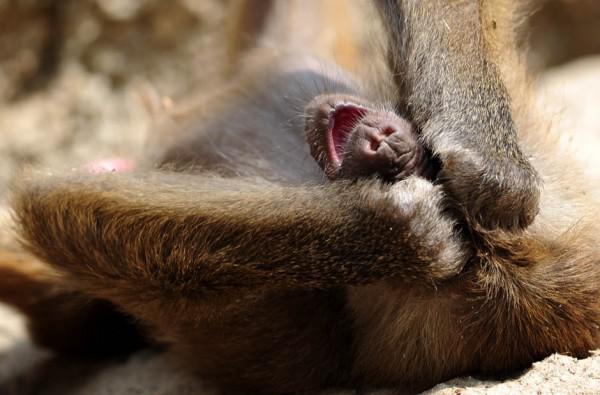 Sad eyes zebra in the same zoo.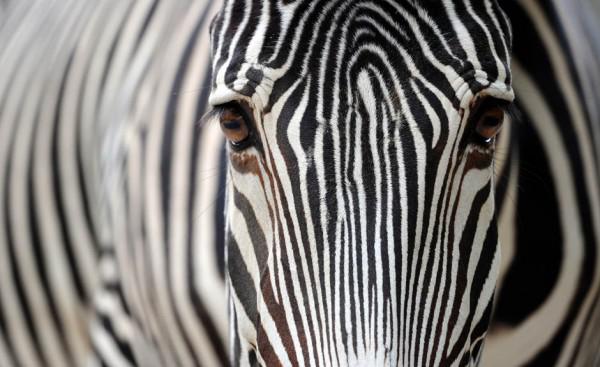 Students at the University of Ontario making a snowman in a wind tunnel, where were tested the Volt from General Motors, Canada.