Today the world celebrates the International Blood Donor Day, the Americans once again proud of their flag, and the Chinese could not get enough on the occasion of the upcoming anniversary.
Long-tailed mayflies dancing around each other on the surface of the river Tisza, Hungary.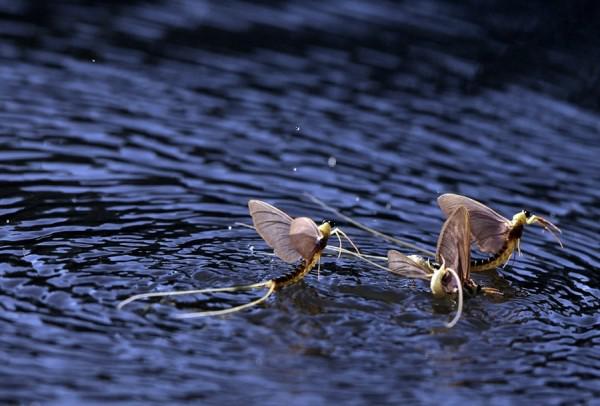 Here these colorful chickens can be bought at a street market in Srinagar, India.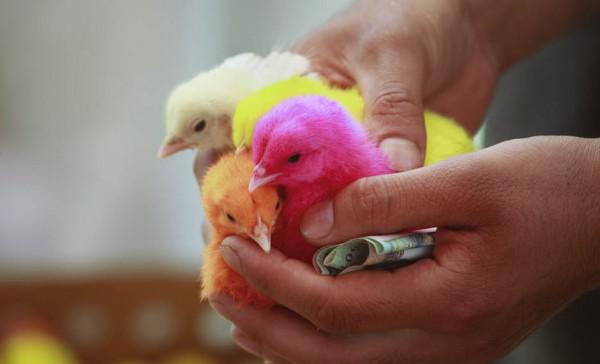 Baboon in the Berlin zoo something obviously surprised.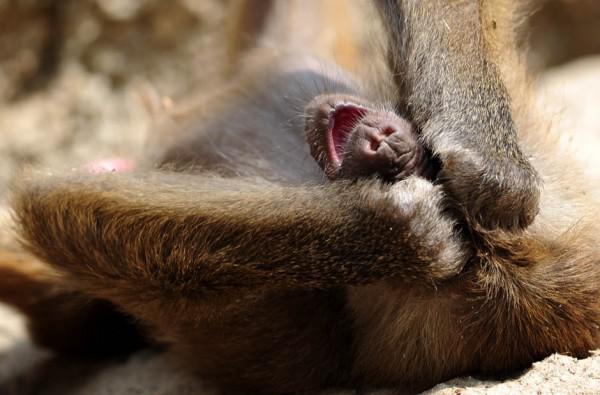 Sad eyes zebra in the same zoo.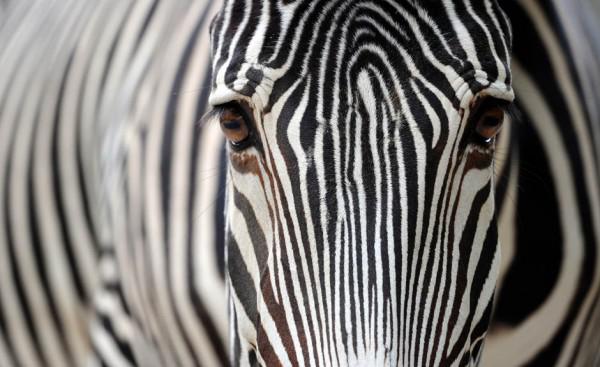 Students at the University of Ontario making a snowman in a wind tunnel, where were tested the Volt from General Motors, Canada.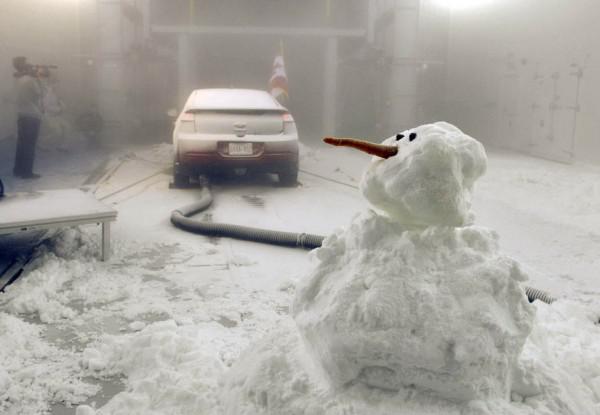 The Palestinian Bedouin with a baby in her arms trying to collect things after Israeli bulldozers leveled tent settlement in the village Fasayel, the Jordan Valley.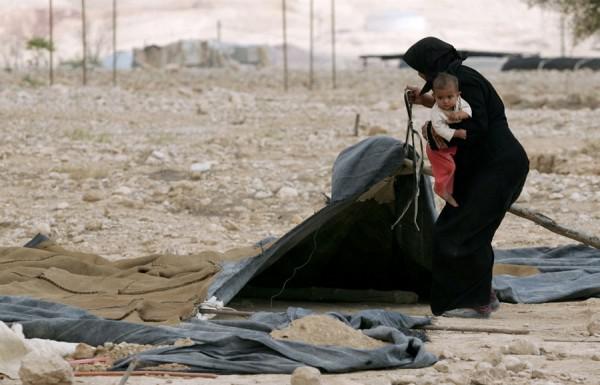 A street vendor waits for customers watermelons on a street in Beijing, China.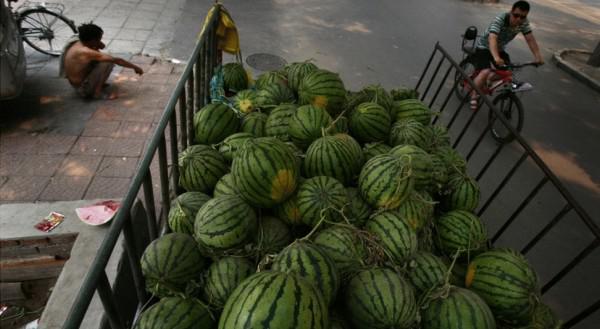 Actor dressed as Darth Vader in the rain waiting for wanting to be photographed with him near the Brandenburg Gate in Berlin, Germany.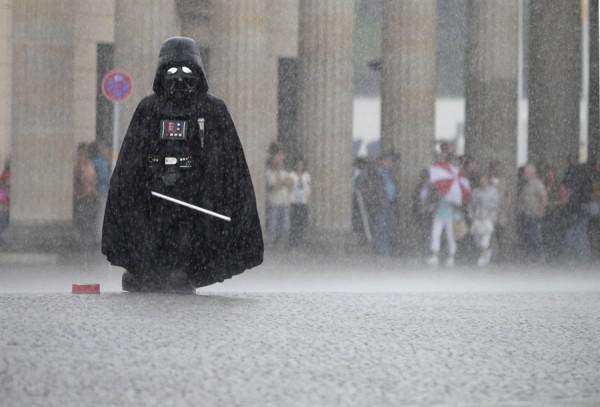 Not everyone enough "mind" to come up with that. Mobile number on a horse for those who want to buy it, Islamabad, Pakistan.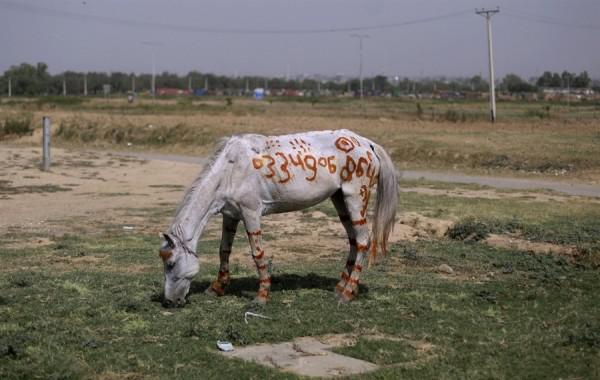 Silhouetted against the sun, landing in New Delhi aircraft.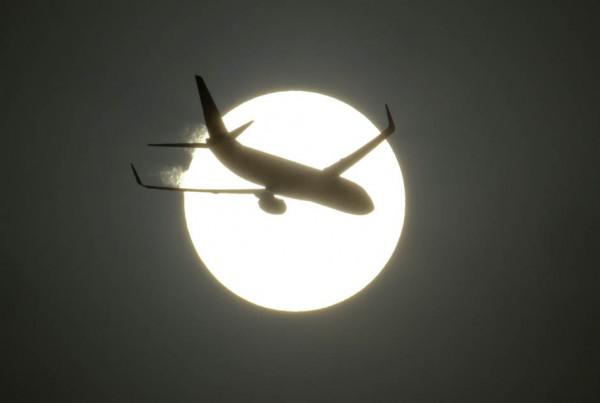 Kashmiri vegetable vendor in a hurry on the floating market that Dal Lake in Srinagar, India.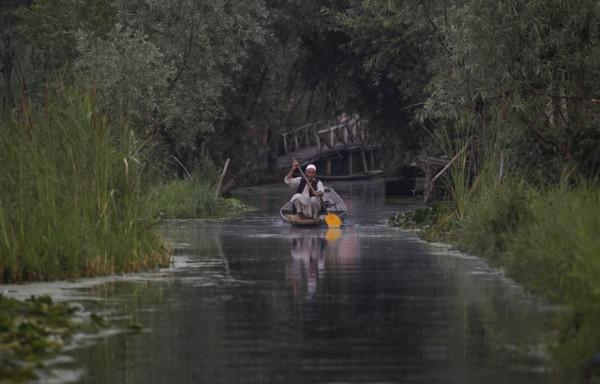 A man stands at the foot of the mountain range, where the landslide occurred, burying more than 20 people in Hunan Province, China.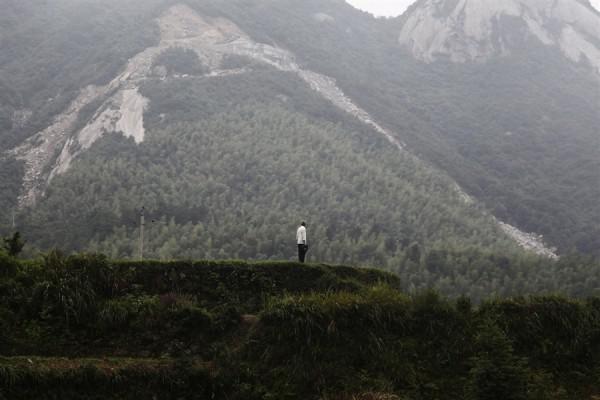 Girl sitting on the ruins of the house in the village of Guanshan, after a massive landslide, China.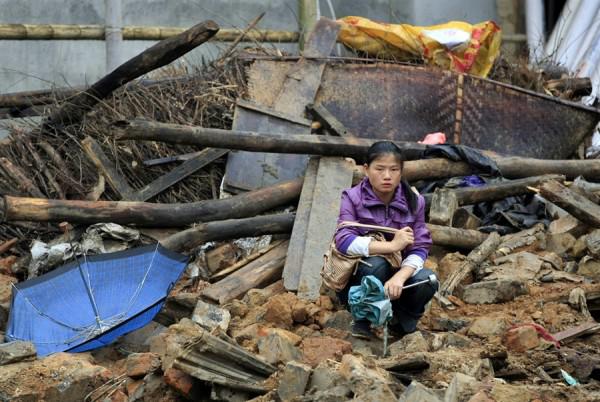 Volunteers at the Geneva donor square before the palace UN simulate a drop of blood to the International Blood Donor Day.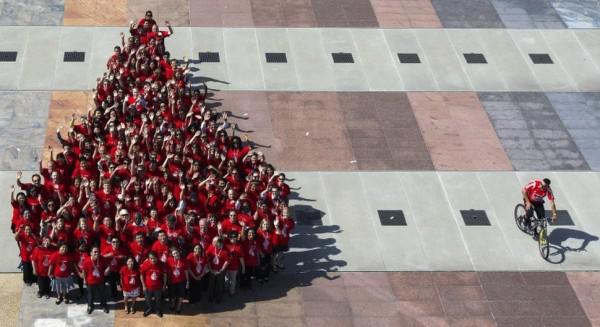 Macedonians paid tribute to Alexander the Great in the form of installations in the capital Skopje giant statue of Alexander and his horse Bucephalus.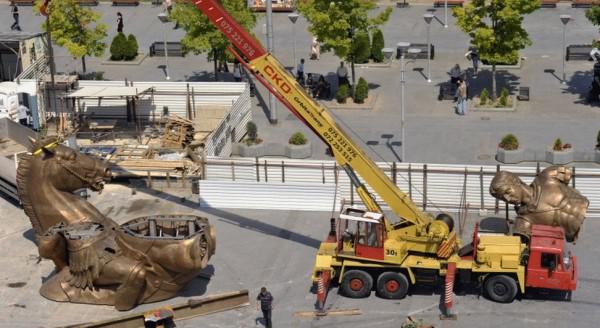 Two boys found a tiny crab is considered in the North Sea near the German island of Nordstrand.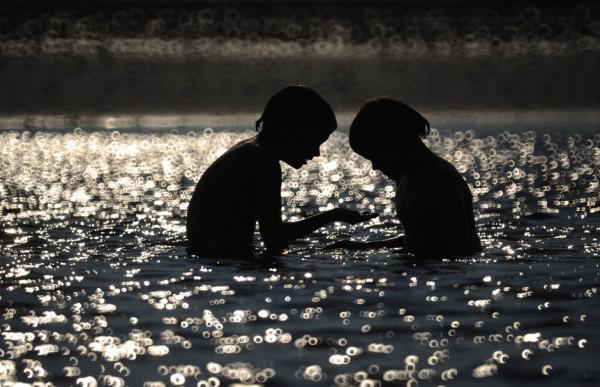 Qingdao Chinese wedding venues do not cease to be popular at any time of the year.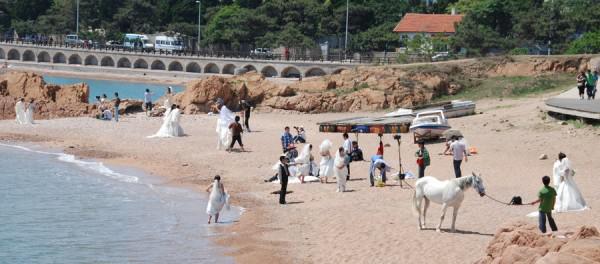 Model Annika Tanaka-Svenska prepares mega headdress for the upcoming jumps «Royal Ascot», whose history begins in the distant 16th century in Windsor, England.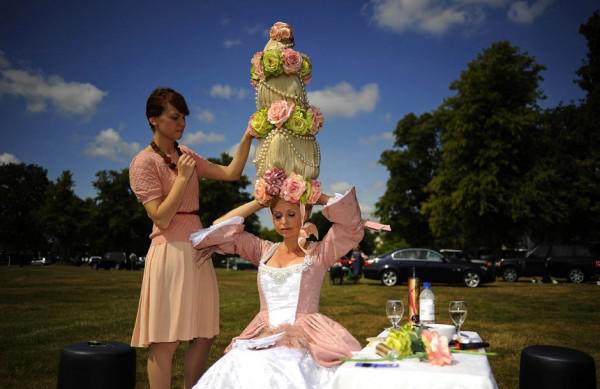 90 years of the Communist Party of China will be only the first of July, and in Beijing already being sung songs.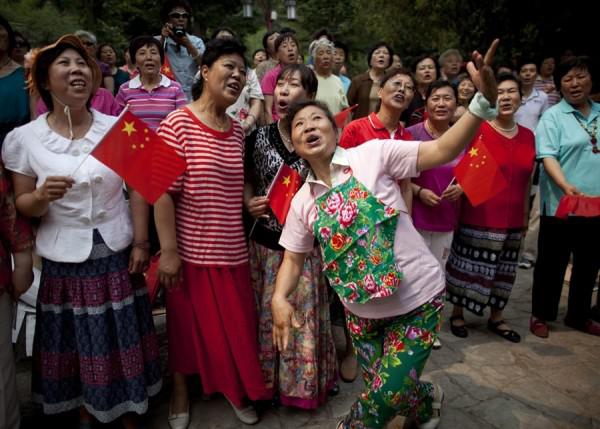 US President Barack Obama visited Puerto Rico. Musician Marc Anthony (left), apparently, asked "on the ball" to the president on board. Otherwise, how to explain his appearance among local bureaucrats?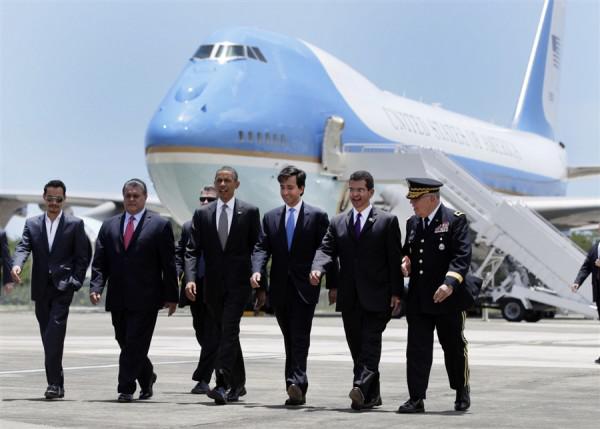 Largest free-floating American flag was flown Hoboken, New Jersey, to celebrate Flag Day in the United States.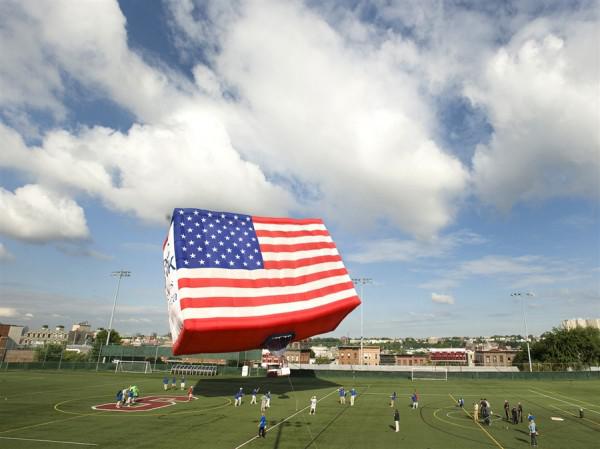 German artist Frank Belter found like-minded people and launched the its work - a giant paper boat.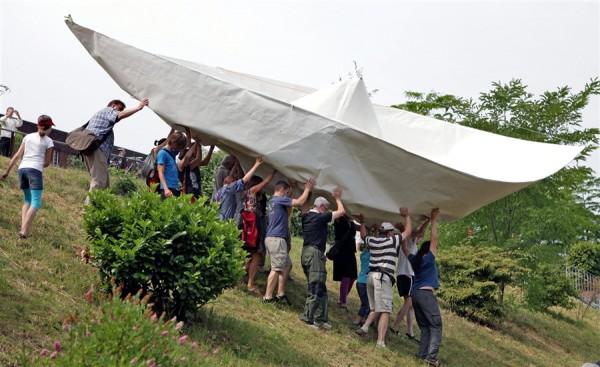 Photo: AP, Getty Images, Reuters