In Russia, summer has come into its own. In many regions was hot and sunny weather. Intensified and forest fires. Thus, according to the Emergencies Ministry, wildfires this year covered an area three times larger than the same period last year.
But today's report is not about that, and about how people and animals cope with hot weather, or, on the contrary, enjoy it.
The coast to the pool from the tower.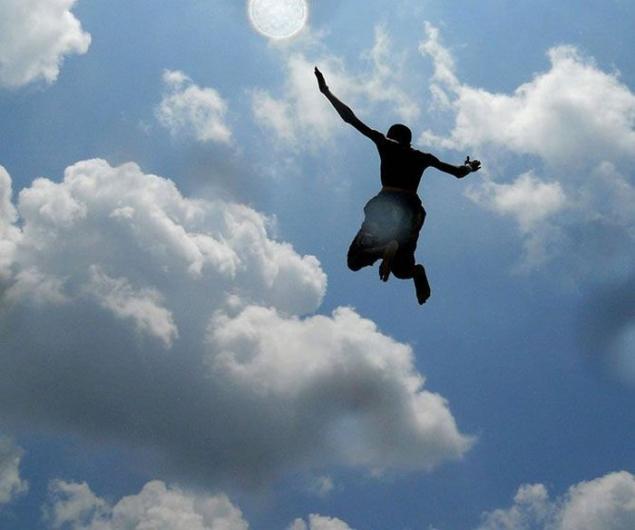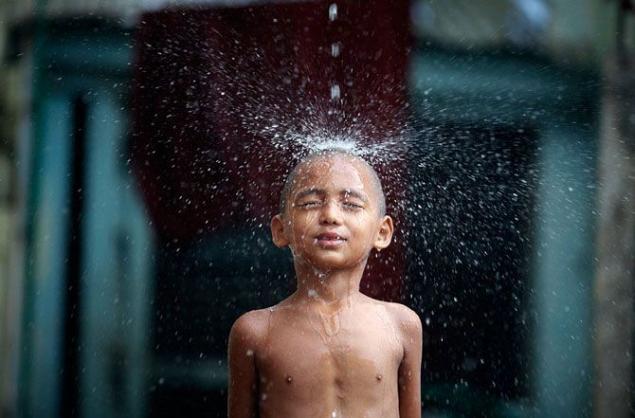 Novice Buddhist monk in Yangon - Myanmar's capital, May 31, 2011. 64,420,682
An interesting installation made in metro Atlanta, the United States in the form of molten fan, June 9, 2011. 77,922,842
Not a bad option - to escape from the heat in the pool.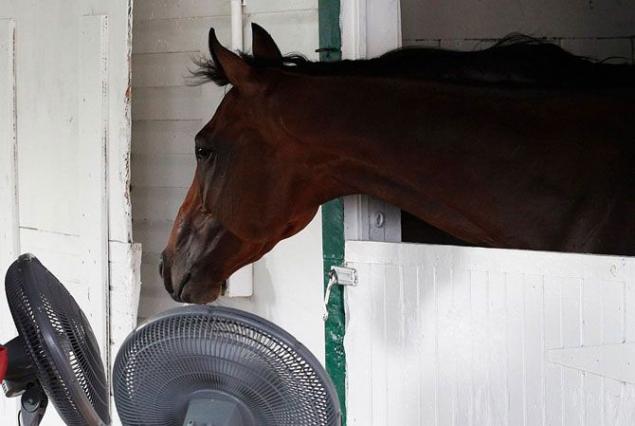 Hot throughout. That horse pulling the fan on a farm in New York, June 9, 2011. 97,827,837
You can drink from the fountain.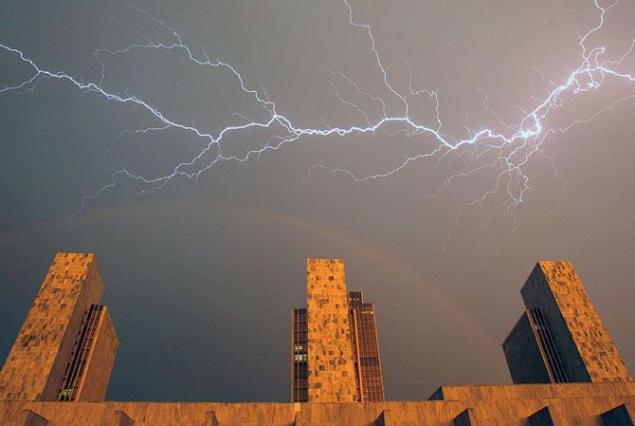 Summer thunderstorm with lightning and a rainbow over the Empire State Plaza in New York, June 8, 2011. 70,521,935
View from the Top. Monaco Grand Prix 2011 Formula 1, May 28, 2011. 98,736,226
The best way to cool down - plunge.