All mines are presented in this post, it has been found in Afghanistan, which the United Nations has included the three most "minoopasnyh" countries in the world. Mines - indiscriminate weapons, which remains deadly for ordinary citizens, even after the end of conflict or war. This greatly hinders the peasants to work on land that is important for the survival of their communities. Among the post in the mines - anti, bounding, mines, directional, high-explosive bombs and anti-personnel mines, but they are produced in various countries - from the United States and Iran, to Russia, China and Italy. It is believed that the first mine was used in 1277 BC Chinese Song Dynasty warriors in the war against the Mongols.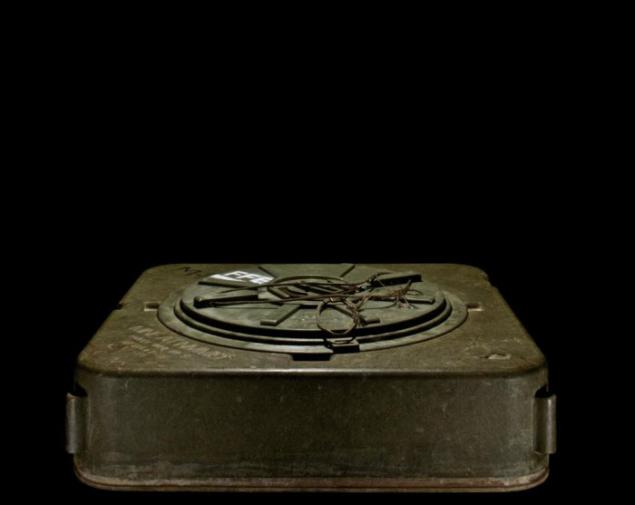 Anti-tank mine M19
Developer Country: United States
Apply in: Afghanistan, Angola, Chad, Chile, Cyprus, Iran, Iraq, Jordan, South Korea, Lebanon, Western Sahara, Zambia
Weight: 12 kg 56
Explosive: 9, 5 kg
Length: 332 mm
Width: 332 mm
Height: 94 mm.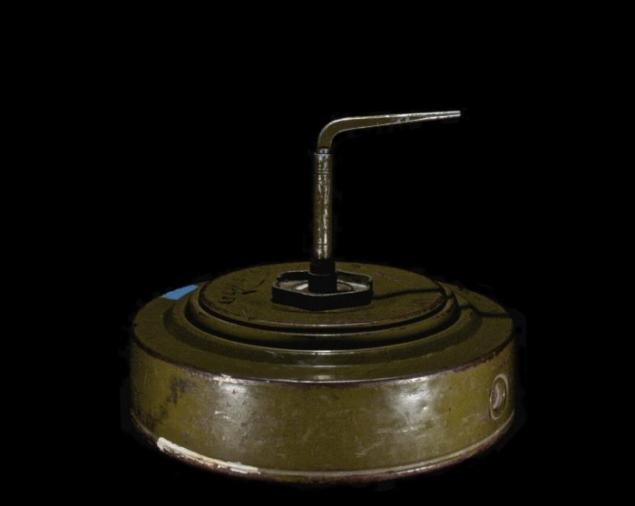 Anti-tank mine TM-46
Developer Country: USSR
Used in: Africa, the Middle East and Southeast Asia
Weight: 8, 6 kg
Explosive: 5, 7 kg
Diameter: 305 mm
Height: 108 mm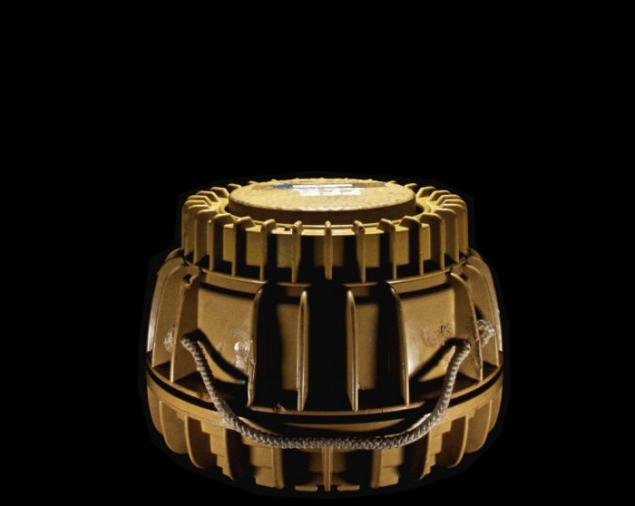 Anti-tank mine TC / 6 with a minimum of metal
Developer Country: Italy
It applies in: Afghanistan, Chad, Ecuador, Lebanon, Tajikistan
Weight: 9, 6 kg
Explosives: 6 kg
Diameter: 270 mm
Height: 185 mm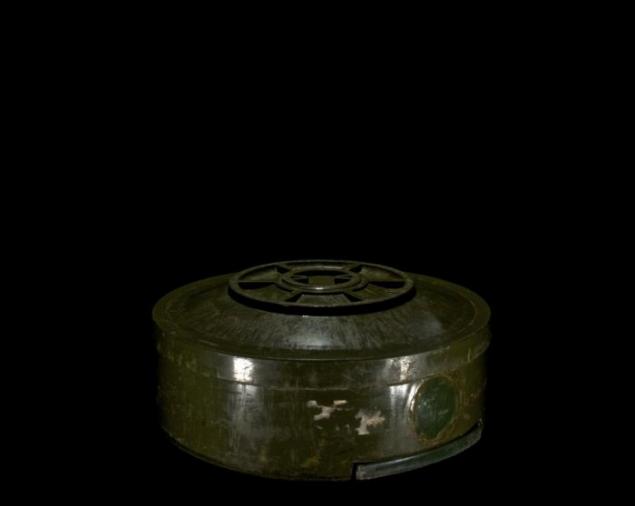 Non-metallic anti-personnel mine YM-III. The body is completely non-metallic mines, metal components are present only in the fuse
Developer Country: Iran (a copy of the Chinese Type 72 mines)
It applies in: Afghanistan, Bosnia and Croatia. Iran, Iraq
Weight: 7 kg
Explosive: 5, 7 kg
Diameter: 270 mm
Height: 110 mm