Sunday turned out to protest too much. The number of sporting events has been planned in advance. Meet the new champions and the end of the first half of last spring month.
Sellers in the market Nakasero sorted potatoes, Kampala, Uganda.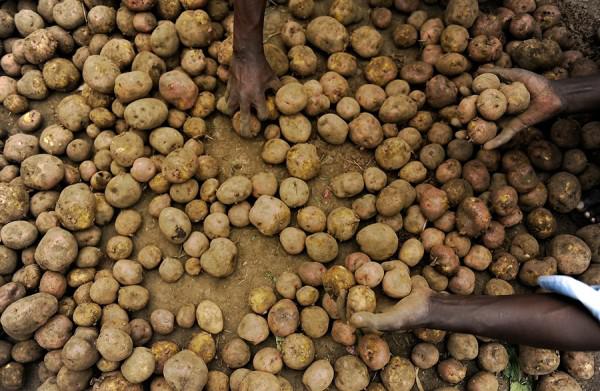 A Palestinian boy looks at Israeli border police soldier, aiming at Palestinians throwing stones at the Qalandiya checkpoint, near Ramallah.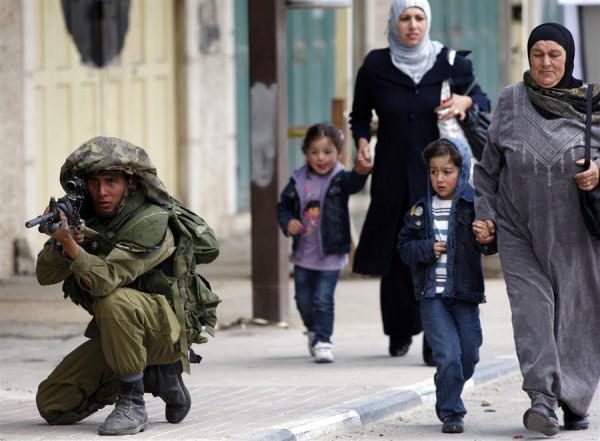 Here is not just an Afghan fellows. This alleged suicide bomber to enter the territory of the rehabilitation center in Kabul.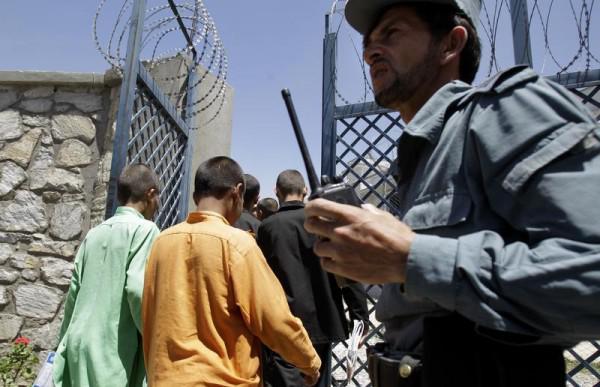 Japanese Buddhist monk asks police to leave the area if he wants to continue to successfully beg.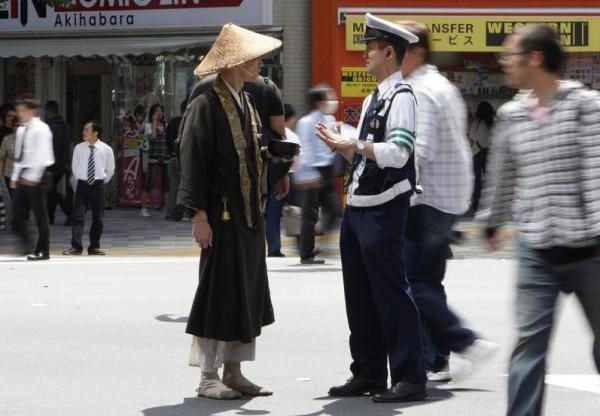 Saleswoman rolls praises his goods, Shanghai, China.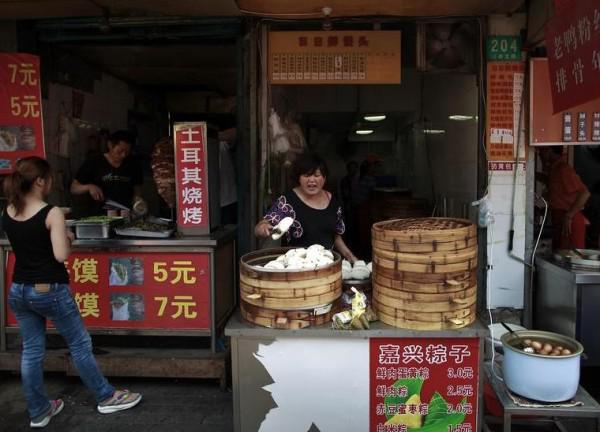 Installation on the parliament building in Assunsone devoted to the 200th anniversary of Paraguay.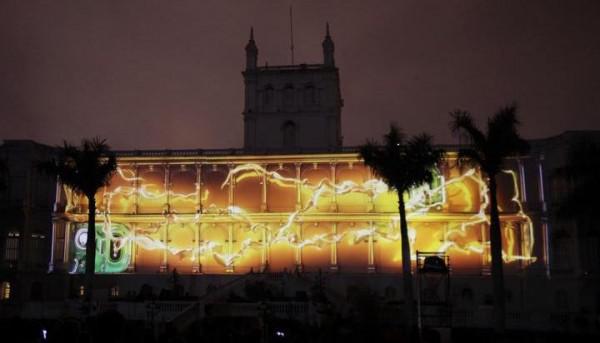 Afghan refugees are stocking water in one area of ​​Islamabad, Pakistan.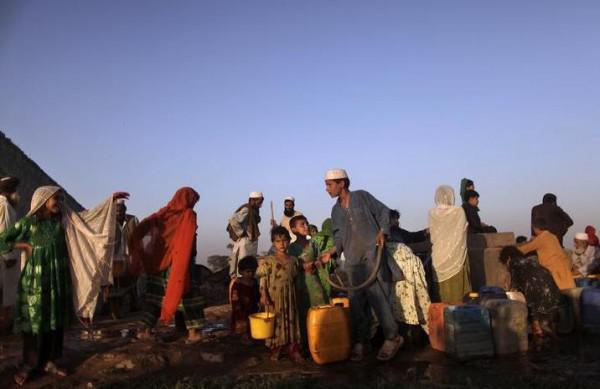 Pakistani Shia harness flags of Israel and the United States during a rally to protest against these countries in Karachi, Pakistan.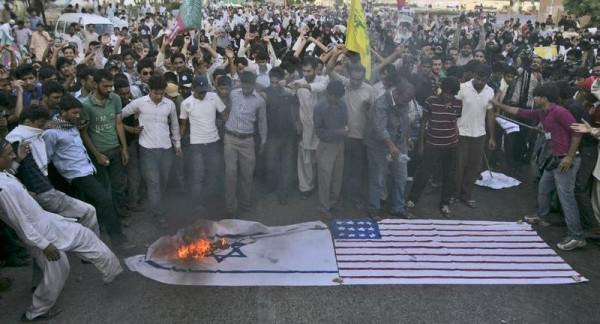 Candle in the hands of the Russian girls are not accidental. In the world today is the day of the AIDS Memorial, Moscow, Russia.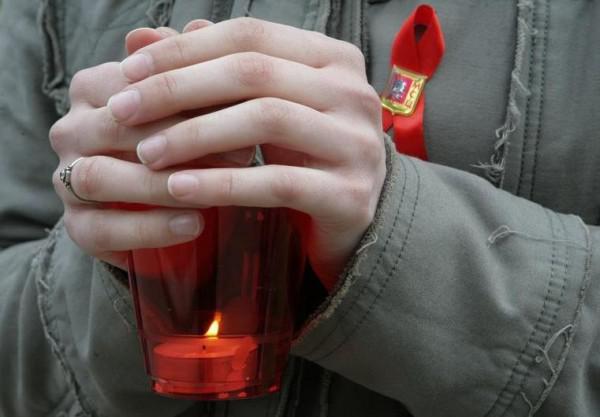 In Moscow, near the Kremlin held a rally demanding to stop the destruction of oak forests in order to build a new road St. Petersburg - Moscow.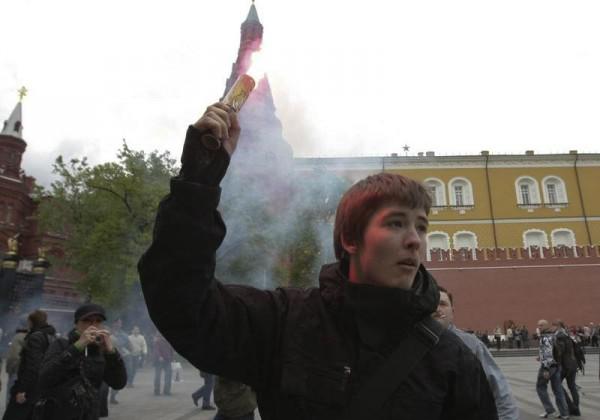 There's also today took the Pioneers.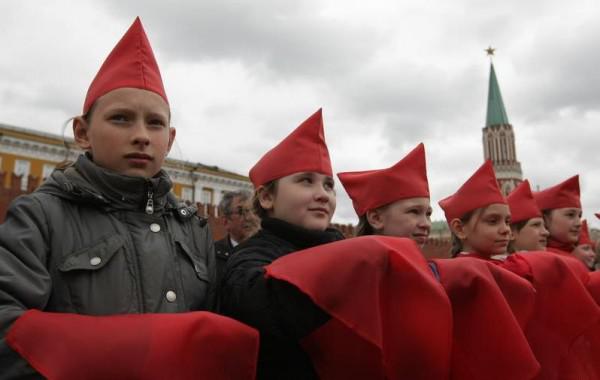 In Syria, a rally was held to mark the 63th anniversary of the forced resettlement of Palestinians.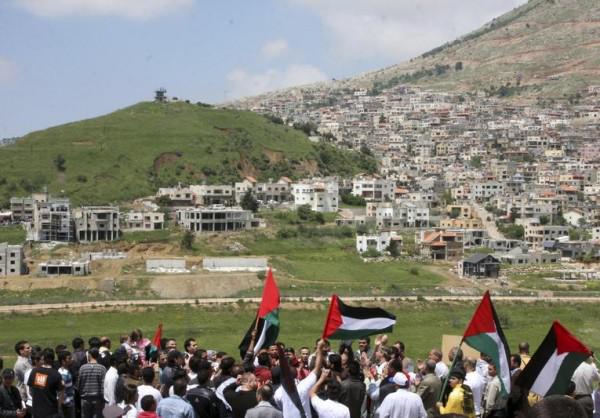 People visiting the bus after being hit by mines. According to police Baghdad, mortar pointed at the US Embassy and the United Kingdom, Iraq.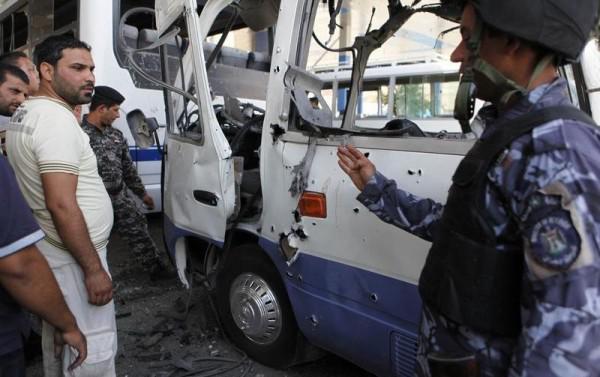 Maria Sharapova of Russia sends kisses to the fans after the victory in the final of tennis tournament in Rome.
Maria won the final of Australian Samantha Stosur in sets with a score of 2: 0.
Today, Czech ice hockey team won the bronze medal World Hockey Championship, defeating the Russian team with a score of 7: 4.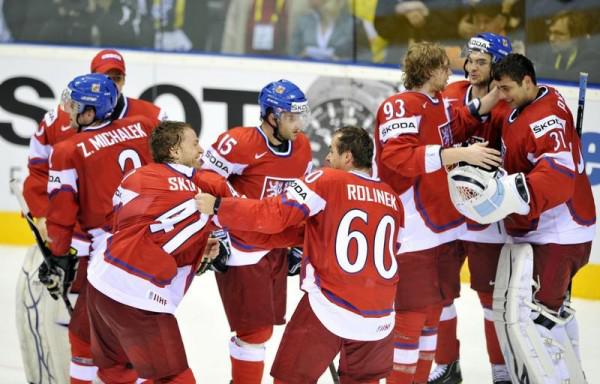 Passions was just extraordinary.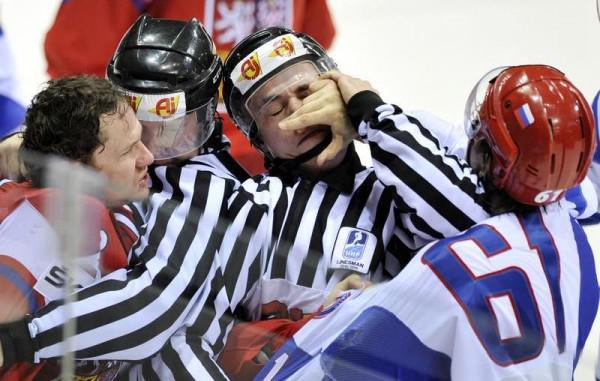 A world champion was the team of Finland Swedes won 6: 1.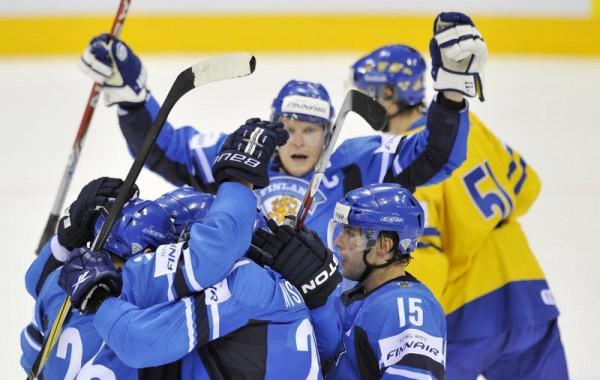 Another champion was determined in the Netherlands. Football club "Ajax" became the champion of the country. Fans celebrate this event at the Museum Square in Amsterdam.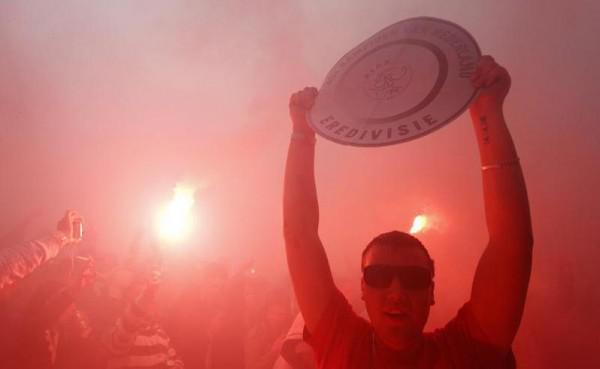 Below the rank of victory in Berlin "Hertha" - the winner of the second Bundesliga. The team returned to the top flight.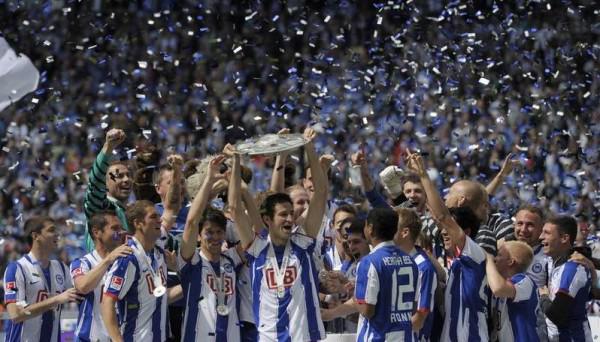 The ninth stage stage race "Giro d'Italia" behind. At this time the cyclists rode from the city of Messina to the foot of Mount Etna.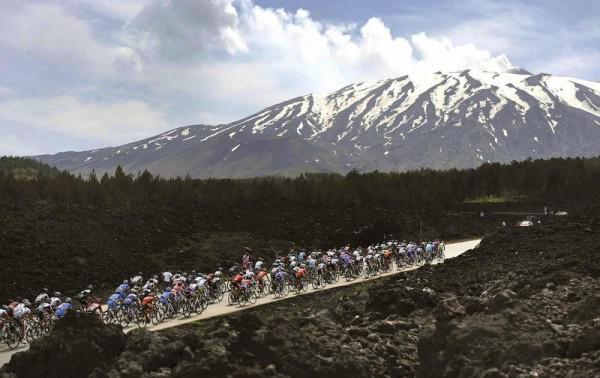 Goalkeeper football club "Liverpool" Pepe Reina passes optional ball from Rafael van der Vaart from the "Spurs".
Avstriliyskaya surfer Stephanie Gilmore catches a wave near one of the beaches of Rio, Brazil.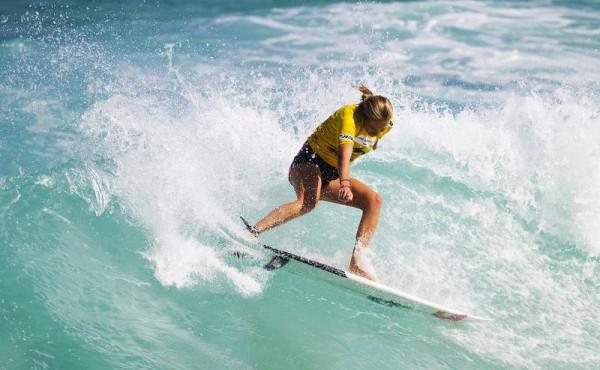 Sphynx cats before the show in Stavropol, Russia.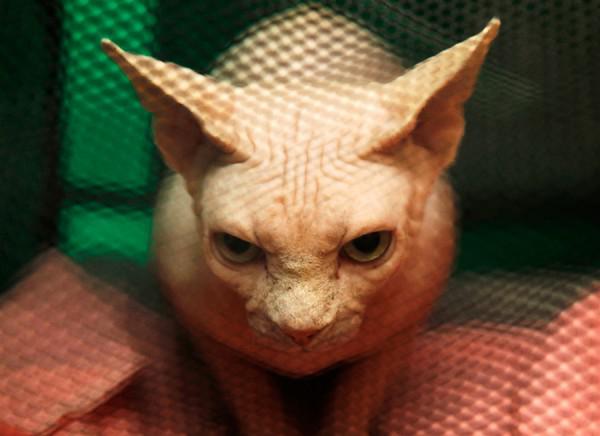 In Paris, the last race of waiters.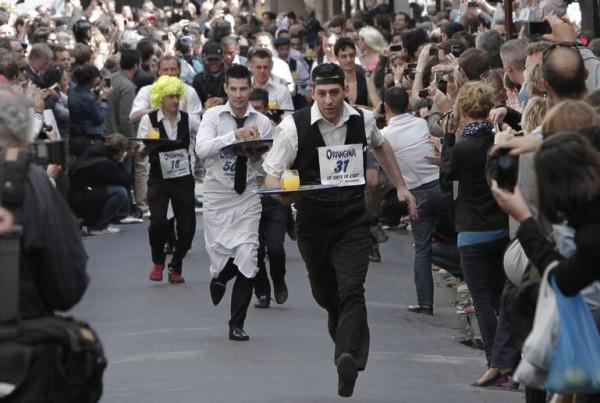 Spectators sitting in the subway listening to the Russian Chamber Orchestra Kremlin at the metro station "Kropotkin" in Moscow. Night speech was devoted to the 76 anniversary of the Moscow Metro.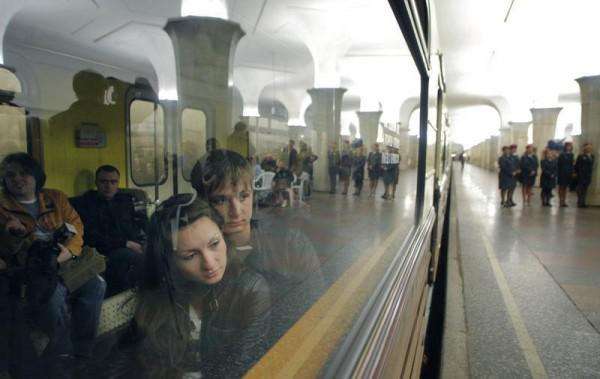 Photo: AP, Getty Images, Reuters