In this age of being a woman is not easy. The image of a successful, prosperous and luminous beauty health is firmly entrenched in the minds of representatives of not only strong, but also the weaker sex. However, you will be surprised when you find out that there is still space left on the planet where women are subjected to violence, repression, exclusion and discrimination.
We present to your attention a selection of 10 countries that international experts recognized the worst accommodation of the fairer sex.
1. Afghanistan
Afghan women live on average one year less than Afghan men - about 45 years. This country is still a high level of illiteracy among women. Most girls are married before the age of 16. 85% of women in Afghanistan give birth without medical assistance, so that every 30 minutes in this country dying woman in labor. Afghanistan - a country with the highest maternal mortality rates in the world.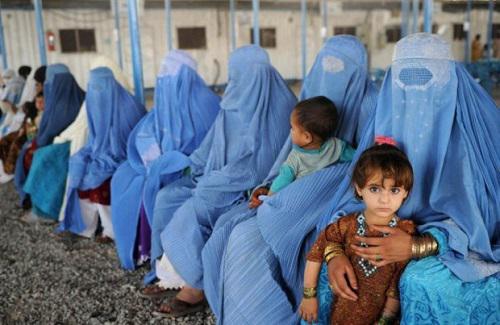 2. Guatemala
Poor women in Guatemala faced not only with violence in the family, but also with frequent rapes. Also in this country one of the highest figures in the world of AIDS.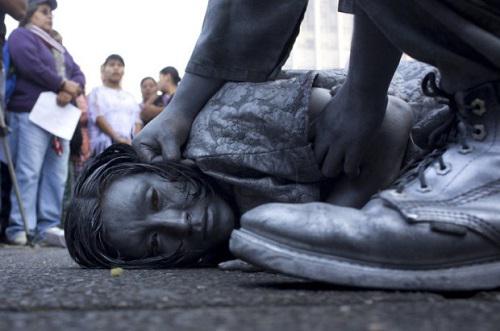 3. Democratic Republic of Congo
The war, which still is in the eastern part of the DRC, not only claimed the lives of more than 3 million people, but also changed the status of women. And now they have to fight on the front lines, and daily face the harsh realities: women are often the victims of direct attacks and violence committed by belligerents. Daily subjected to rape more than 1 000 women, and since 1996 such cases were registered more than 200 000. 57% of pregnant women are anemic, and without exception, the women of the Congo can not put a signature on any legal document without the permission of their husbands.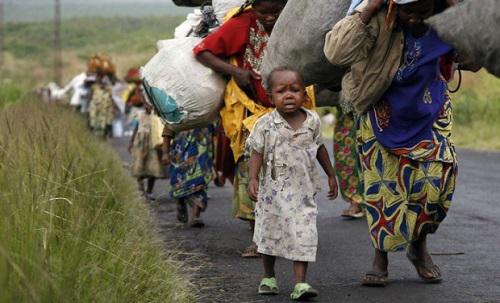 4. India
39% of all HIV-infected adults in India are women. 70% of them are regularly subjected to domestic violence. Every 29 minutes a woman is raped. In the twentieth century in India killed more than 50 million girls and 100 million women and girls are victims of trafficking. 44, 5% of girls in the country marry before the age of 18.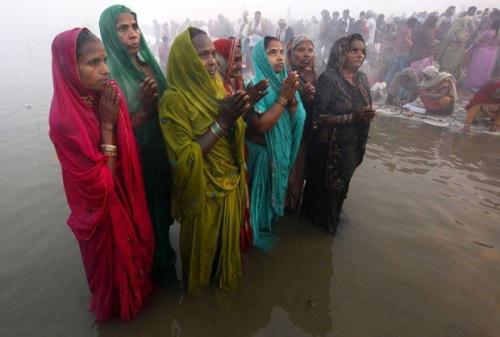 5. Iraq
After liberation by Americans from Saddam Hussein, Iraq is a real sectarian hell for women. The country that once had the highest rate of female literacy among the Arab world today is at its lowest level. But that's not all. In late 2014 thriller "Islamic state" has been executed more than 150 women who have refused to participate in the new social phenomenon called sexual jihad.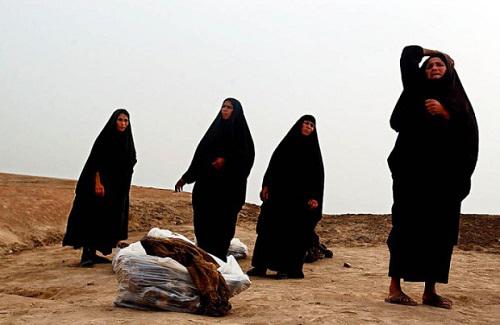 6. Mali
Mali is one of the world's poorest countries, where few women have avoided the painful genital mutilation. Many girls in the country are forced to marry at a very young age, and one in ten die during pregnancy or during birth.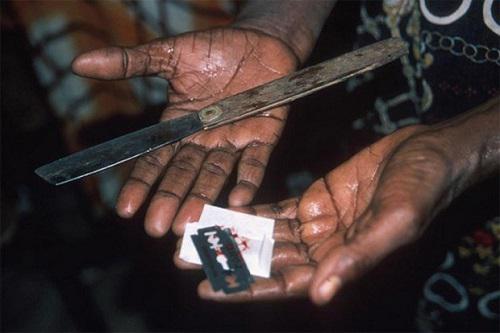 7. Pakistan
It turns out that in some tribal areas for offenses husband decided to rape their women. However, an even greater outrage that so-called honor killings. Most recently, Pakistan came under the influence of religious extremism directed against women politicians, workers and human rights advocates. Because in this country still do not have laws against domestic violence, victims of abuse are 90% women and 82% of women earn less than men.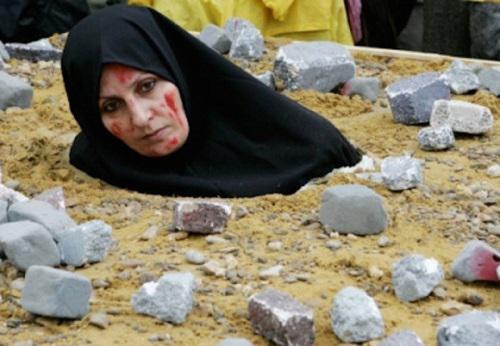 8. Somalia
The civil war in Mogadishu, the Somali capital, radically changed the situation for the fair sex, which had previously been the guardians of the hearth. 95% of girls are raped in Mogadishu from 4 to 11 years. Only 7, 5% of the seats in parliament in the country are women. Only 9% of pregnant women in Somalia are able to go to the hospital.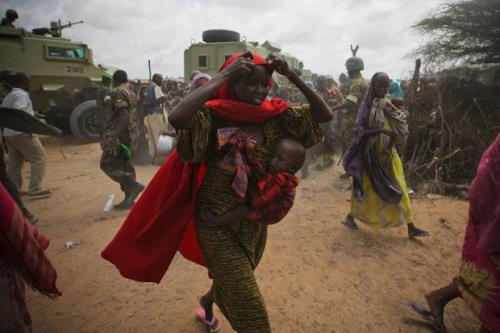 9. Sudan
The situation of women in the west of Sudan, even after the adoption of new laws is deplorable. Women are subjected to abduction, rape, forced evictions. Since 2003, Sudan has been killed more than one million women.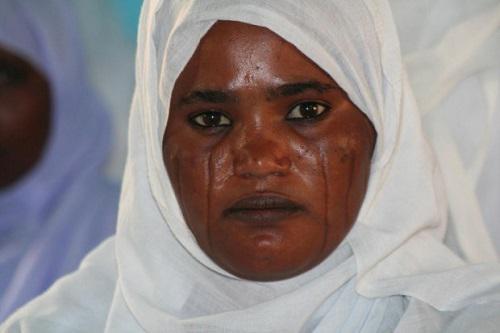 10. Chad
Women in Chad is practically powerless. Most girls marry at 11-12 years. Those who live in the east of the refugee camps by Sudanese women are raped every day, and other forms of violence. Outside the camps, it is also not safe: they are pursued by members of armed opposition groups, bandits and security forces of Chad.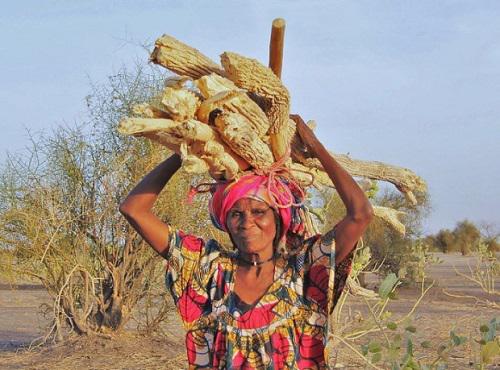 That's the way women live in 10 countries. Share this shocking news with your friends. Take care of yourself and your loved ones!

via takprosto cc