Last Thursday saw the riot of soccer fans, the anticipation of the holiday, a variety of recreation and creativity in the protests. There were a lot of things, but learn more from our collections.
Last night there was a full lunar eclipse. Photographed in the arch of the Roman Colosseum.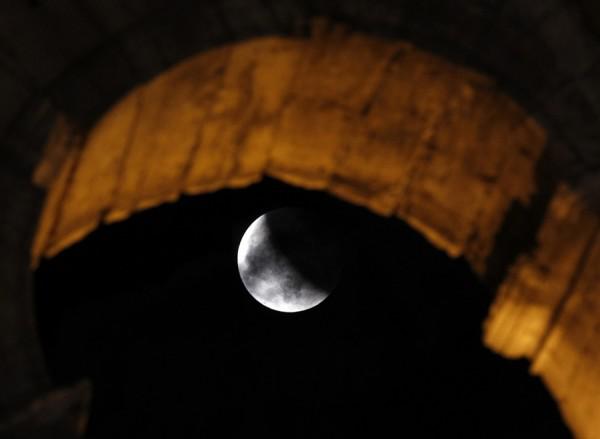 Baby baboon playing with his mother in the zoo in Munich, Germany.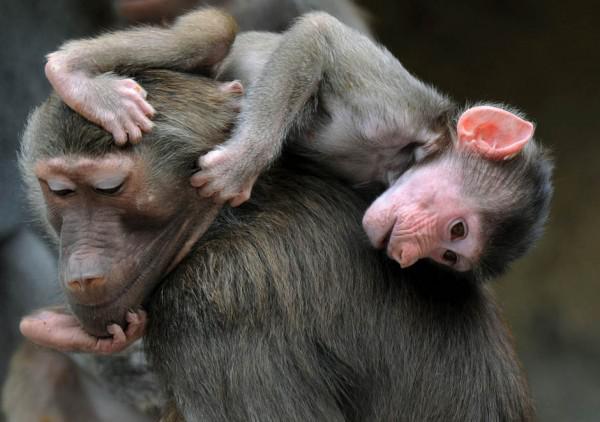 Two flamingo trying to form a heart in the same zoo.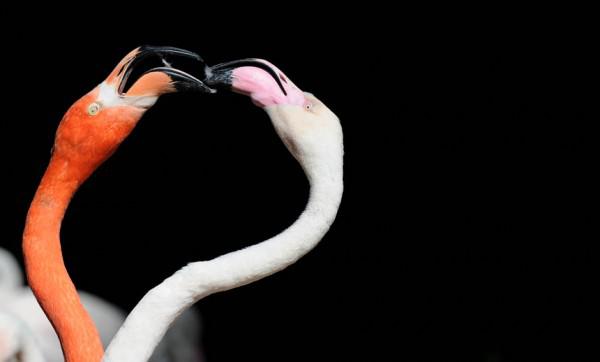 White Swan is trying to stop traffic on a highway in the suburbs of London.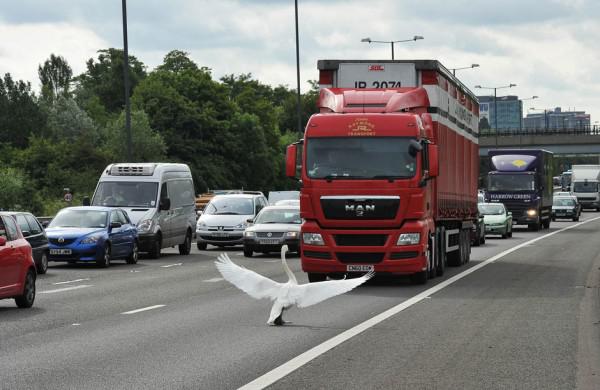 Woman feeding gulls in the German town Zinnovitts on the island of Usedom.