Among anticipated games pay attention to the continuation of the cult action game «Mass Effect 3 '. To discover the future of gameplay.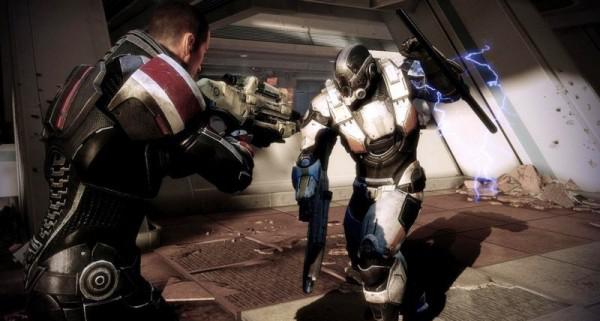 Generous portal IGN has published a lengthy video game, which is accompanied by commentary developers. Before us the adventures of the protagonist Shepard and his allies. All they are trying to break through the enemy's numerical wall. According to the creators, this part is very important tactical warfare, as well as the proper management of friendly forces.
Release of the game will take place on March 6, 2012 for the PC, X-Box 360 and PlayStation 3.