Just without the two leaders of the team from Pittsburgh lost to outsiders, «Vancouver Canucks» losing its leadership, and the team from Dallas comes on the heels envoys.
If no Sidney Crosby (Sidney Crosby) «Penguins" has won periodically, when added to the infirmary Evgeni Malkin, the team did "crumbled." «Pittsburgh Penguins» played away against the last NHL team - «New Jersey Devils». And lost with a score of 0: 2. And both goals were abandoned in the first half of the first period. First distinguished veteran Brian Rolston (Brian Rolston).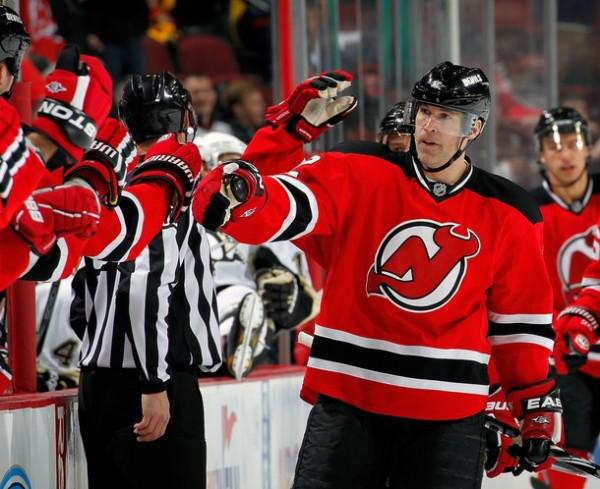 At the end of the tenth minute through doubled Nick Palmieri (Nick Palmieri), dribbled the defender.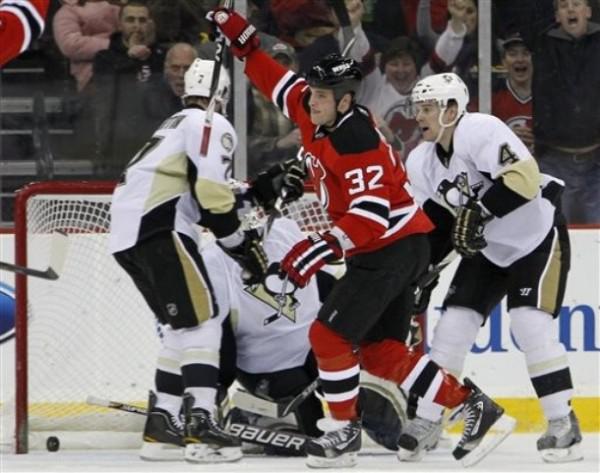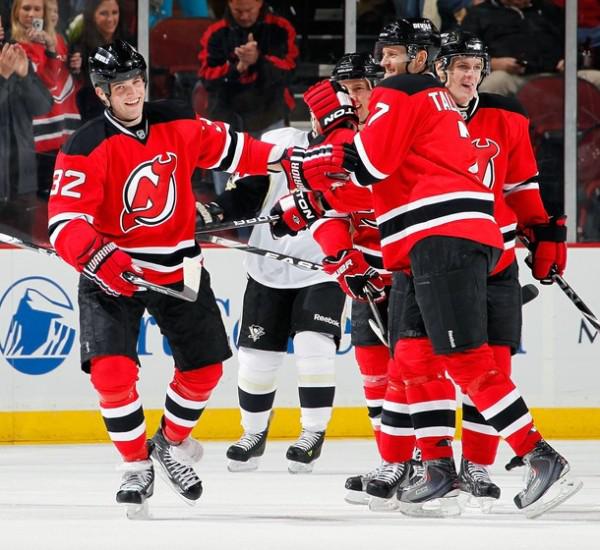 Then the game was very sad. And "Devil" is not increased by only bearable because of the game goalkeeper guests - Brent Johnson (Brent Johnson).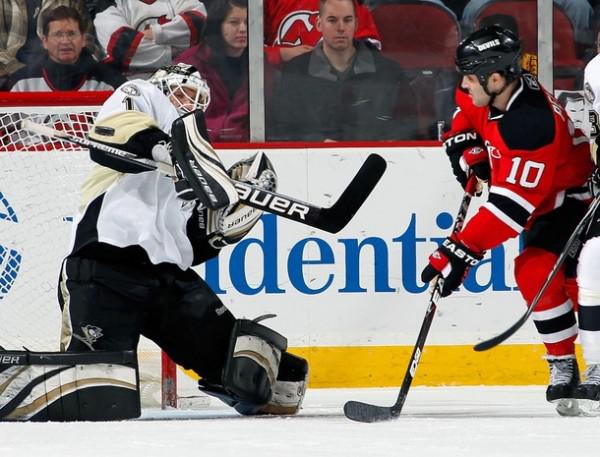 Although, considering that goalkeepers of both teams reflected in the amount of 41 shots - and say nothing, so it was boring.