Swiss Olympic team only briefly occupied the top spot in the "medal" race, soon everything was in its place and again ahead of the Americans.
In his landmark it turned out to defeat the Swiss women's team from kanadok. Swiss hockey bachelorette party "started for the health, and finished for the dead" (Switzerland, Canada 1-10)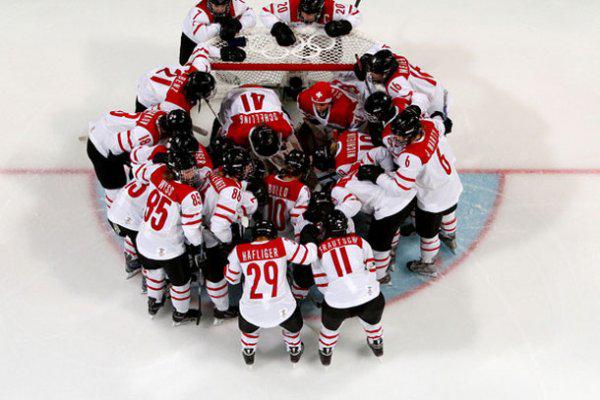 Swedish hockey player Cecilia Ostberg (Cecilia Ostberg): «not going to score, so shove!»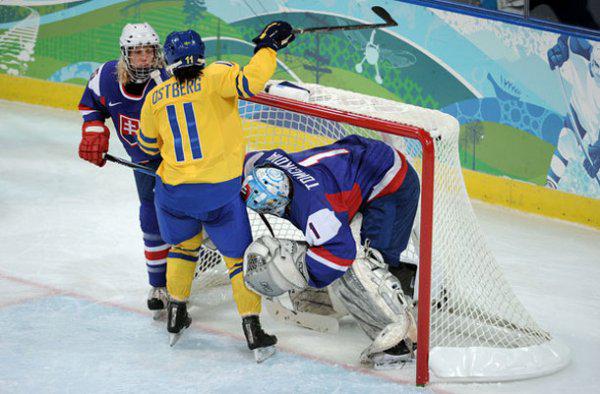 Didier Défago (Didier Defago) won the third gold for Switzerland.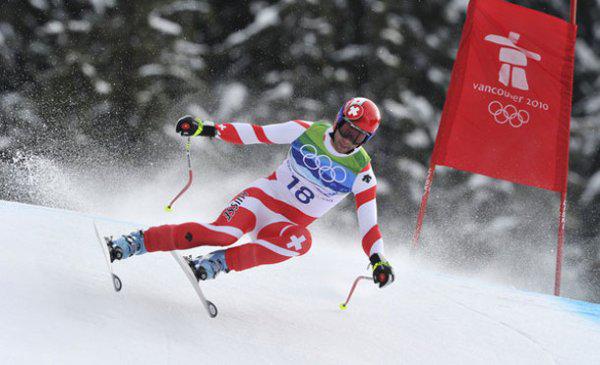 A very original footage obtained from athletes snowboarders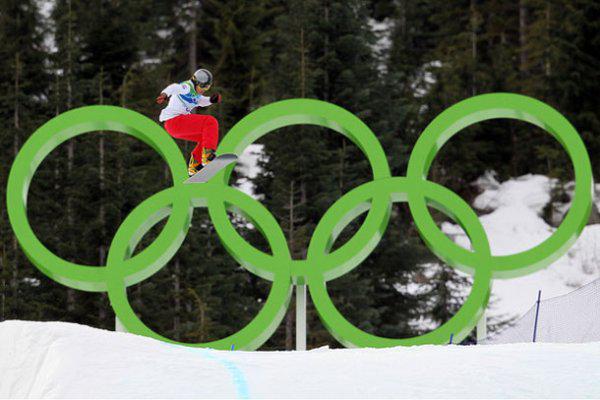 Czech Michal Novotny (Michal Novotny) - «The Chronicles of a dive bomber»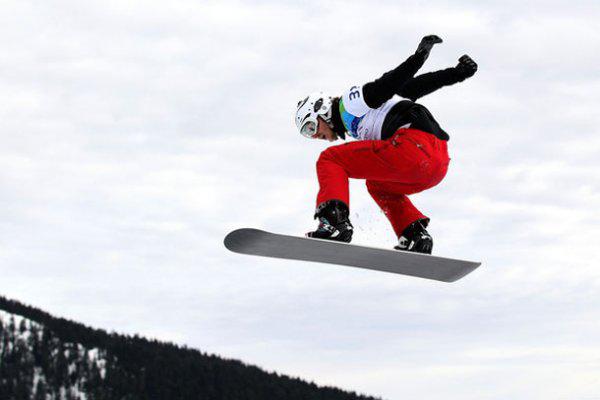 Alberto Schiavon (Alberto Schiavon) all demonstrated to us all the beauty of the surrounding nature.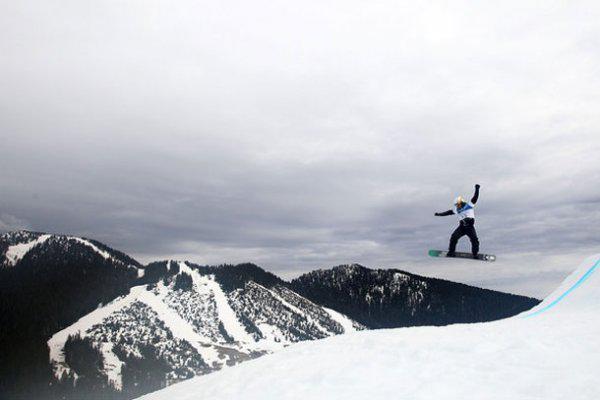 The best snowboarders in Vancouver and, concurrently, our planet.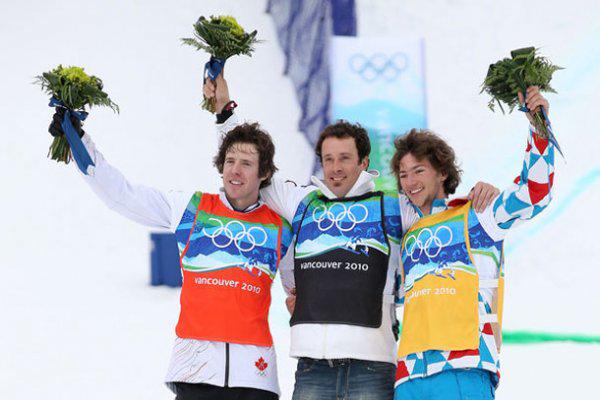 The downhill was not without tragedy. Forty Swede Petrek Yaerbin (Patrik Jaerbyn) does not keep his balance and rammed billboards. Luckily the Olympics is limited to only one death of Georgian athlete.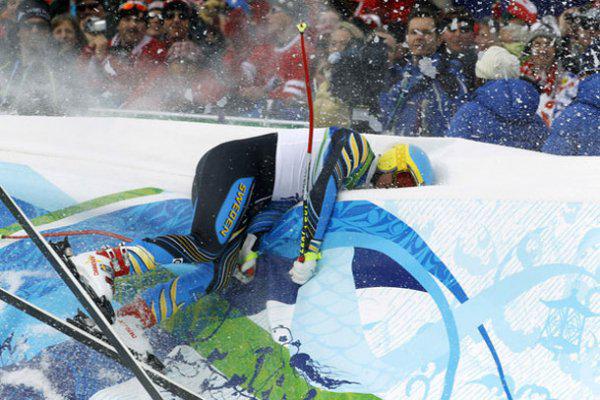 It was after the death of Georgian luger, luge track at the speed plummeted. And athletes can be understood. Especially in the skeleton.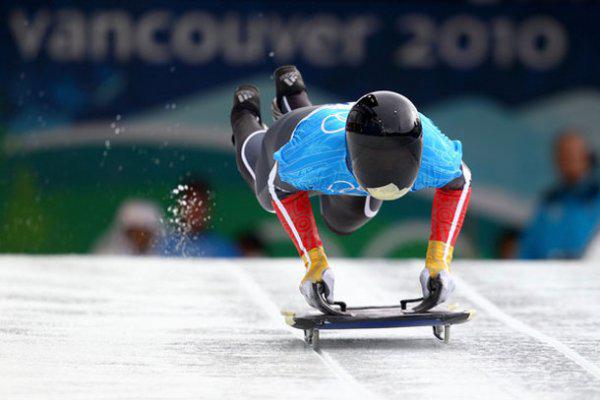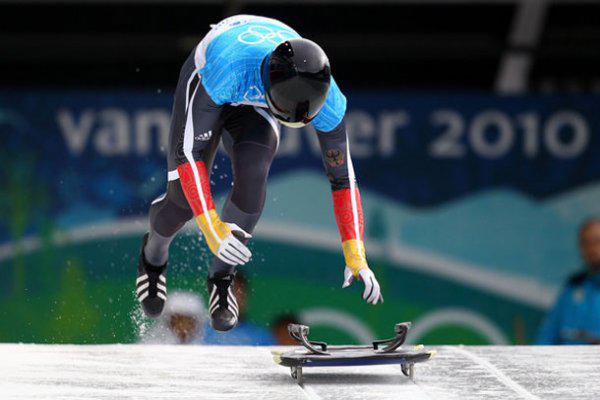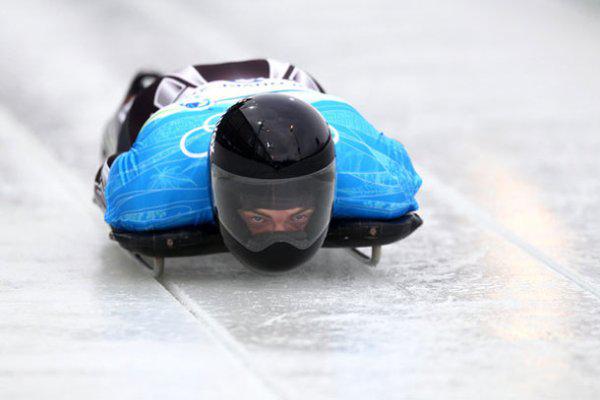 Jiang Tong (Jian Tong) prays to God skating.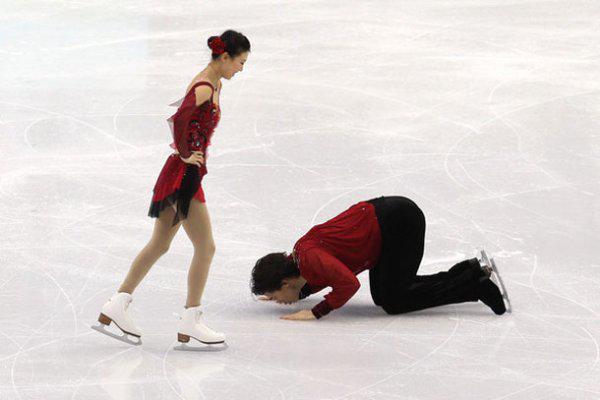 Fifth day of competition began with the beating of another Swiss, but more about that in the report tomorrow.