That comes to an end of the first Olympic week. What is remarkable is the sixth day of competition?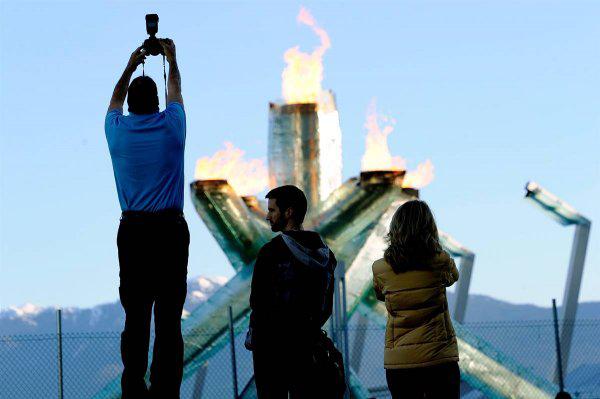 First of all, Russia has finally won the first gold! He put in a common fund skier Nikita Kryukov in the individual race at 10 km.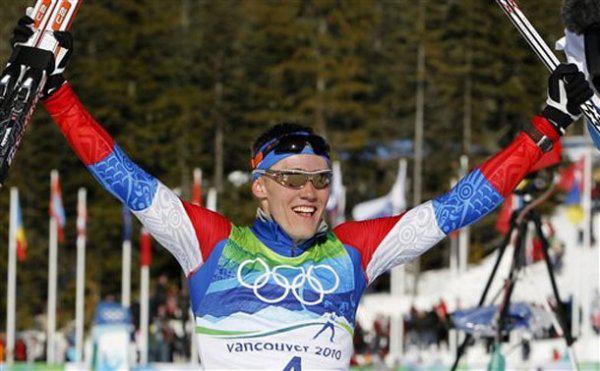 I support the initiative of the fellow countryman in the same race and Alexander Panzhinsky. He won the silver medal.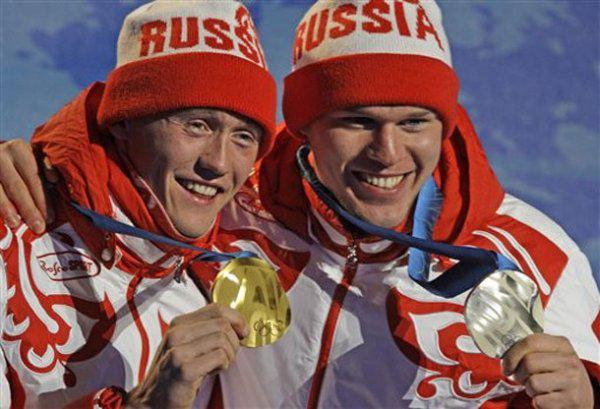 The most interesting is that the winner was determined only by the photo finish.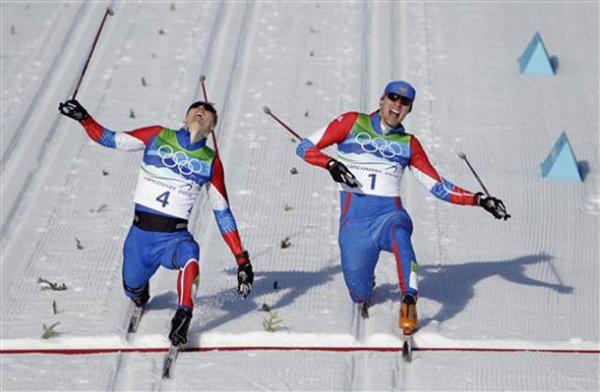 The Russians also have high expectations for the skater Evgeni Plushenko, who won the short program.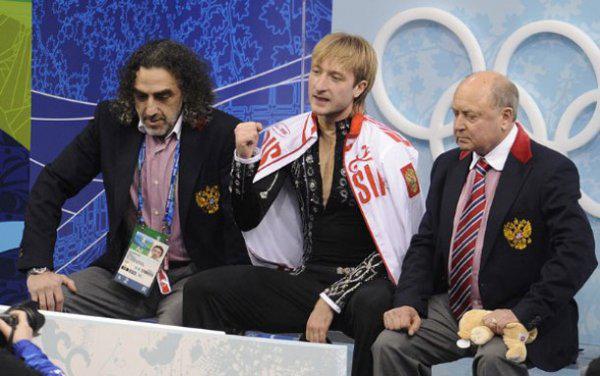 And excels in the medal standings are still the US team, which is increasingly detached from his pursuers. Direct participation in such a course of events took snowboarders Shaun White (Shaun White) and Scott Lago (Scott Lago). The athletes took gold and bronze respectively in the halfpipe.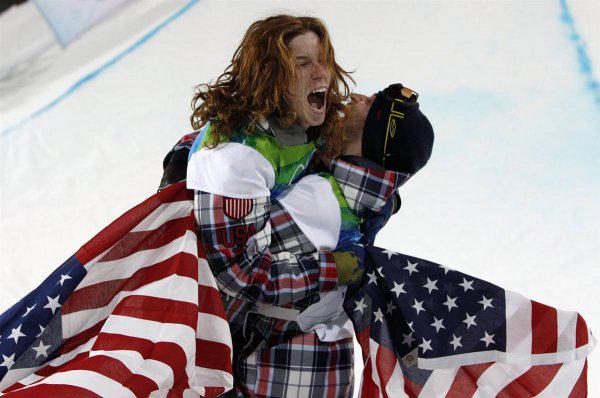 Another gold winner Lindsey Vonn (Lindsey Vonn) has gone to the people.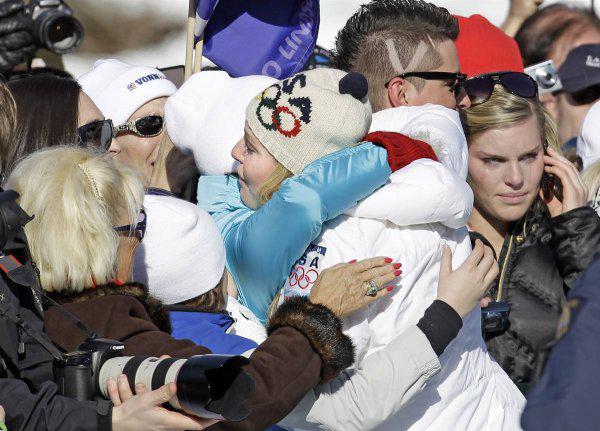 However, not all luck. There were also losers. Especially disappointing was the Swiss system Dominique Gisin (Dominique Gisin) that fell during the downhill just a few meters before the finish.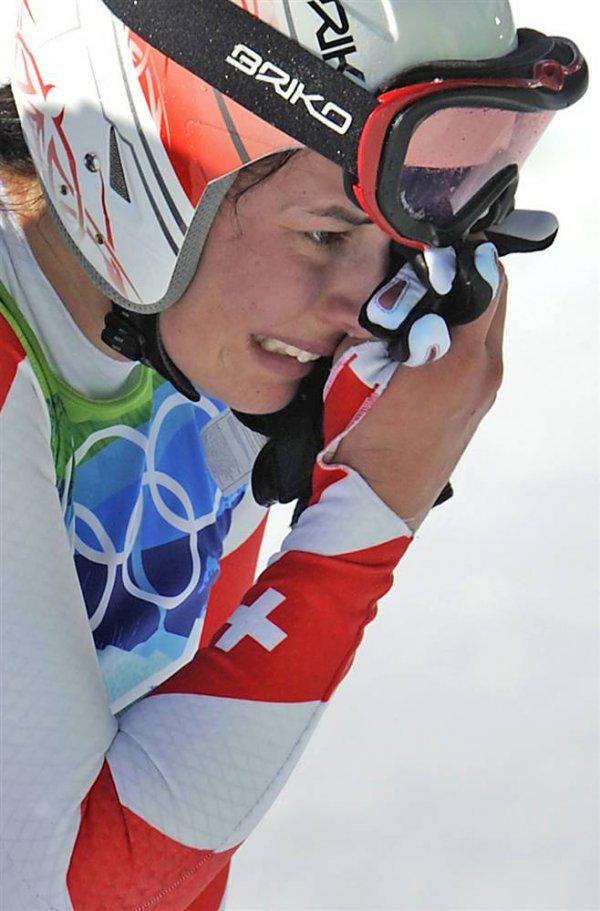 The same fate awaited and Swede Enya Pearson (Anja Paerson)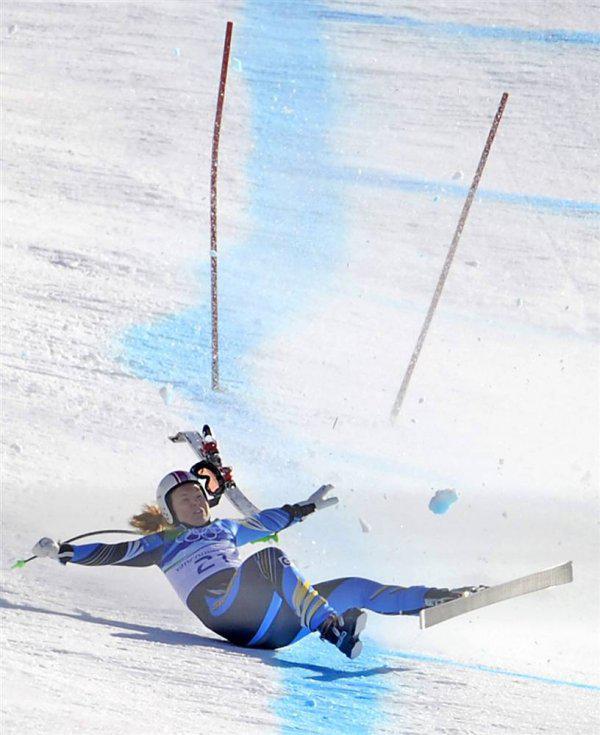 In general, the sixth day as the fifth, was rich downs. Nikita Kryukov, "And from the Swede left, and from the Norwegian gone and run away from countryman».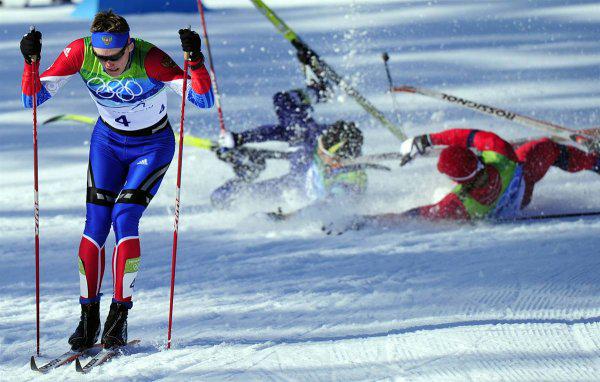 Even flying Rodigari Nicola (Nicola Rodigari) can not keep up with the agile Koreans.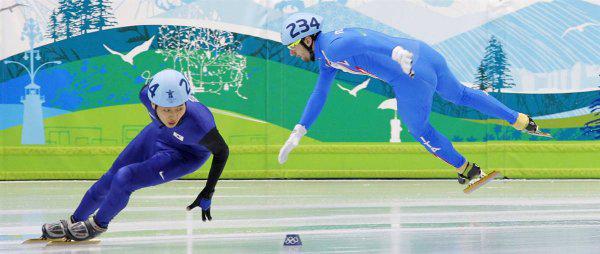 The sixth day of the Olympic Games again gave hockey surprises. Finns are fairly easy to beat Belarusians (5-1), the Czechs beat their neighbors - Slovakia (3-1) and the Swedes have won bundestima with a score of 2-0.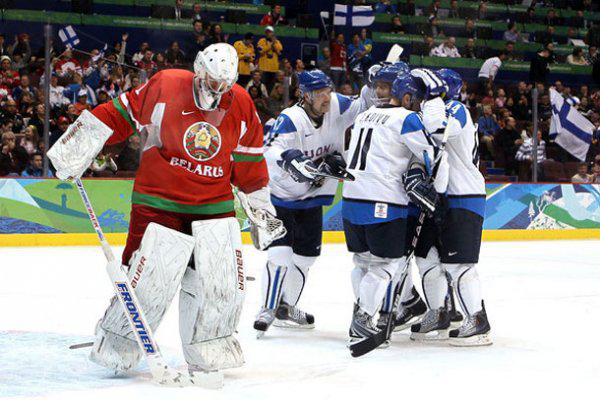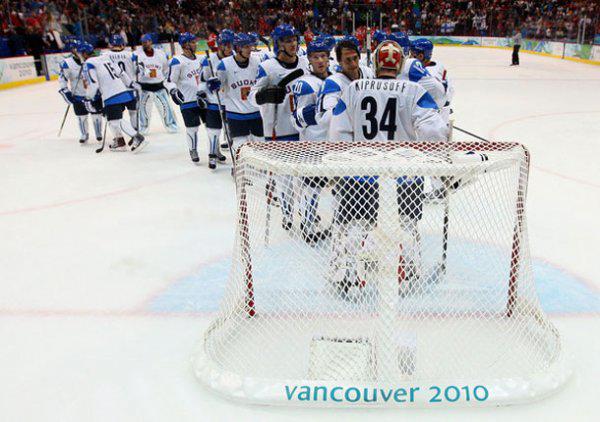 By facial expression and posture Koiva Finn Saku (Saku Koivu) shows that the Belarusian did something bad.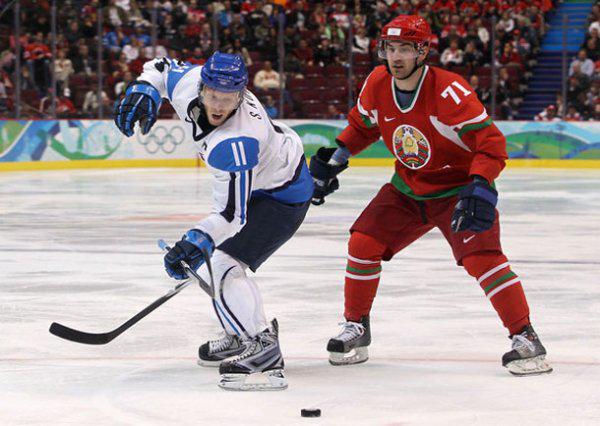 Miikka Kiprusoff (Miikka Kiprusoff) decided to lie down and rest, and then Belarusians just arrived.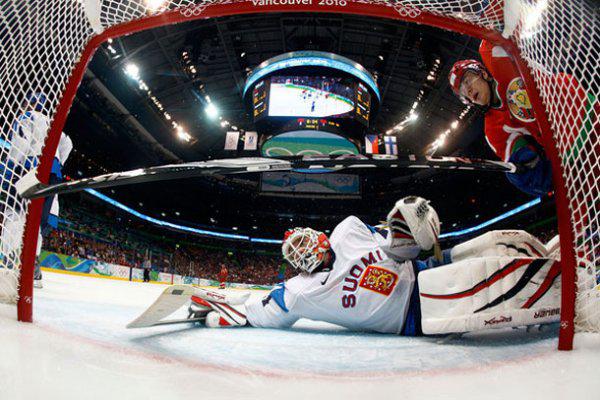 And finally, dancing on ice by the referee