That was the fifth day of competition at the main forum last four years. What is new and interesting things he has given us?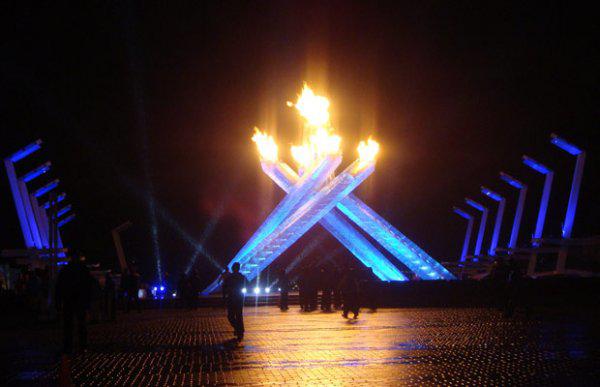 Actually it all started with a funny message from the east coast of the country. People are happy to share with snow from Vancouver who just faint from lack of snow.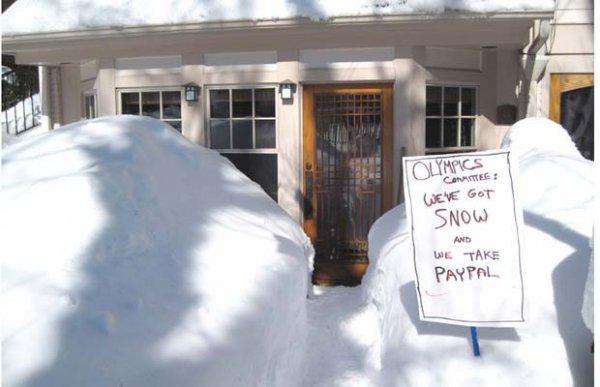 The fifth day of the Olympics gave a lot of downs, and especially on the ice. First put the start of Russian Julia La Muette during the race at 500 meters.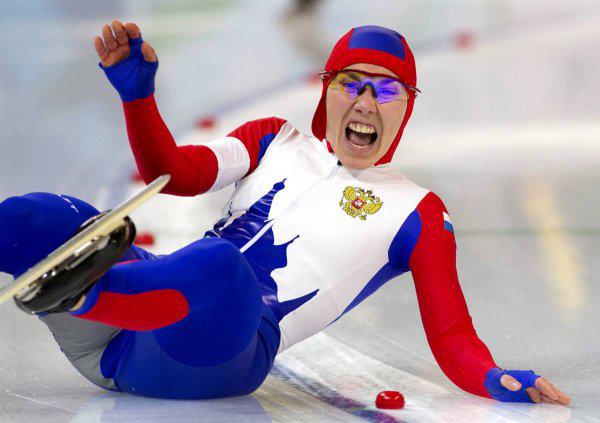 And then like a cornucopia poured skaters in singles and doubles.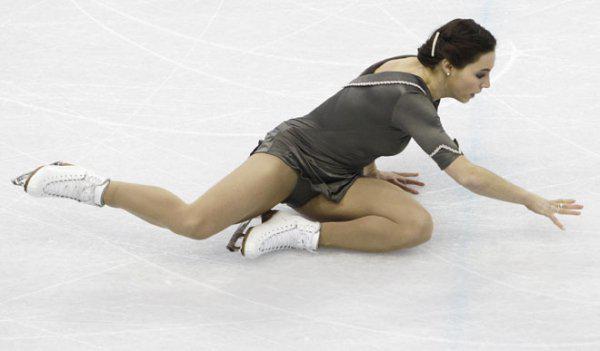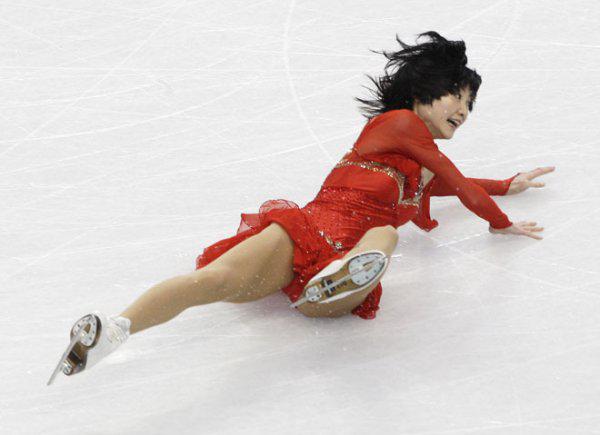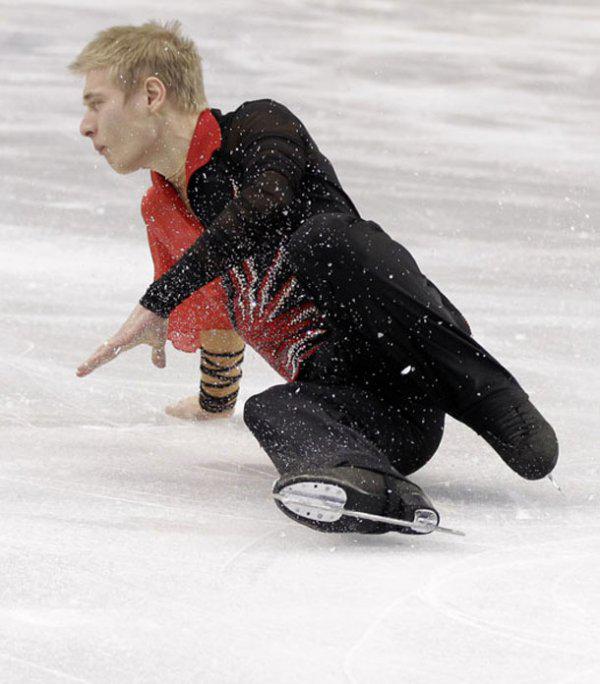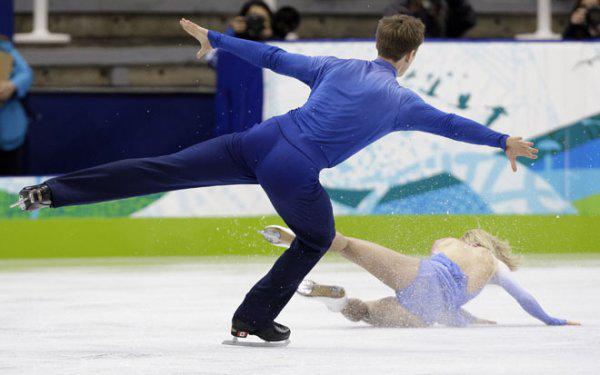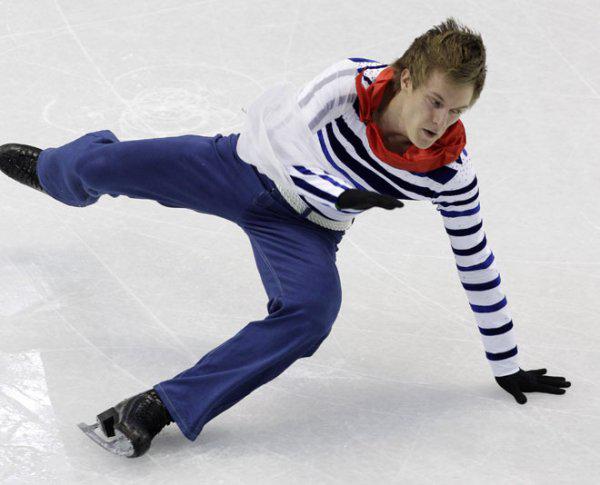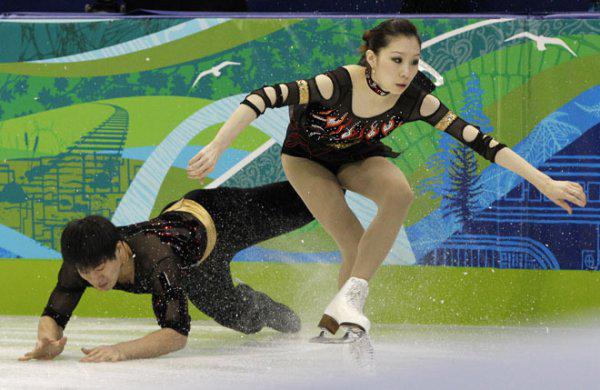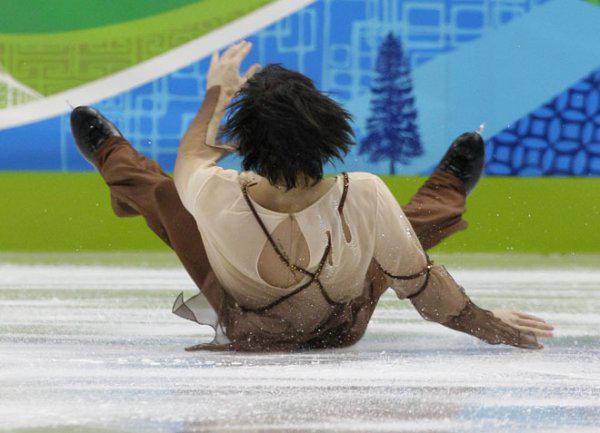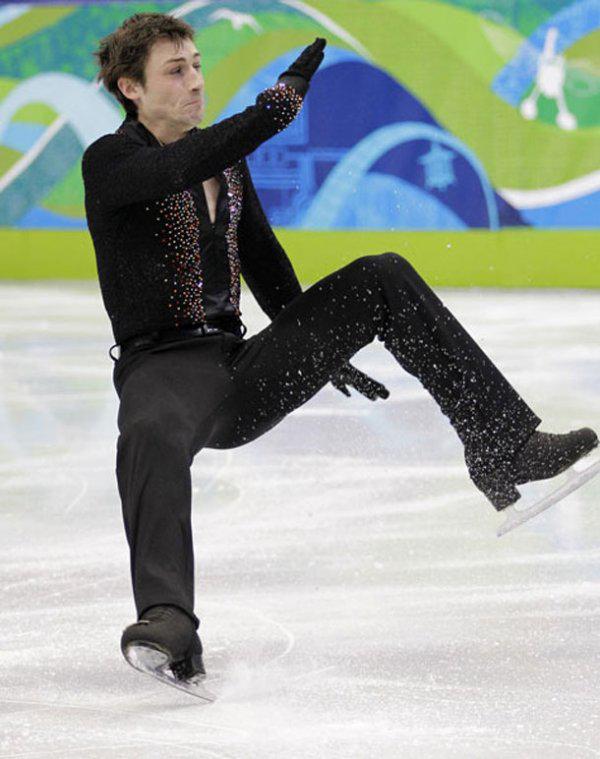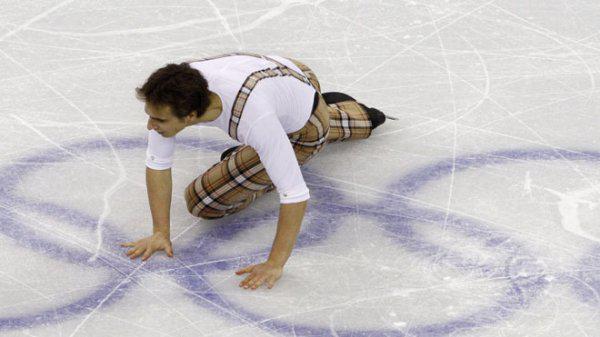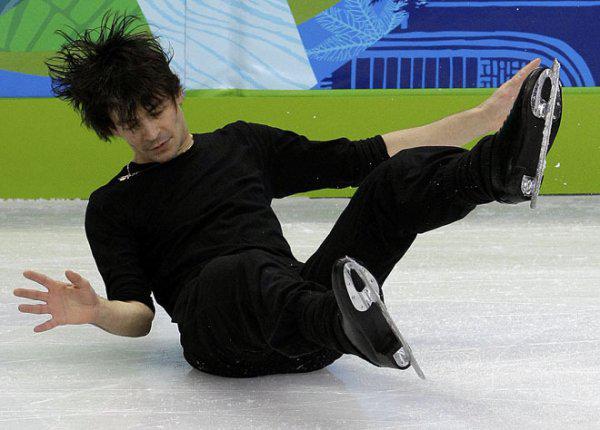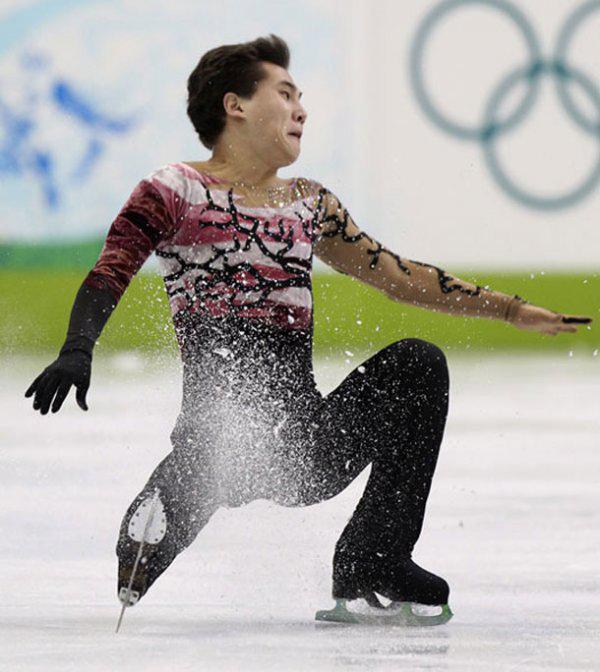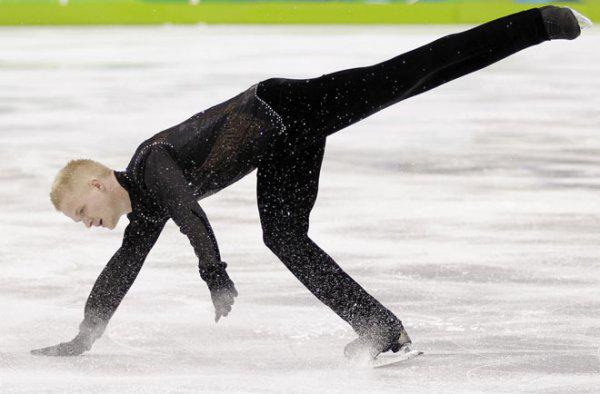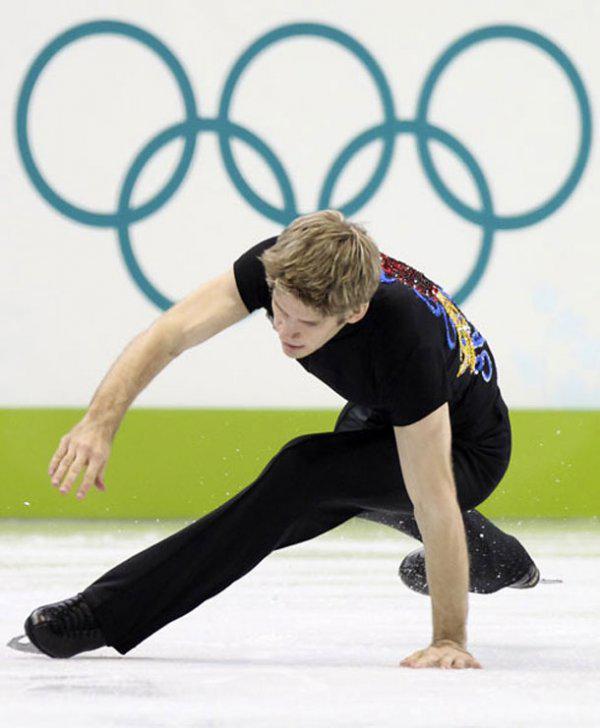 What freaks or excrete Jeremy Abbott (Jeremy Abbott), and it was not possible to fall or get a medal.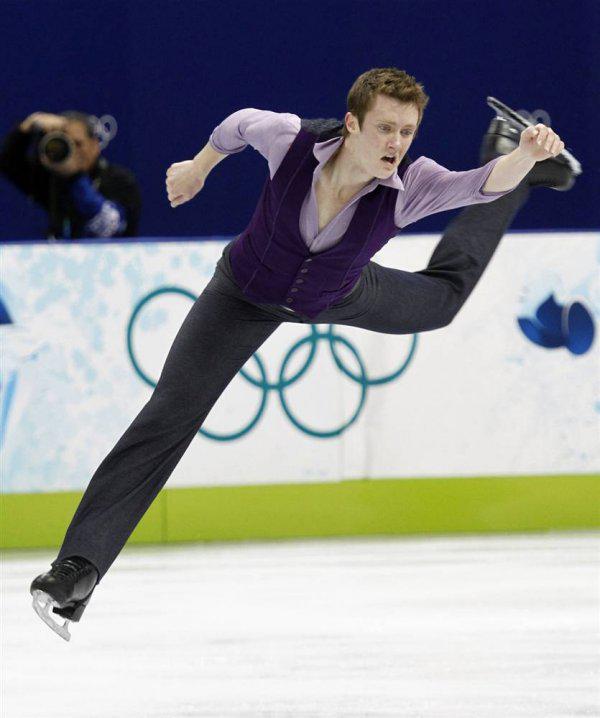 However, well, that all ends well. The competition hockey team until all happens without surprises. Americans, Canadians and Russians confidently beat the Swiss, Norwegians and Latvians, respectively.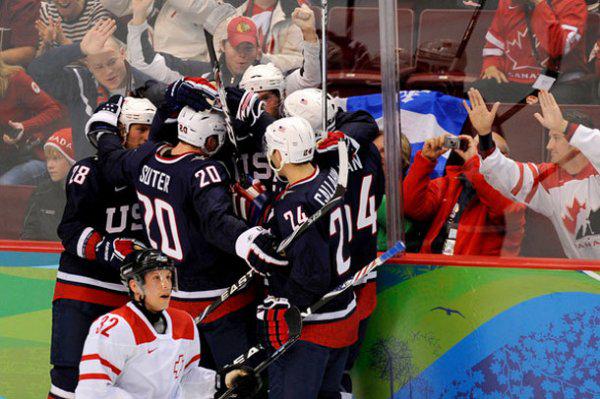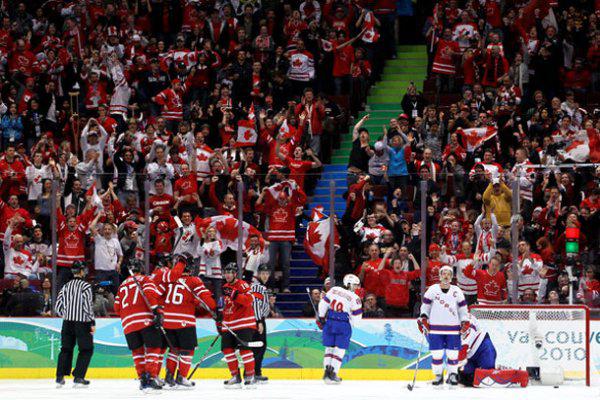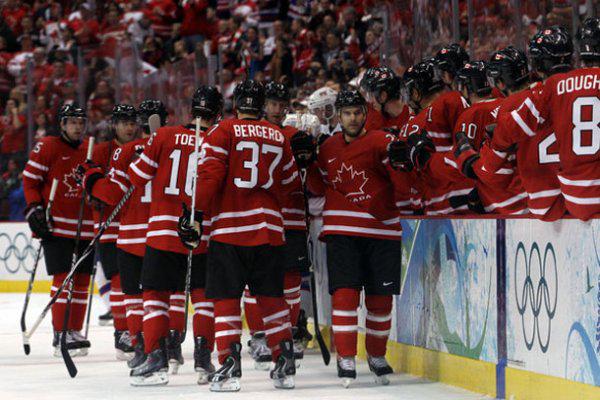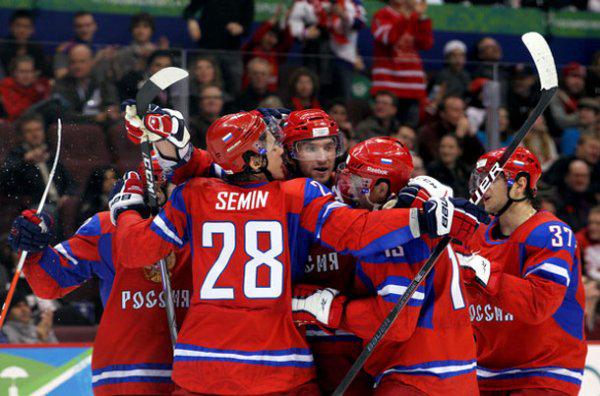 Now in the overall medals at the German team leader, thanks to the gold medal in the women's Pursuit Magdalena Neuner (Magdalena Neuner).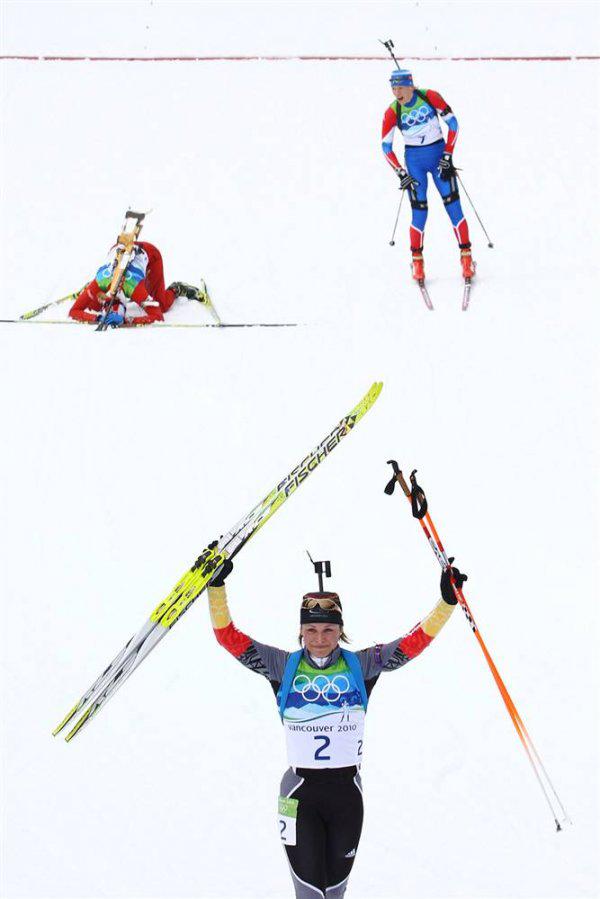 But in the same pursuit, Frenchwoman Marie Laure Brunet just jumped above his head (literally and figuratively) received the bronze medal.