This tour was marked by a draw of the championship leader and the defending champion - "Inter» (Internazionale), and many other events. Photo report of the last round.
Fans Sampdoria (Sampdoria) a declaration of love to his club. This is not surprising after defeating one of the principal contenders.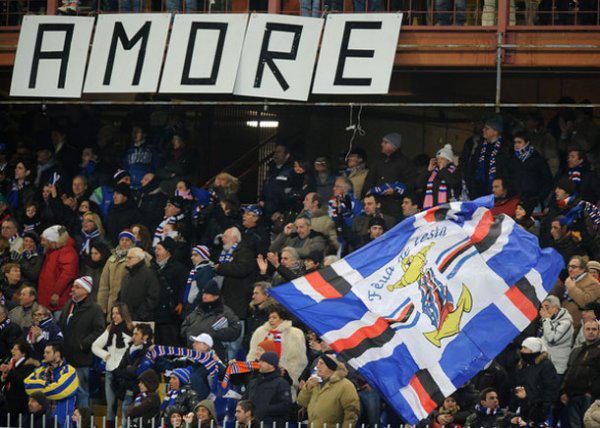 Giampaolo Pazzini (Giampaolo Pazzini) and Marco Donadel (Marco Donadel) rehearsing the cancan.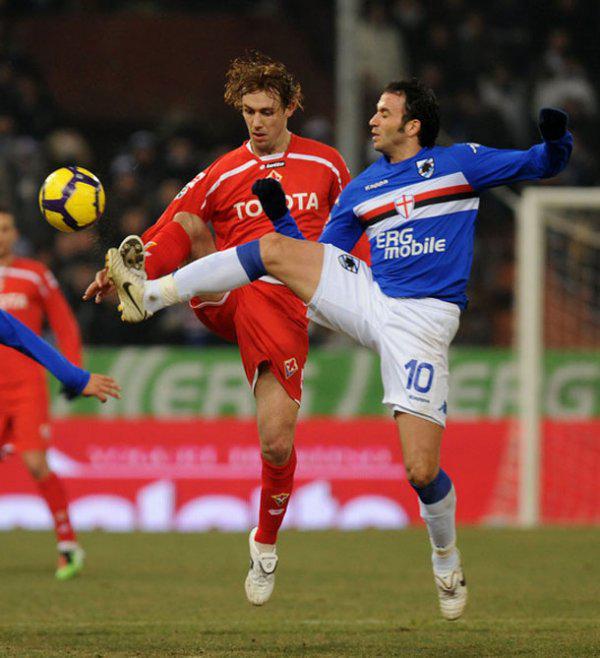 Cesare Prandelli (Cesare Prandelli): «And who is now easy?»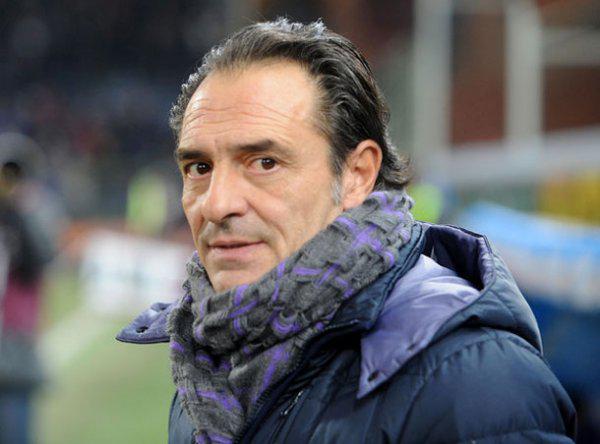 «Roma» (Roma) defeated the home "Palermo» (Palermo) with a score of 4-1. Claudio Ranieri (Claudio Ranieri) sad there are only 33 minutes.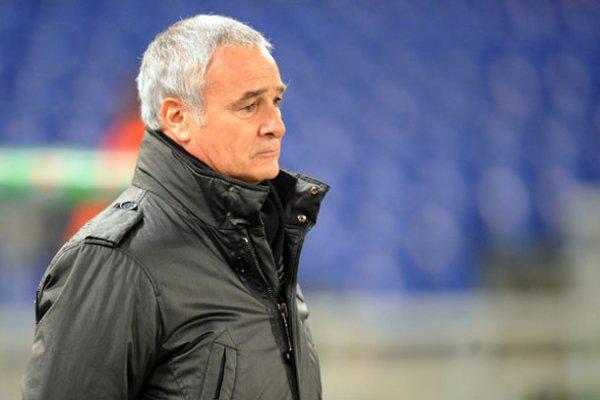 Matteo Brighi (Matteo Brighi) has Mark Bresciano (Mark Bresciano), but misses him, and enters the goal.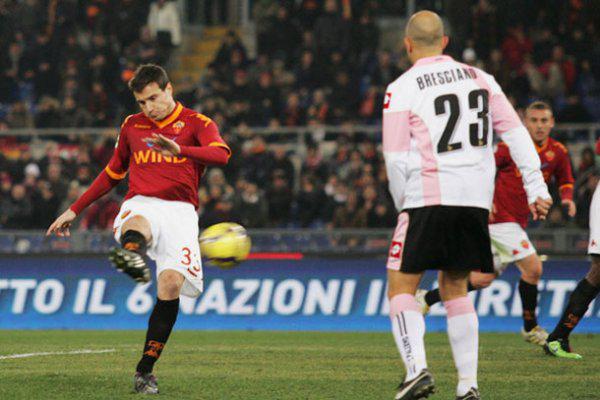 «Roma» (Roma) plays in "our idiot above all." Defeated Juan (Juan).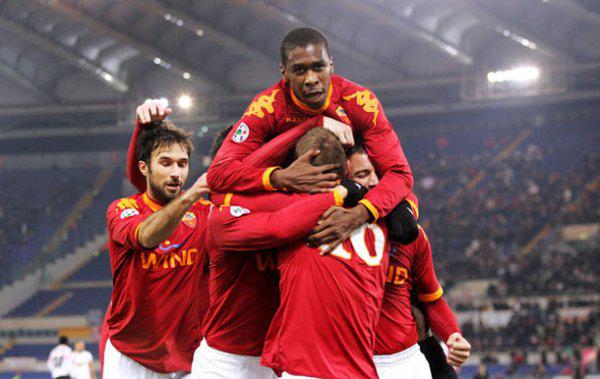 Captain "Palermo» (Palermo) Fabrizio Miccoli (Fabrizio Miccoli): «So much played ...»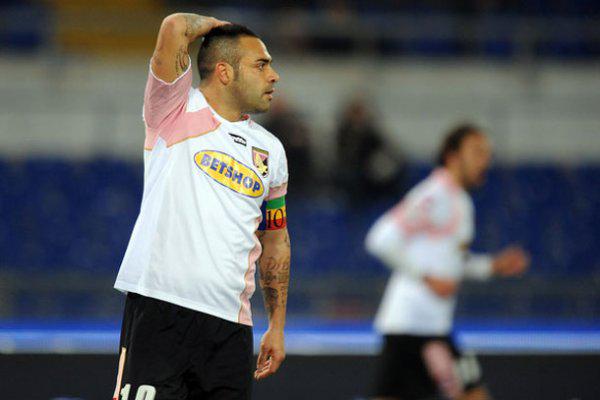 However, his "duty" goal Fabrizio (Fabrizio Miccoli) still scored.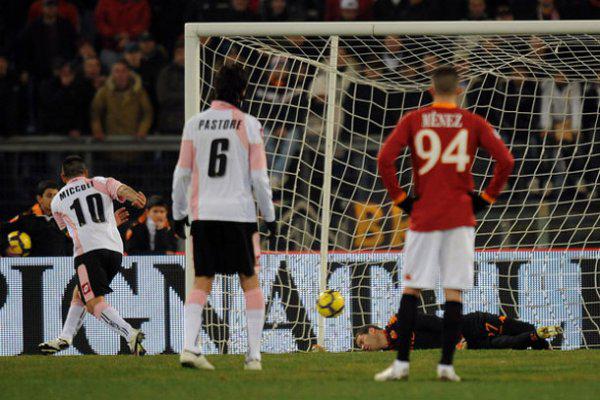 A opens round match, "Milan» (Milan) against "Udinese» (Udinese). In a tense struggle defeated the "Rossoneri". Match remembered a good game Ronaldinho (Ronaldinho) ... and brilliant downs David Beckham (David Beckham).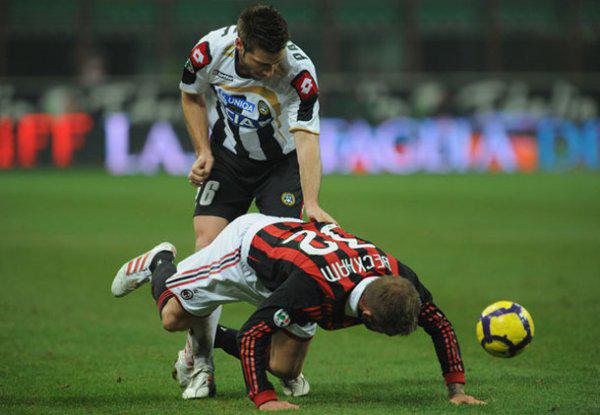 Ronaldinho (Ronaldinho) is clearly frightened desire Mauricio Isla (Mauricio Isla) to play rugby.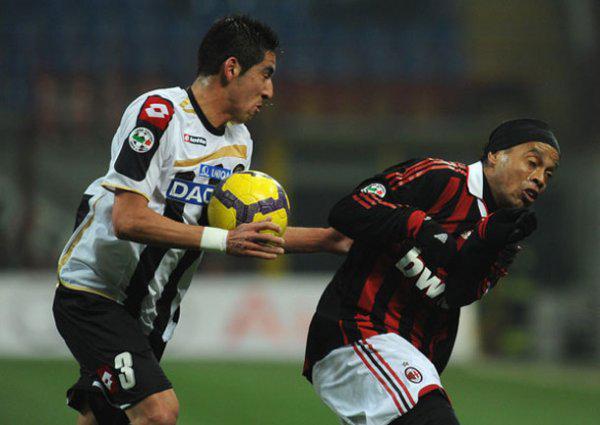 But "Inter» (Internazionale) did not manage to take away three points from Naples. As a result, a goalless draw. However, the separation from the closest pursuer is seven (!) Points. The sculpture "Worker and Collective Farm Girl" at the stadium "San Paolo". In the role of a first - Wesley Snyder (Wesley Sneider), became a collective farmer Camilo Zuniga (Camilo Zuniga).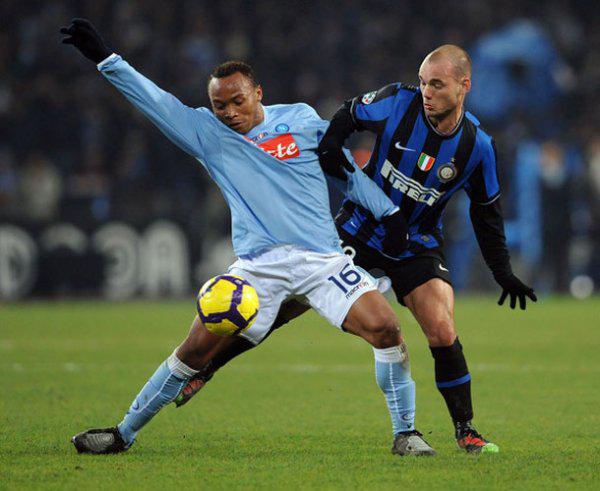 Jose Mourinho (Jose Mourinho): «You do not go there, here you go ...»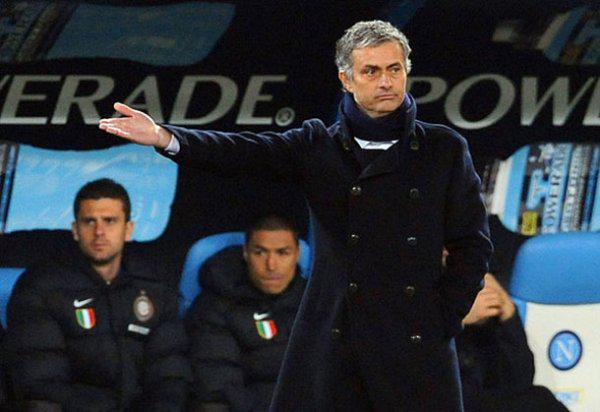 Friendly hug actual opponents. Gvidolin Francesco (Francesco Guidolin) and Reye Edoardo (Edoardo Reja).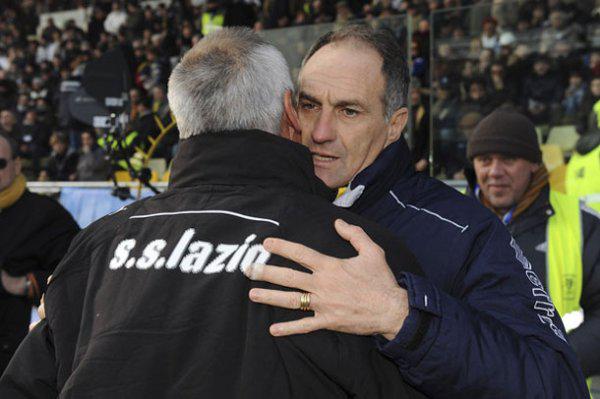 Davide Lanzafame (Davide Lanzafame): - More accurately, the ball will fall! Byava Giuseppe (Giuseppe Biava): - Do not be afraid of you. Half an hour had already run anything.
Del Piero played his 445 th game in T-shirt and scored the 300th goal. Sandro: "And you poorly?»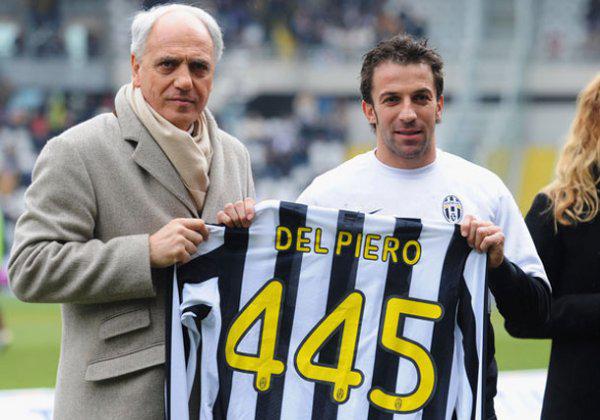 Thomas Manfredini (Thomas Manfredini): «Citizen Judge, I pointed index fingers»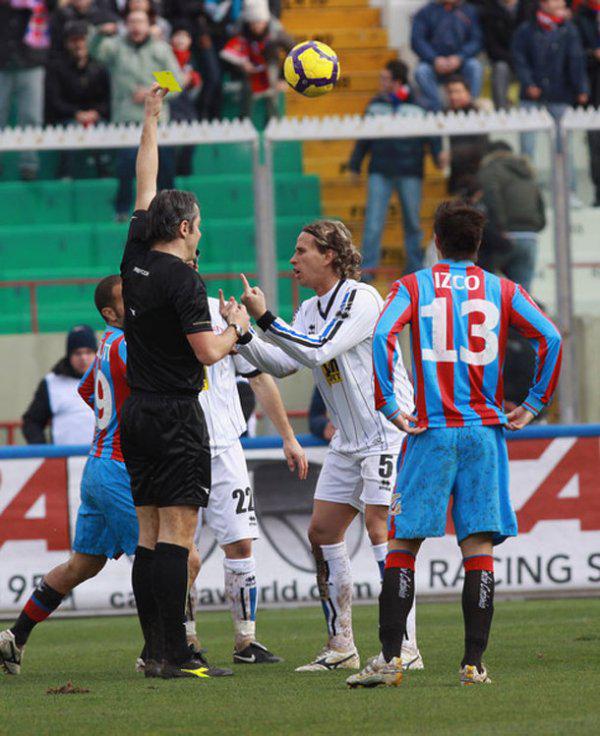 Reginaldo (Reginaldo) sent over a beer in honor of the victory of the "Siena» (Siena) on the "Chievo» (Chievo)