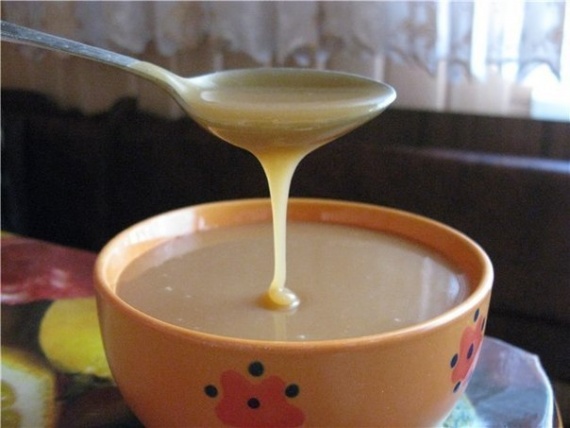 Ingredients:
250 ml of milk
150 g of powdered milk
300 grams of sugar
Preparation:
Mix milk, sugar and milk powder.
Put in a water bath.
Cook, while stirring, 1 hr.
When cooled, becomes thick.
It is very important to use powdered milk instead of "substitute milk powder" in China.