Gorky Park can rightly be called a symbol of Moscow. The more that your version of the logo of the city, "I love Moscow" has already appeared here.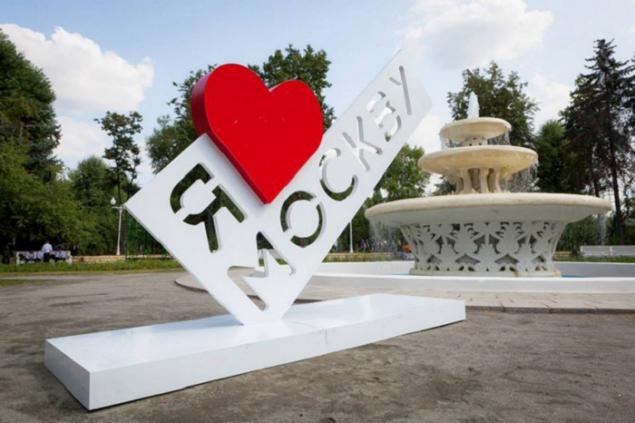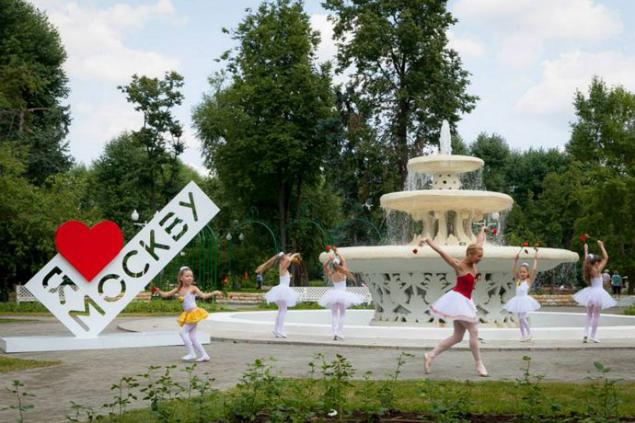 This is an occasion to remember what Moscow saw our grandfathers and grandmothers, fathers and mothers, and how we see it. Life goes on. We are changing. And with us is changing and the city.
The only thing that remained constant in Gorky Park, it's a beautiful view of the Moscow River: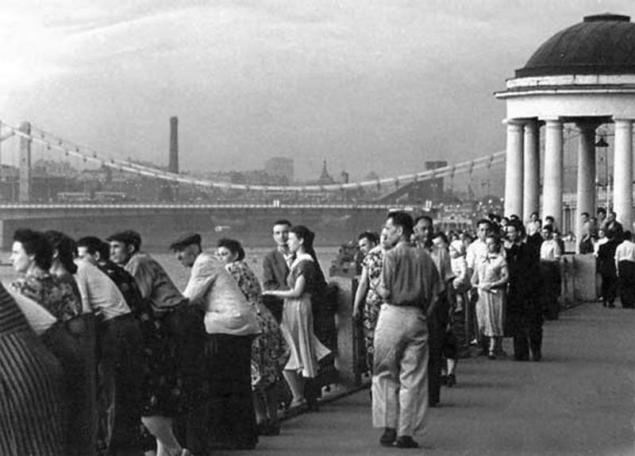 With the hunger here before, no one would die, just fast food was simpler: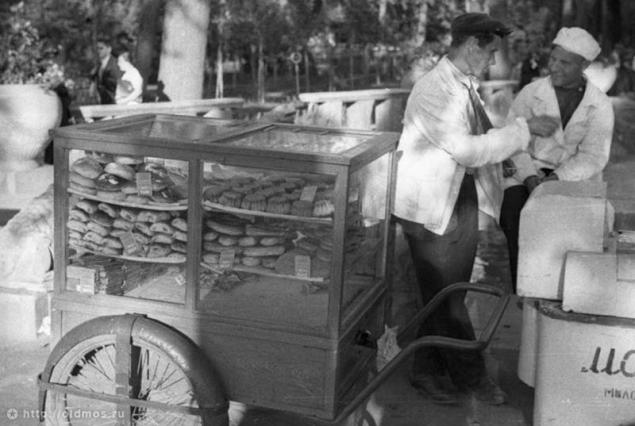 But without food for the mind not allowed: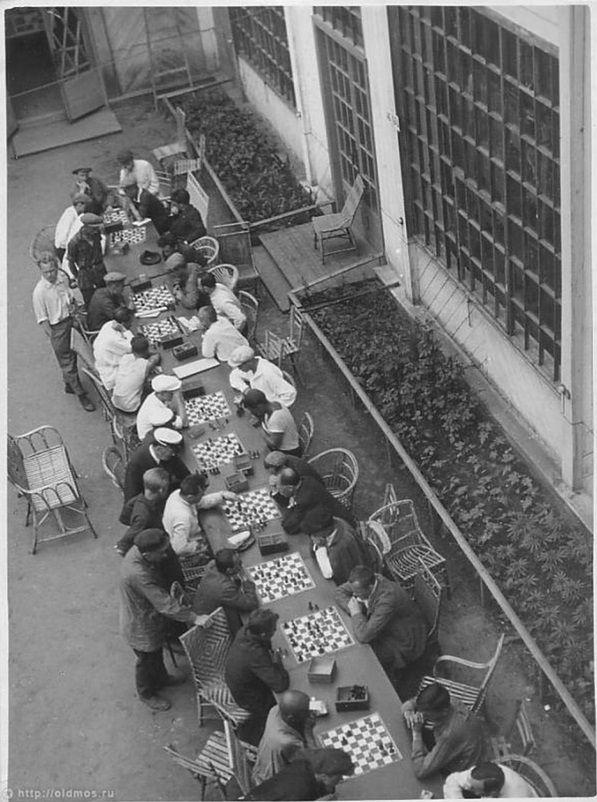 For those who are younger, here there was plenty of entertainment before the roller coaster: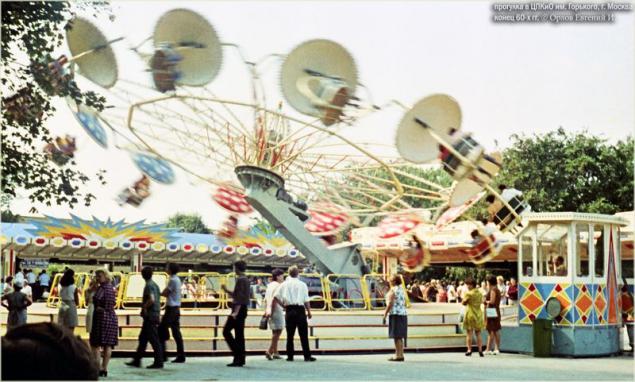 Adults, meanwhile, rested, even though it was forbidden: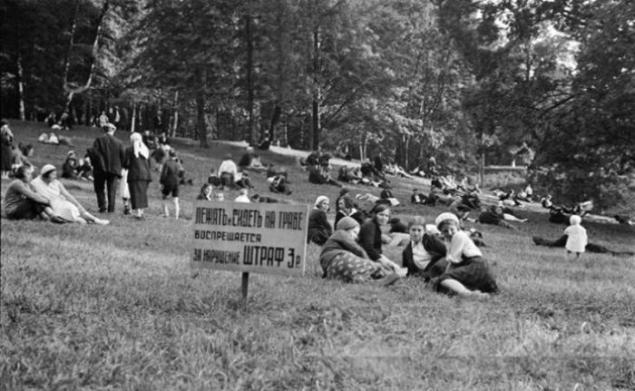 Now there is also lie on the lawn, but for this no fines: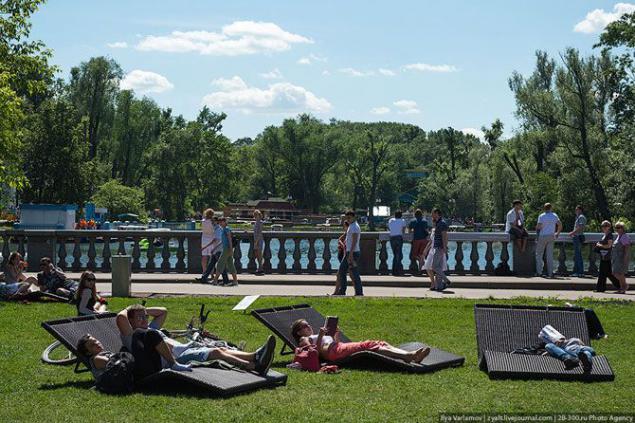 In the 90's and zero some rest directly on the pavement, but as a singing group "Spleen", "this holiday is not for everyone»: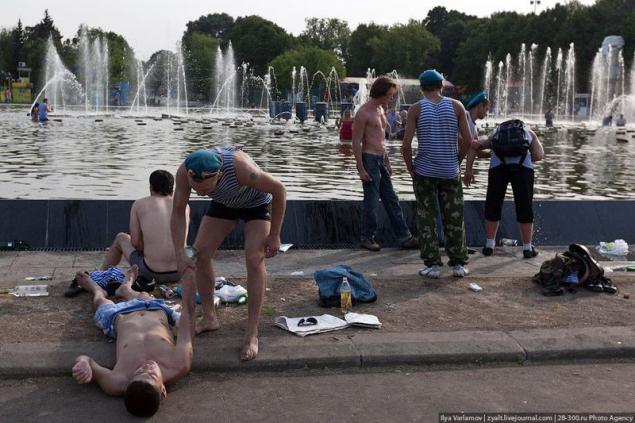 Today, here in peace and quiet: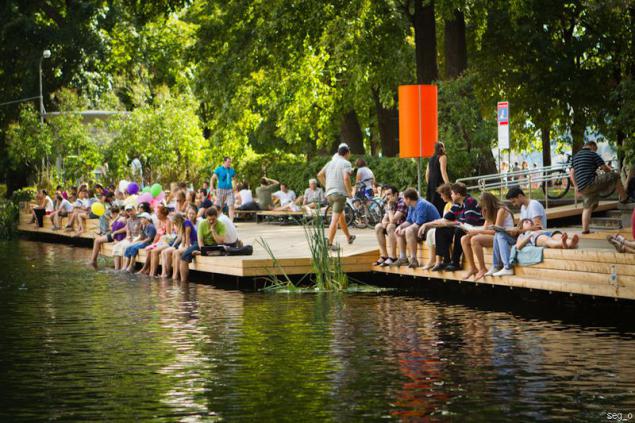 Volleyball in the center of Moscow - what could be better for young people?
Is that music in the open air: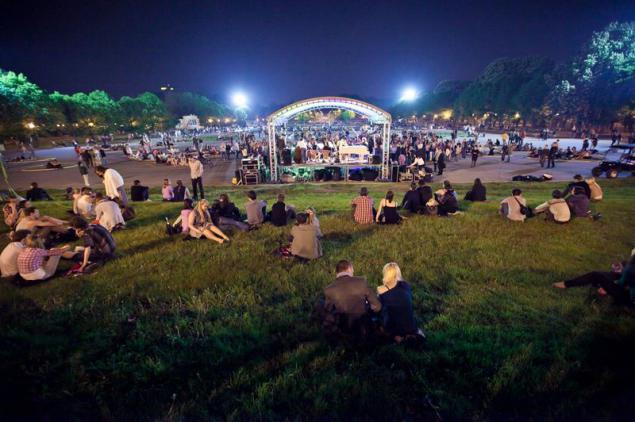 Now fast forward to the Red Square. Once on it were real soldiers on a real war and celebrated this victory.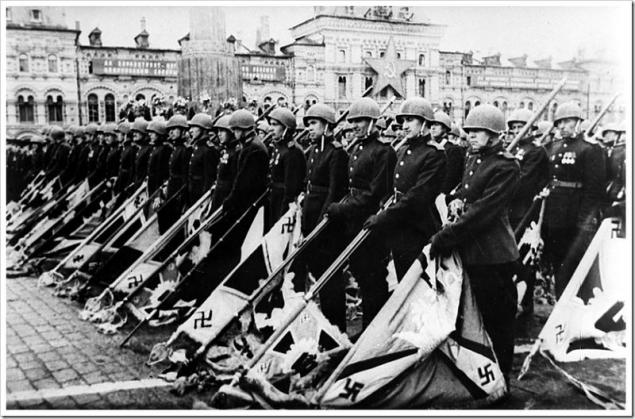 Then there was peace, and the area kept calm life, welcome taking Muscovites.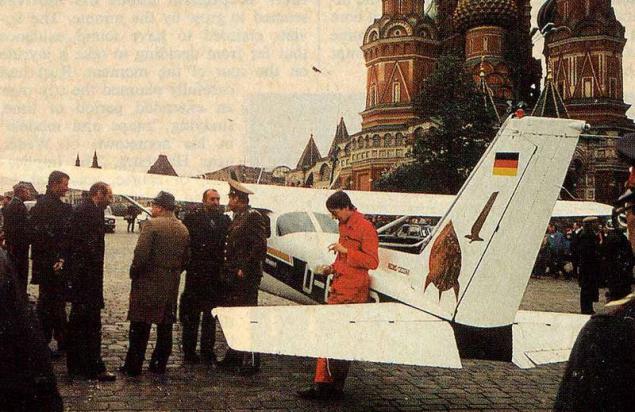 Young people are particularly fond of this place.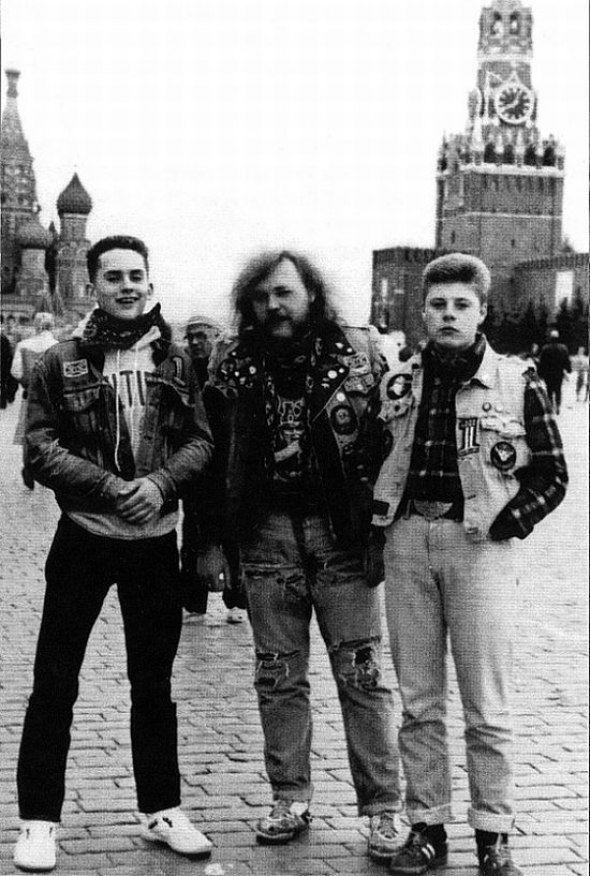 Because of this, sometimes there were problems, but no one lose heart.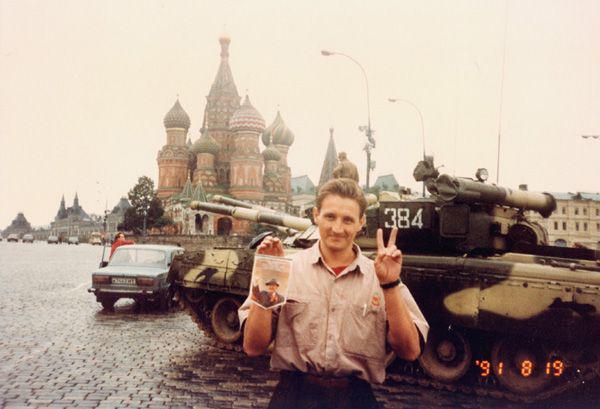 And now no one is broken.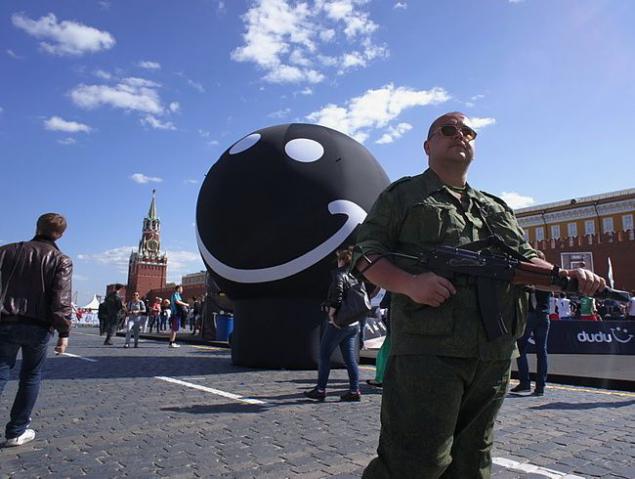 On the contrary, sing, dance.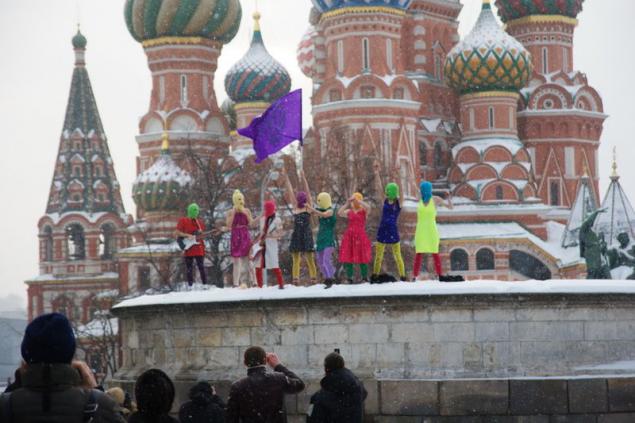 And still there is beautiful and majestic.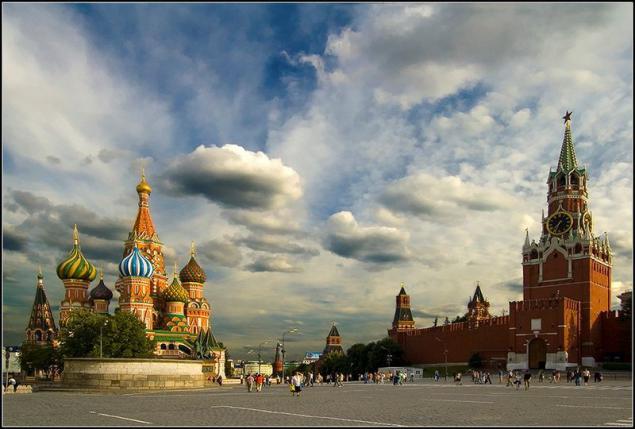 Now let's look at the Arbat. Once upon a time there was spacious.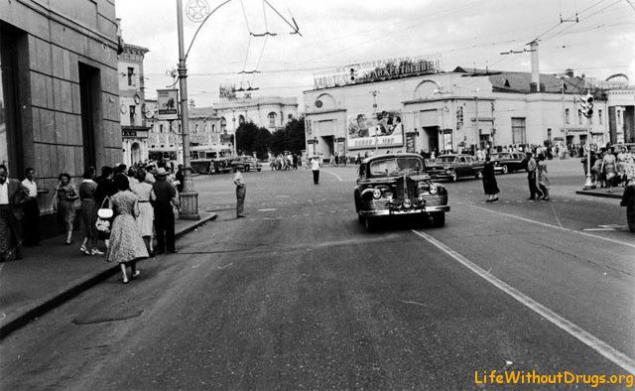 But somehow boring.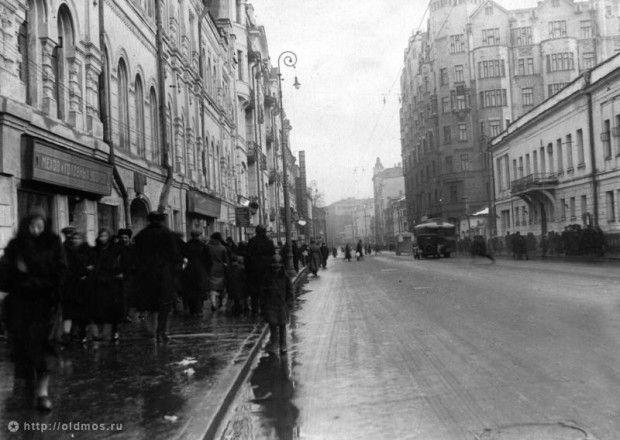 Gradually, it became crowded.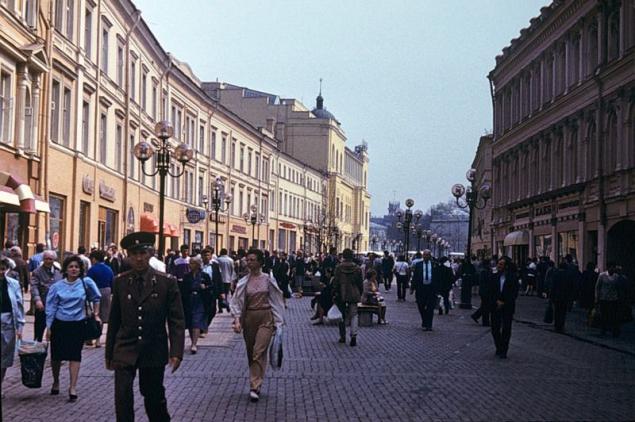 Bred musicians.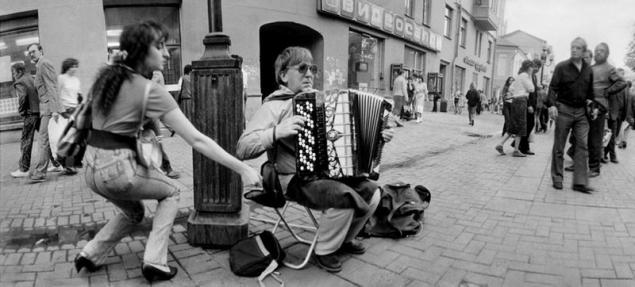 Artists.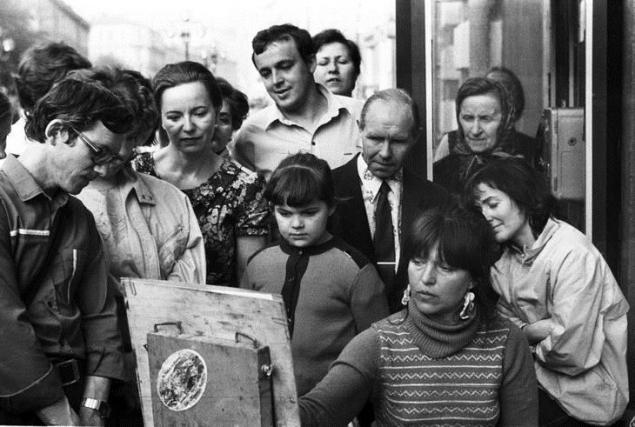 Then tightened and zombies.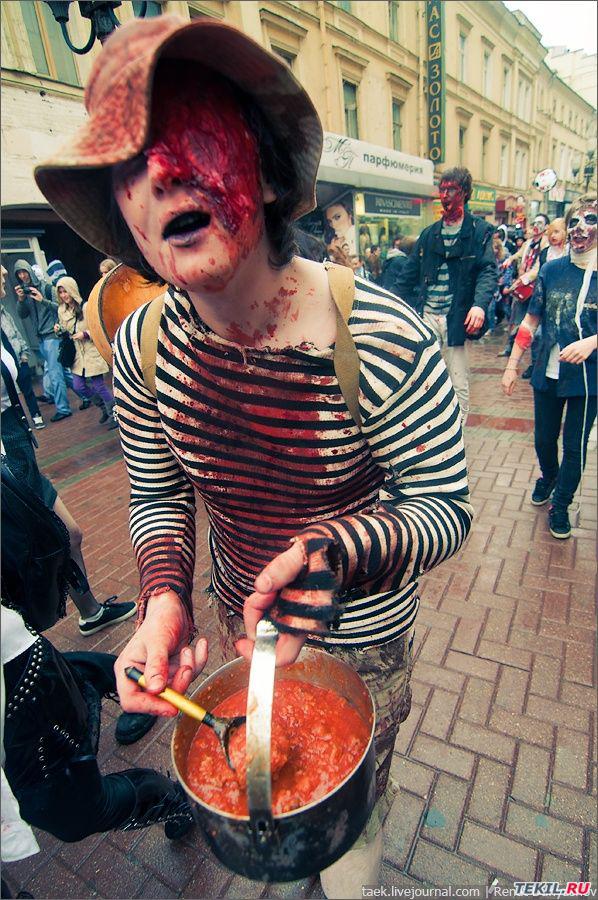 Behind them elves.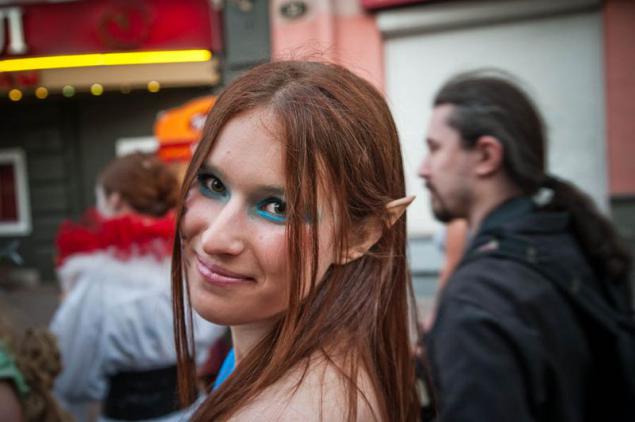 Then fans of Viktor Tsoi.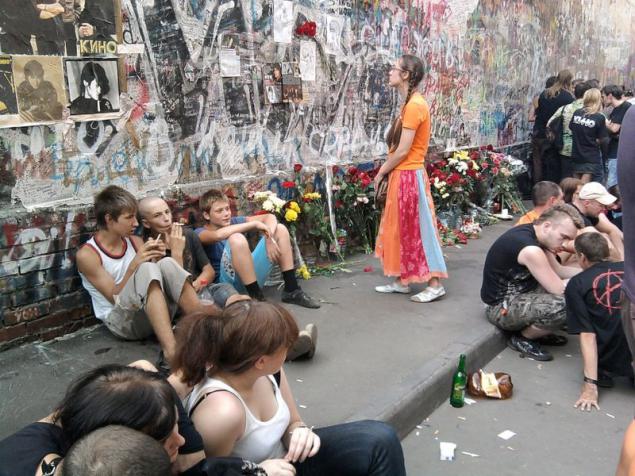 But in general, here nice and pleasant.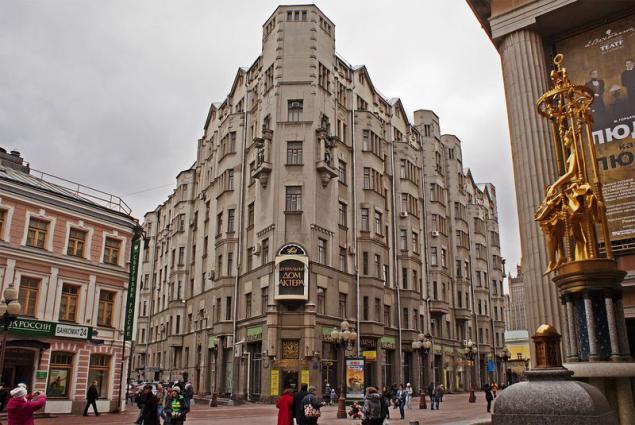 I do not know what Moscow was better, the past or the present-day. She is always in its own good. This will continue.