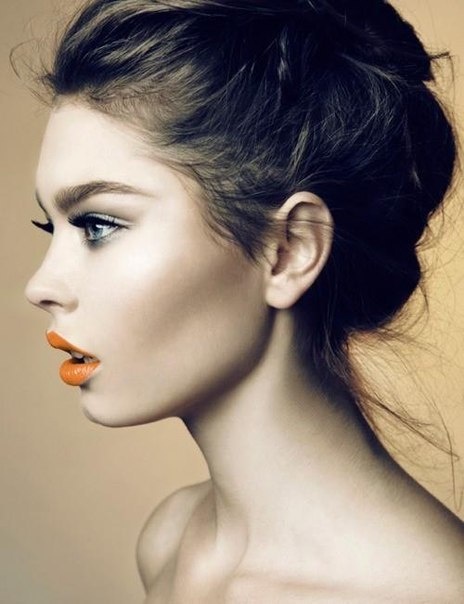 1. pauses after each cosmetic products - cream base, concealer, powder.
2. Try not to rush and do not be nervous as during the make-up, and during the day. The less you are under stress, the less fat grease allocate cancer.
3. Choose quality creams: no fat components help the skin retain haze for a long time.
4. If you want to achieve a matt effect, choose a day cream with tonal properties (2 in 1).
5. Compact foundation cream has many advantages: in addition to the convenience and speed of use, it provides a better camouflage. It can be used in the T-zone of the face.
6. Apply a compact tone on the middle part of the face and the liquid foundation - on cheekbones and cheeks - they are prone to dryness.
7. If you have dark skin, do not try to lighten it. Paler than the face, the more noticeable shine.
8. A reliable ally - crumbly or compact powder. In the morning, use loose powder or in the beads during the day - the compact. It is a necessity in the beautician.
9. If you applied to the face too much powder, soak the sponge with water and blot perepudrennye sites. Loose powder can be applied not only to puff, but also makeup sponge - sponge.
10. Do not forget to gently powder eyelids that tend to shine, and, moreover, the shadow will lie flat and do not gather in the folds of the century.