Oily skin, prone to pigmentation needs special care and special equipment. Enlarged pores, wrinkles and vitamin deficiency is also a frequent problem for many women. Get rid of all those unpleasant phenomena Your skin will help of the special yoghurt mask with lifting effect and bleaching ingredients.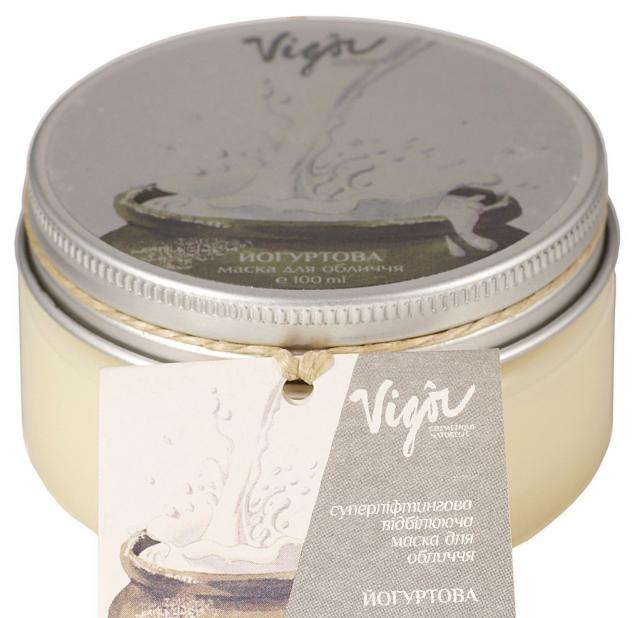 This mask perfectly tightens pores, tightens the skin, smoothes fine lines, normalizes lipid balance of the skin, whiten freckles and age makes it less noticeable pigmentation.
Shampoo
perfectly simulates the contours of the face, makes the skin smooth and matte. Eliminating Shine, the mask will give the skin velvety and healthy peachy blush. After the first application of the mask You will be able to boast smooth, velvety soft skin, radiant health, fine wrinkles will disappear and skin will be filled with vitamins.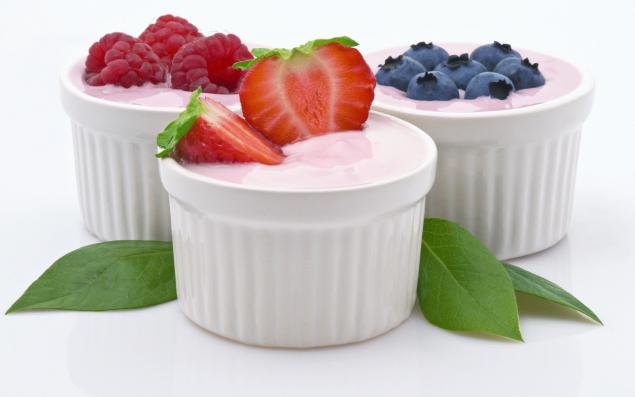 Superlifting whitening mask
contains yogurt concentrate, which is not only rich in vitamins B1, B5, B6, and responsible for the nutrition and active regeneration of skin cells. Part of the complex Seborami mask makes the skin matte, regulates sebum and prevents the occurrence of inflammation on the skin, anti-acne complex Seborami normalizes skin texture and restores moisture balance.
Floral water of orange, glycolic, salicylic and citric acid slightly dry little pimples and have a positive effect not only on fat, but on combination skin. Perfectly combined with other active ingredients yogurt masks, these components are the magic elixir of beauty and health of the skin.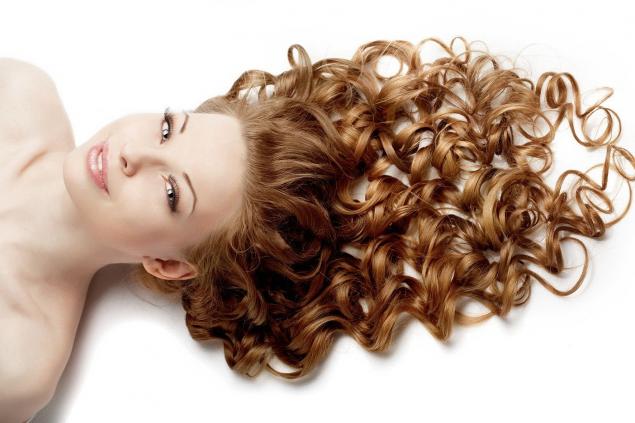 Yogurt mask should be applied in two layers on the face using a special brush. When applying the whitening mask, avoid the eye area. When the mask deposited on the face, try to limit facial movements, do not talk and are in a state of tranquility. Cerezas 10-15 minutes to re-hydrate the mask with warm water and remove using a wet sponge. Do not use the mask more often than 2 times a week. After removing the mask, apply a nourishing cream on the face. Yogurt mask is best to keep in the refrigerator for 10 months.
Find out what benefits for the skin massage will bring apples here
Source: /users/937