Hello again. Another message of from from our correspondent in South America. Completely forgotten the way to present it. So: Petrina Andrew, 34, male, heterosexual, higher education, not sosotoyal, do not judge, keen sense of humor and justice. Why I have decided to take such a long voyage to the far? A wanted. So, the word Andrew:
I learned the most important phrase in Spanish. Sounds: Donde Esta El Bagno?
Whenever suits to Indian grandmother with souvenirs and tedious and starts with a plea for help to offer all sorts of crafts, you need a broken voice ask her: Where is the toilet? It works flawlessly.
We are now in Cuzco - the capital of the Incas. We are going to find out for Machu Picchu and acclimate to the altitude. Because while - doing a few steps - and all dyhalki not. Yesterday moved pass 3700 m bus - half of the passengers to confirm the capture of the height solemnly puke.
Pacific obeyed. Back, however, cold feet and stones broke while trying to escape. The water temperature was familiar - 17-19 degrees. From bathing - I surfers in wetsuits.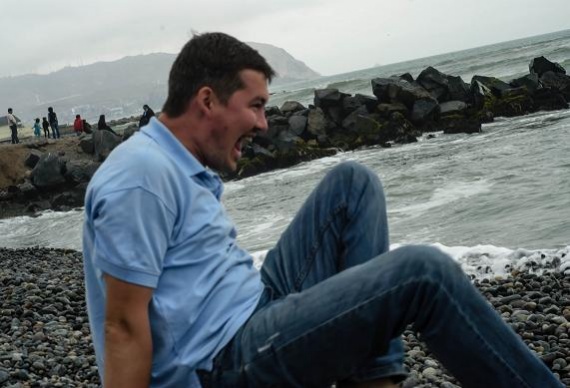 Hello Pacific Ocean. Not perekrichish