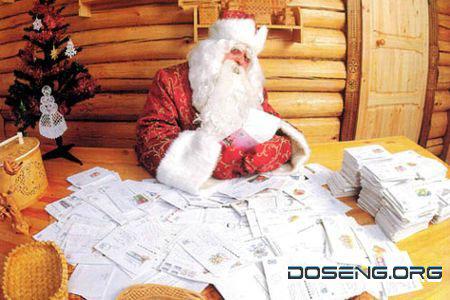 While all progressive mankind is preparing for the New Year, in Scandinavia Santa Claus sleigh idle due to lack of snow. The Alps have the highest temperature in the past 1,300 years. Across Europe, the warmest autumn reigns over five centuries.
You can, of course, glad that in December, you can walk in a jacket, but the data from the most authoritative research institutes, not comfort. From the University of Munich Annette Menzel reports the anomalies observed in recent months in Europe. The temperature in September and October was about 11 degrees, which is 1, 8 degrees above the historical average. In November jump was recorded as compared with conventional indicators, and the temperature was 2 to 5 degrees higher than that observed in previous years.
As in the dramatic summer of 2003, when the Old Continent killed 35 thousand people, we were faced with a signal of climate change throughout Europe, from Greece to Iceland. Autumn temperatures, said Juerg Lyuterbaher, a climatologist from the University of Bern, increased by 0, 45 degrees every 10 years. But these records are found in the most recent years.
The race started in the direction of warming from the Alps. The study, conducted over three years, a group of scientists under the direction of Reinhard Boehm of the Austrian Institute for Meteorology and Geodynamics, indicates that the maximum temperature reached during the last 13 centuries. This situation has broken the functioning of the mechanism of the winter tourism industry. The most insistent, as the organizers of the ski competitions of Tyrol, were forced to send a convoy of trucks in the mountains, which for five days getting to a height where they could find the snow needed for the competition. But
Most hoteliers are limited by the fact that cross their fingers and hope that Christmas will become cold. And in between Piedmont we have seen the first snow flakes. During this period, active members of the "Greenpeace", which, hovering on the ropes, written in huge letters on the eternal glacier Marmolada message: «Sos clima» and «Stop Co2». This glacier was chosen because of its melting, he reduced as steak on hormones, on the 650 meters in a century. But the overall situation is much the same: in 1900 the volume of Alpine glaciers shrank by 40%, and their area - for 30%.
The consequences of this phenomenon can be the most dramatic. "With the passing of centuries-old snow reduced total reserves of water - like Claudio Smiralya, chairman of the Committee glaciological Italy. - By 2025, Alpine glaciers lost 50% of their volume in comparison with the 80s and over 90% - by 2100 ".