In many countries prepare to meet Christ. The Roman Catholic Church and most Protestant churches - celebrate Christmas according to the Gregorian calendar.
On the night of December 25 in many countries of the world will worship and solemn procession of colorful Christmas. Christmas - it is also the main family holiday. From all corners of the world people tend to go home to family, to spend these days with them. And, of course, Christmas is complete without gifts. Usually they are bought in advance - opens special Christmas markets that delight customers the lowest prices. In cities around the world you can still watch the pre-holiday bustle.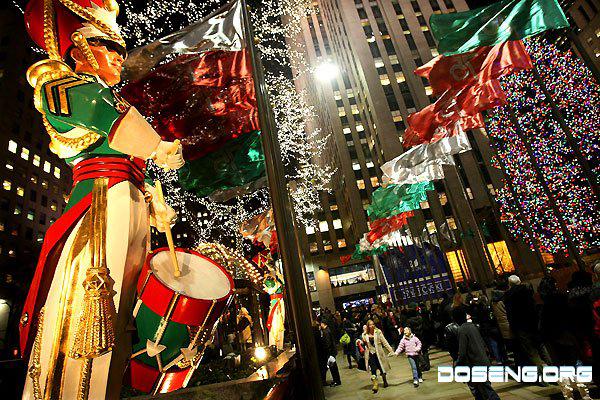 Further photos of the Advent of New York and various cities in Germany.