- I tell her niece:
 - Well, Dasha, we will write a letter to Santa Claus?
 - Wow! Are you familiar with the e-mail Santa Claus?
 - I'm not really very well behaved, but Santa Claus brought me gifts that I was not nervous. Well, who needs a nervous child ?!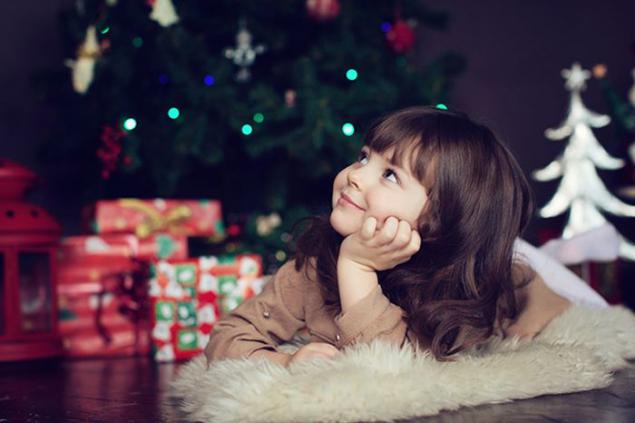 - Simon, and you have figured out what you are going to ask Santa Claus?
 - And I'm not going to ask.
 - Why?
 - I'll be better to indulge.
 - Maxim sings:
 - Built-in winter and summer, the green was.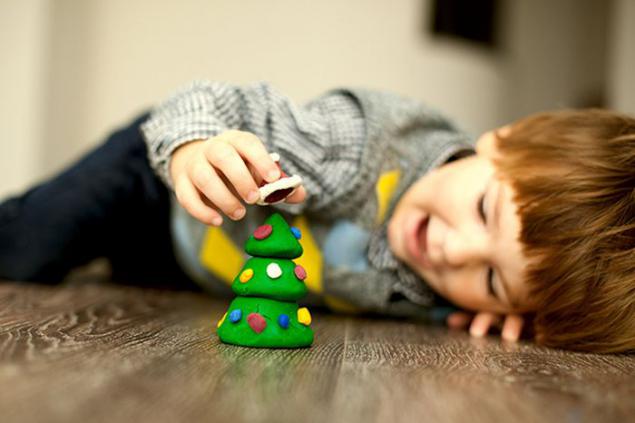 - Mom, Christmas trees have a head?
 - No.
 - And what did she think then? - Looks thoughtfully at the top of the Christmas tree ... - asterisk or something?
 - Will the new year. Santa Claus will give my mother a white dress, and it will be the Snow Maiden. And the Pope will give a white shirt and black suit, and it will be a zebra ...
Son sees candy gift:
- Candy flavored snake, bear tasteful, tasteful red hats ...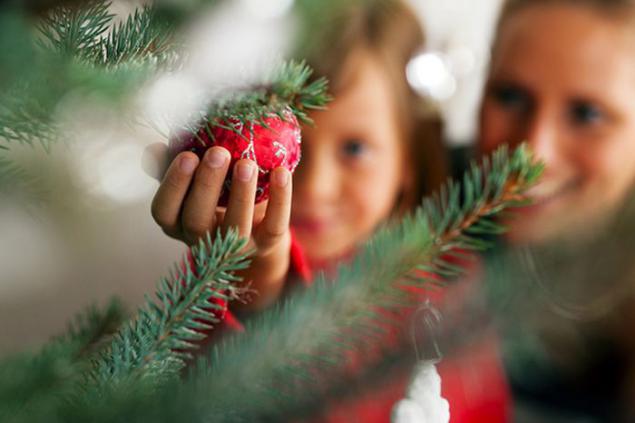 Tanya lost a tooth. Sits and looks at arguing:
- Well, what's the point to put it under your pillow ?! Still no Tooth Fairy, a father to me puts money under the pillow and the tooth picks up and throws ... - thought.
- Tanya, well, tell me more, that there is no Santa Claus !!! - I say.
- No ... That Santa Claus is just there. Won them many, before the New Year drunk on the street hanging.
Christmas tree in kindergarten. Santa Claus runs and shouts:
- Sentry !!! Baba Yaga stolen Snow White! What to do? What to do?
Children and parents are silent. Pasha yells at the whole hall:
- What to do ?! What to do ?! Yes it is necessary to call the police!
Today, the son wrote a letter to Santa Claus:
"Hello, Santa Claus. I wish that you had given me on New Year tablet. But if you think I do not deserve it, then Give Dad! »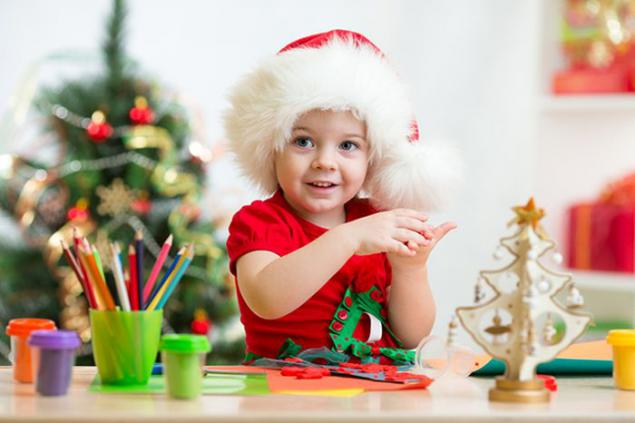 Two little girls talk to each other:
 - I was born in the year of the mouse, so the New Year will be a mouse.
 - I was born in the year of the pig, so the New Year will be ... Snow Maiden!
 - Found under the Christmas tree pencil box, album and puzzle with the symbols of Spider-Man, Andrew says thoughtfully:
 - Yes-ah, looks like Santa Claus, too, having fun on the Spider-Man ...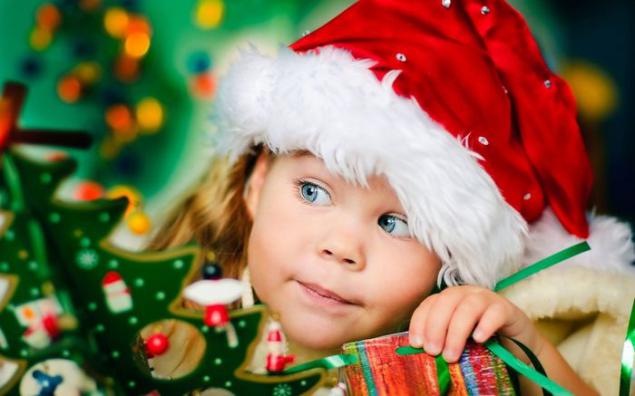 - Mom, Santa Claus sleeps by day?
 - I do not know ...
 - Of course sleeping. Daytime sleep at night comes to children. Just some vampire!
Ksusha school told to bring tinsel to decorate. I specify:
 - And as you said, it's the return?
 - I do not know about the depravity we did not say anything.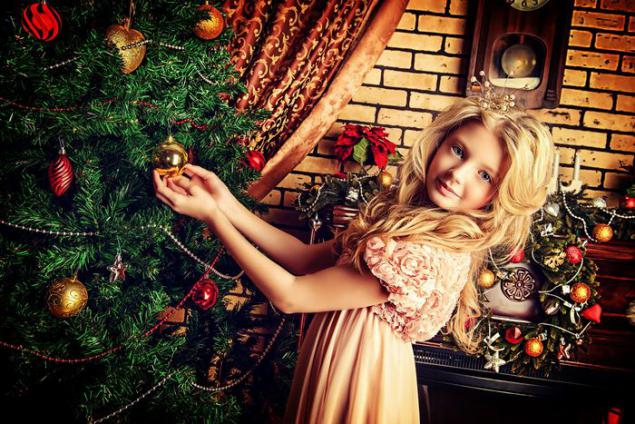 - Son, that Santa Claus will order for the New Year?
 - I do not know. It seems to have everything ...
 - Well, I suppose, otherwise it something unnecessary bring.
 - Then the pool.
 - Inflatable?
 - No, the real, which is in the yard.
 - Son, what do you imagine it? In the bag of Santa Claus pool did not fit!
 - No, he will dig it. Large shovel.
 - You just imagine this picture, all cold, snow, and in our yard stands Santa Claus and digging a swimming pool. And his kids are waiting for, and he waved his shovel. And its all waiting and waiting ...
 - Nothing, wait!
 - Vova has long been considered a gift from Santa Claus (there candy, nuts, tangerines) and asks:
 - Mom, where he collected so much food?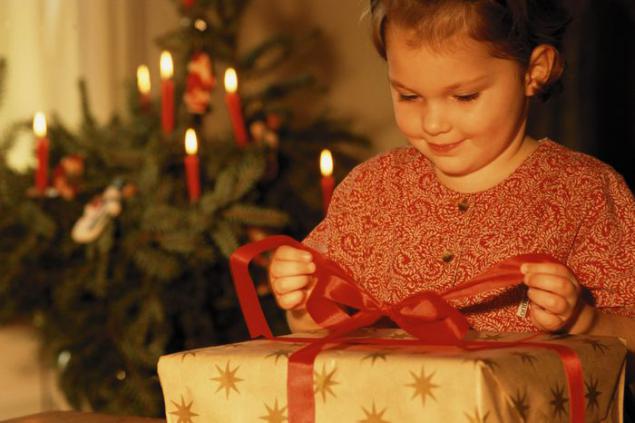 - Morning. Charges in the garden.
 - Mom, you have the diamonds?
 - Well, there's a little bit.
 - And other decorations?
 - Also there.
 - Then bring it all into the garden in the evening.
 - Why?
 - We were there our room for the New Year will decorate, told to bring home decorations.
Winter. I (standing at the window):
 - Wow! What is Santa Claus done! What beautiful patterns painted on the window.
Suitable son:
 - What are you, I still naive ...
Son says:
 - Maybe remove the tree already?
 - No !!! Santa Claus did not bring gifts yet!
 - How not to bring? Here they are!
 - I did not order.
Sasha plays with his mother in "Continue proposal." Mom starts, the son finishes:
 - On New Year's kids dress up ...
 - Christmas tree
 - On the feast comes ...
 - Santa Claus
 - Put under the Christmas tree ...
 - Extension.
And finally.
 - Nastya, call Santa Claus.
 - Santa Claus!
 - Good for you, and now look under the tree.
Finds a package of candies, tangerines. All this eats.
 - Is It Tasty?
 - Yeah! Mooroozaa grandfather, Santa Moroooozaaaa!