Hiking in a small shop or a large supermaket often turns into a fascinating journey into the world of branding in Russian, examples of which are regularly updated collection of "mraketinga" on the site.
Mysterious naming, kopaking strange, funny and ridiculous fake price tags under the international brands can be found on the shelves of almost any store in Russia.
And often it is not only amateurism by the manufacturers, but the ways of promotion of brands in retail - to facilitate customer search and select the desired product, making the process of buying a fascinating activity and detained a man in the store as long as possible.
Unbelievable product of our country every day there are new products that somehow need to be called. For example, in every city there are more than a dozen domestic manufacturers of dumplings, not counting the plants that have a federal distribution. All more or less suitable name is already taken, and that has to come up with that. Dumplings, as shown by our research, most often suffer from home-grown Neymer.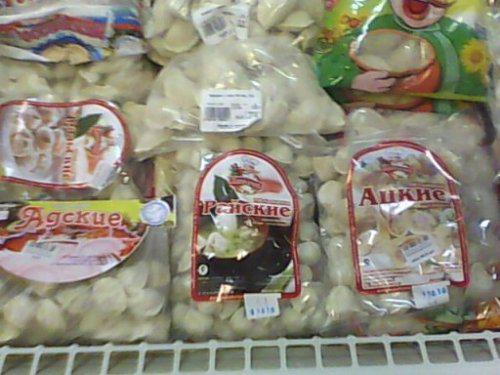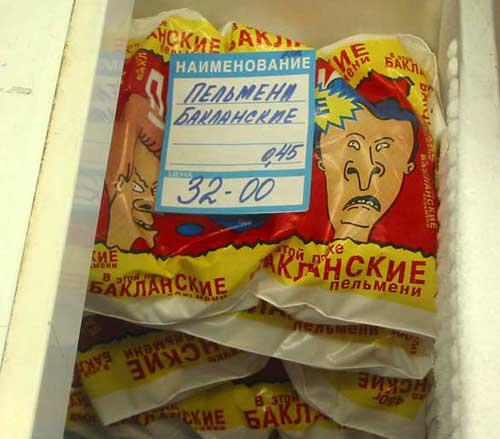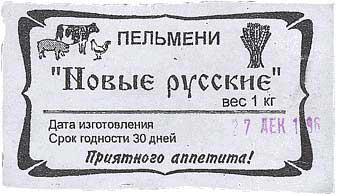 Confectionery (including those made for children) are also subject to abuse by Neymer. Sometimes it is quite innocent coincidence, as it was with Cheboksary factory "Akkond", which produces sweets "Boldly Buzzing Fly," but then the leadership of the factory reported that many people know the name literally and do not wish to have flies in sweets. Now they have for many years called "Paws-Scratchy." Apparently, a cat's paw in sweets those who complained about the flies, not confuse.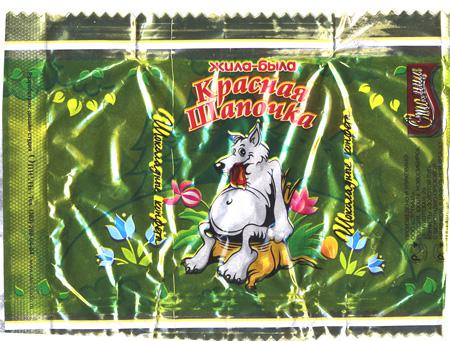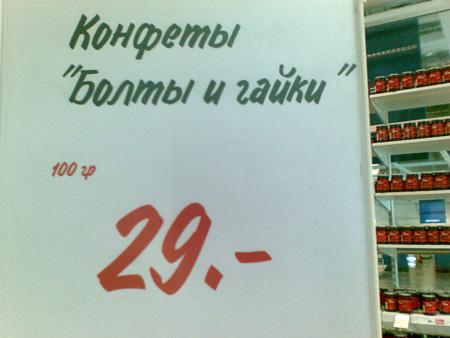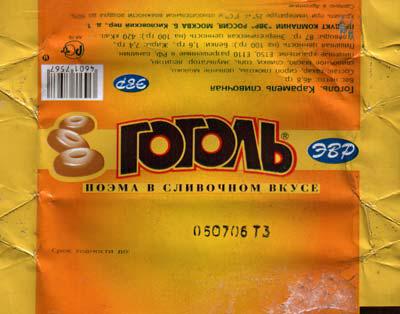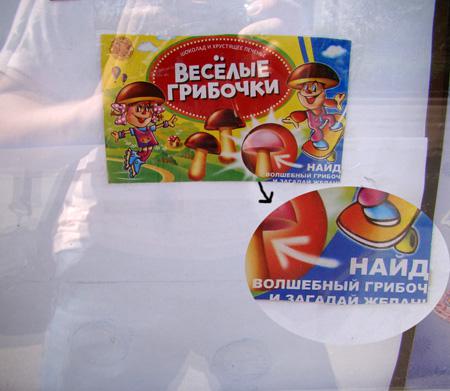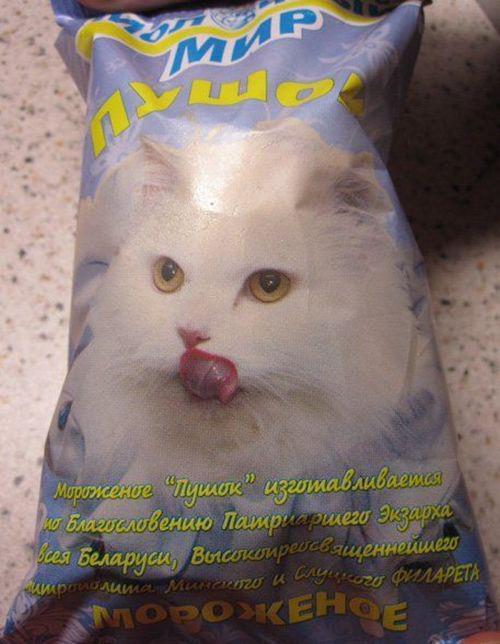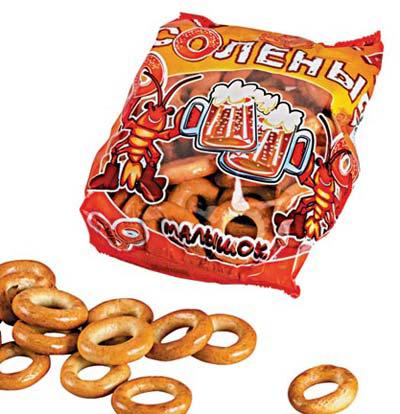 Also it goes to the toilet paper. But not because the names of all the normal busy and "everything is thought out to us," but because sortirnogo humor, heart loved most of the Russian population.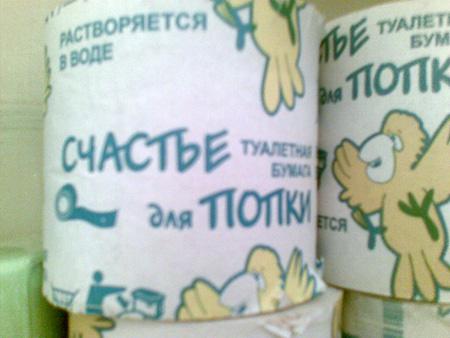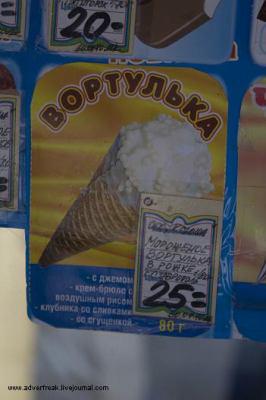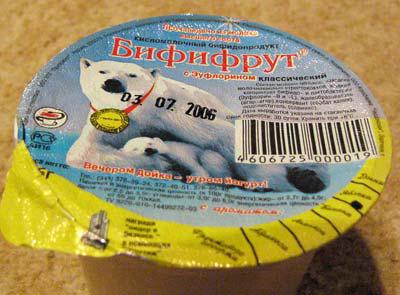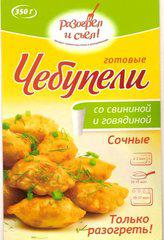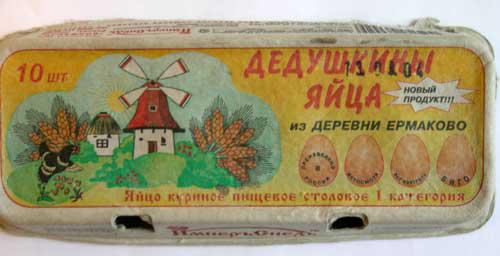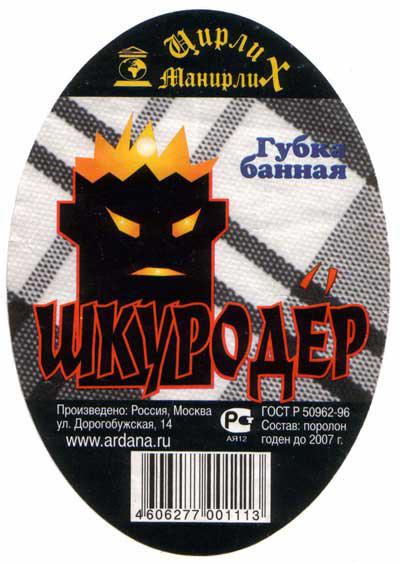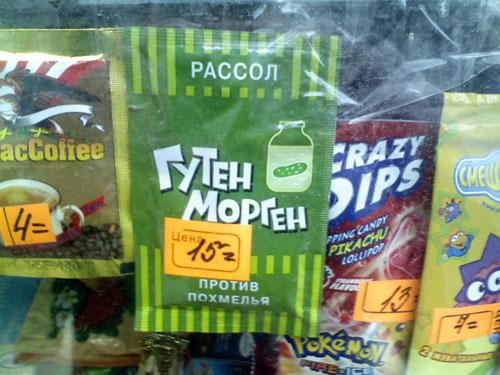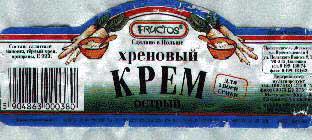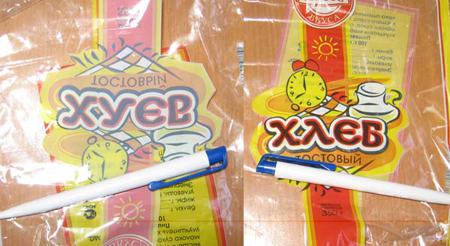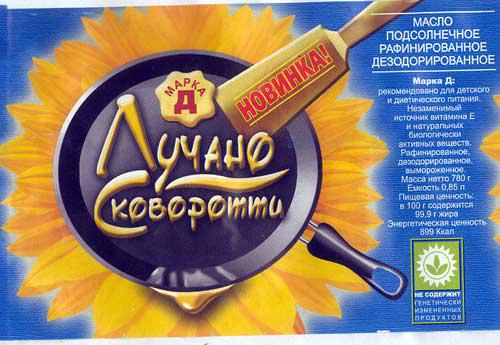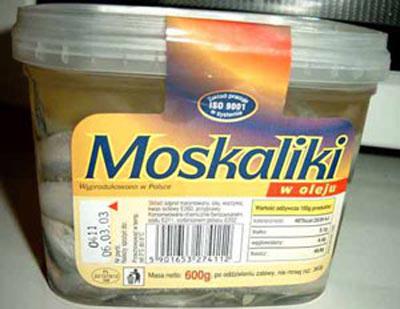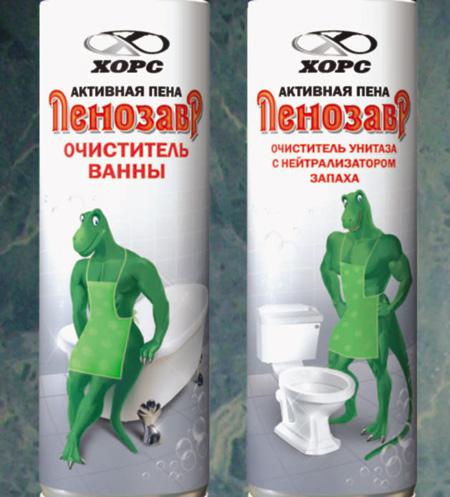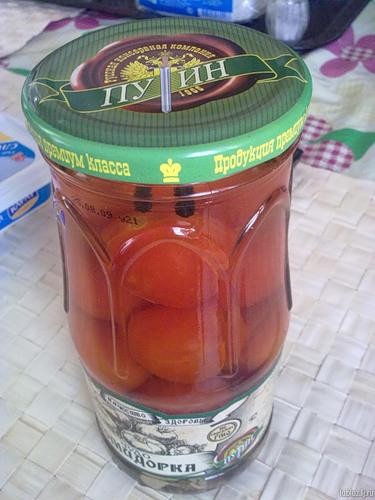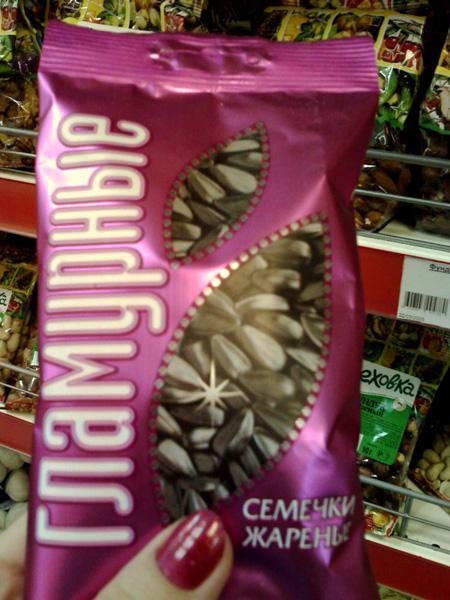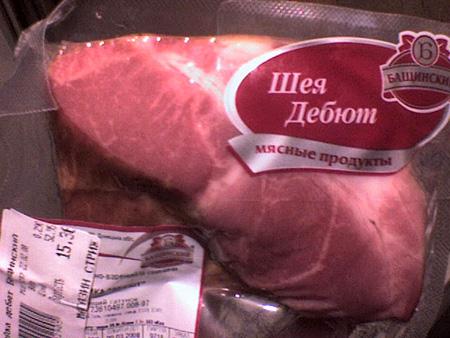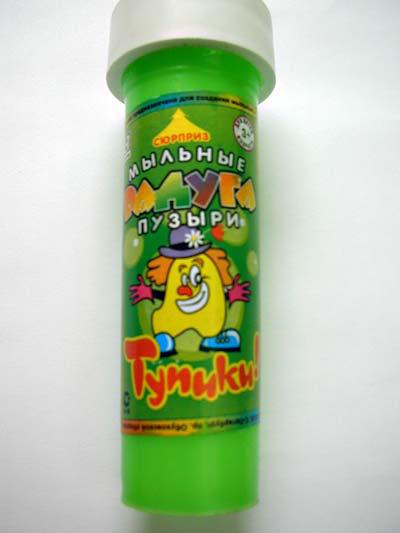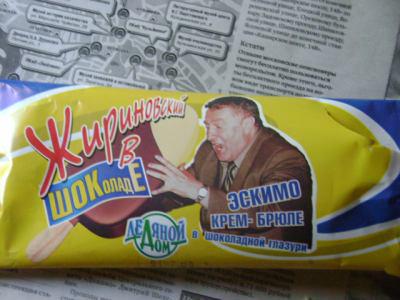 Brand loan
It turns out that not only the Chinese people earn on foreign brands. Samples of counterfeits on the known and not so well-known global brands are found in our country. Here is an example monstrous in its absurdity and humorous imitations of global brands found on the shelves of Russia, Belarus and Ukraine.
Liquor Belling emulsion - Belarusian analogue of Baileys.
Another Baileys local flood.
Design of Johnnie Walker for bitters Krasnodar production called "Whiskey».
The Uzbek version of vodka "Russian Standard».
Vodka "Old Mill" is clearly borrowed from the design of beer "Old Miller».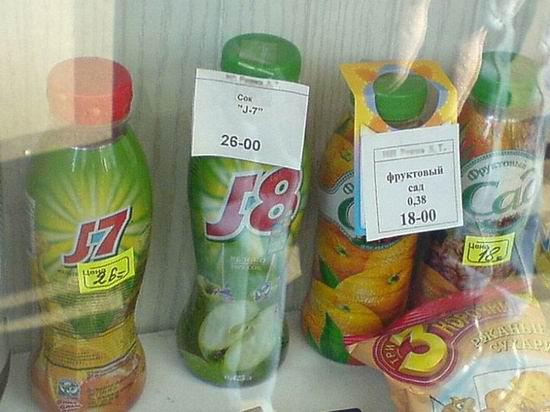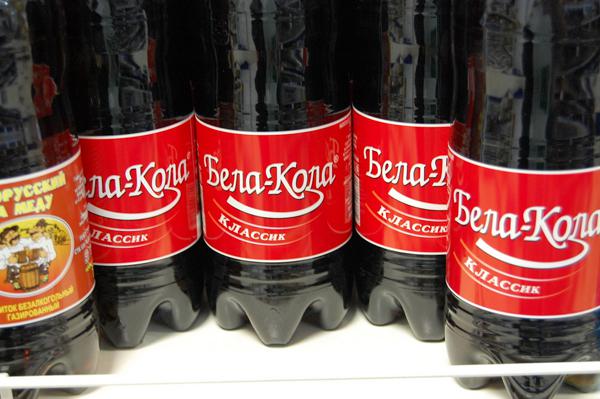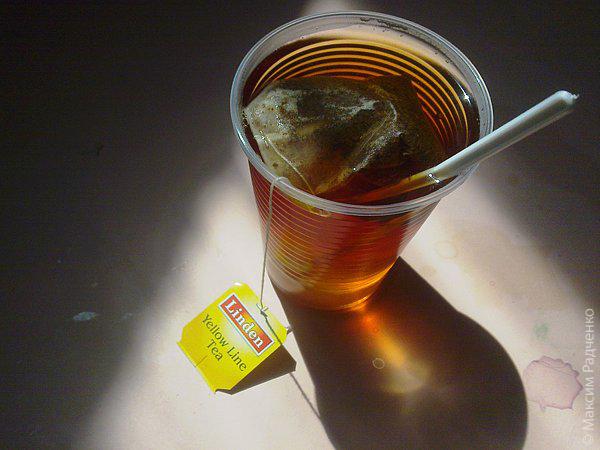 The famous perfume brands Lacoste and Chanel on the Russian market diminutive «Lakostik» and «Shanelka».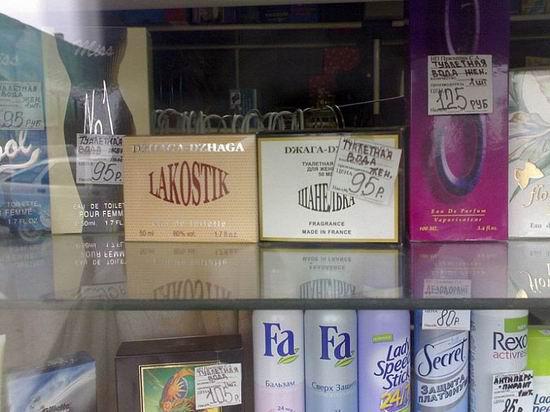 Price tag special pleasure can deliver price tags in stores. Requirements to him quite low - the name, part number and price. In addition, all of them can be quickly reprinted in which case.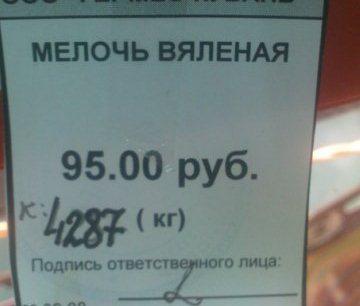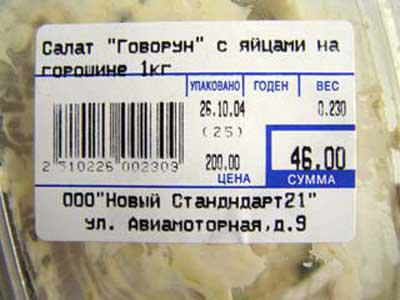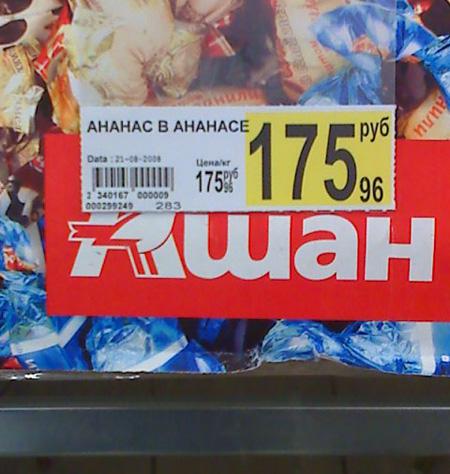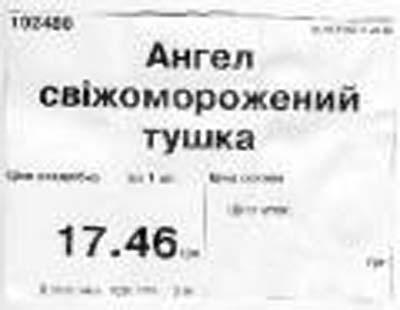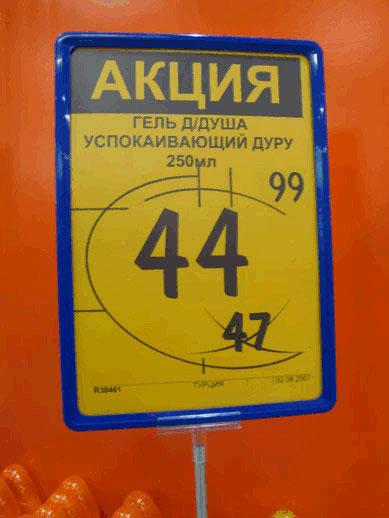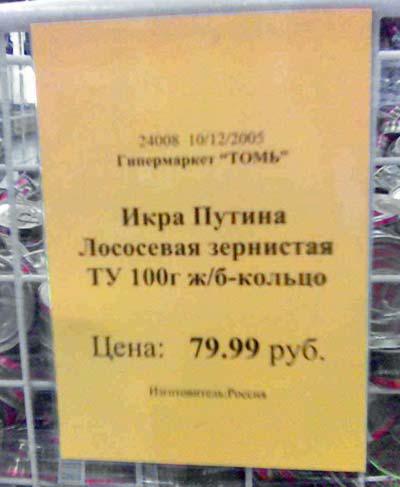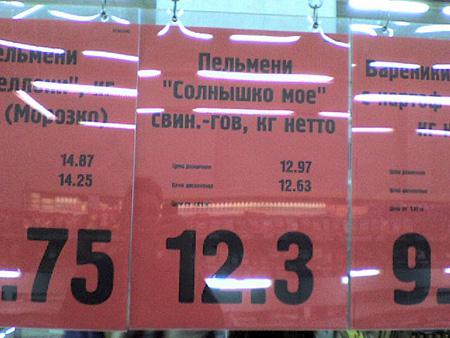 KopakingKopaking - extremely expensive, and therefore a common way of moving goods. Most working version in case you need to quickly increase sales. When you combine multiple items in one package, as a rule, it takes into account that these products should be close to the destination, complementary or interchangeable. For example, laundry detergent and softener dryer, shampoo, comb, chocolate and a drink. But often very extravagant "pair", such as tea, ketchup or expensive cognac and paste in the tin.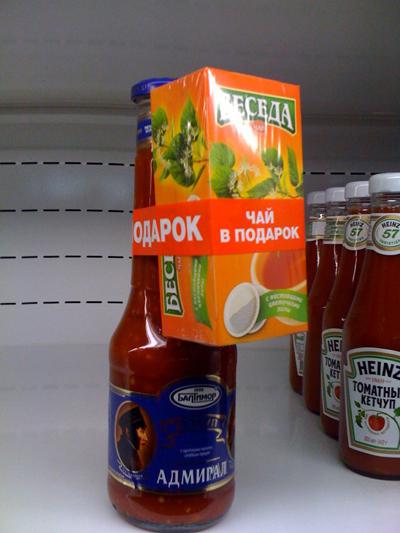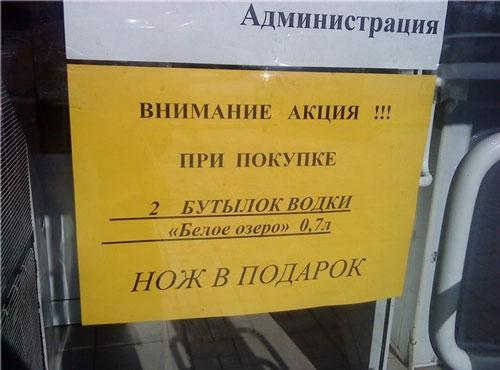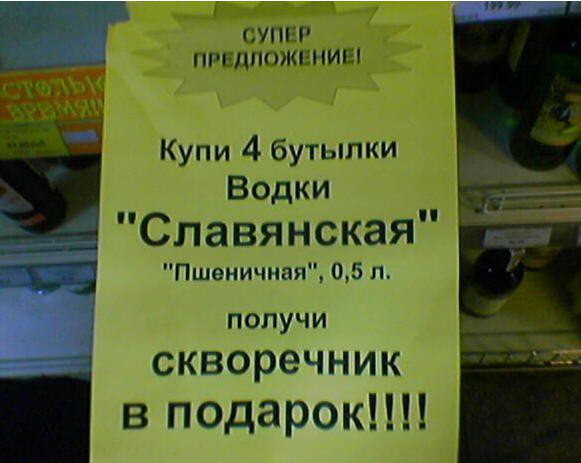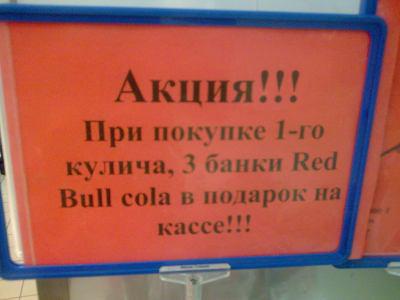 Pictures with the yellow tape that read Aktsiya leads us to think that this is a good time store personnel. But it turned out funny and painfully similar to the reality of our marketing.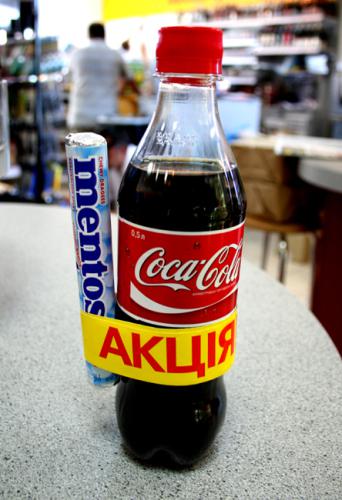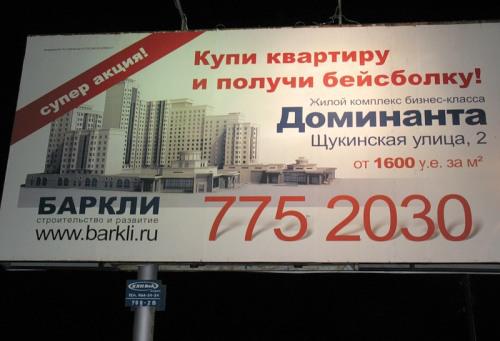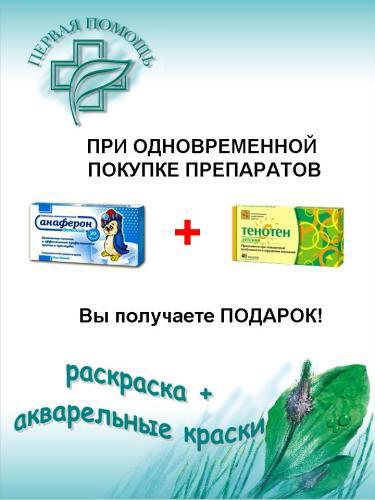 Feil upakovkiOt packaging design and its shape depends on how it will look on the store shelves. Juices such persons and eyes clearly on the package will be provided from a number of similar products currently.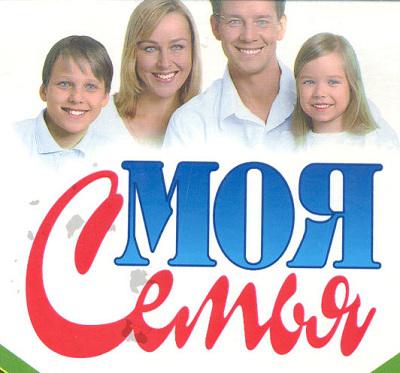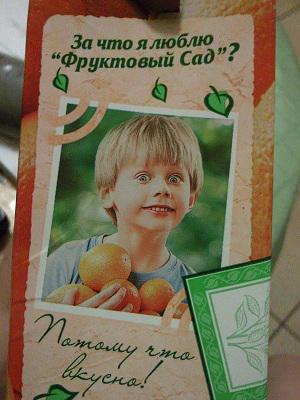 Advertising In February 2009, our brains were blown advertising poetic masterpieces decorate the shelves of Ukrainian network of supermarkets "Silpo" (Cilpo). Creative, according to vice president of marketing Fozzy Group Michael Dudnik, was developed in-house, the idea of ​​their own, and they have managed without the help of an advertising agency.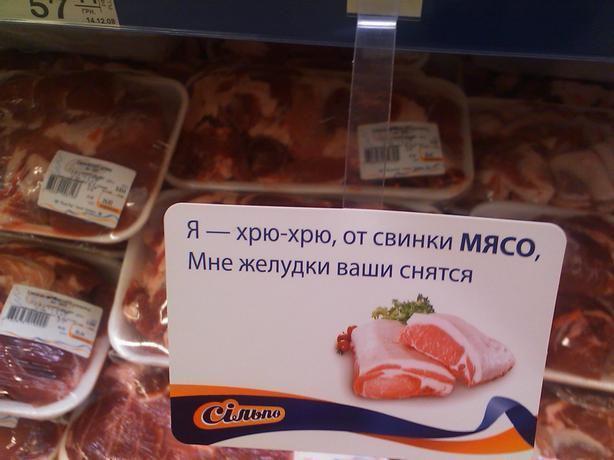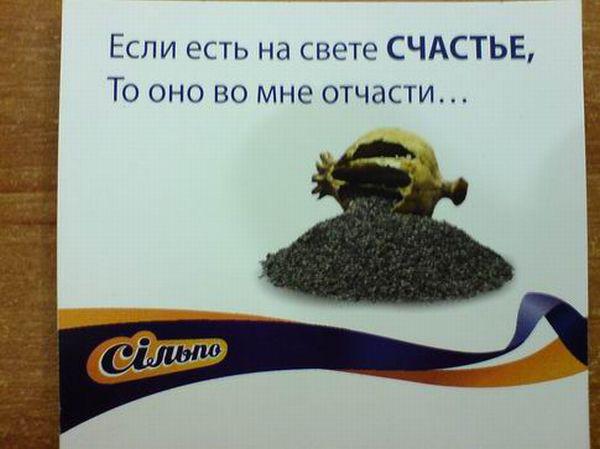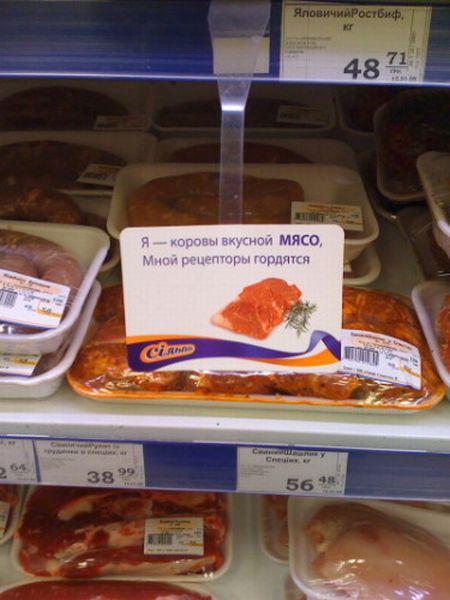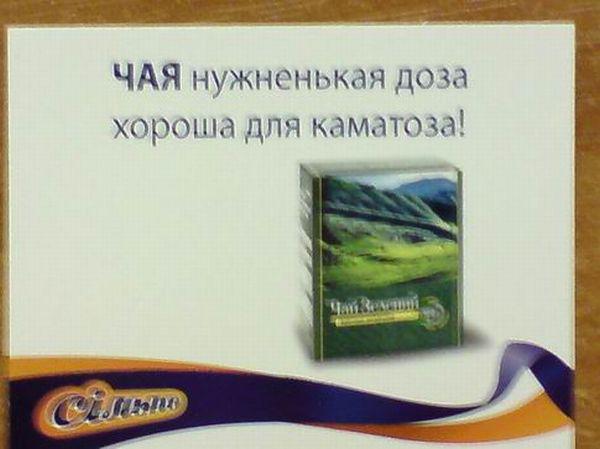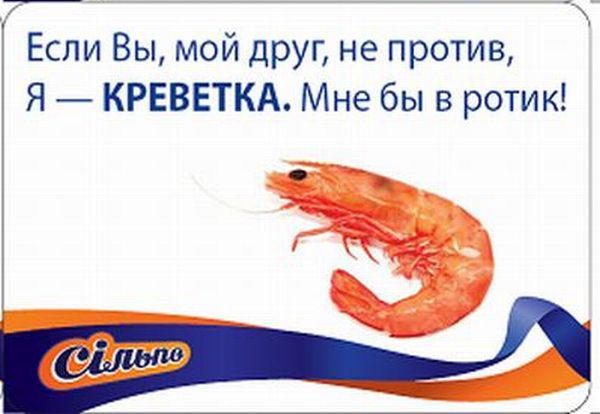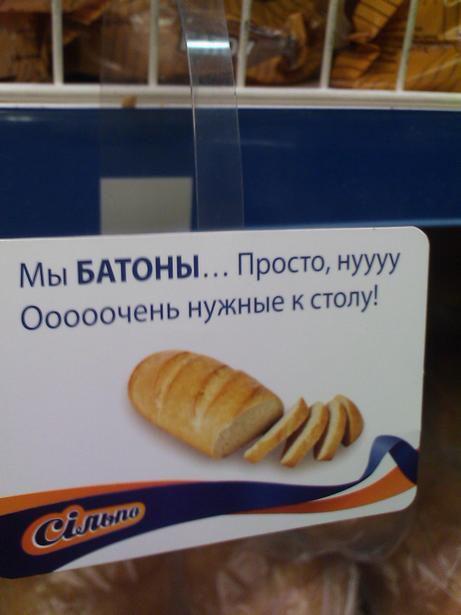 via # image2679955