Recently I returned from holiday - went to his parents in the village and found my mother on a computer scanned old photos. I thought, "Let 'em here" and decided to share. Photo old from 1898 to about 1960. Photos made near Uryupinsk, Murmansk, Donetsk. Where I know - I will comment.
Number of photos did not think, but please do not break. Notify when finished.
For the record: my mother born in 1949 (This is what we could ever understand about what the year to take pictures).
Photo 1. 1898. In a hamlet under Uryupinsky (sorry, I can not remember the name). My great-law (great?) Grandfather and great-law (great?) Grandmother. There were Cossacks.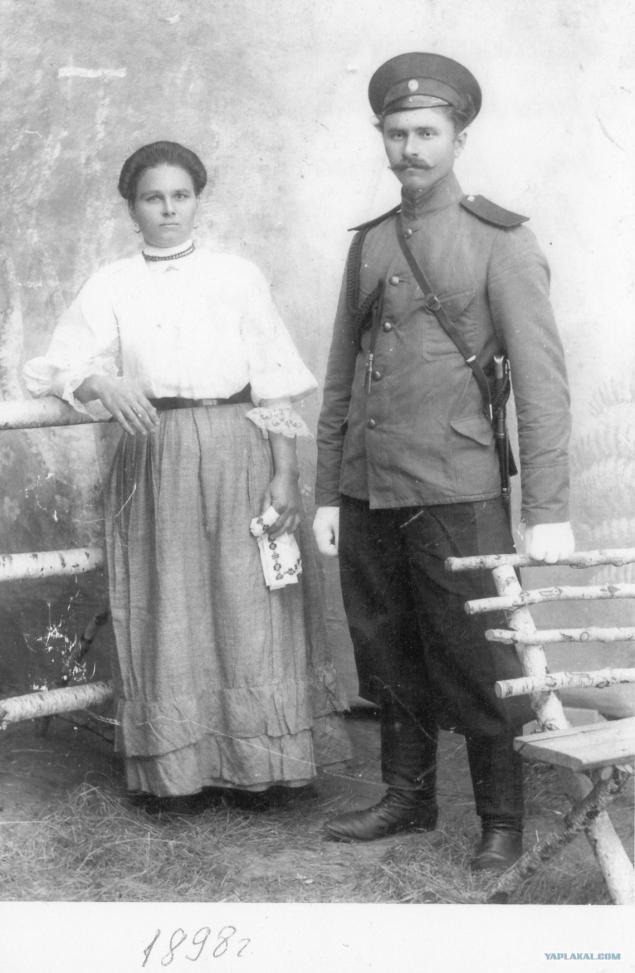 2. 1900. Place too. Many-times-great-grandfather and many-times-great-grandmother. Cossacks too, of course.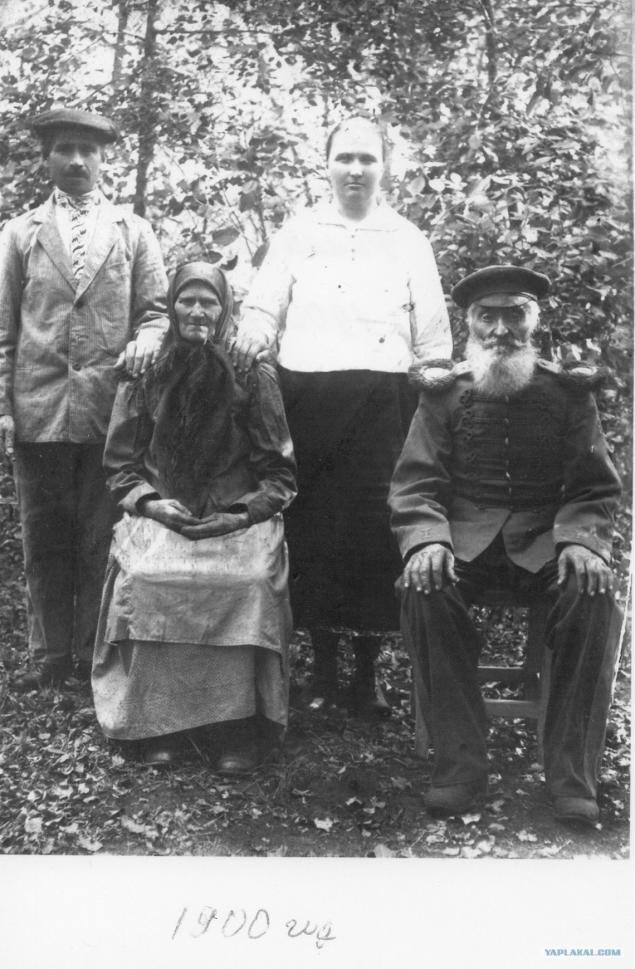 3. 1900. Under Uryupinsky. Relatives. Cossacks.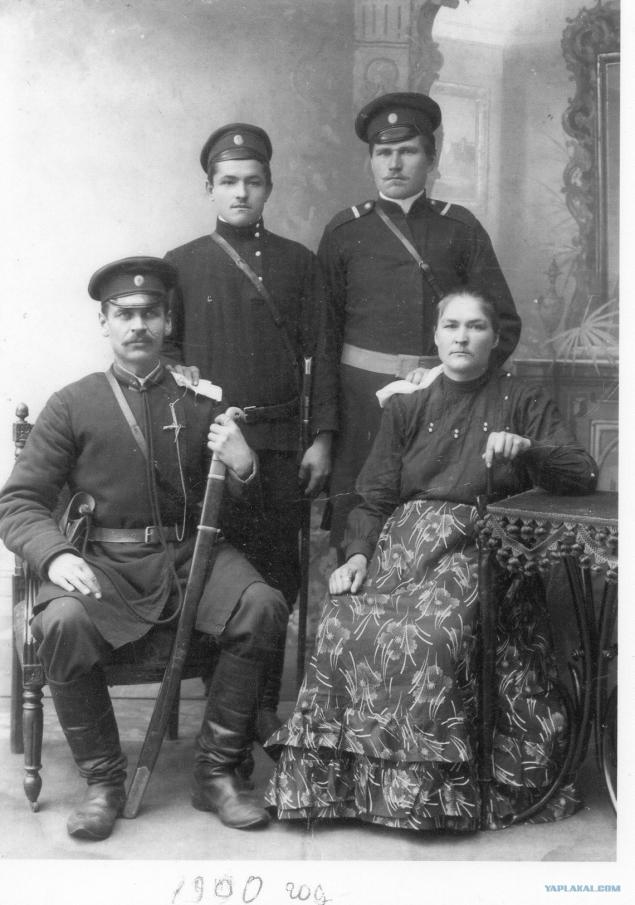 3. This is not such an ancient photo. Uryupinsk. One of them - my grandmother.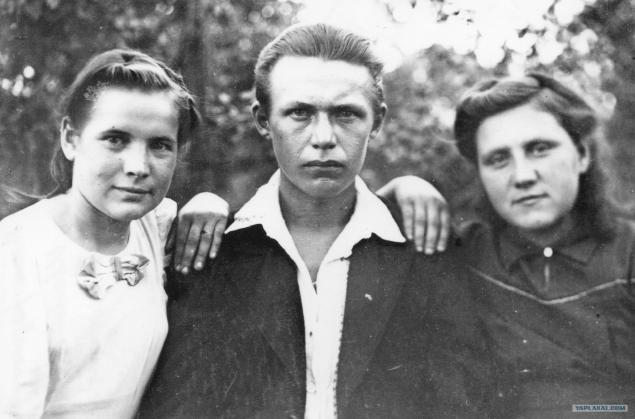 4. Urjupinsk. My grandfather (Cossack), grandmother and mother.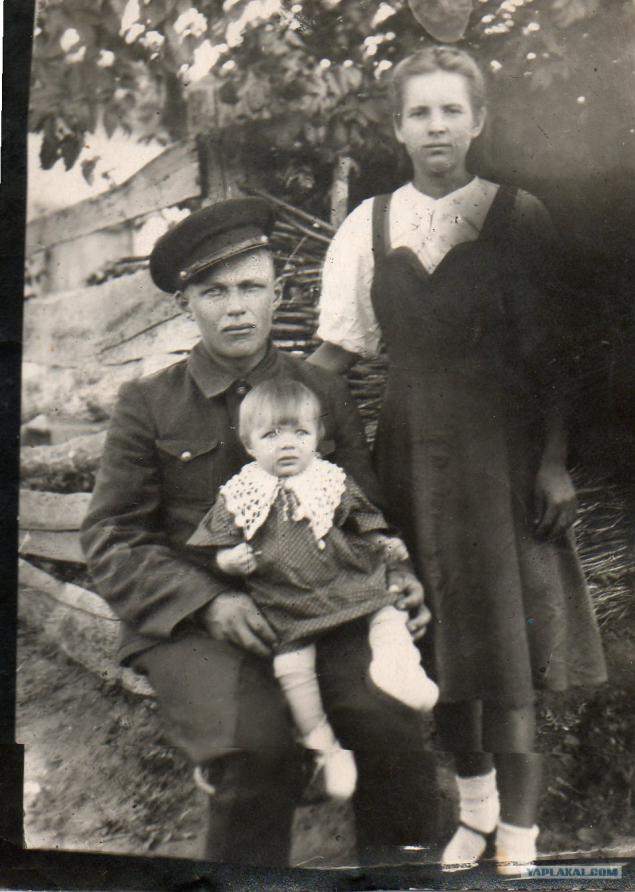 5. Urjupinsk. My mom (shallow), grandmother, great grandmother, great-grandmother and possibly prapraprababushka (or great-grandmother's sister)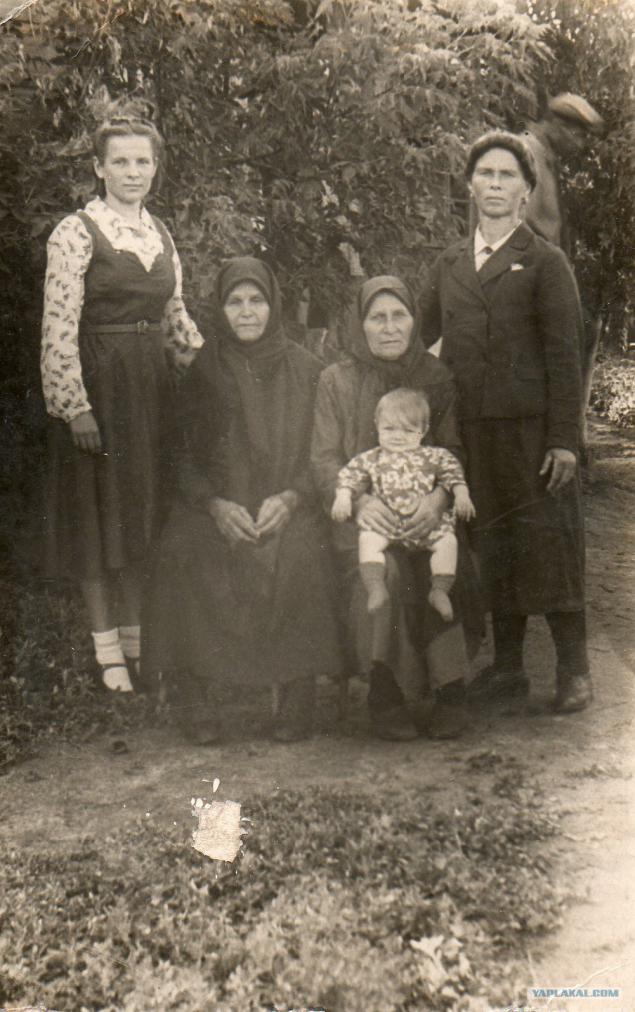 6. My mother and grandmother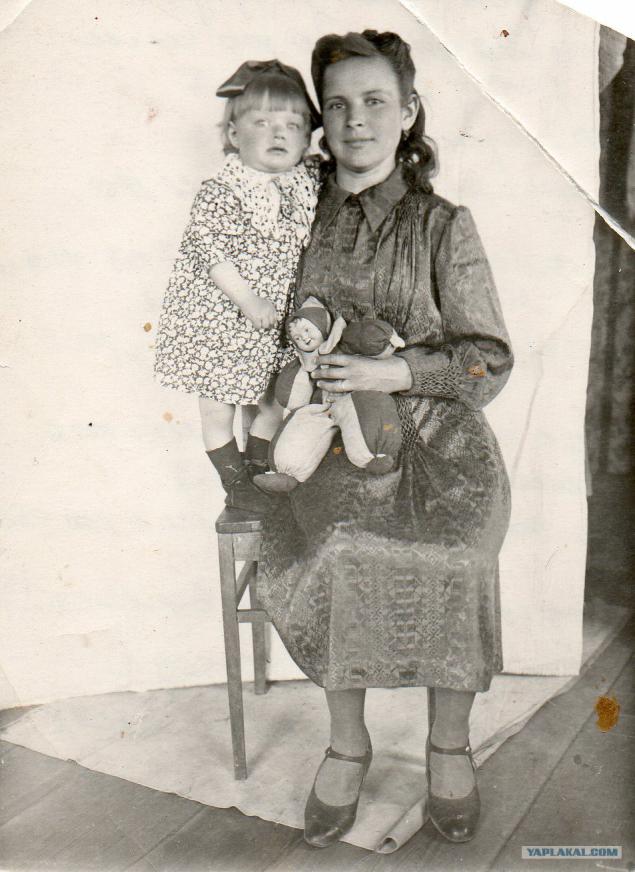 7. 1950. Grandfather and comrade (possibly his brother)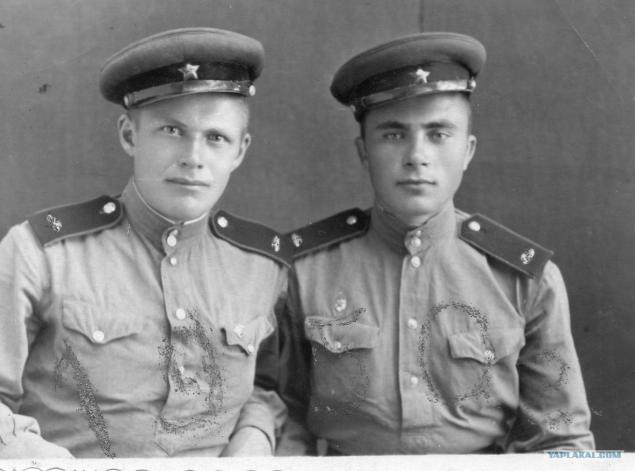 8. Santa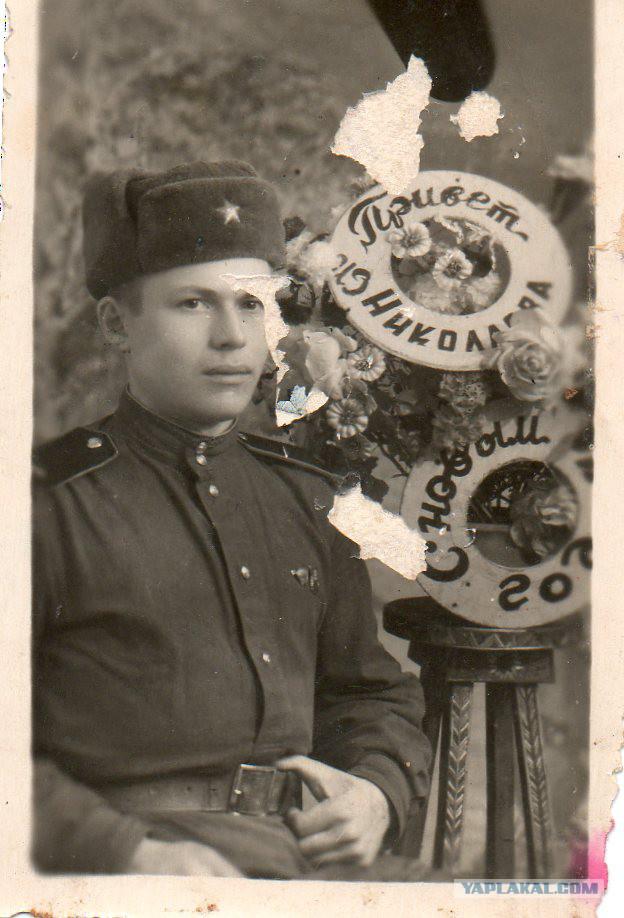 9. Santa tanker war was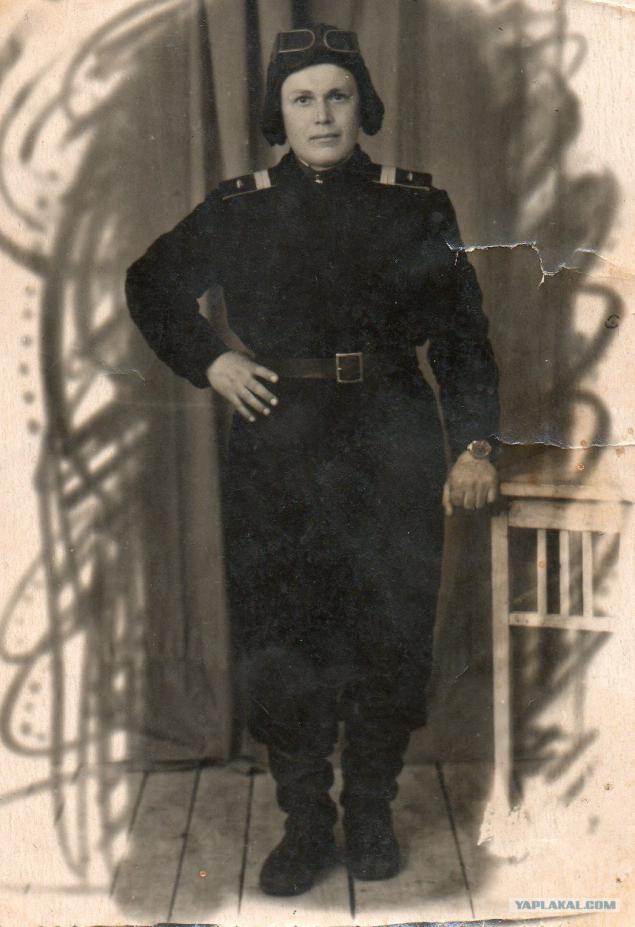 10. Grandfather and his comrades (even those hipsters)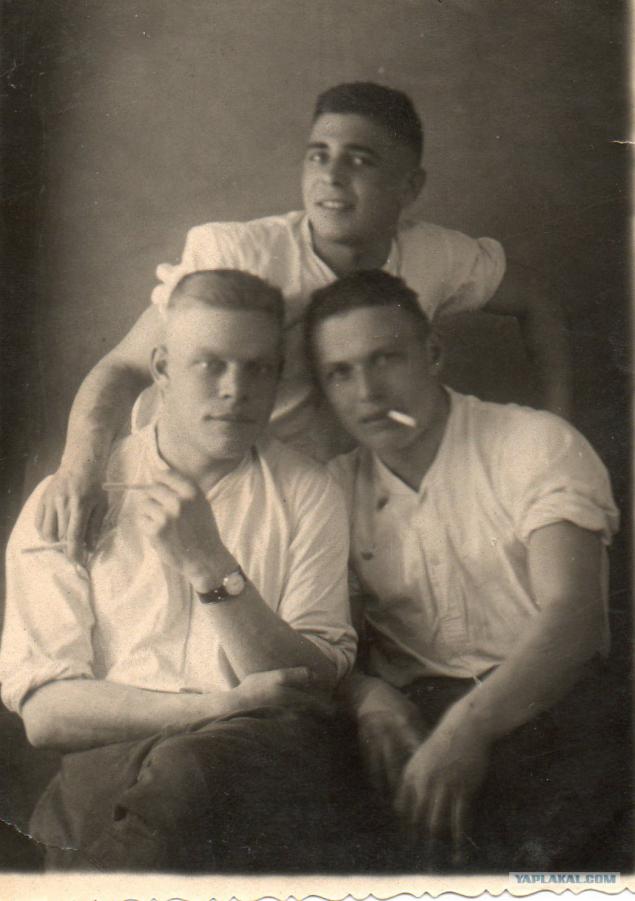 11. Mama (fine), grandmother, great grandmother, great-grandmother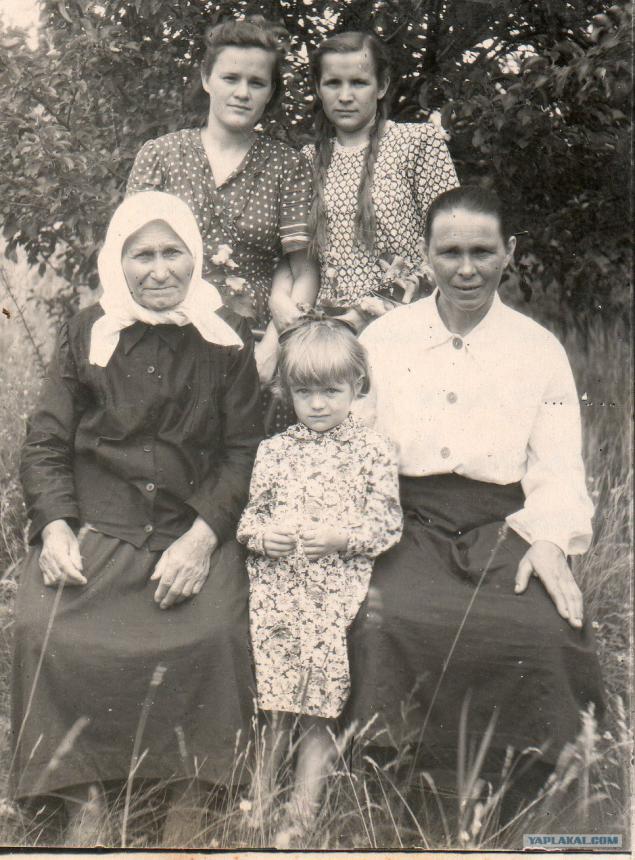 12. Mama (fine), grandmother, great grandmother, great-grandmother and relatives (farm Nikolevka ?, Uryupinsk district)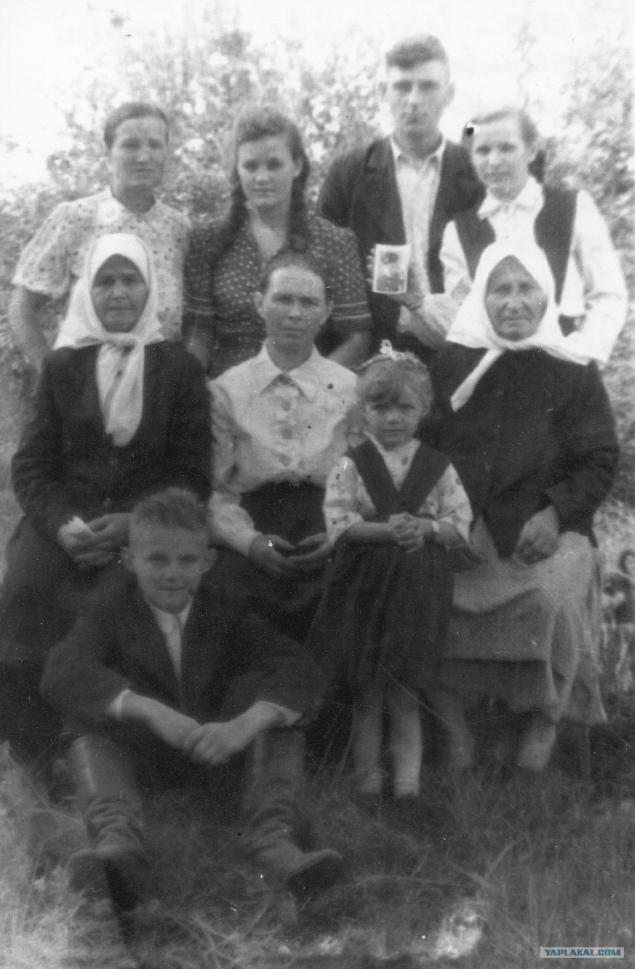 13. Mama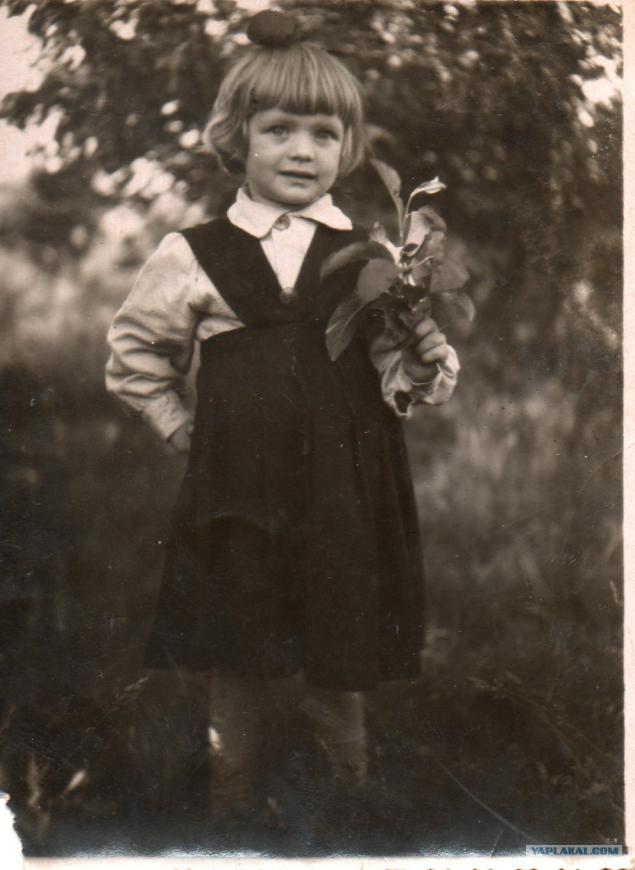 14. My mother and grandmother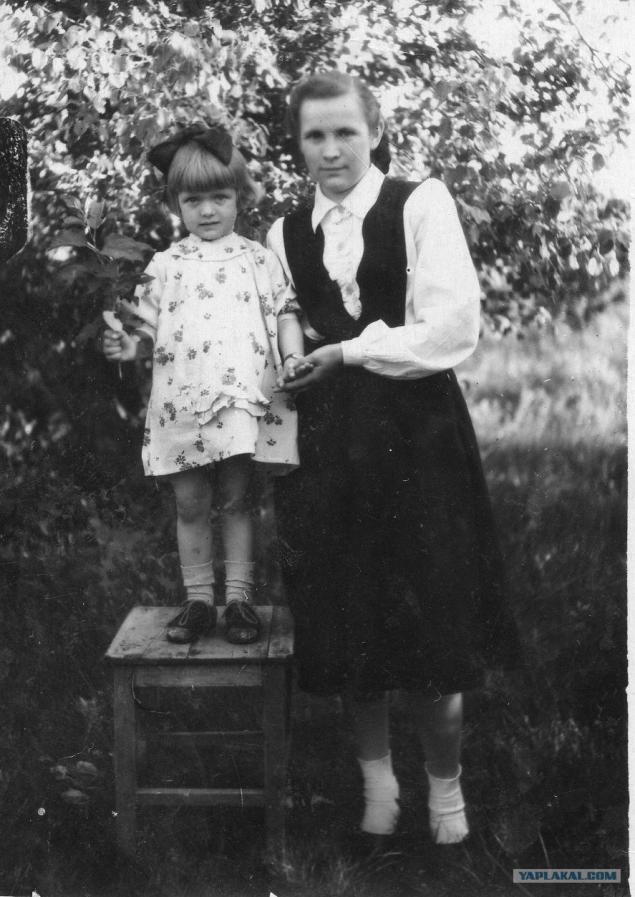 15. Santa Murmansk, after the war he served in the Navy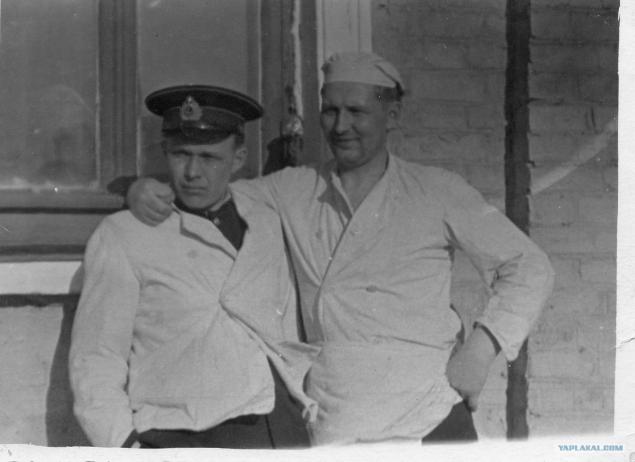 16. Grandfather other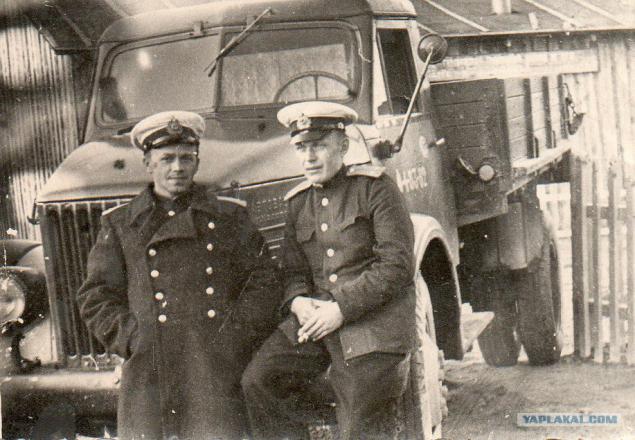 17. Santa Murmansk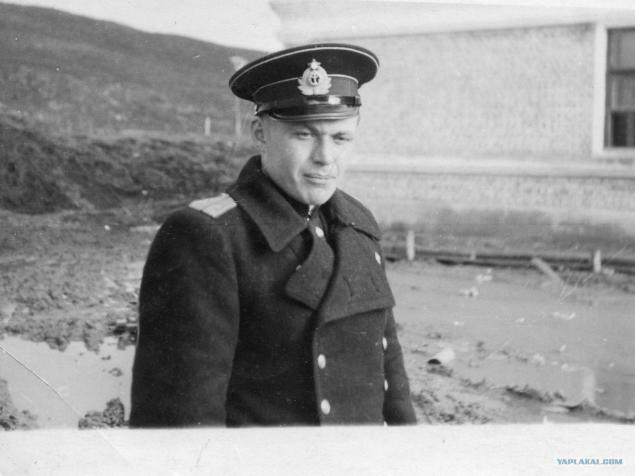 18. My uncle somewhere in Kazakhstan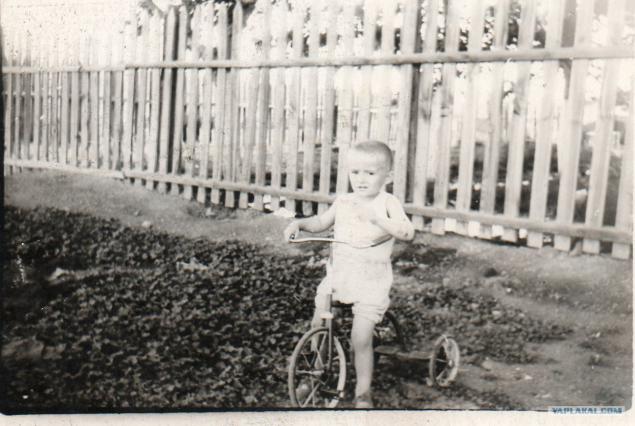 19. Grandma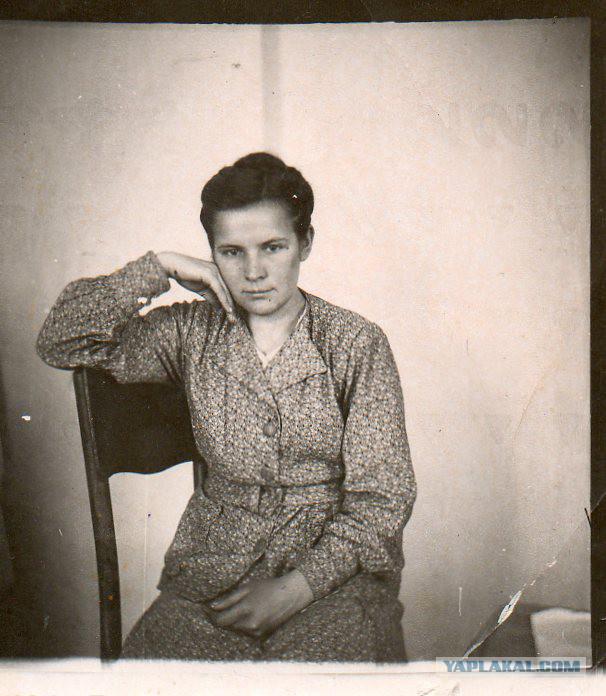 20. Grandma (Murmansk)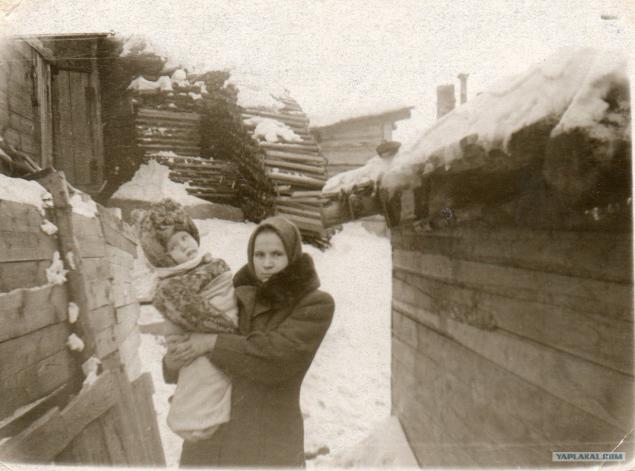 21. In such houses under the thatched roof of my ancestors lived (under Uryupinsky)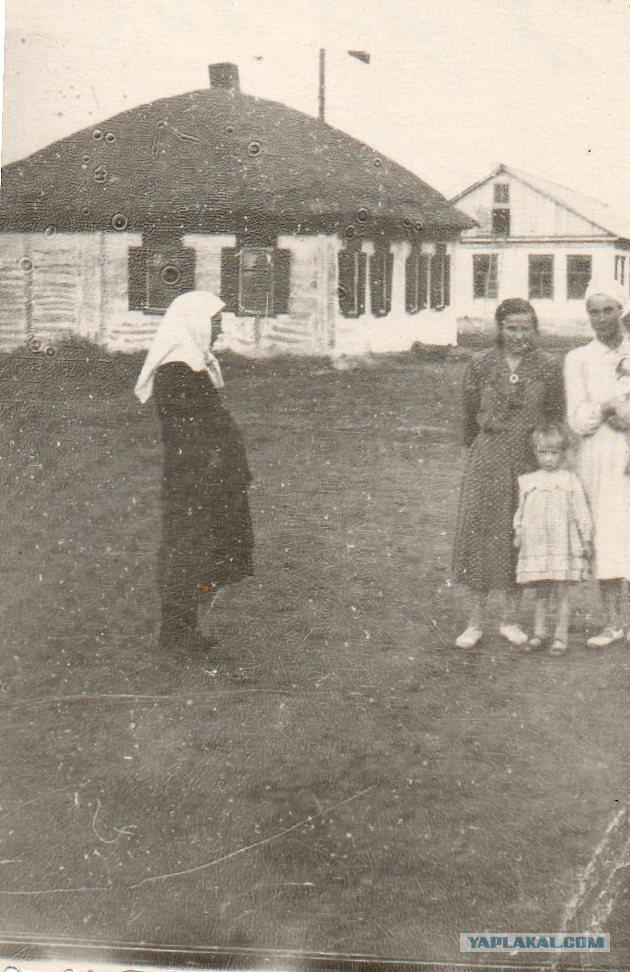 22. My grandfather, my grandmother and my aunt (Murmansk)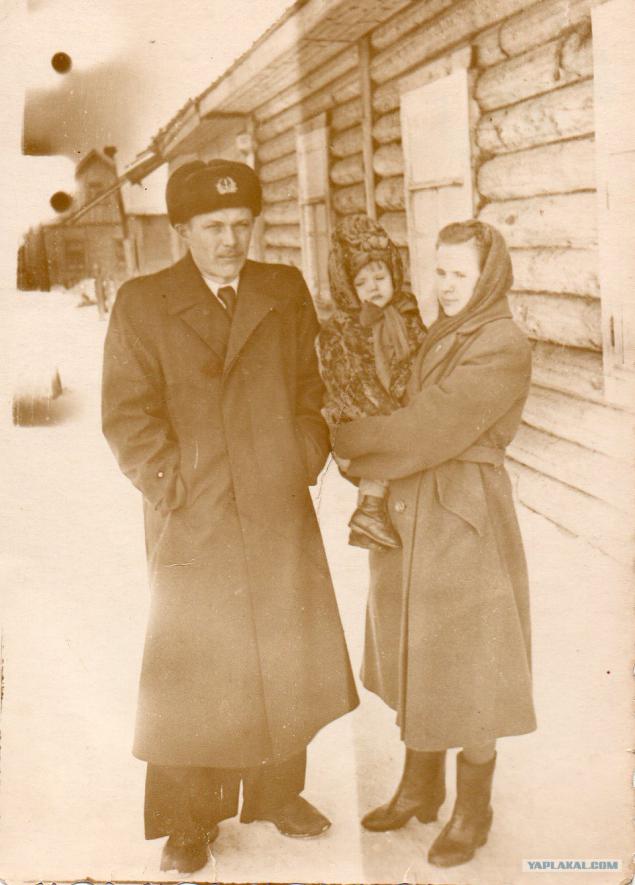 23. Also Murmansk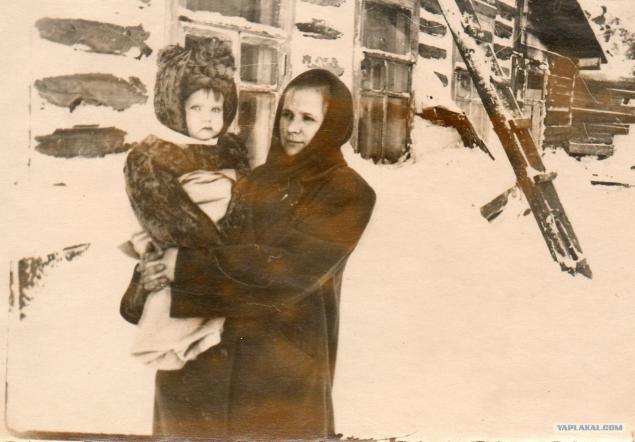 24. Wedding at Farm for Uryupinsky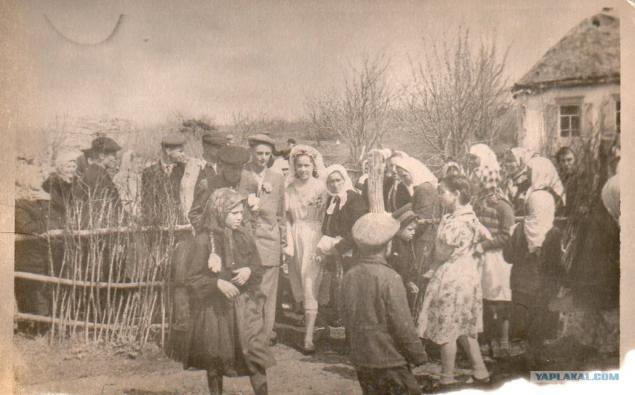 25. The same wedding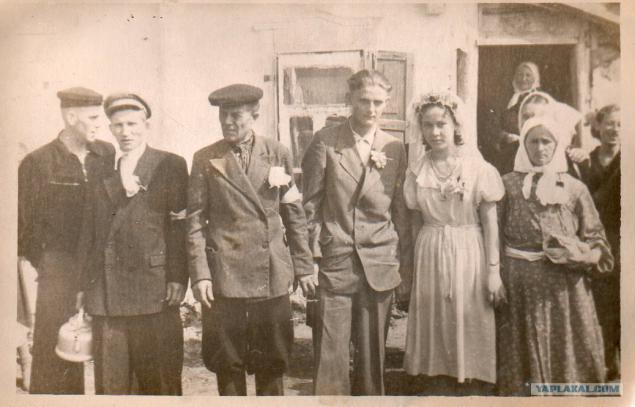 26. My grandmother and her friends (Murmansk)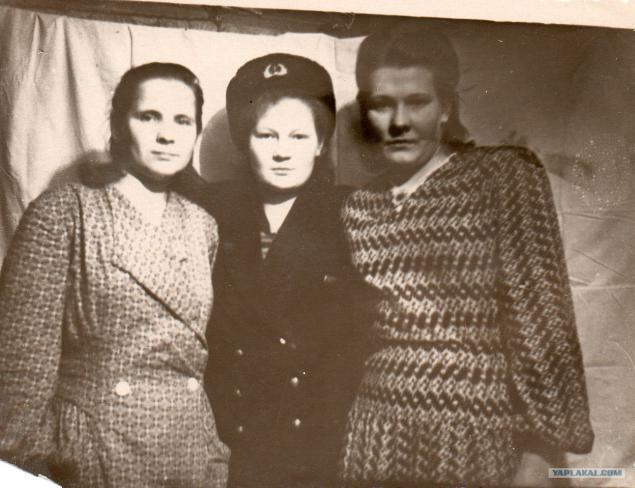 27. Grandfather (hipster) Murmansk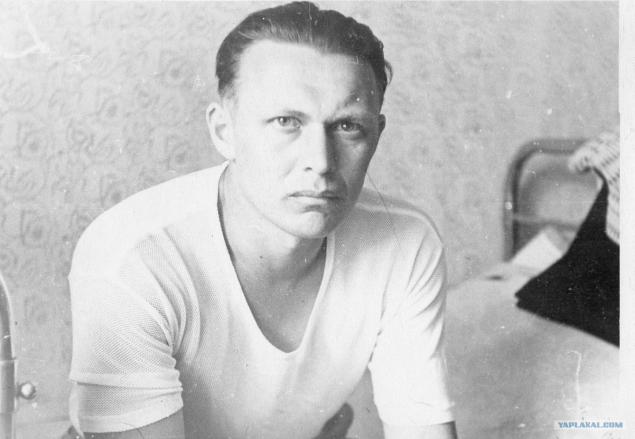 28. Mama Murmansk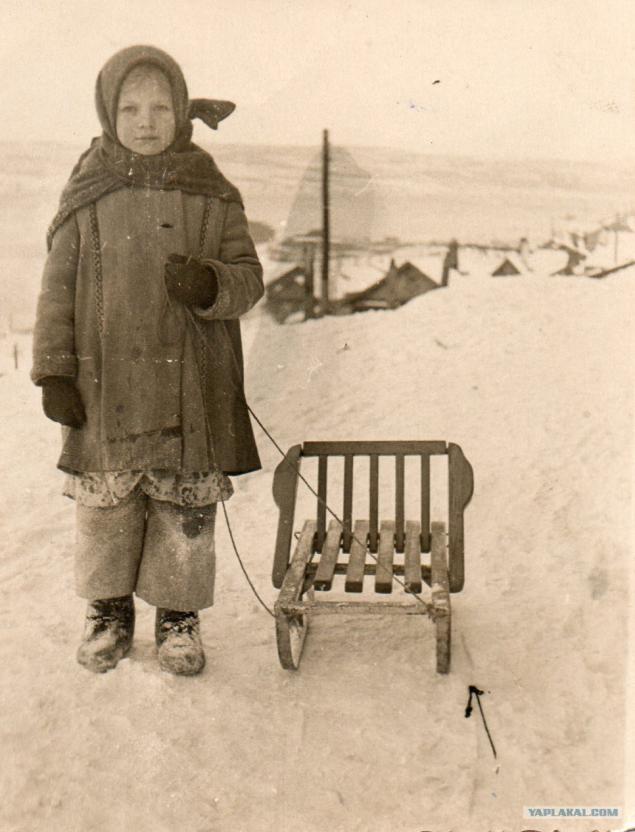 29. Donetsk (the smallest - aunt, my mother's sister)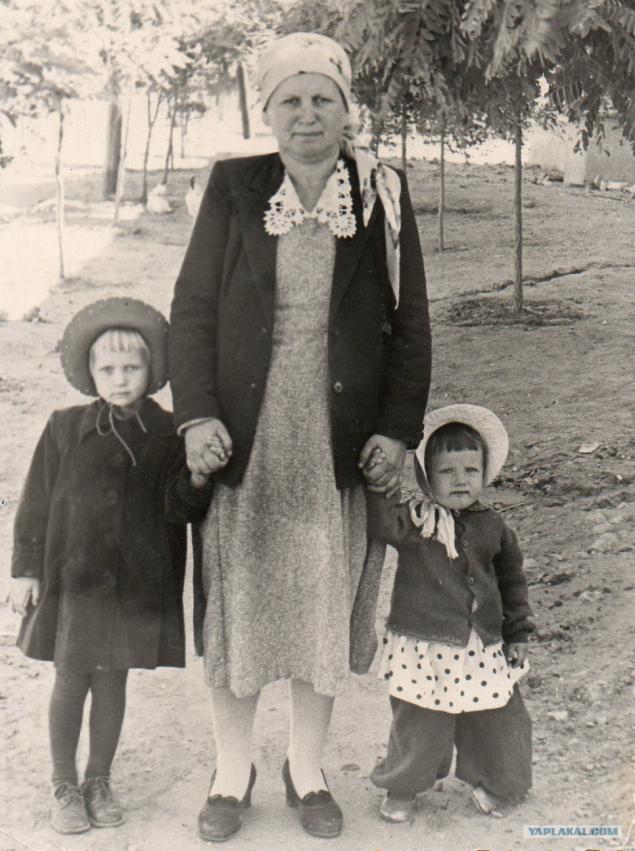 30. Aunt Donetsk
31. Banda Donetsk (somewhere among them my aunt)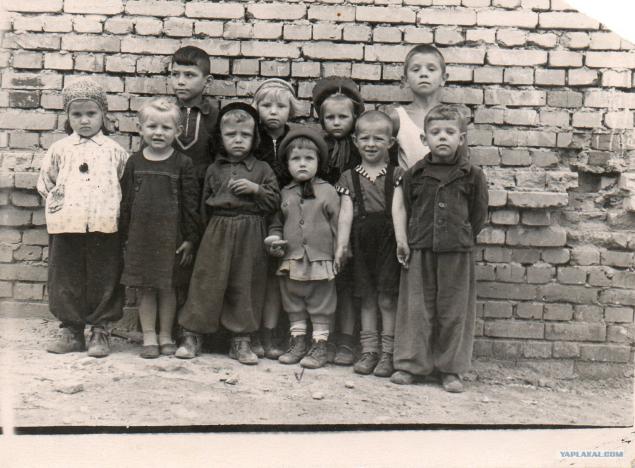 32. My mother went to the first class (Murmansk)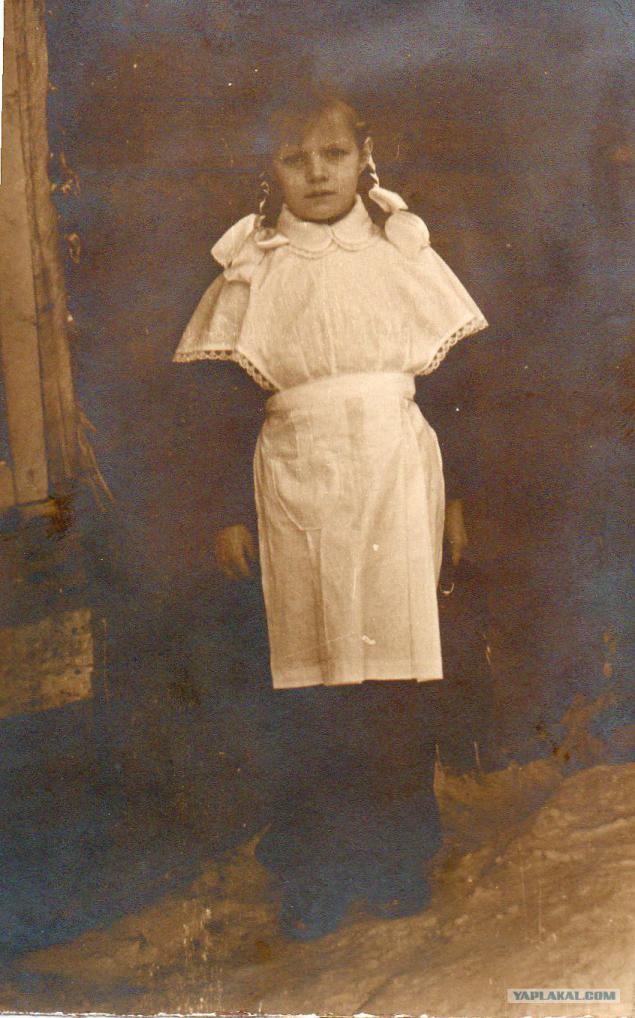 33. Santa Murmansk
33. Murmansk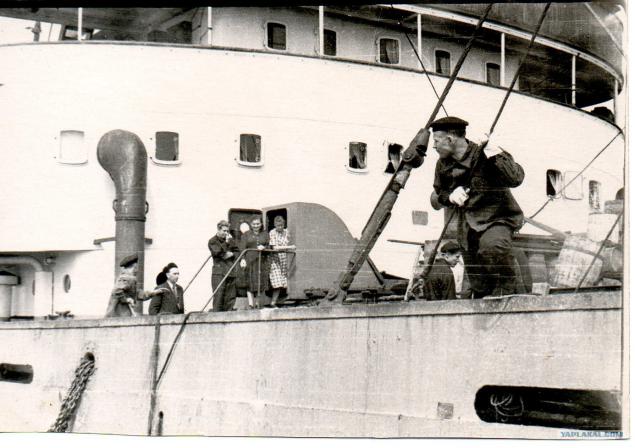 34. Fishing in Murmansk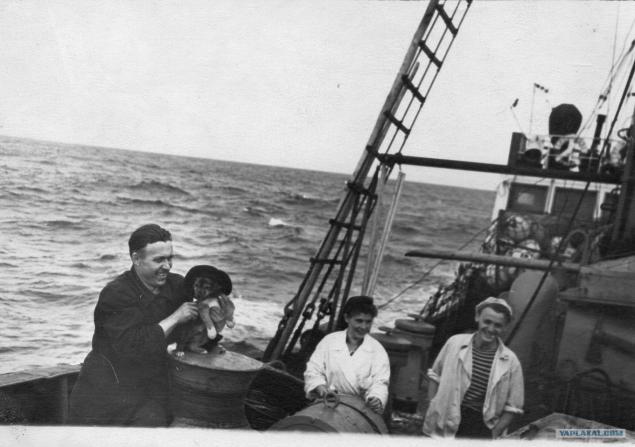 35. Farm for Uryupinsky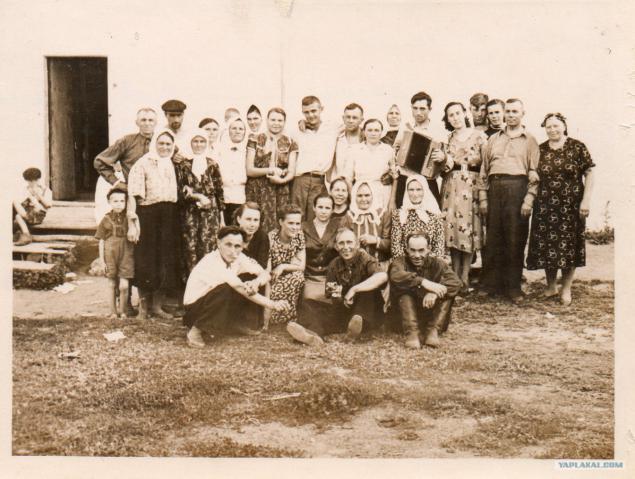 36. Santa Murmansk
I am everything. Thank you for your attention. Forgive me if it was boring. I try to choose the most colorful pictures that convey the spirit of the time. Thanks again.