Google and T-Mobile unveiled yesterday in New York, smartphone or Google Phone T-Mobile G1. Another name - HTC Dream. This is the first commercial mobile device based on the new operating system Google Android. Google Phone sales start in the US on 22 October. Price smartphone - $ 179 subject to a two-year contract c T-Mobile.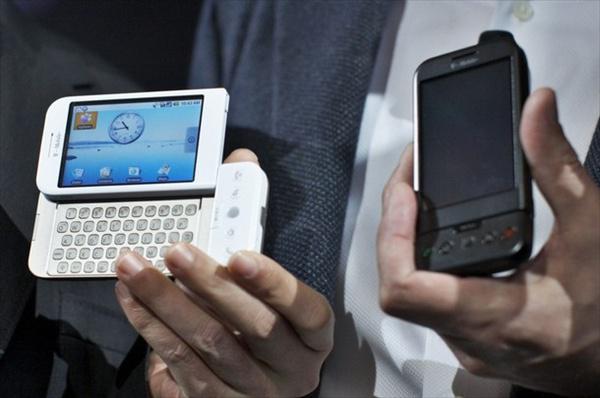 The new smartphone Google Phone.
Previously said that the end of 2008 in the US market will be implemented 400 thousand units G1. This is about 4% of the US smartphone market.
It is expected that in the UK Google Phone will appear in November, and in other European countries to get a new product will be available only in the first quarter of next year.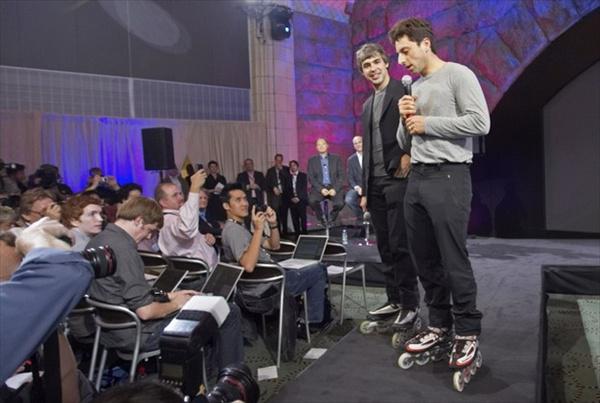 The owners and Google founders Larry Page (Larry Page) and Sergey Brin (Sergey Brin) have appeared on the Google Phone presentation late and rollerblading, explaining something, and the other plugs.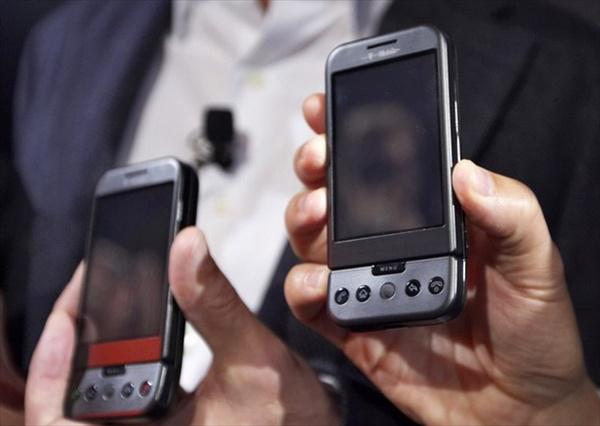 Google Android - an open platform, created on Linux, and it offers a lot of applications written in the free software community. Developers can download the application, where they want, but there is a centralized resource Android Market. Unlike Apple, the company Google is not going to take part of the profits from the sale of applications - instead, proceeds from the downloads will be distributed between operators and developers.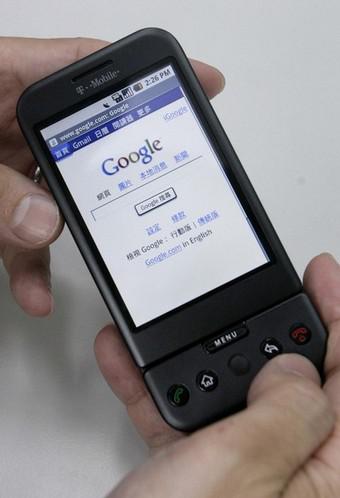 The phone is made in the form factor side slider, equipped with a touch screen 480 × 320 (65K) and equipped with a camera 3, 1 MP.