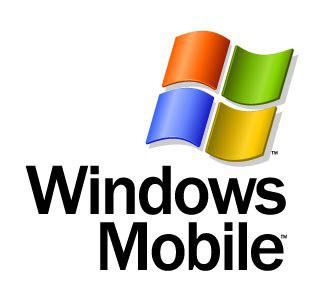 in everyone's life there are moments when he does not know whether to laugh or cry from what is happening. This situation is one of those. Microsoft disclaims Windows Phone and comes back to the brand Windows Mobile,
сообщает The Verge
.
Microsoft began to
отказ the brand Windows Phone
in September, along with the abolition of Nokia, and now presented a formal replacement. As we approach the release of Windows 10, the software maker disclaims brand Windows Phone in favor of Windows 10 Mobile.
The basis of this logic are the arguments that the «Mobile» is more concise and at the same time, a broader definition for the new OS, which will operate a mobile device. And the logic in the actions Microsoft is. The new brand name covers not only the phone (Phone), and other mobile devices such as tablets.
Over the years, Windows Mobile brand has undergone a number of changes. At first it was a Windows Mobile 2003, Windows Mobile 5 and then, and then, and Windows Mobile 6. With the release of Win7 born brand Windows Phone (7), and after Windows Phone 8.
Since the company's new operating system is numbered 10, the rejection of Windows Phone - is not just a rebranding and a return to the old ways, the most popular name for the mobile operating system from Microsoft. 10 Windows Mobile logically fit into the line of his predecessors and continues numbering from which the company was once refused.
If you think it is necessary for us to wait for Windows Mobile phones are not only for Microsoft, but perhaps even on some devices? Some of the company's products range Surface to work to this day under the control of a full version of Windows. Perhaps with the advent of expanded on the value of the brand, we can expect changes in the company's policy in this direction. Microsoft is trying to change public opinion about their operating system as primarily an operating system for desktop computers and laptops. Perhaps, Windows Mobile 10 can help them do that.
Source:
geektimes.ru/post/250380/