"Red Dust" will be available in June 2016.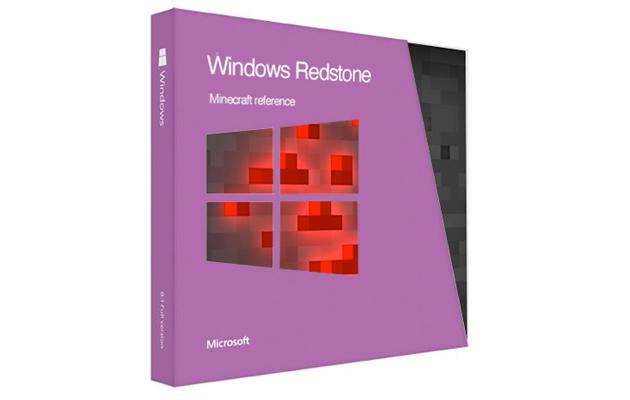 Although the operating system is Windows 10 not out yet, Microsoft is already preparing its codename for future updates.
Windows Blue proved to upgrade Windows 8.1, Treshold - another name for "tens". And Redstone - a further development of Windows 10. Microsoft has long reiterates that Windows Update will appear more frequently than it was before. The company is already working on the release, which is scheduled for 2016. Two internal source
говорят
, Now that the update is in the planning stage.
In the summer of 2015
выйдет
Threshold, and in the fall will be a minor update, but called OSes will still Threshold. In 2016, for Redstone will be repeated the same order of the two waves. Redstone
выйдет
June 2016, the second minor update - in October of the same year. These dates may change. By the way, Redstone will not be called Windows 11 or Windows 12, most likely, it will be the same as Windows 10. Redstone will automatically appear on the user in the same way as any other updates installed, will differ only size, add features and the number of new supported devices .
Of course, regular minor updates will not disappear. They are good for, for example, the browser Spartan, but to add new features to the core of the system - Xbox Surface Hub, support for Windows Phone, HoloLens - require larger changes. In Redstone also get those features that will not be ready for release in Windows 10 this year. Such defects, which will not add Threshold due to their "wet" will suffice. As the Redstone Technical preview will be available through the program update Windows Insider.
In September last year
Microsoft acquired Mojang
, game developer from Stockholm, for $ 2 billion. The most famous product of the new division of Microsoft is Minecraft, selling games in the genre of the sandbox. Only on the PC was sold
more than 19 million copies
.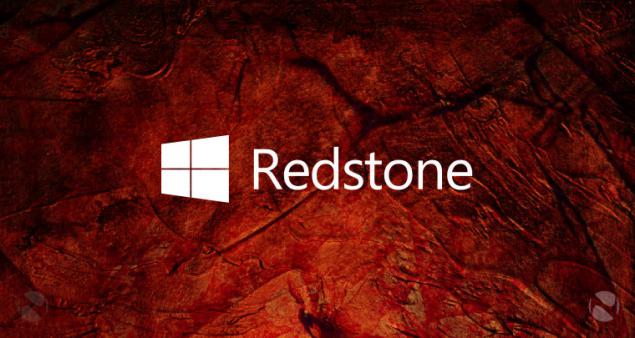 Redstone
- Is the most important part of the game. With the red dust "Maynkraft" built logic circuits. It is thanks to the comparators, repeaters, and other basic logic elements is possible to build in the game
full processors
,
калькуляторы
,
machine to play Pong
and other electronics from the real world. It is even possible to create a
«Maynkraft" in "Maynkraft»
. Microsoft is not the first time borrows terms of videogames for its software products: come from Halo Spartan (the code name for the replacement of the obsolete browser Internet Explorer) and Cortana (voice assistant).
Other options include sending name
Редстоунский
arsenal of missiles and family «
Redstone
».
Windows 10 will be released this summer. Upgrade to the new Windows
will be free
for users of previous versions, "pirates" with unlicensed copies of the same
смогут upgrade
, although there may be some restrictions.
Image parody boxes future OSes, Engadget sub>

Source: geektimes.ru/post/248736/