Hilary Duff gained worldwide recognition as the star of the Disney Channel, was nominated for an Emmy Award for participation in the TV series "Lizzie MakGuaer» (Lizzie McGuire), where she plays a teenager who falls in a difficult world of high school. Premiere of "Lizzie McGuire" was held in January 2001.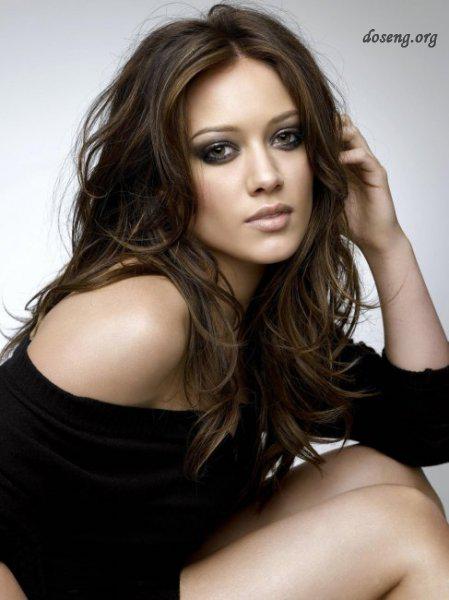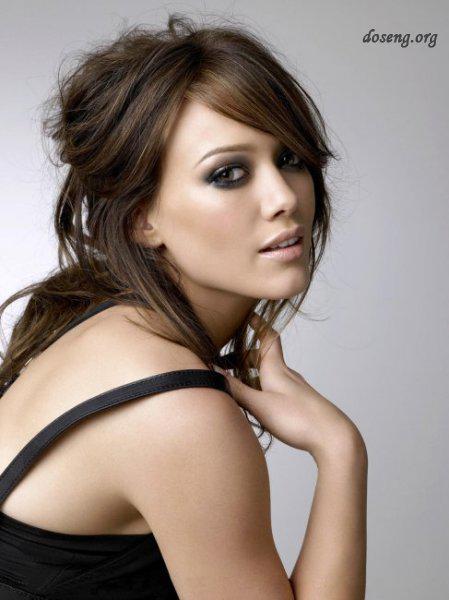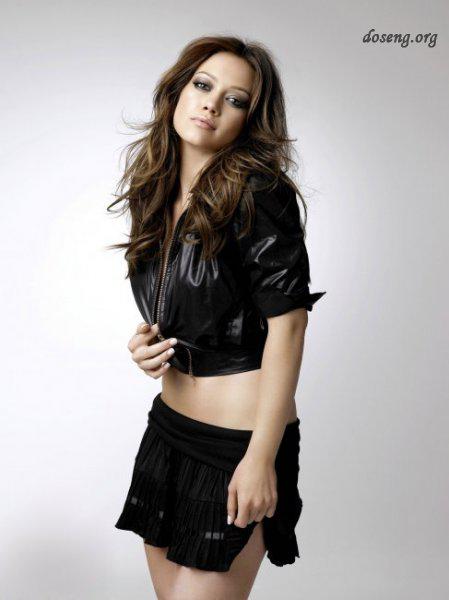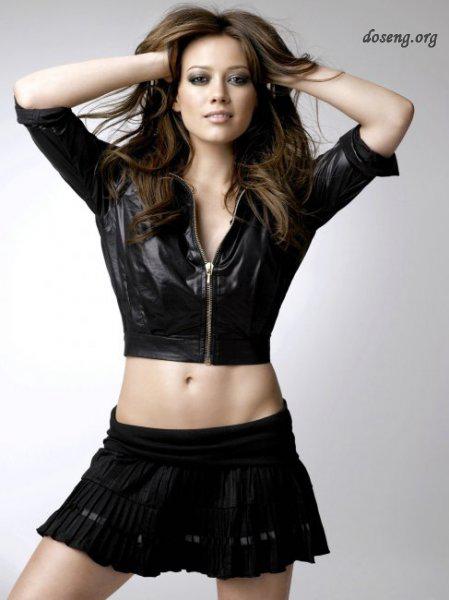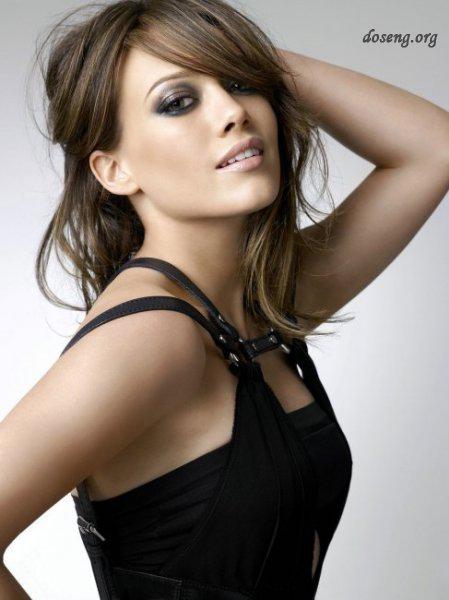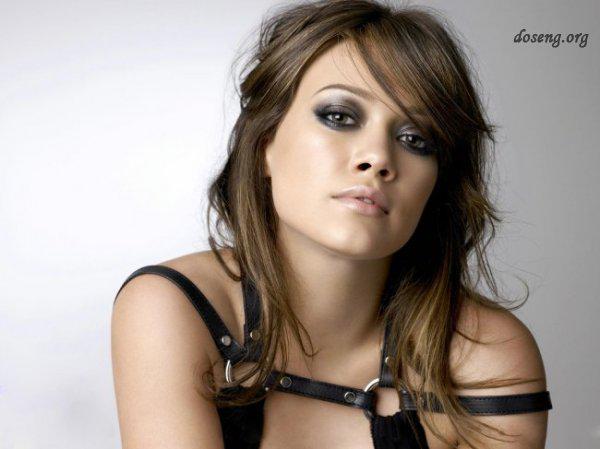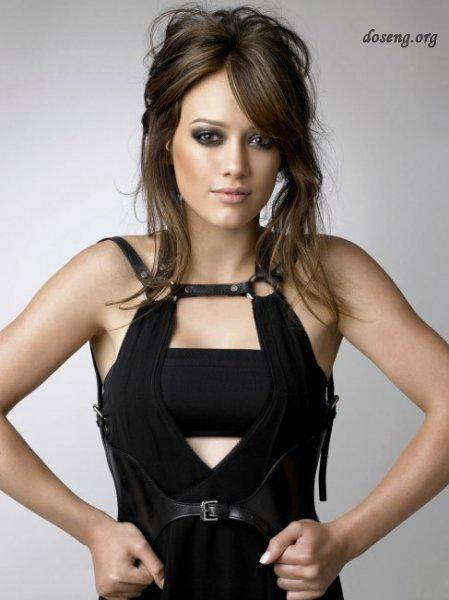 In May 2003, Duff performed the same role, only in wide-screen version of "Lizzie MakGuaer." After graduating from high school Hillridzh, Lizzie and her friends on a journey to the school, in Italy, where it is taken for a local rock star Isabella. There Lizzie, preobrazovashis of nasty teenager in a beautiful pop star, knows the feeling of true love and friendship.
She also performed a major role in the movie "A Cinderella Story» (Cinderella Story), a comedy about a student Southern California School of useless teenager who turns into the most popular girl in school. The film will be released in the summer of 2004.
Earlier, Duff played with Frankie Muniz in "Agent Cody Banks» (Agent Cody Banks). There she was a student of preparatory courses, which is torn between her love for the young secret agent and his father, a scientist trying to invent a chemical mass destruction.
Duff also played in the blockbuster "Cadet Kelly» (Cadet Kelly), who is considered the most successful movie on the Disney Channel, broadcast abroad as well as on cable television. He came out in 2002.
In August this year, Duff tried herself in a new role, as a singer. Her debut single, "I can not wait» (I Can not Wait), the soundtrack for the film "Lizzie McGuire" soundtrack from the Disney Records. The song immediately after the appearance, led Disney charts, and the album was certified gold. Before she could enjoy the glory of the first album, as followed by a second with Christmas motifs, called "The Way of Santa Claus» (Santa Claus Lane), a recording studio Disney. On the album, Hilary sings a duet with R & B, pop singer with Christina Milian and hip-hop artist Lil 'Romeo. The soundtrack for "Lizzie McGuire" debuted in the Billboard charts in the first place, and by June 2003 went platinum. Hilary released her debut album, titled "Metamorphosis» (Metamorphosis) in August, and on the second week, he led the Billboard charts.
Duff was nominated for Best Television Actress at the 15th annual ceremony child and received her role is in the same "Lizzie McGuire," which became the best series for two consecutive years, 2002 and 2003.
Duff's debut on stage took place at the age of six years in the production of «The Nutcracker». Its small role in a television commercial awakened in her a desire to make an acting career, then she has appeared in several television projects and films.
On television, she participated in the TV series "True Women» (True Women) with Dana Delaney and Rachel Leigh Cook, a "collector shower» (Soul Collector), which earned her an award as the best young actress in "Chicago hopes» (Chicago Hope). She also starred in «Playing by Heart» with Sean Connery, Dennis Quaid and Gena Rowlands; a successful video versions of "Casper Meets Wendy» (Casper Meets Wendy), plays the best friend of good ghosts and «Human Nature» Tim Robinson.
His spare time Hilary Duff performs in two cities, Houston and Los Angeles, along with his parents, sister and two dogs. She likes swimming and roller skating. Duff worked in the information in the fund Audrey Hepburn Child Benefit Fund and was on the board of Celebrity Council of Kids with a Cause.