We continue to look at pictures of celebrity fans, which certainly they are very expensive. So, the fourth part of the regular column "photo with the star - what is it?" On the way. Protagonists today - Kate Bosworth, Mila Kunis, stars of the series "The Vampire Diaries", Tom Hardy, Hilary Duff, Vanessa Hudgens and her former Zac Efron.
1. Kate Bosworth
On the external data Kate complain because it is not only beautiful, but also very cute. I do not know what is actually a man hiding behind the mask (and a mask at all?), But from the photos from this adorable, I would not have refused. What? It is quite a good actress, though some tremendous talent, I could not see, and scandalous personal life it is different (porn, erotic, etc. - this is not about her).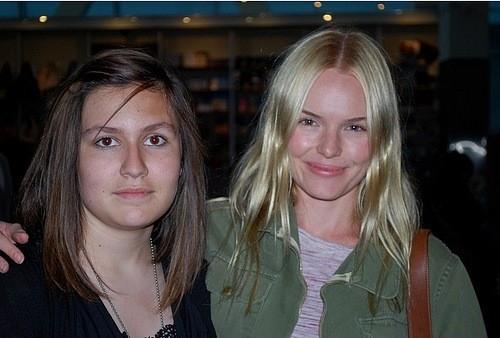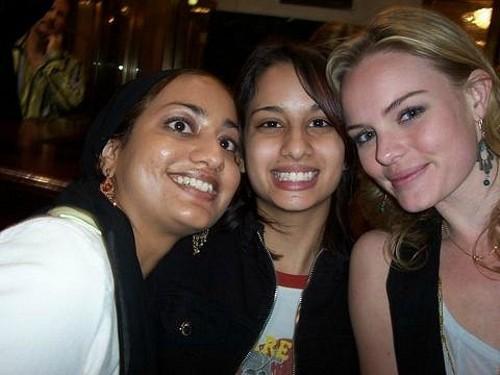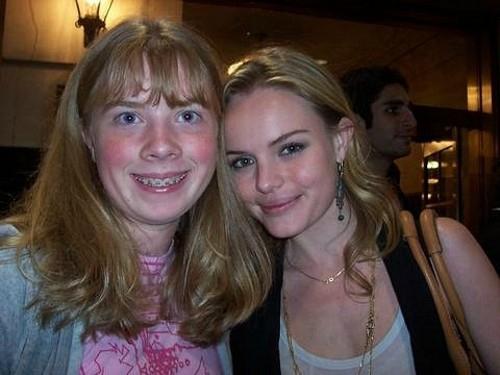 2. Mila Kunis
This girl predicting future Angelina Jolie. Naturally, not the seventh child and husband Brad Pitt, and her fame, popularity and love of a wider audience. Many people believe that sexuality and beauty she was spared "aging Angie" and then we need to - to gain acting experience and standing to get a role in a movie that will make her first Hollywood star. Mila I like and as an actress and as a beautiful girl. I saw her a few movies and I can say for sure - the makings of her excellent! A little more and it really would be better. Photo with her I want. And who does not want it? Mmm?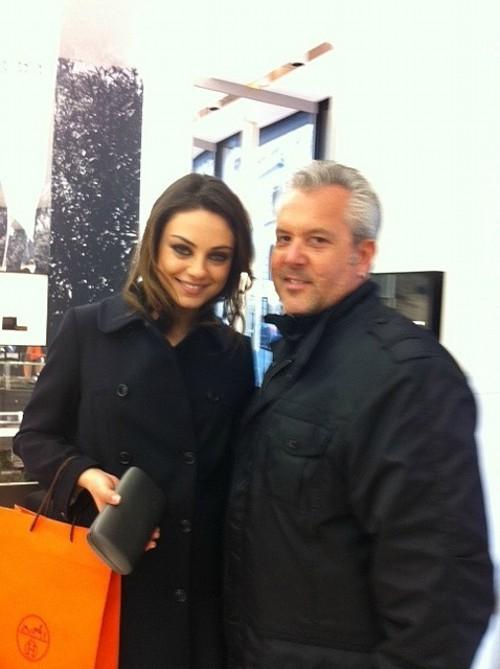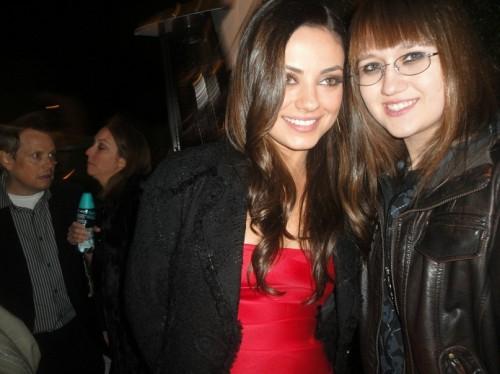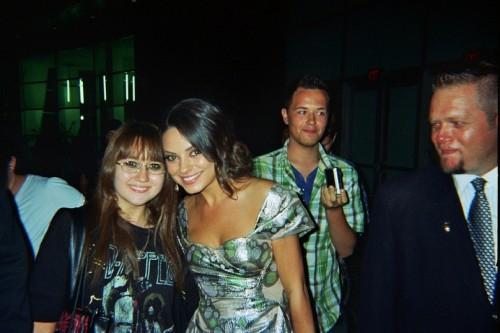 4. Paul Wesley
Recently I started watching "Vampire Diaries," now in the penultimate episode of the first season (delays))), so I can say that not a bad actor Paul Wesley. In other projects I have not seen him (interestingly, they all are?), But in the "diary" he copes with his role as the vampire Stefan. What is his body ... arrr ... But not about this. A photograph of him I'd like to, but why not? Of course, he has charisma like goat milk, but a nice guy.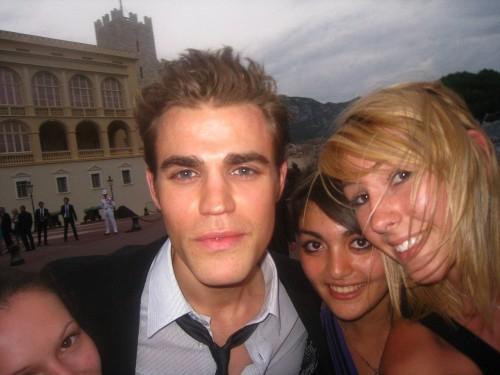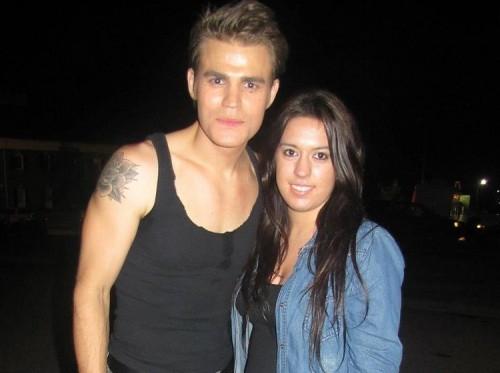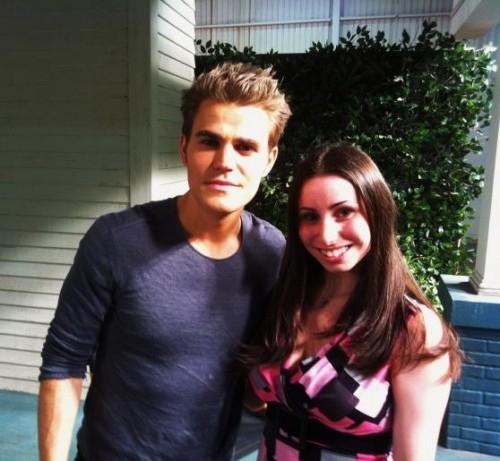 5. Ian Somerhalder
Eternal lustful grin, and all the women at your feet. In the photos it just annoys me, but in the series he is even nothing (bad guys - the weakness of each). A photograph of this blue-eyed macho muchacho (although he did not face too cute), I would like to. He's very charismatic.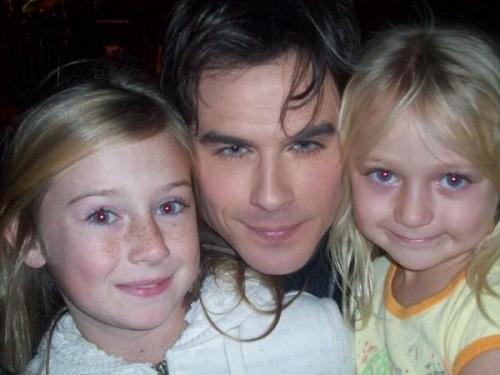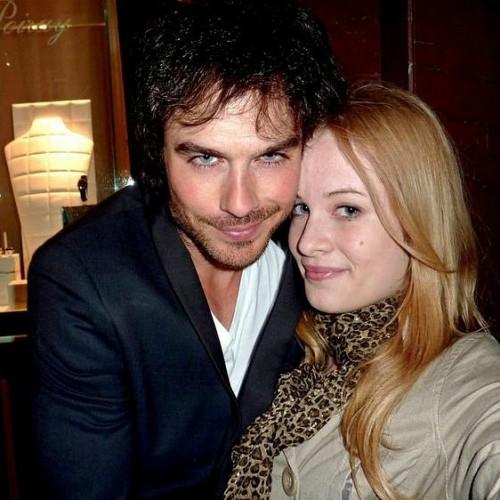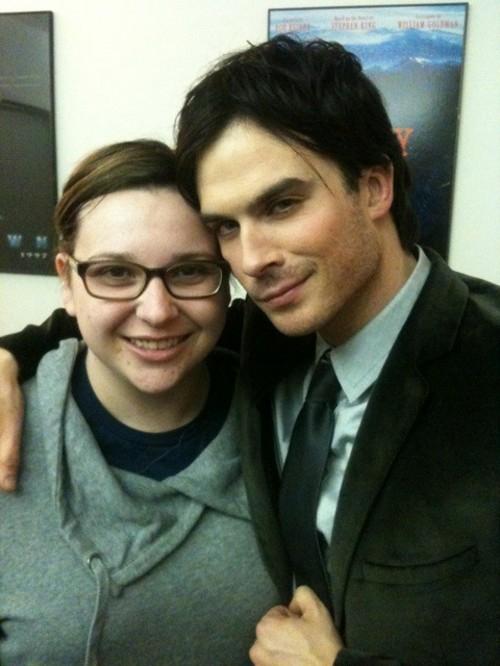 6. Nina Dobrev
"Little fawn." Other associations I have not. It is a pity that a serial actress Nina purely and movies with her participation can be counted on one hand (a pair of phrases in the entire movie does not count). Very beautiful and charming girl, I would not be with her ... sfotkatsya.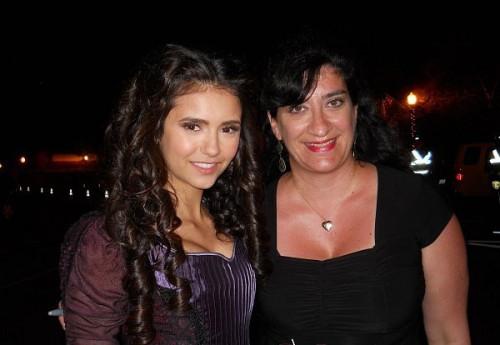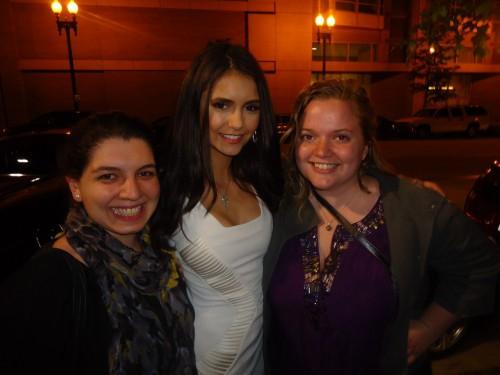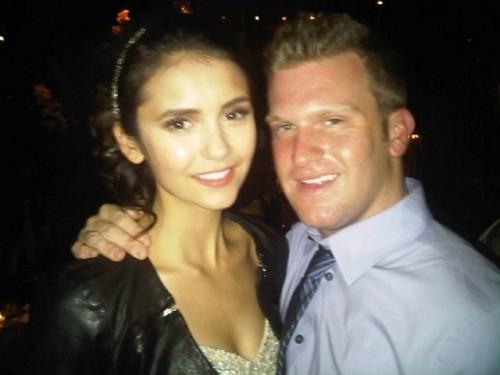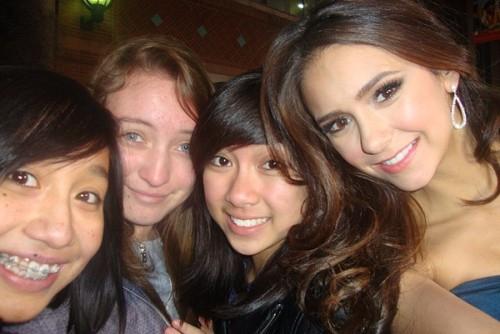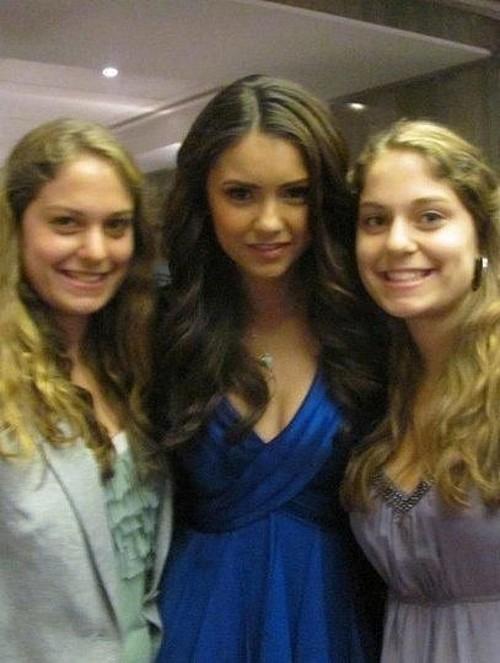 7. Tom Hardy
It's not like Ian and Paul, this volume. Big and strong. I love this actor, so be photographed with him without hesitation. The handsome, but still amazingly talented. I love this type of men.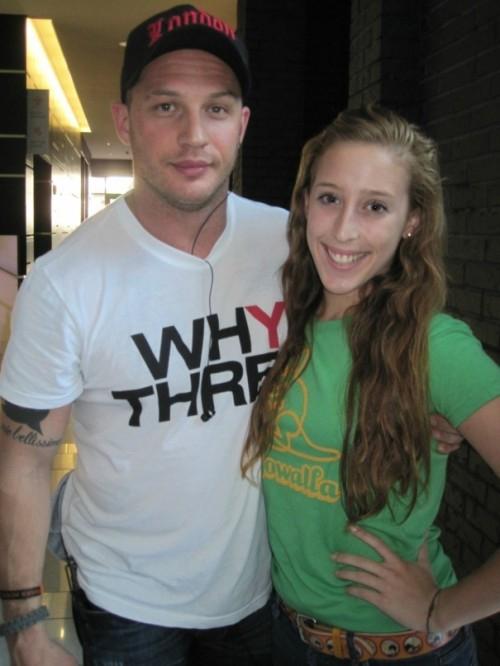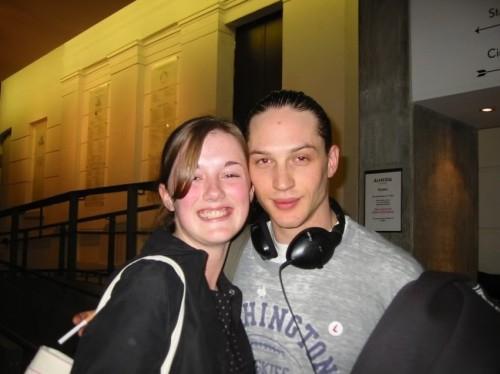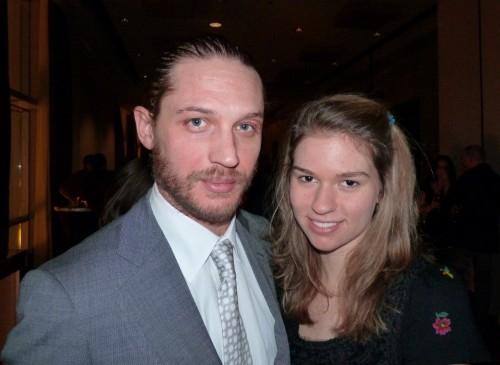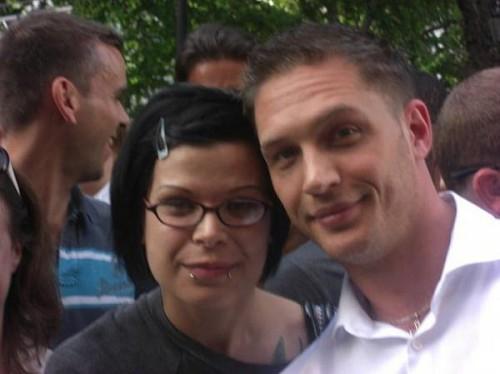 8. Hilary Duff
From Lizzie Maguire was gone, because now Hilary feminine, nice and charming future mom. Time flies inexorably, and soon married Hannah Montana called. I Like Hillary, but only superficially. Photo with her I do not want to.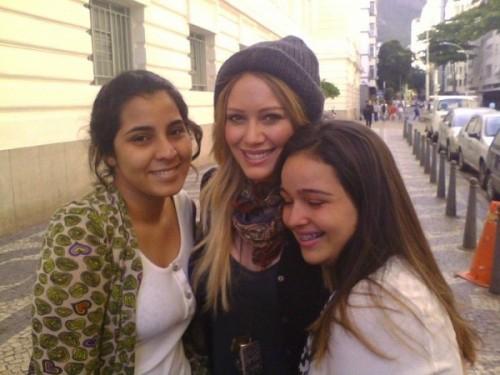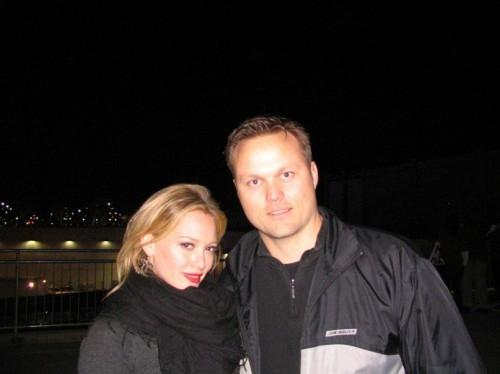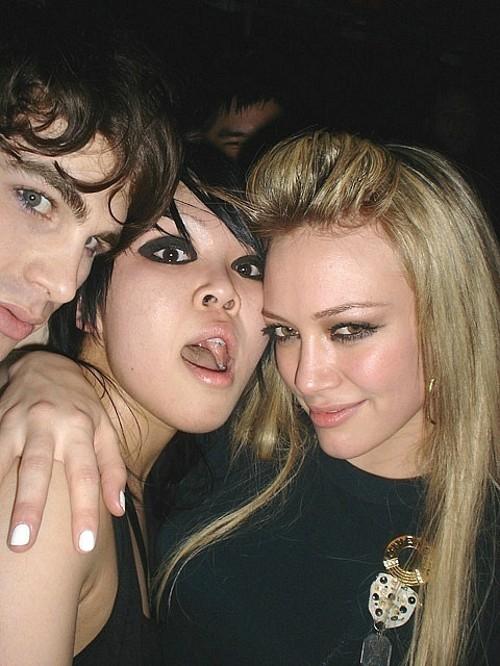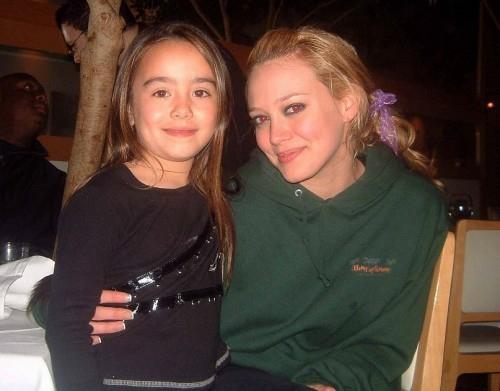 9. Vanessa Hudgens
Recently I saw the film "Beastly" and I must say as an actress Vanessa is not as bad as it seems. Of course, in this film all eclipsed Nick Patrick Harris (IMHO), but immediately after it was Hudgens and Pettyfer is not where I was disappointed (not watched more movies with Alex, so I judge only "terrible beauty"). Fans Vanessa - konfetochki girls from 10 to 17, but there are some instances - solid men and women middle-aged. Photos with Vanessa, I do not want to, even though I do not consider it a complete lack of talent.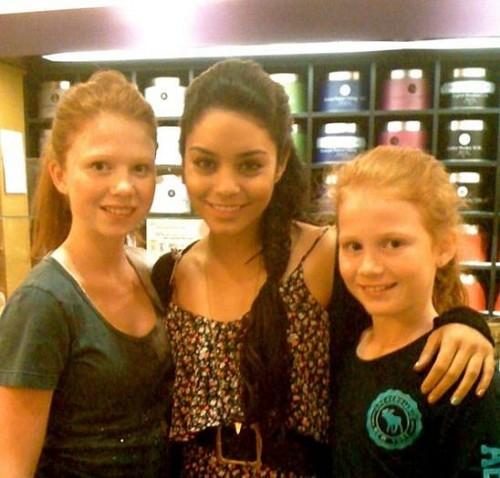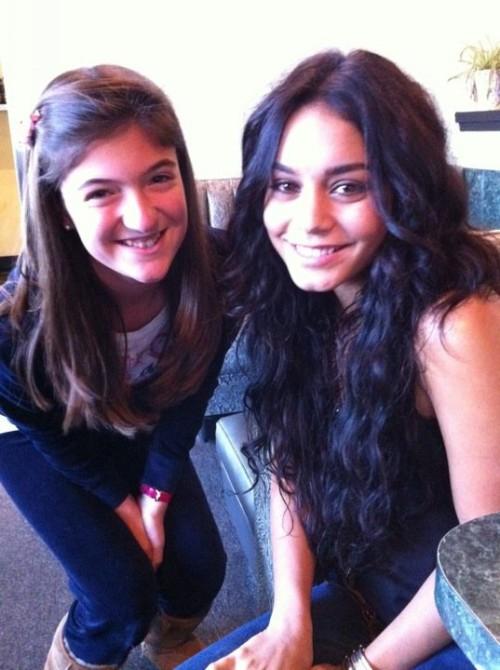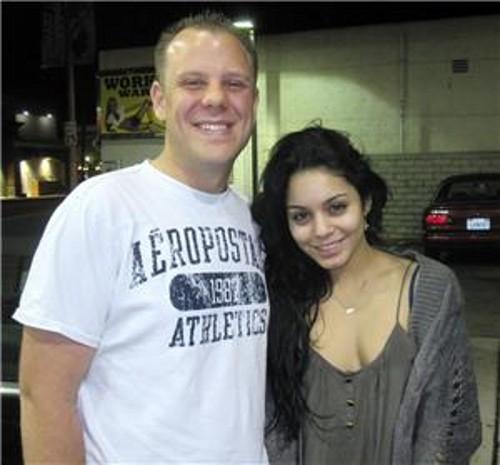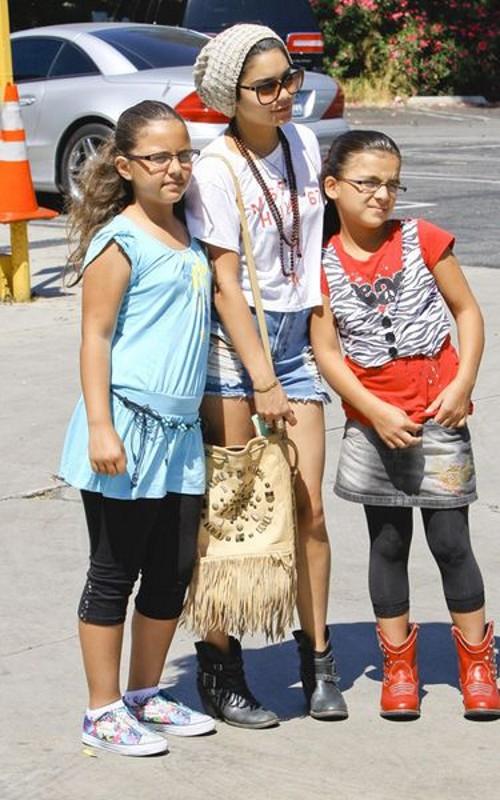 10. Zac Efron
Sweet to koshmariki boy (yes, apparently, the eternal boy). I do not like these frankly "sugary" muzhchinok, so I do not want to be photographed with him. And someone like him because ...