Remember the "top 12 sexiest men of 2011 the magazine People»? Then many of the sexiest could easily weed out since even the names of the majority, we did not know, but this year the British edition of «Heat World» decided to publish a much more adequate and fair ranking of the most charming, attractive and sexy men of the planet. It is certainly not «People», but also nothing. The list includes 25 men, some of which are "neither here nor there", but the rest of a very hot, even with age (because men over the years, as a rule, are better if you do not forget about elementary personal care ).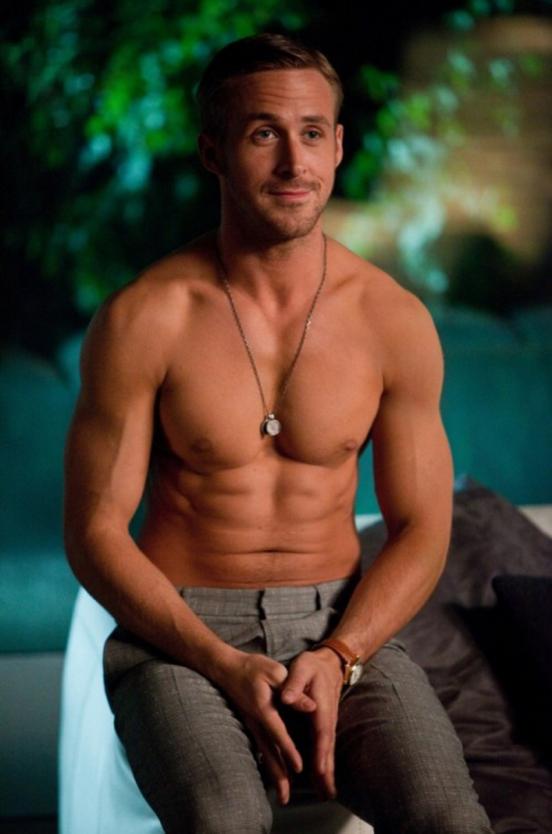 25th
The only black man in the ranking - 23-year-old rapper from Plumstead British Tinie Tempah. For the first time I hear about it, sexuality in these photos could not see (it's time to buy the glasses).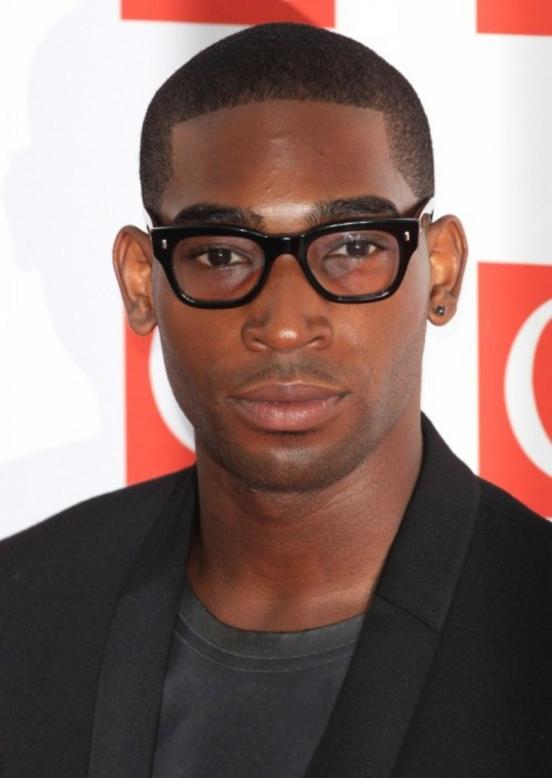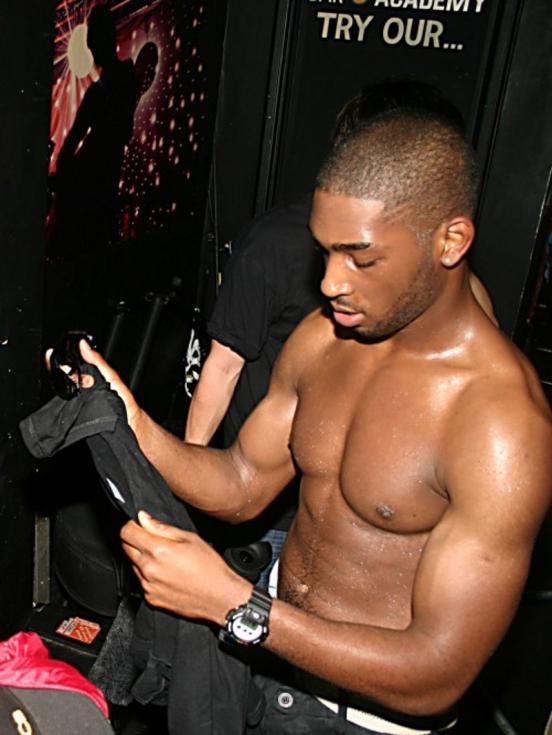 24th
Volpi Cup winner for Best Actor, the nominees for the "Golden Globe" and BAFTA Michael Fassbender - new idol of women. He is charismatic and good-looking. He was 34.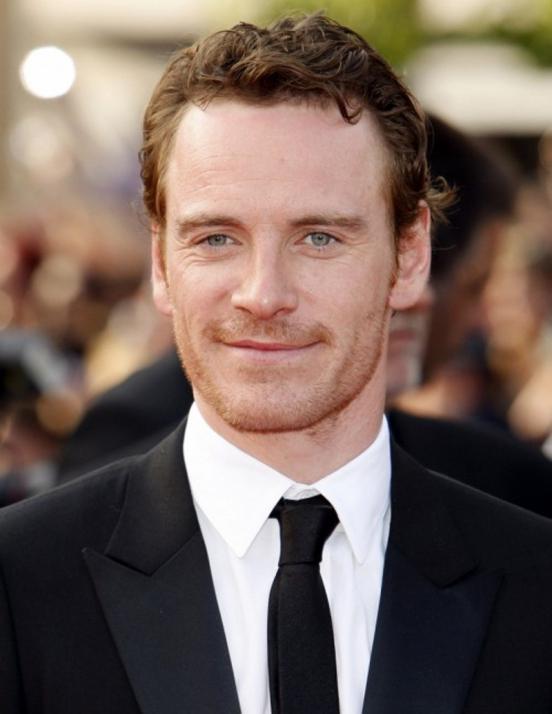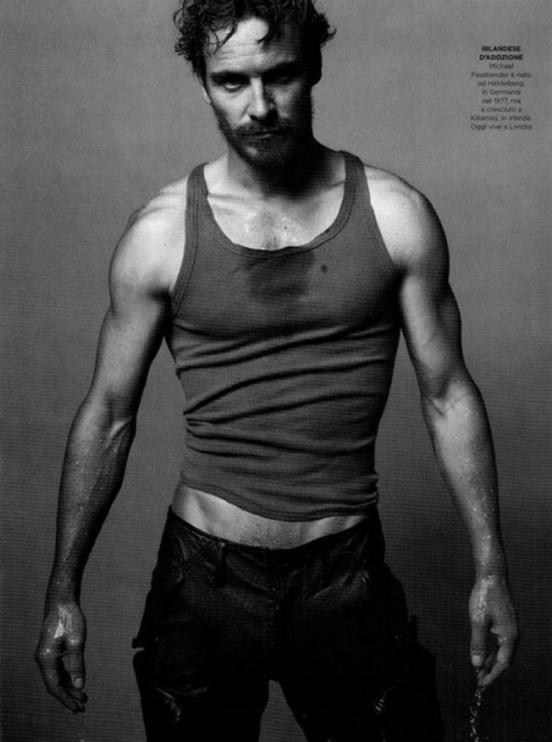 23 place
Something Ian Somerhalder is far from the top three. It was possible for such higher-the eyes, the shape, charm ... can endlessly list for that, but he's only twenty-three. By the way, I did not think Ian 33 years.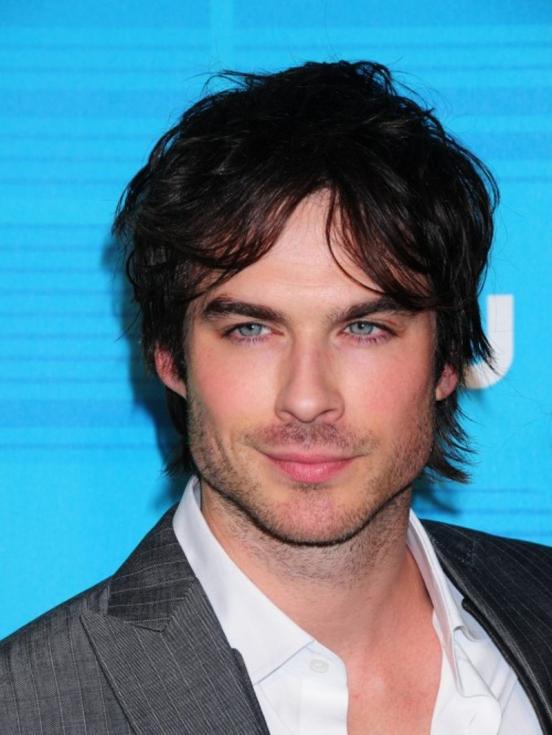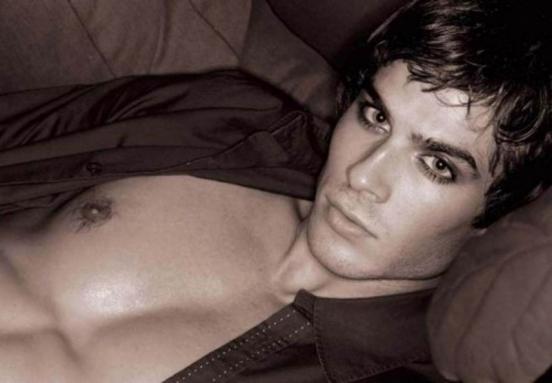 22nd
27-year-old singer from UK Ollie Mars, runner-up in the musical TV show «X Factor» has received 22 stitches rating. For what? OMG.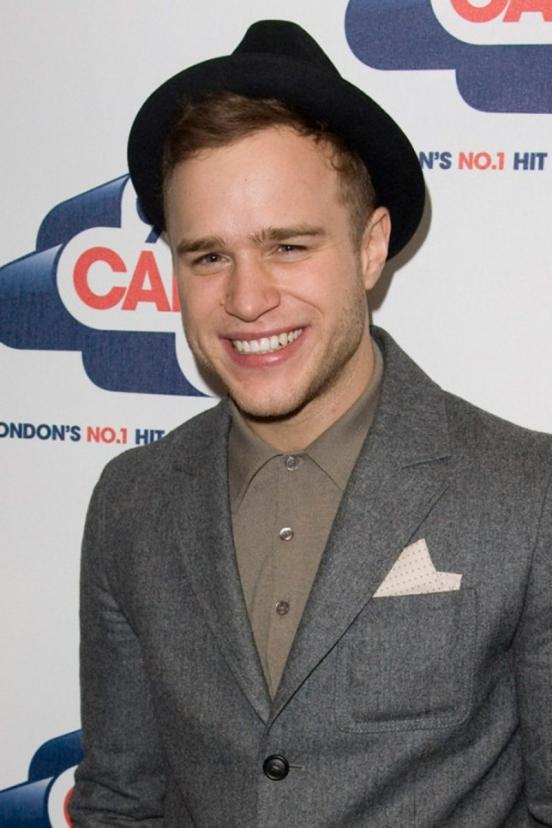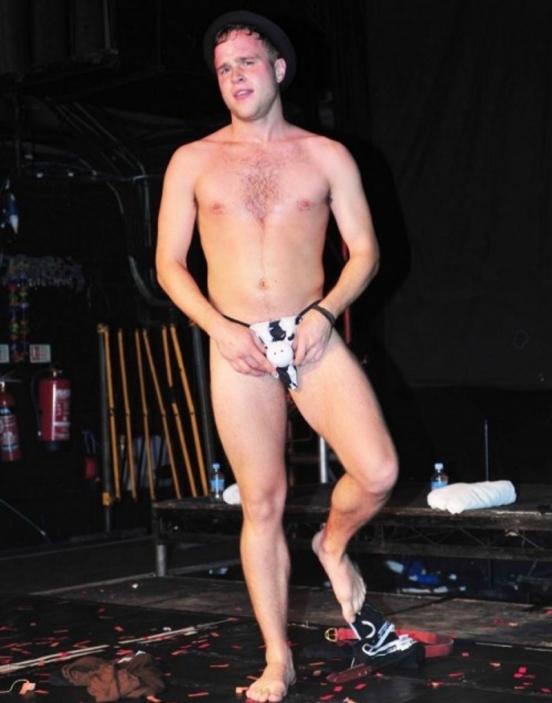 21 seats
31-year-old Justin Timberlake decided to marry his longtime sweetheart Jessica Biel with which I congratulate him. Finally, the boy has matured!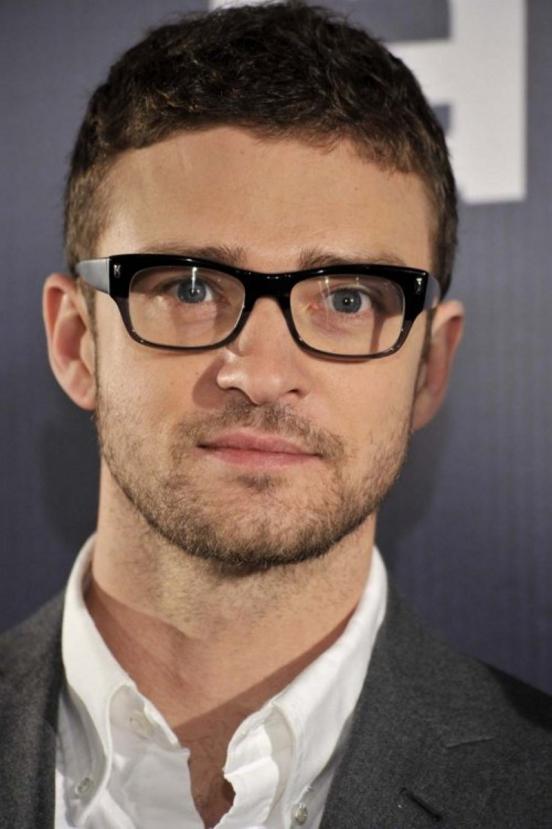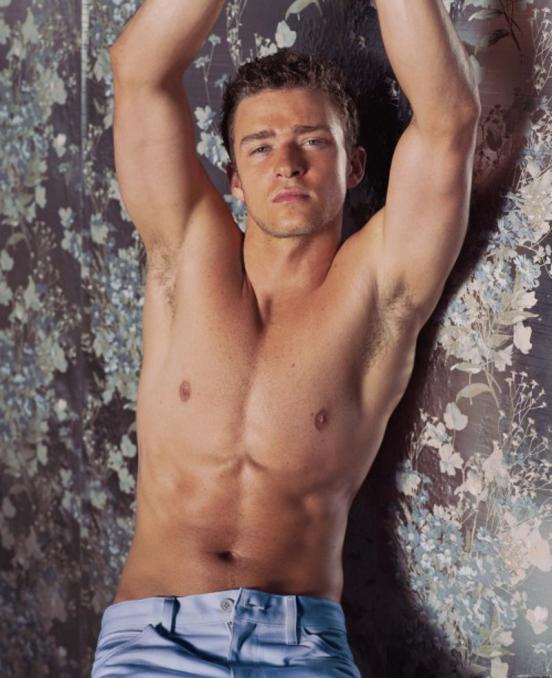 20th place
35-year-old actor and husband of one of the most beautiful modern models Miranda Kerr, Orlando Bloom is on the 20th place in the ranking. He reminds me of a sparrow.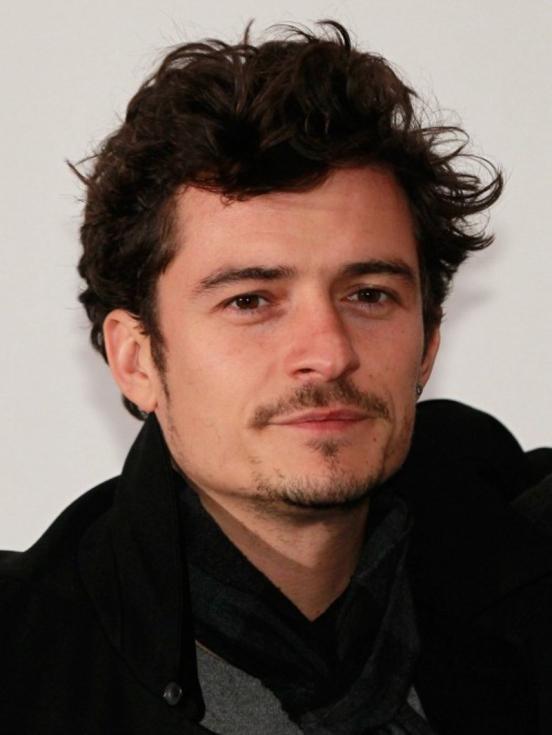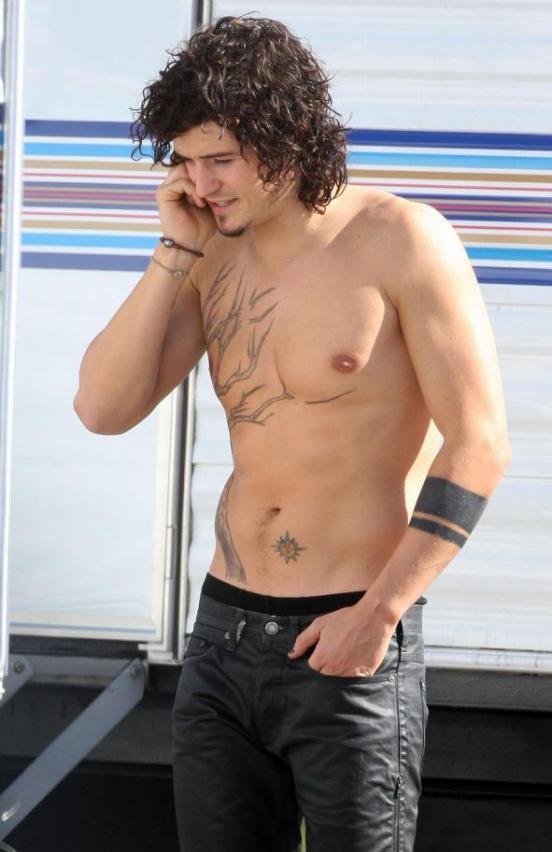 19th place
Angelina Jolie's husband 48-year-old Brad Pitt is not what it used to ... To my deepest regret. Previously, he was a sexy hunk, and now he is a family man (6 children, there is a chёknutsya possible). In the list he apparently for "past services».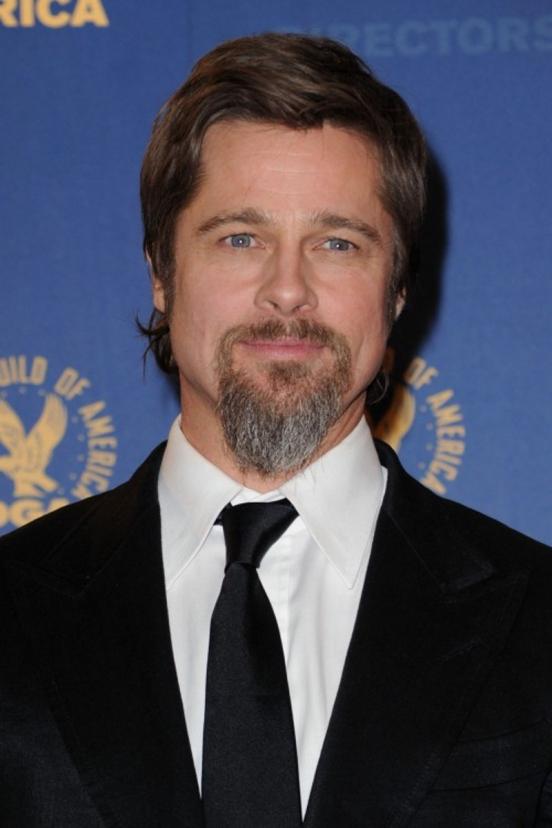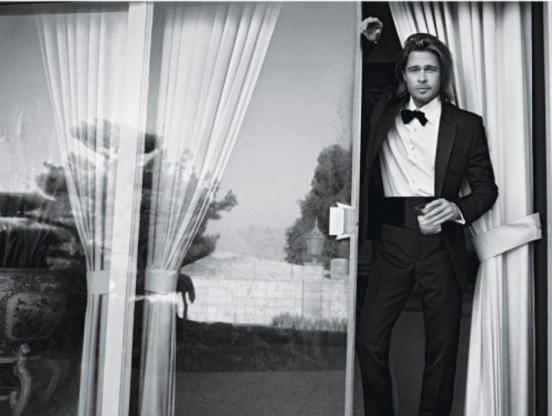 18th
The boy, who are you? Harry Styles wormed his way into the ranks of those handsome, who are already over 20, 30 or even 40, I do not know ... So, passing by.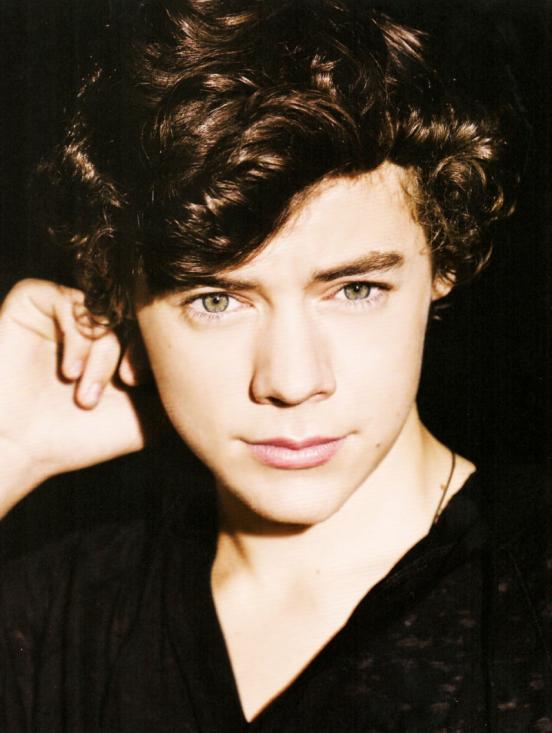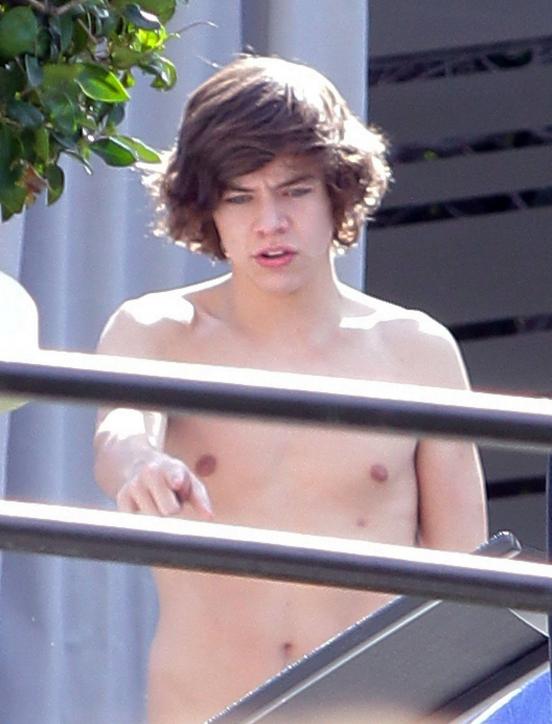 17th
Aime Sorry, fans of Taylor Lautner, but he's the spitting image of porosёnochek. This is me so tenderly. His face does not attract me, but if you close the carton, it is very personal. 20 years old, grow up, then we'll see what will come out of it.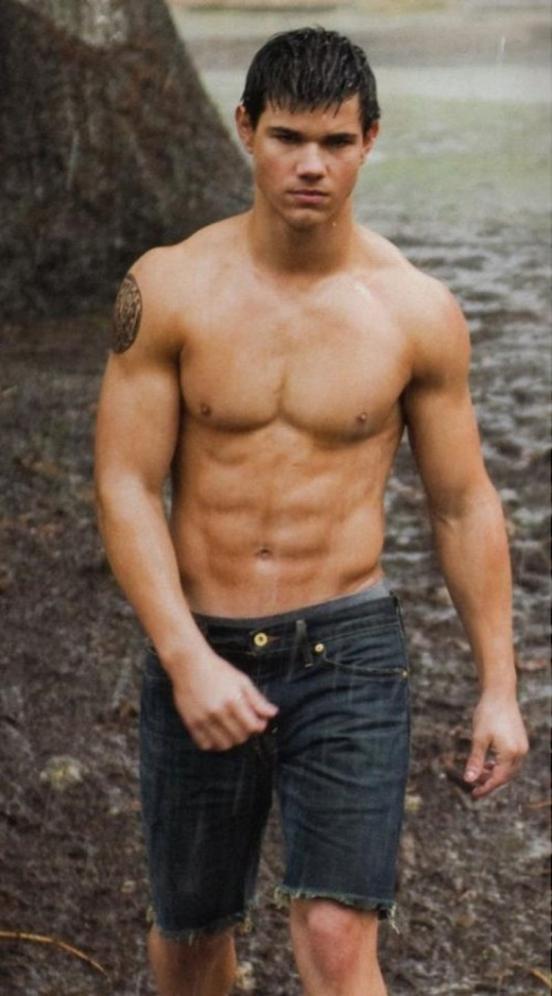 16th
Beauty, rightly so. Home to 33-year-old James Franco turned gay, Ricky Martin, and then peck and trampled. Suspicions about the improper orientation of the set.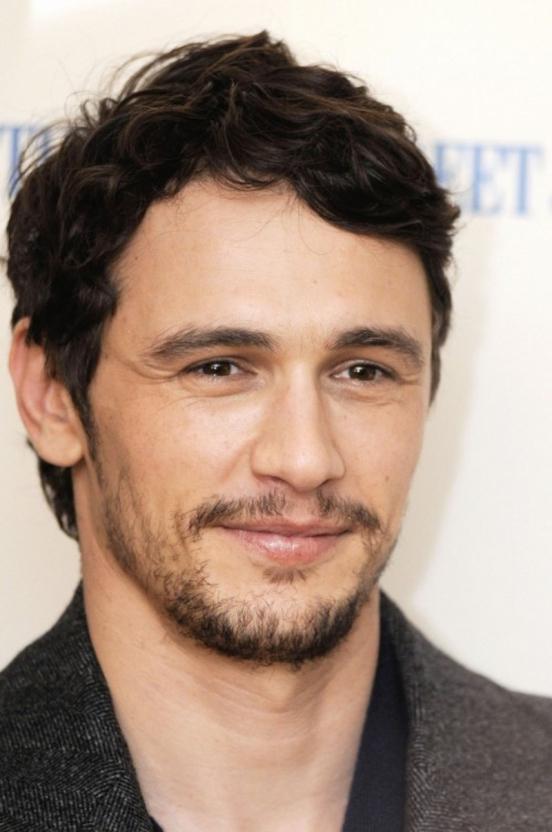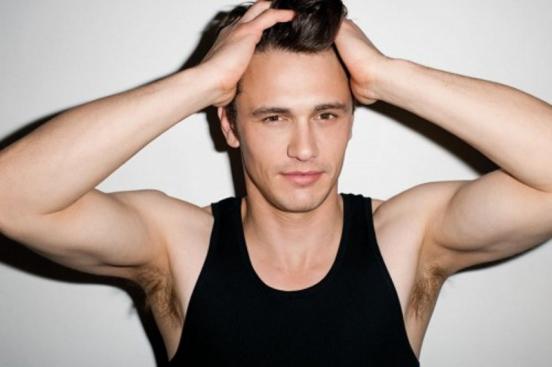 15th
42-year-old Gerard Butler seems to me, ugly aging. It used to be better, but still can be changed. In these photos, he shaved and well dressed / undressed, but now he has lost form and gained a lot of wrinkles.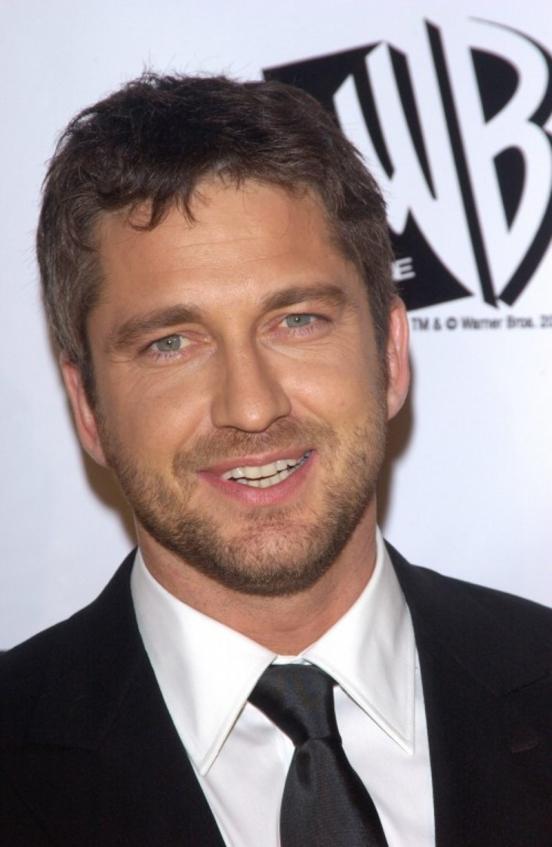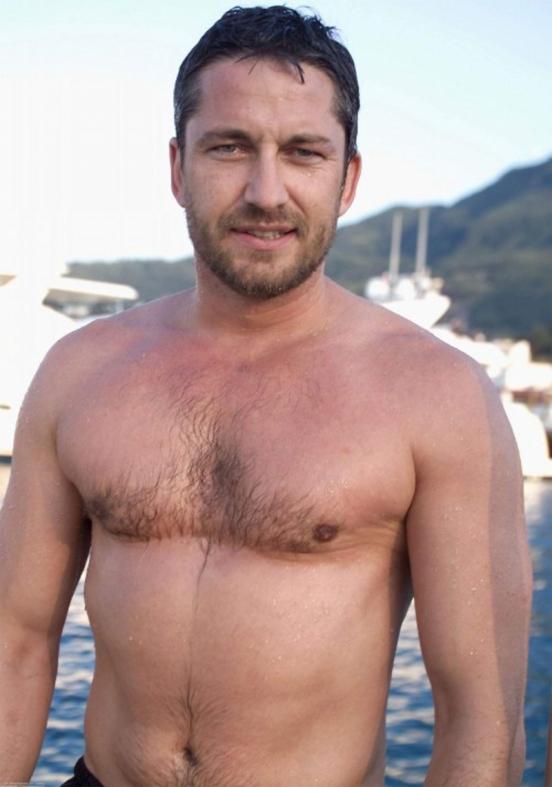 14th
32-year-old lead singer of the group «Maroon 5» Adam Levine really sexy, just like Gerard Butler. And it's not even so much in good shape (in the second photo photoshop hard, do not believe), and in his eyes. Is there something cheeky, but at the same time inviting. In short, it is not in vain in this ranking.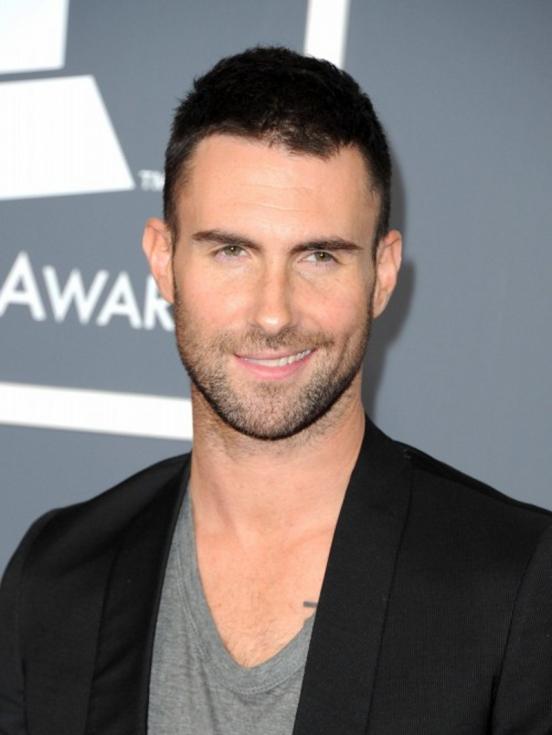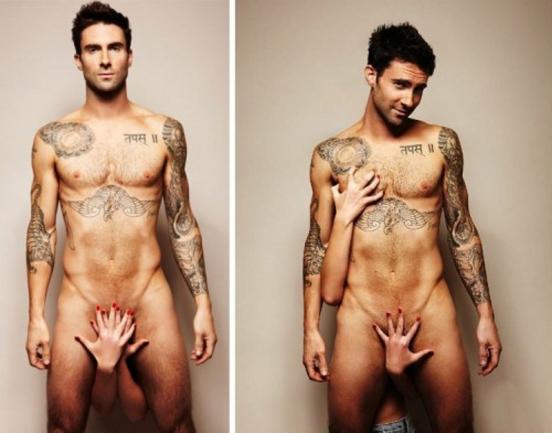 13th
41-year-old Harry Barlow I know only by a duet with Robbie Williams. In the video for the song «Shame» he was gay, but in real life, Harry has a normal orientation. Hammer!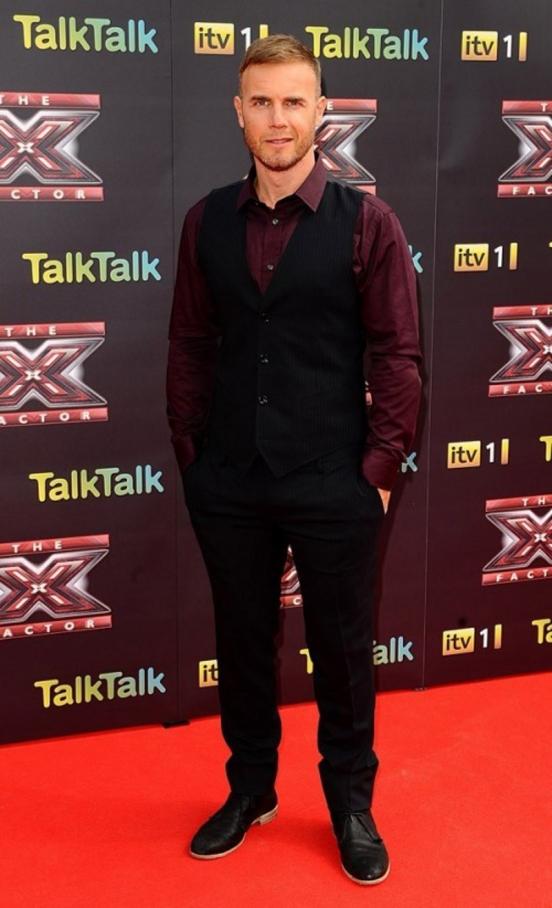 12th
26-year-old Harry Judd is very cute, but alas, I do not even know who he is by profession. Most likely, a showman.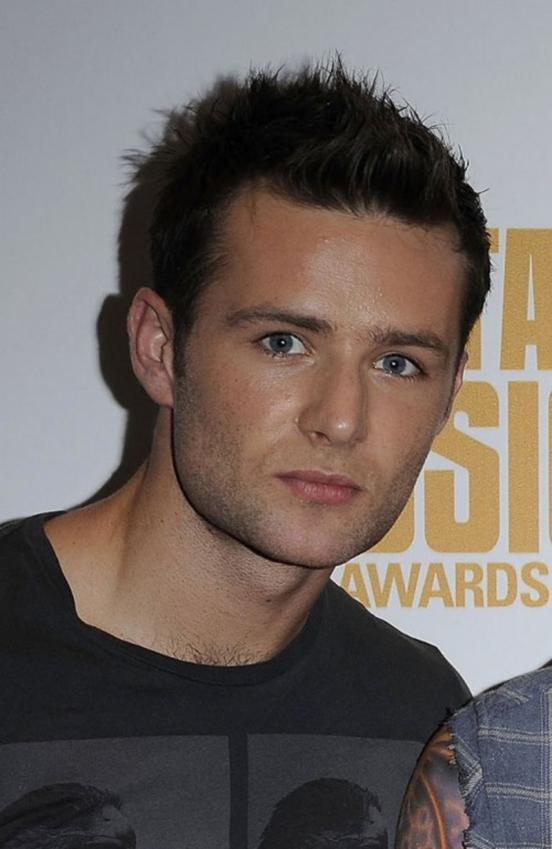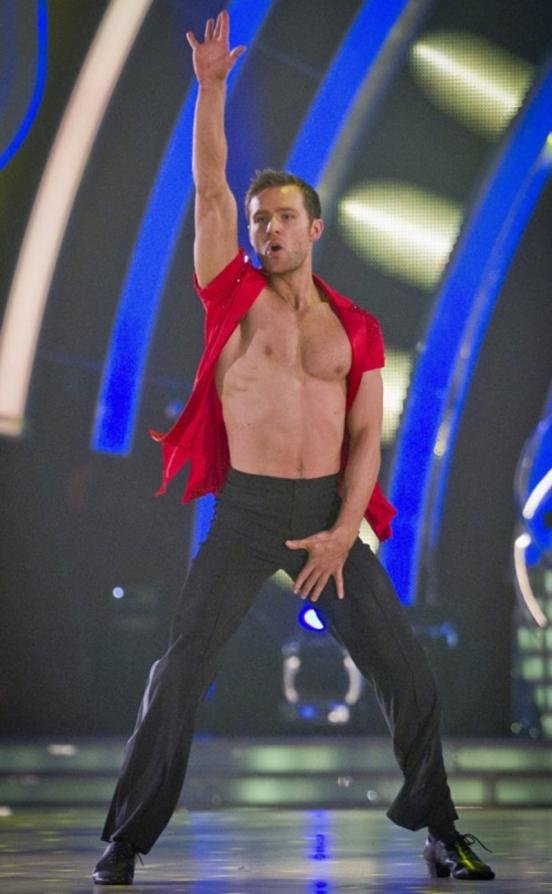 11th
The eternal bachelor, 50-year-old George Clooney as the almighty Wikipedia told me more and childfree, that is, he has not the slightest desire to have children. As well? Such a handsome and not posterity? Oh, what a mistake on his part ... the more that any of it is ready to have children.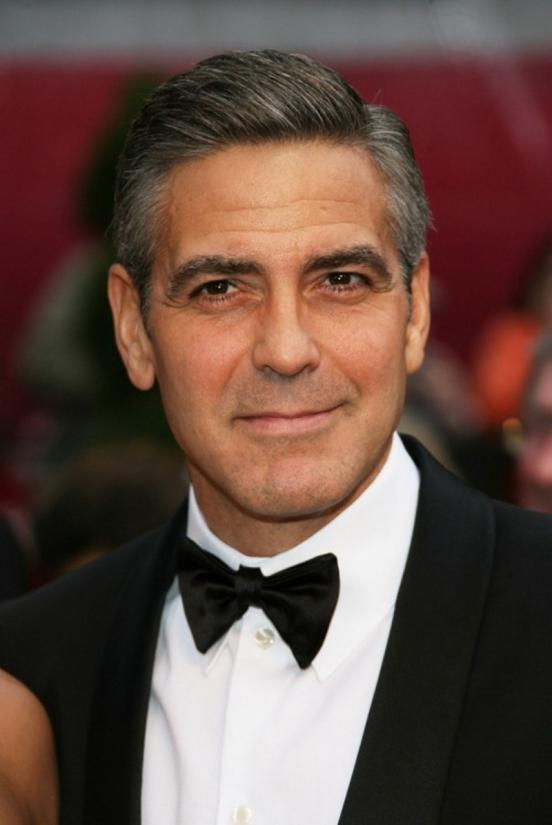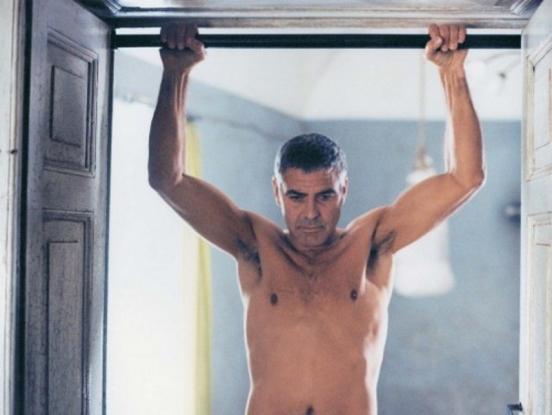 10th
I have already described the 24-year-old Zach in a recent post, so sum it up, it's too, too, too good to be sexy. As they say "sex on him and did not smell" (not sniffed, but I guess). Although both trying to kid!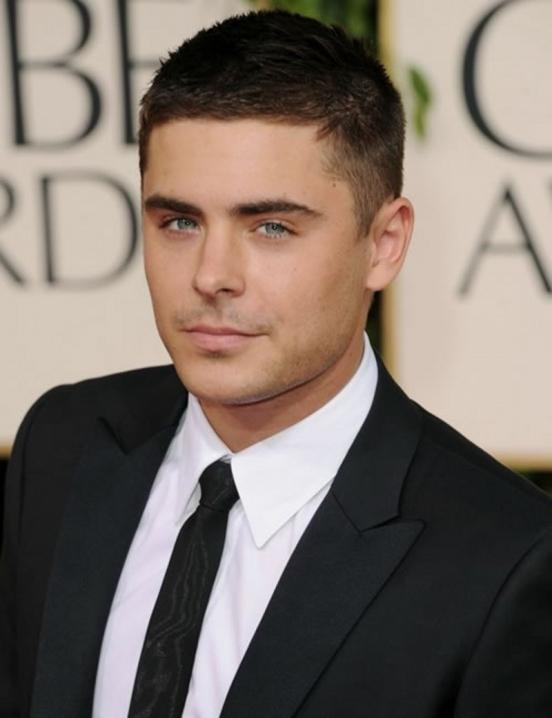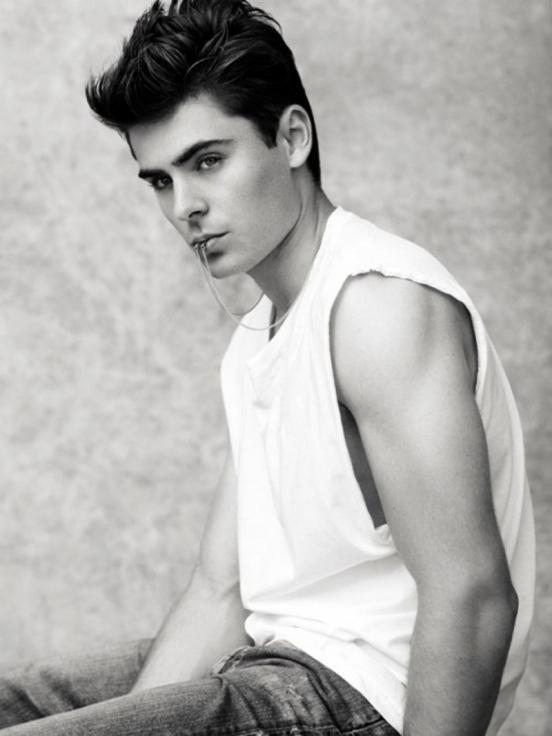 9th
43 years old, but he is fine. All men would learn from him to maintain his body in such a state. Hugh Jackman - man's dream! Bravo!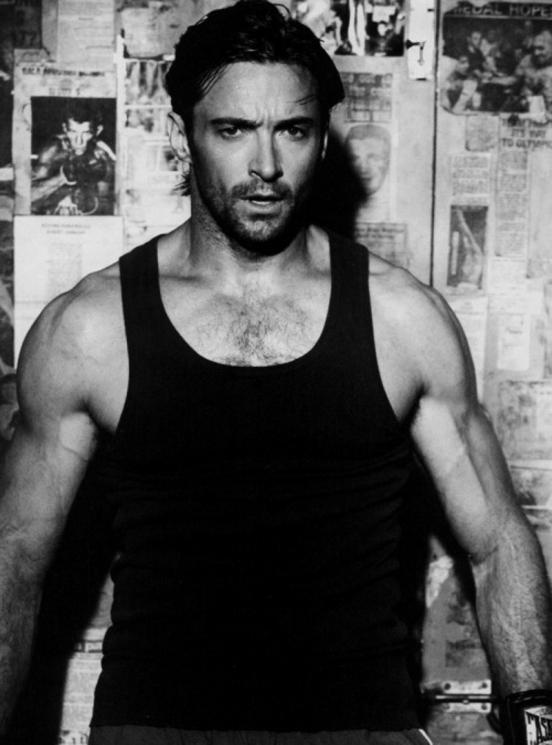 8th
What a pity that nothing lasts forever. Even beauty and sexuality Johnny Depp. The actor for 48 years, it looks pretty good, but one never knows the hour when and Depp have to finish shine on screens and excite women's hearts. It is sad sounds, but it is. Worthy change grows, but in any case we will not forget Johnny. "Smekaesh?", As he said to Jack Sparrow.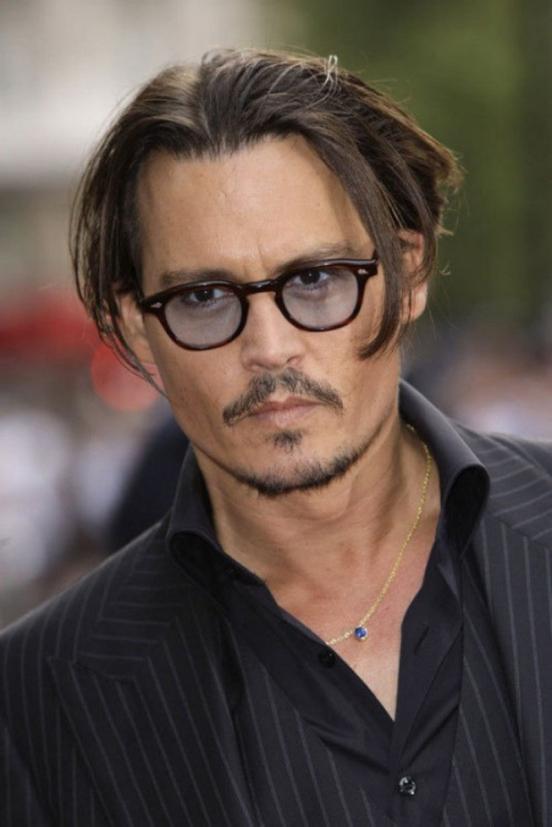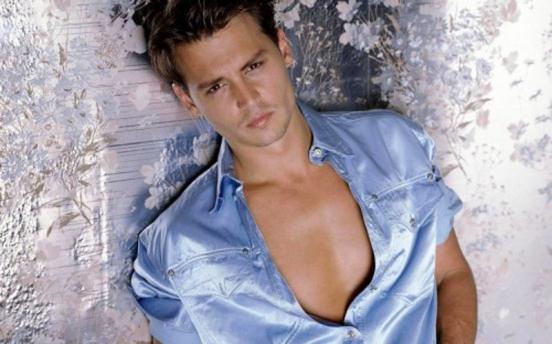 7th
Oh yeah! 7th place for Tom Hardy. I consider him one of the sexiest men on this list, because there live well the brutality and childlike. Plus, the 34-year-old Tom wonderful actor, and again the Briton. The British is very cool guys :)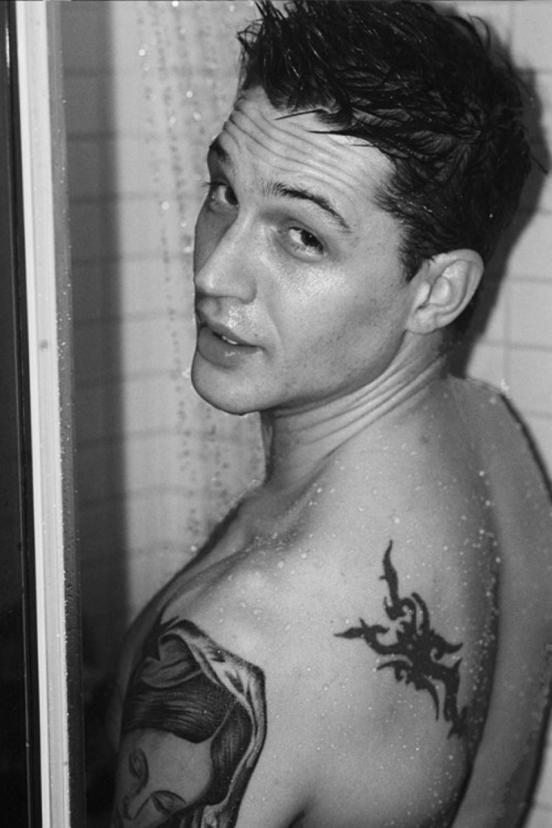 6th
Without Pati we like without hands. The star of the film "Twilight", and concurrently chief vampire of today 25-year-old Robert Pattinson on the 6th place. I do not understand that there is so special, but the compilers of the list is more visible, because the Briton Robert. The pride of the state, you know!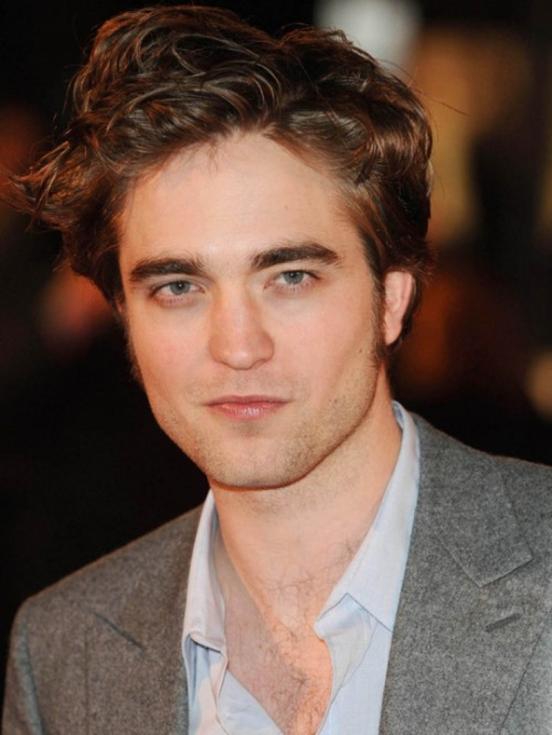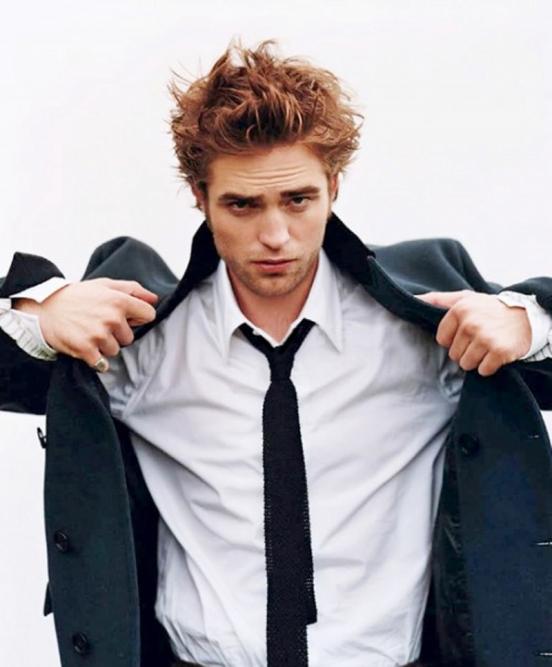 5th
Good man. I dream of the future tёsch. 31-year-old Jake Gyllenhaal is very peculiar in the choice of girls, so it passes at different times became Kirsten Dunst, Reese Witherspoon and Taylor Swift. In it, he, incidentally, is very similar to his friend the late Heath Ledger, who for several years has suffered because of the separation from Michelle Williams - Special mediocre appearance (about the internal contents do not know).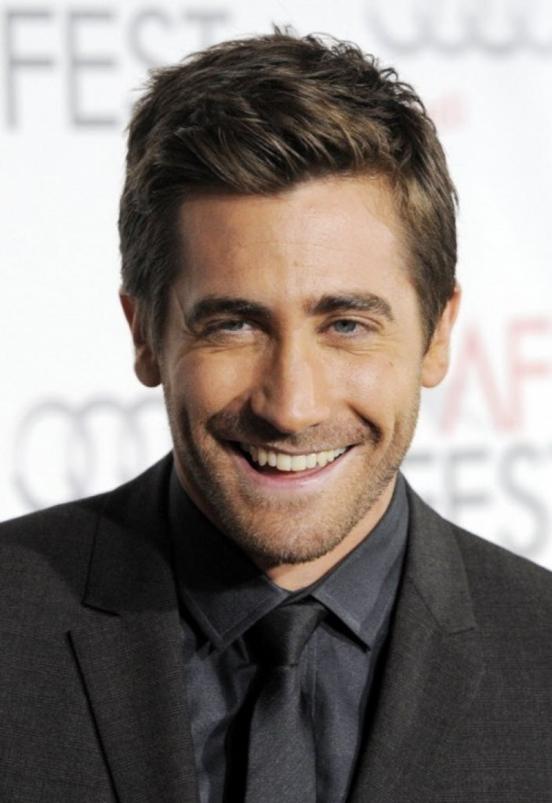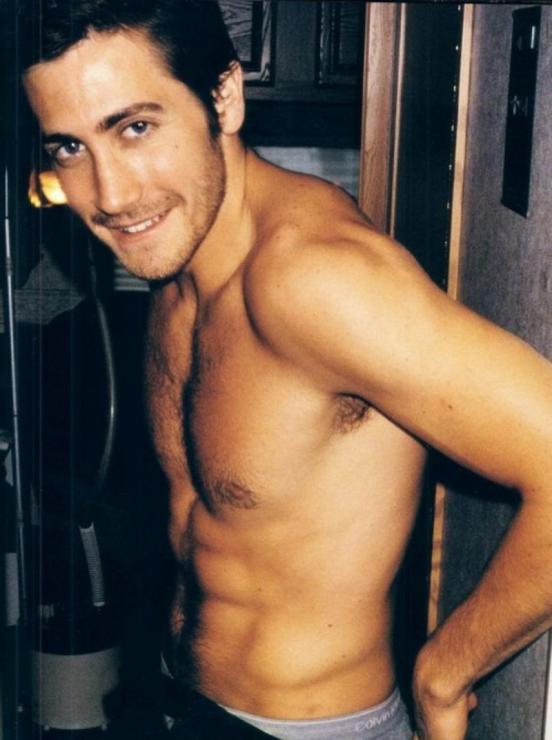 4th
Highest Rated «People» Bradley Cooper, for my taste, not a bit sexy either, although women find in it something special and loved it to memory loss. Bradley 37 years old, but he looks a little older, that it adds a few points, because with his "pretty face" look older = look better.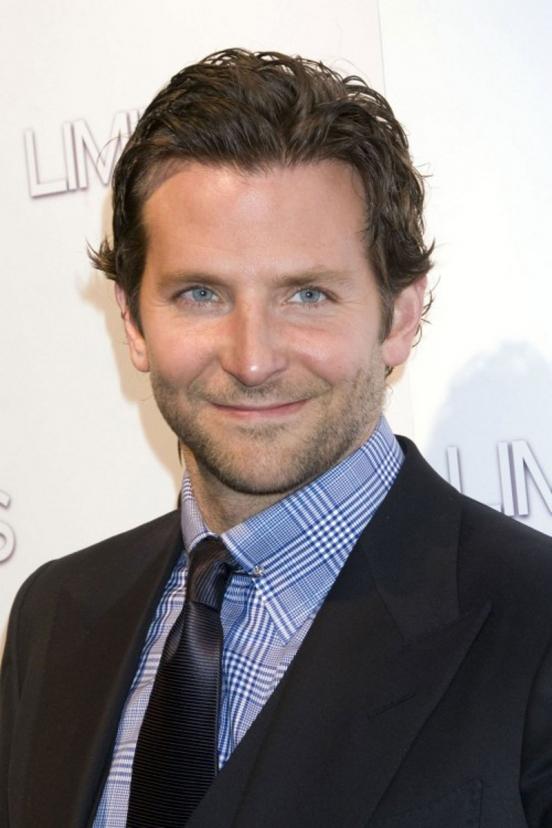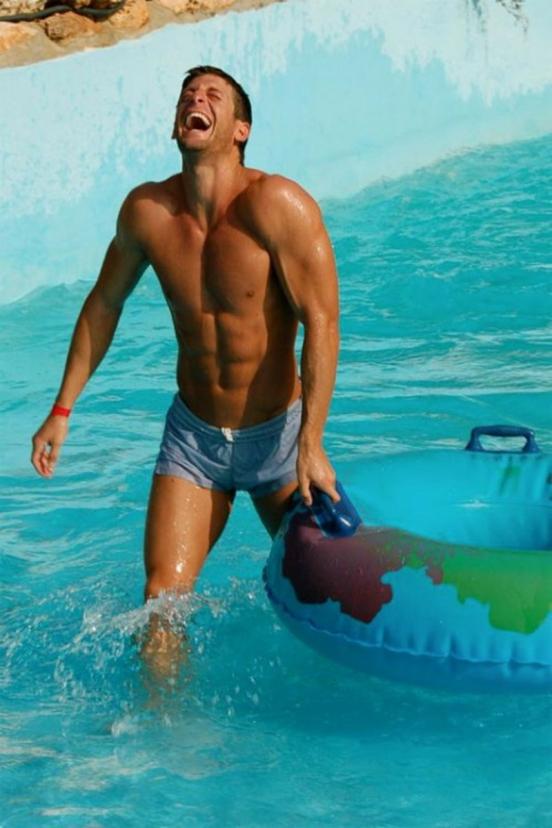 3rd place
Profukali Scarlett Johansson happiness ... Now the 35-year-old Ryan meets a young beauty Blake Lively, and Scar, though found another gentleman, but much plainer. Love, of course, makes the man, maybe she still pohorosheet in the future, but so far no, no, no ... Ryan also radiates health and demonstrates the fine appearance, for which he is rewarded with a third place.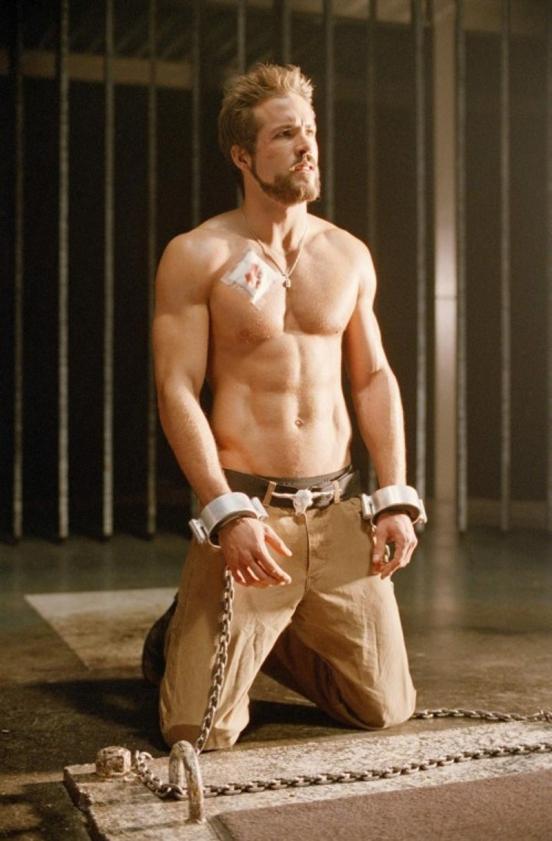 2nd place
Can face Ryan Gosling and written handsome, but he has an amazing body. Girls all over the world is appreciated and quietly let salivating while watching another film starring Ryan. I'll tell you exactly what he's a good actor and a man, probably even better. 31 years old, but he is not married, so Hollywood beauties have all the chances to win this enviable groom. Eva Mendes, in my opinion, no match for him.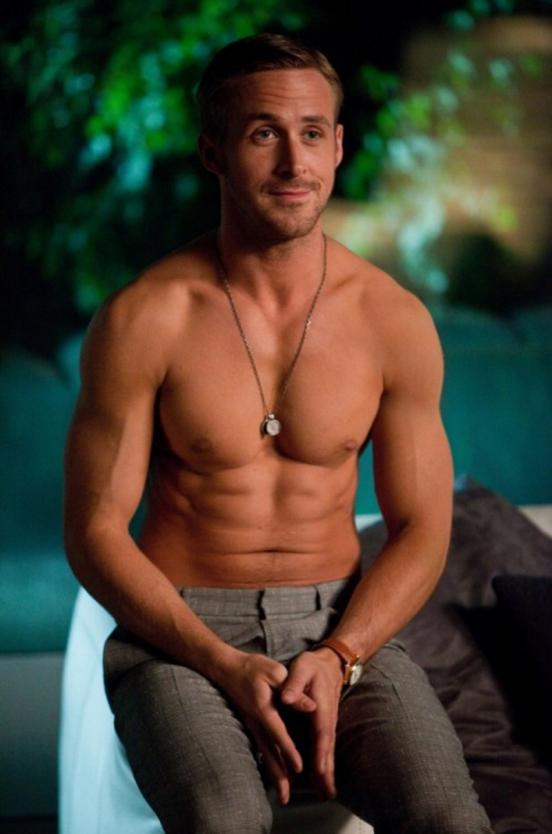 1st place
And the British, it turns out the Patriots, otherwise how to explain the fact that the sexiest on the list was English footballer David Beckham? Of course, it is a pretty darn good, but the sexiest I would not have called. Although ... It combines all the professions that can only comprehend the star. It is a model, designer, businessman, and this is not an indicator of success of 36-year-old man who shows good form at football matches and excellent style of dress out of? Definitely, the Victoria lucky because David still and exemplary family man. Heavens, yes it is ideal!