Let's start with Fergie:
How she manages to maintain a figure? The answer is simple - in their own home gym. When Fergie and Josh Duhamel want to practice, they just go down in a designated room. And when tired, go for a walk.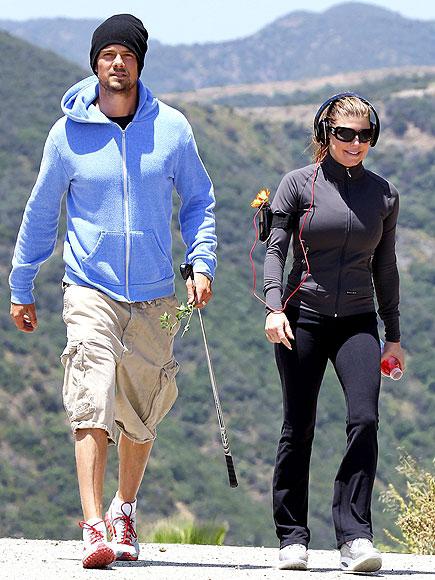 Kelly Osbourne
Kelly is quite a peculiar way to observe a figure she never limit yourself to food. And if you want to eat something sweet or zhirenkoe, it just takes more time in the gym.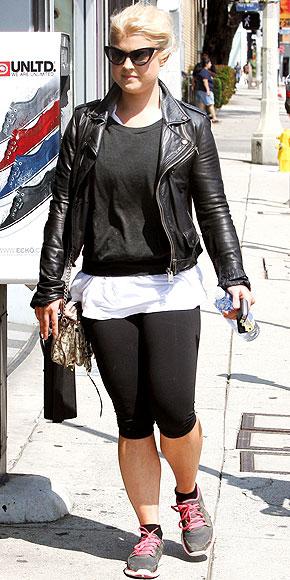 Hilary Duff
Hilary Duff says that the main problem for her - do not get bored at the gym. She makes every effort to classes were fun.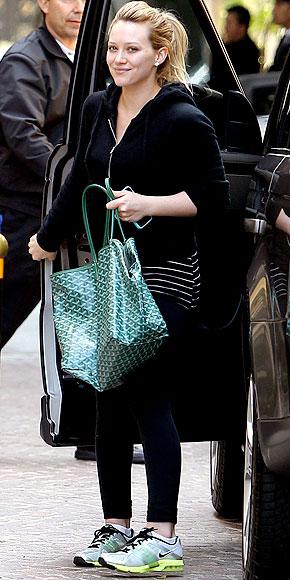 Whitney Port
"For me the most important - my health. I run not to be too thin and being healthy. »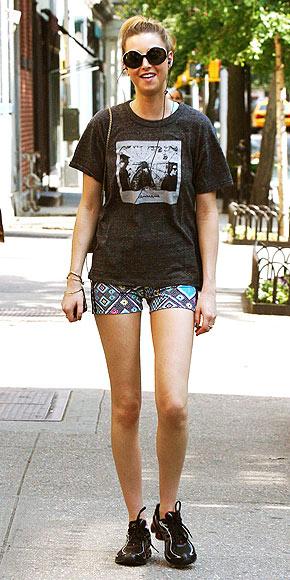 Jennifer Lopez
Jennifer admits that the most important thing for her - her legs. She has a personal trainer with whom they develop a special program for slender and beautiful legs.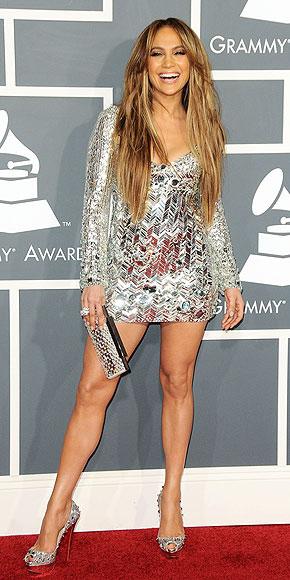 Natalie Portman
Natalie recalls filming "Black Swan": "It was very hard for me. Every spare moment of filming, I was forced to train me to be in the form ».
Sophia Bush
The secret of her beauty - yoga. "I've been doing for as long as my conscience allows. But I always find excuses for strolling activities ».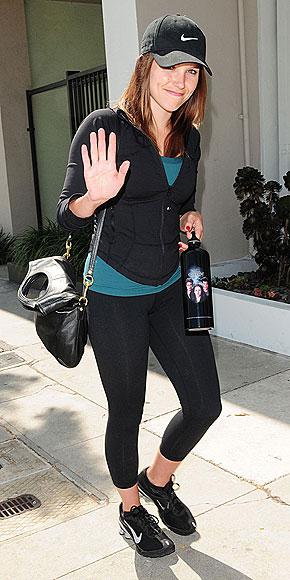 Ashley Tisdale
Her secret - the day when she indulges herself. She has a trainer and nutritionist who watch over her figure, but sometimes it recognizes that it is important to relax and be pampered, lazy and eat something tasty.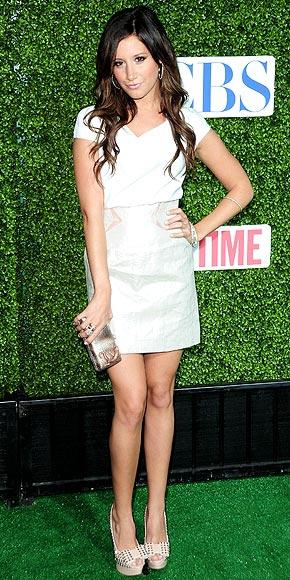 Vanessa Hudgens
Sometimes takes a very strange combination of yoga and kickboxing.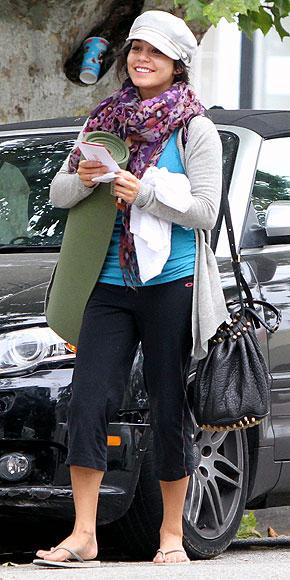 Jessica Simpson
Sitting on a vegetarian diet. However, judging by the latest photos from the "paparazzi", something she had not helping.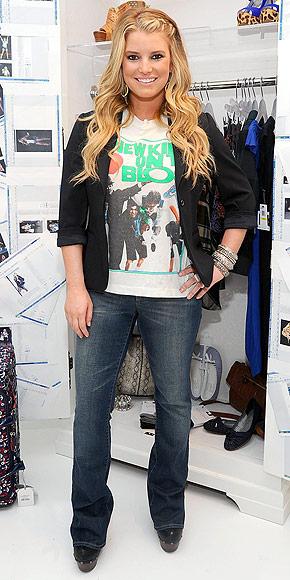 Hayden Panettiere
Limit your intake of salt. Well, that is possible tries to salt less food.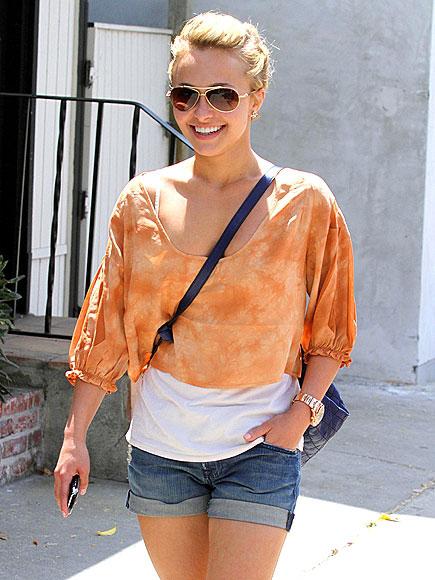 Gwyneth Paltrow
"I starred in" Iron Man 2 ", and there was a scene where I'm in underwear. When I looked at myself, I realized that I urgently need to do fitness. " Motivation - a powerful thing!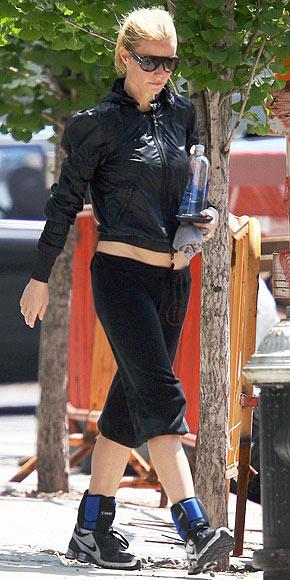 Zoe Saldana
He says that it only spurs when the coach tells her that he is dissatisfied with her. Sport anger works on the result.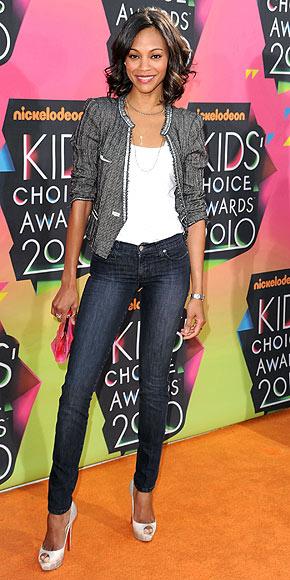 Kate Hudson
Her secret - lifting weights with squats.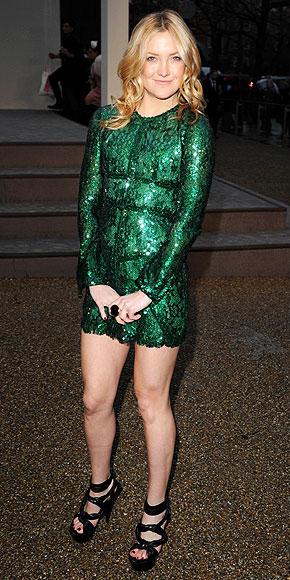 Jake Gyllenhaal
For one film he even had to do parkour, and, according to him, this experience struck him.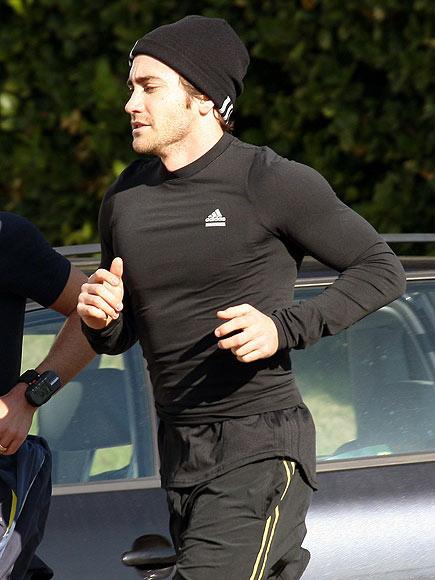 Catherine Zeta-Jones
"My secret? Yes, just try to work as much as I do, and you will become same slim! »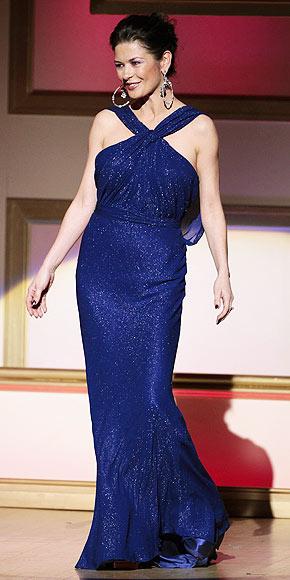 Gwen Stefani
Her secret - play with children. Outdoor games with the kids for Gwen better than any training.
LeAnn Rimes
Her secret - active sports, such as snowboarding.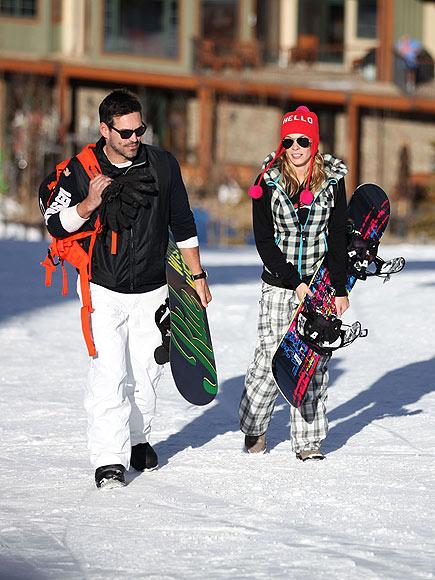 Adam Sandler
Well here everything is clear from the photo - Adam secret is simple: Basketball.