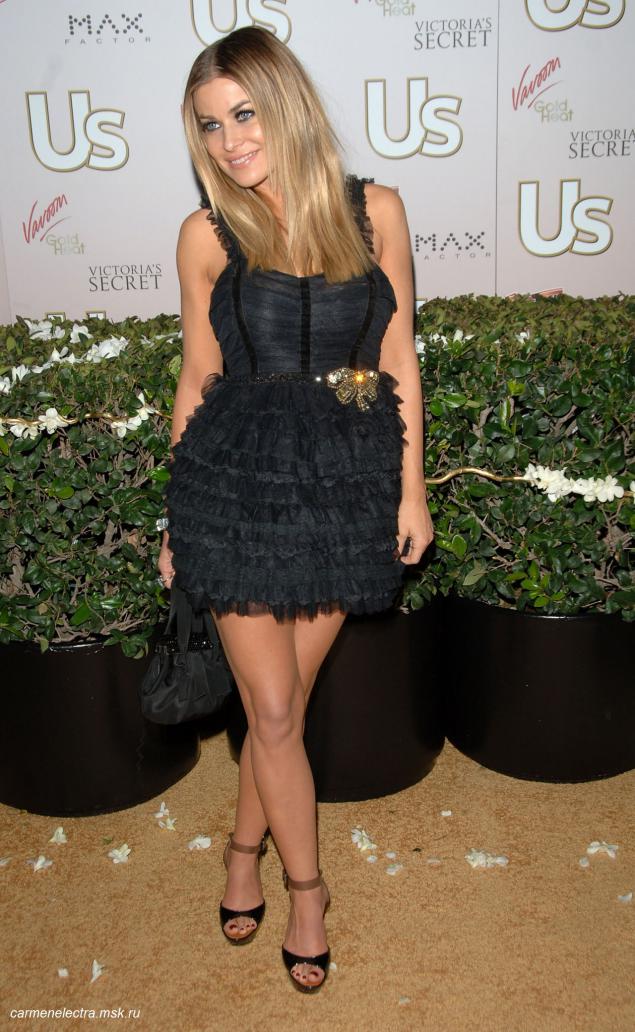 The American model, TV personality, actress and singer.
Real name - Tara Leigh Patrick. Born on April 20, 1972 in Sheronville, Ohio (USA).
His first step to fame Tara Patrick did, winning the dance competition. Five-year girl the best spinning a song by Rod Stewart. It seems that the song was for her fateful.
More in fourth grade Tara dreamed of Broadway. But over the years of study she was so tired of musicals that after graduation ball decided to go to Mecca of show business - Los Angeles (CA). Pretty soon, "a young provincial" began to navigate the jungle of show business and began singing in a rap group.
Once in the club, where she performed Tara, went himself Prince. Pop star spotted her and said, "I like the way you look, and you know how to sing?" What's the matter ?! In general, place a backing vocalist Prince she got easily.