Carmen Pedara recently become one of the most popular models from Estonia. It - one of those models, whose career soared upwards. Perhaps there is something regular in the fact that the girl from Estonia with the name of Carmen, and even with the name of Pedara, became famous all over the world top model.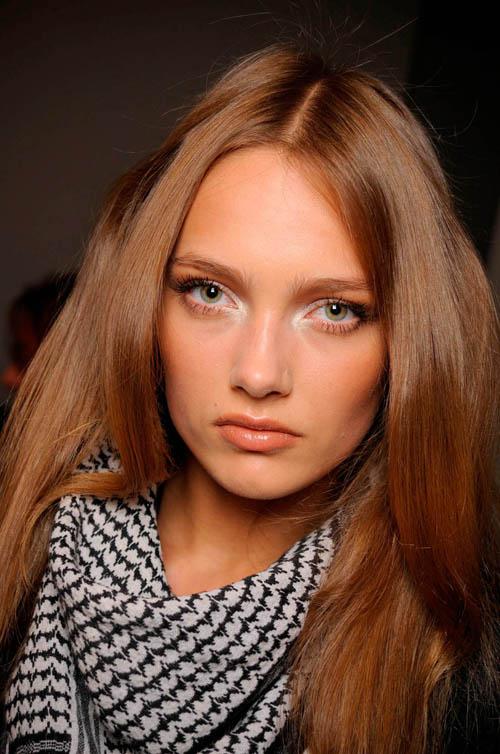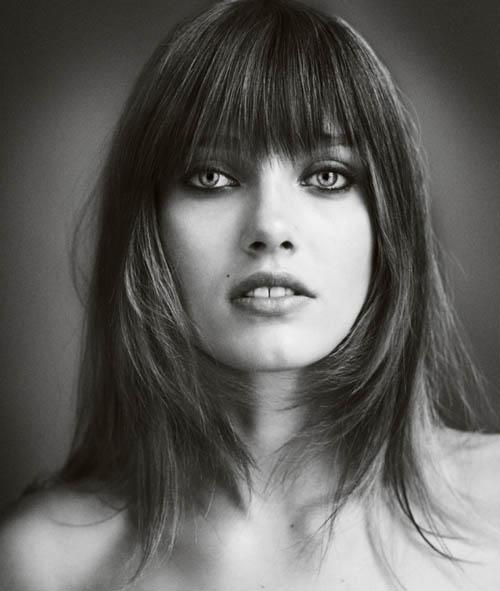 Born Pedara in a very athletic family. As a teenager she worked simultaneously in several sports. But the sport died Pedara, after she began working as a model. Carmen fell in love with photography and passages on the catwalk. From the age of 15 her whole life became revolve around fashion. I must say that such self-sacrifice and hard work paid off. At 17, she signed her first contract almost immediately after that, a photograph of Pedara. Carmen Pedara appeared on the podium, not only in his native country, but also in New York, Milan and Paris. With New York and began her considerable success. She was invited to participate in shows such masters as Marc Jacobs, Donna Karan and Dries van Noten.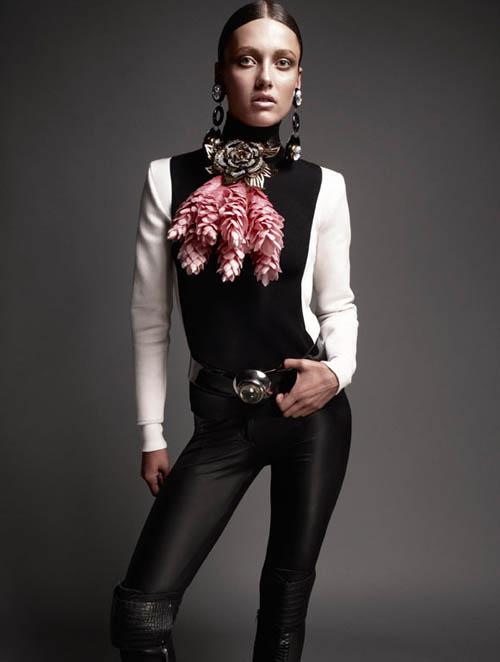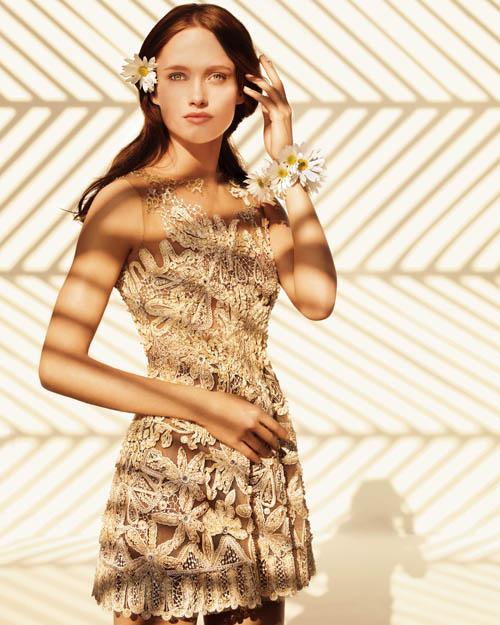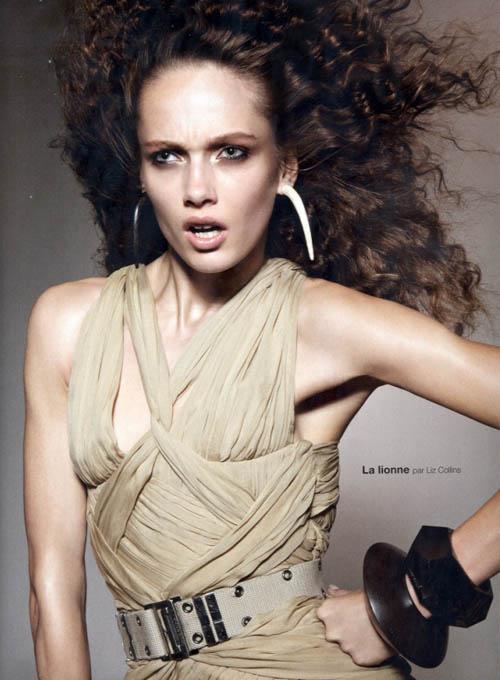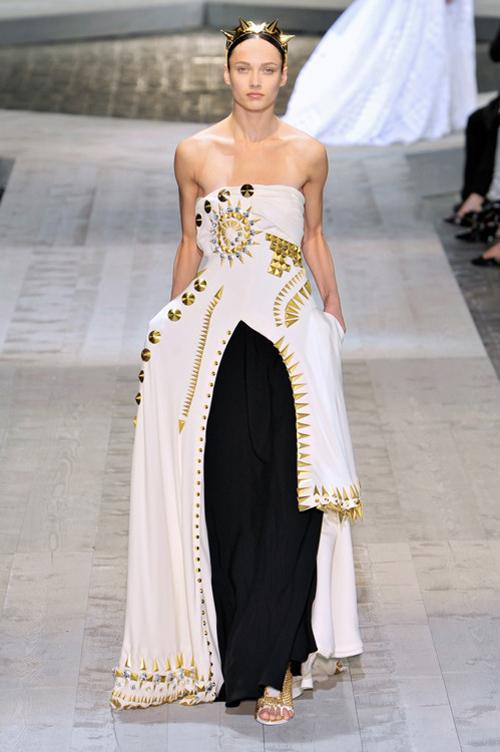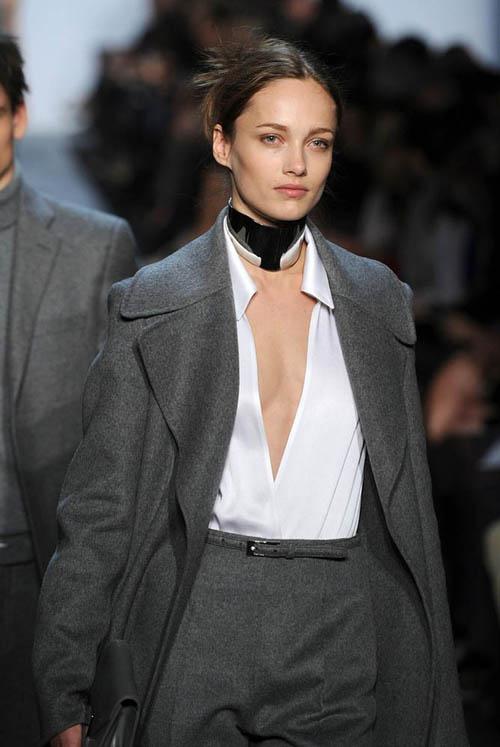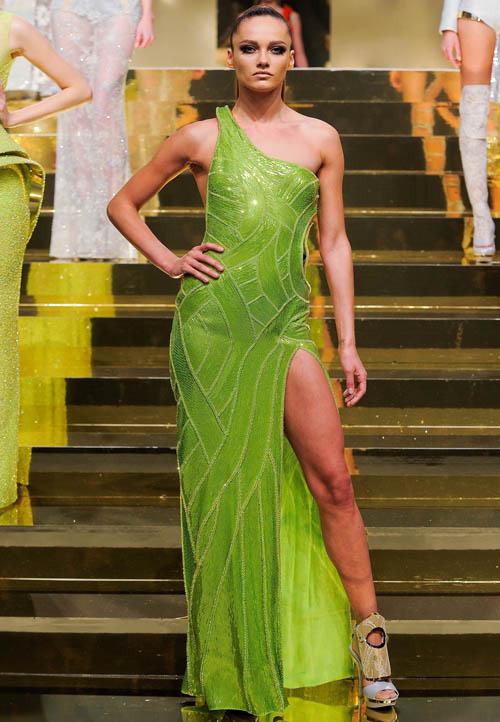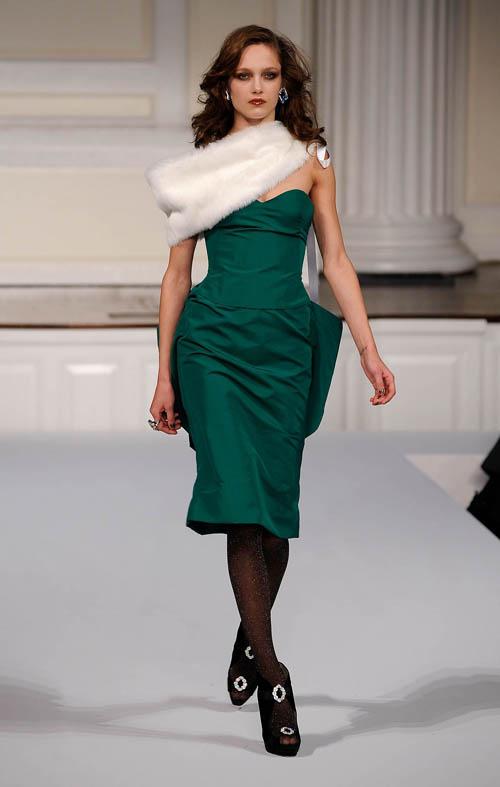 On account of a young model and a number of successful advertising campaigns. Demand model supported by advertising campaigns Chloé, Gucci, Bottega Veneta and many others.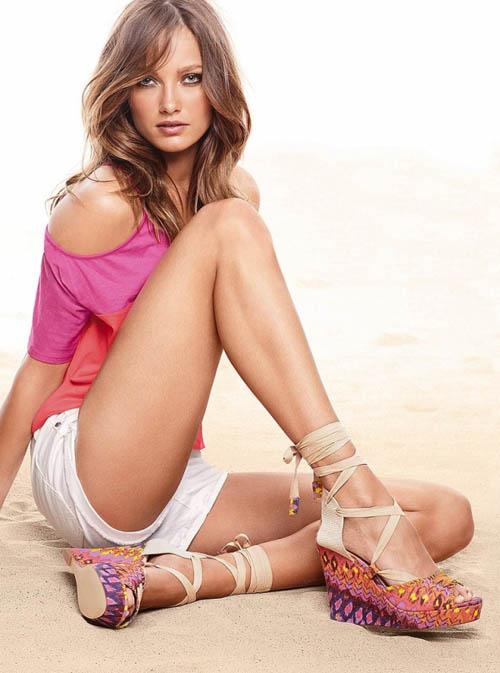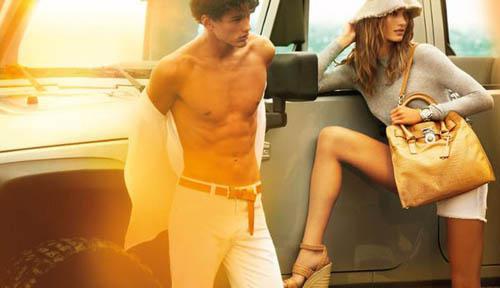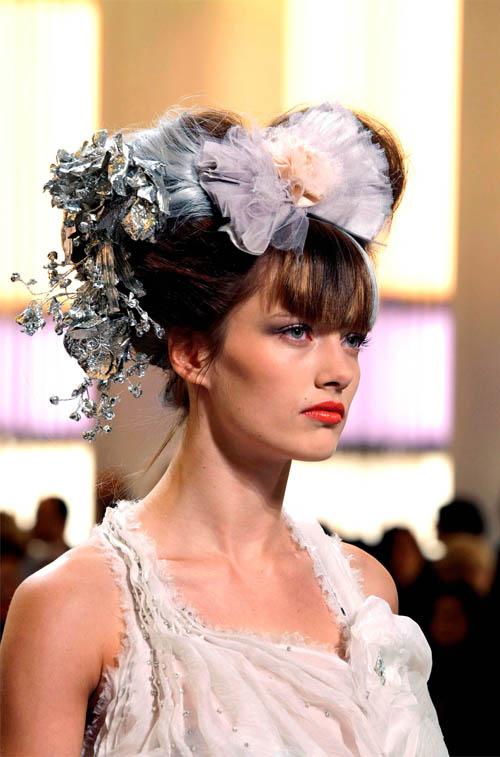 Carmen in the photos is always different, but the appearance of the model is not memorized. For the model is particularly well able to reincarnate. To do this, it seems, need a model with a unpretentious appearance as Carmen.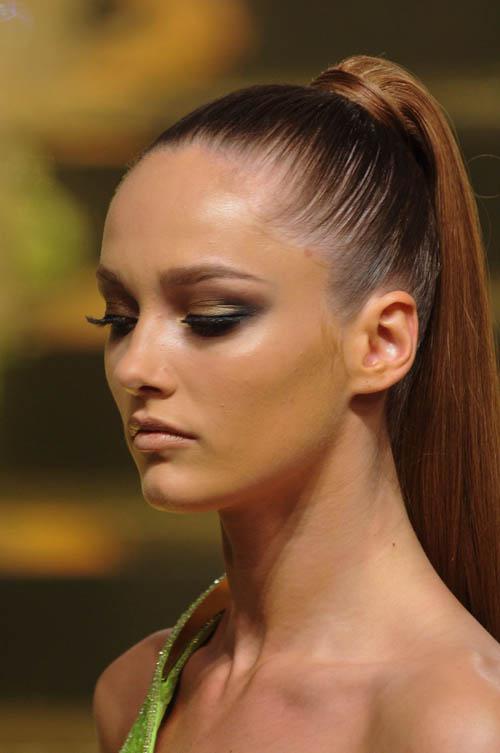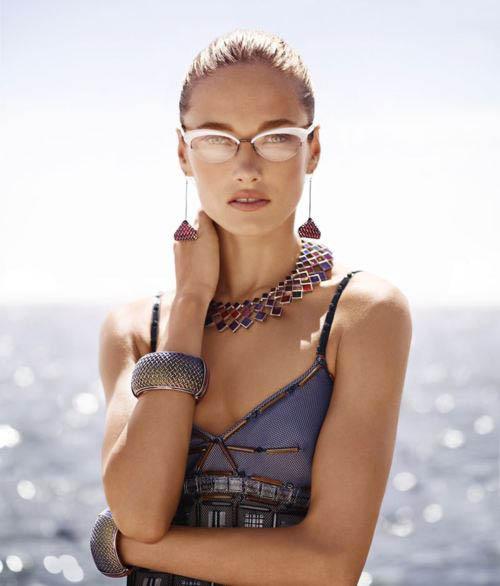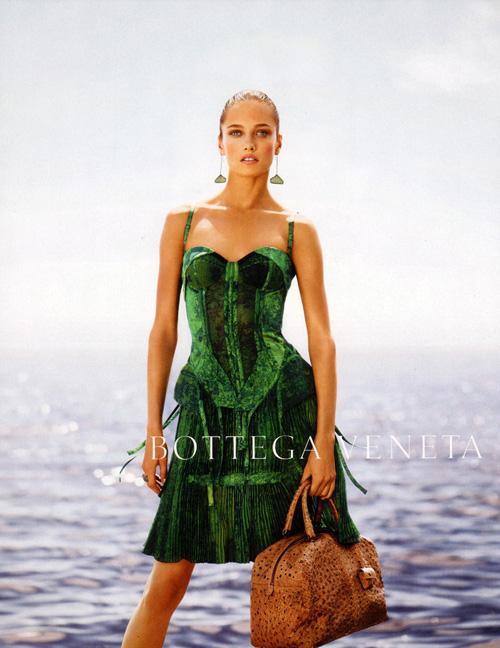 She also was a member of the show Victoria's Secret in 2011.
In 2011, Carmen Pedara took seventh place in the list of the top 50 models on the version of the resource Models.com. But despite all this, Carmen Pedara does not boast of his position and prosperity. For example, she suggested some interesting phrases in this regard:
"I'm not particularly worried about luxury. During the show I like to stay in beautiful hotels, where I serve, but in my free time I prefer other »
"My boyfriend is from Africa - from Africa present. I would like to live like that. There's no money or anything like that. I would love to live like a wild cat »
With regard to the last sentence, to me personally, it would be interesting to know more details. For example, that means Carmen under the "real Africa" ​​and she imagines the life of a wild cat ...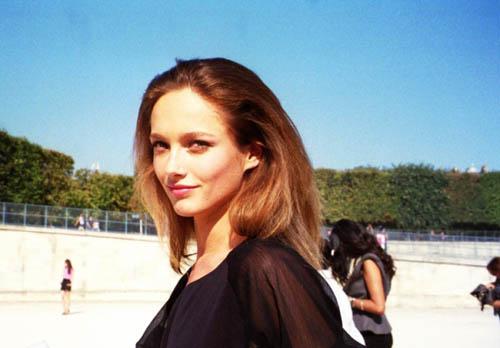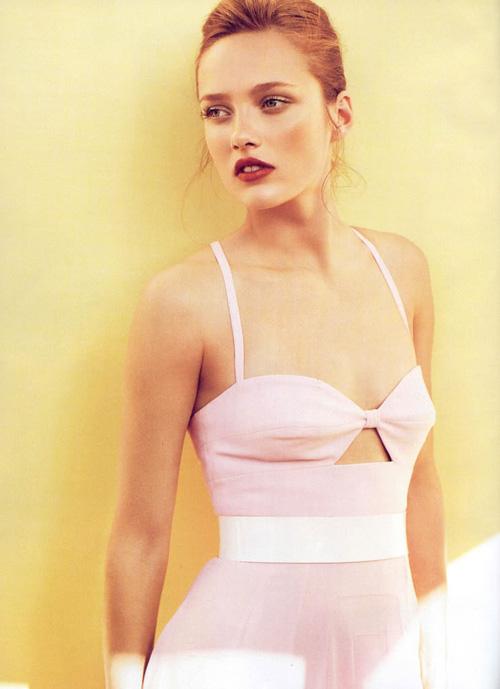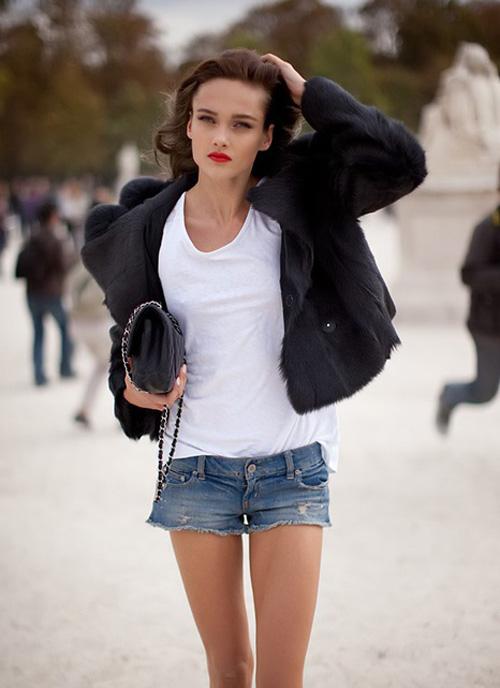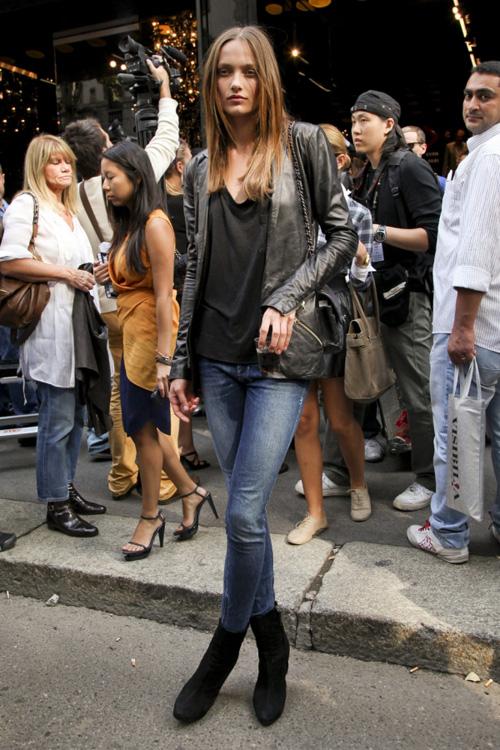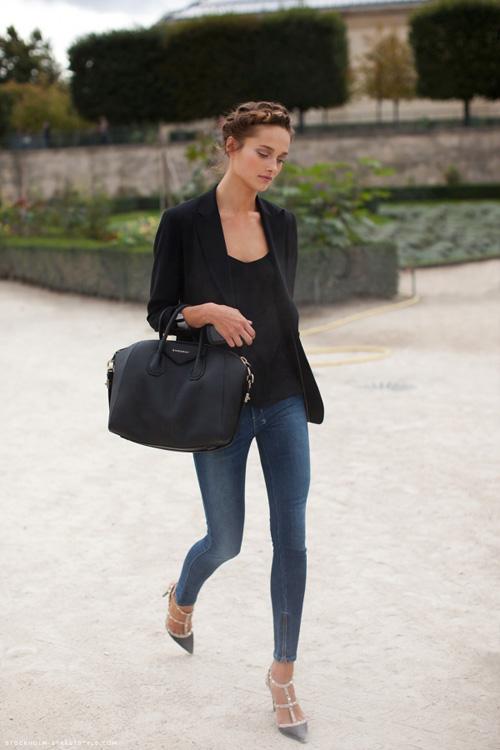 Whatever it was, Pedara has achieved a certain reputation in the fashion world, and the number of projects with its participation every year is increasing. It not only includes lists of "Sexiest Women" and invited to appear in important campaigns, such as the collection for Gucci.