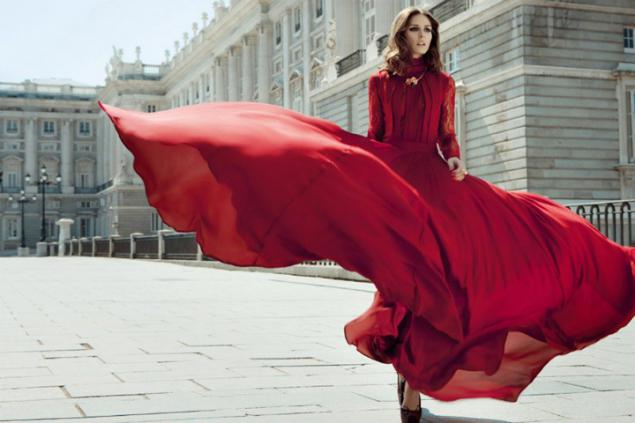 1. Beautiful hair. Beautiful hair - is not only fresh and neat haircut, but also high-quality hair care. Your hair should always be clean.
2. Successful hairstyle. It is not necessary to have been extremely complicated and expensive installation. Conversely, the simpler - the better. Soft curls or light waves would be appropriate in any situation and always relevant.
3. Clean skin. Cleanses and moisturizes the skin. Clean skin requires less time applying makeup, and it looks much nicer and attractive.
4. The shape of the eyebrows. At least twice a week corrects the shape of eyebrows, because unkempt eyebrows are evident all around.
5. Make-up. In any situation it is appropriate to natural makeup. Emphasis is placed either on the lips or eyes. To immediately select and eyes and lips can only be the case with evening make-up.
6. Tan. During warmer months, the skin should be slightly bronzed. Light tan is associated with a well-groomed and healthy. In addition, when the skin is lightly tanned, she looks a lot better and more beautiful. In winter, do not overdo it with the intensity of the sun.
7. Hands. If you do not have the ability or time to make a beautiful manicure, it is best not to paint the nails and leave them natural. Be sure to give them a nice shape and monitor the health of nails.
8. Finally, a very important rule - choose clothes according to circumstances, so as not to look ridiculous and not feel out of place.