They say that in forty years, life has just begun and the stars show by example and show that it really is. All of them are beautiful, energetic and full of plans for the future, and all of them this year, knocked / banging exactly 40 years.
Jennie Garth (3 April 1972)
Jenny parted this year with her husband, Peter Facinelli, start again go out. She lost weight, hire a good stylist and now ischёt new love. Mother of three daughters, does not give up and believes only the best, even though divorce is not the most pleasant thing in life and Garth certainly very worried (so together more than 16 years - it is powerful).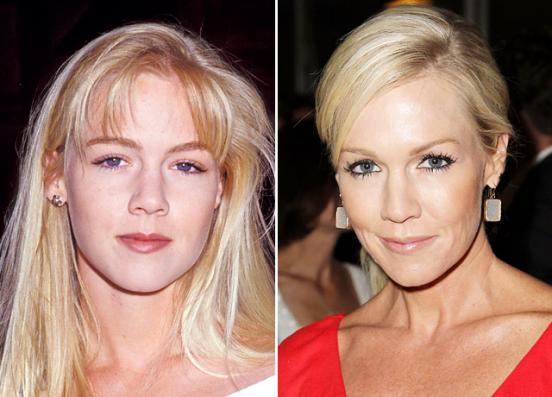 Dane Cook (March 18, 1972)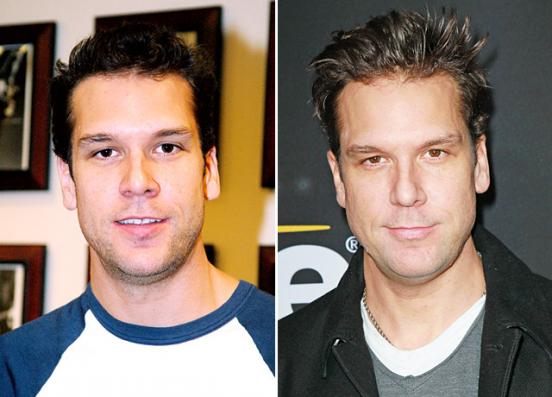 Jennifer Garner (17 April 1972)
Jen does not care about age, because it is absolutely happy and this year gave the beloved long-awaited son.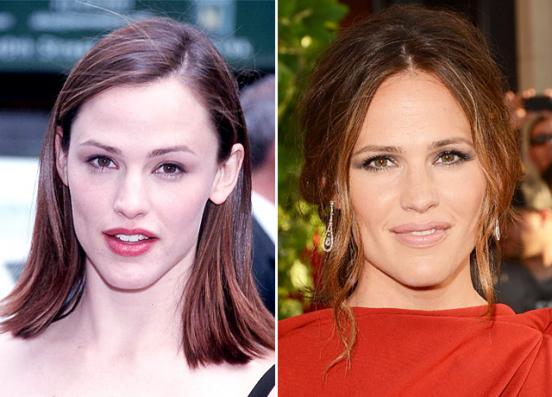 Carmen Electra (20 April 1972)
It is said that beautiful age much worse, but in the 21st century youth can be extended, and this has been exchanged fifth decade Carmen Electra.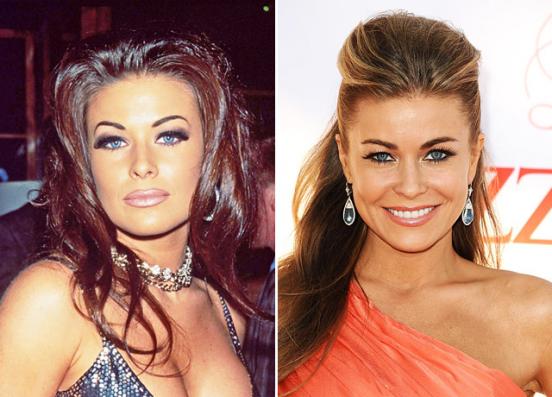 Dwayne Johnson (May 2, 1972)
Changes in Person: Dwayne - brutal changed.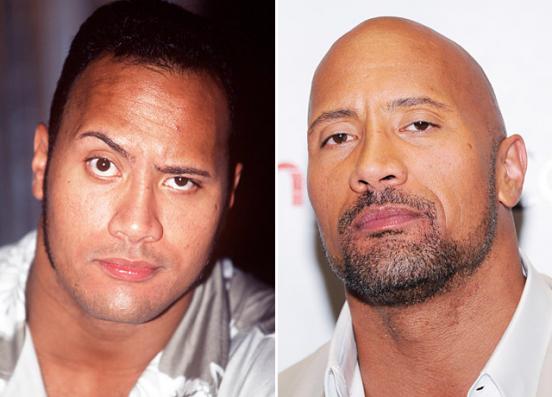 Sofia Vergara (10 July 1972)
But Sofia did not want to get older, and says that 40 - it is terrible and all who say otherwise just hypocritical talkers.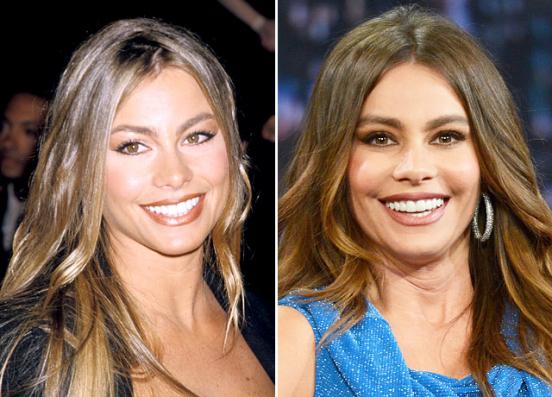 Elizabeth Berkley (28 July 1972)
Star «Showgirls» begin to know the joy of motherhood only this year: the first-born actress was born.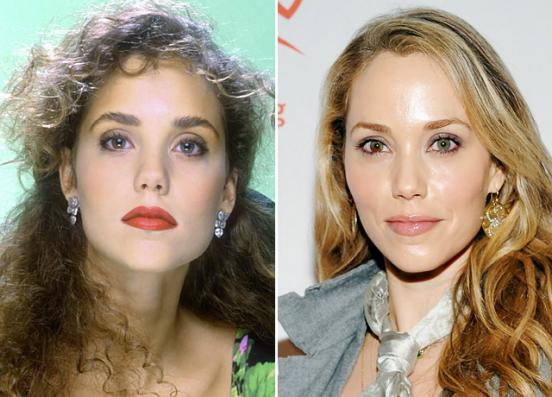 Ben Affleck (15 August 1972)
In recognition of Ben's 40th anniversary, there is one small detail that makes this age uncomfortable: you do not know whether you're young or too old. Think do not think, but anyway the age average and better identify with the young (while you can).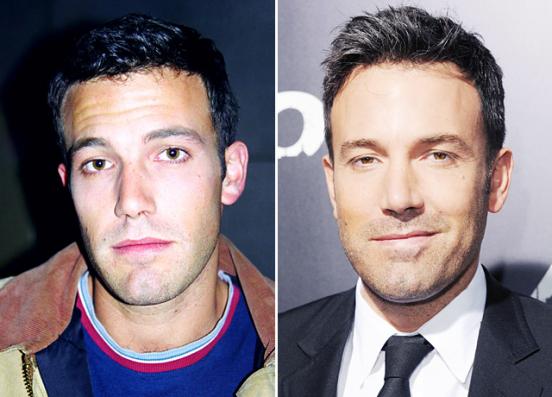 Cameron Diaz (30 August 1972)
Cam does not cease to repeat that 40 it is good.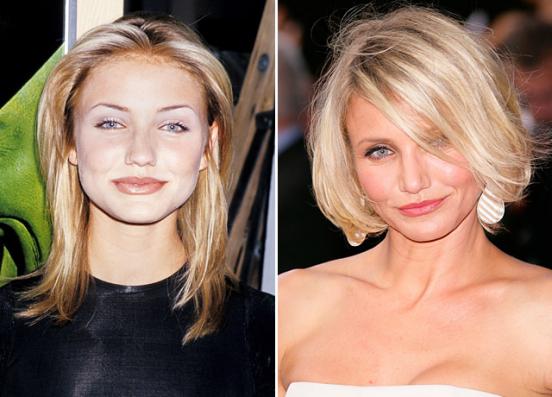 Gwyneth Paltrow (27 September 1972)
Initially, for the anniversary of Diaz girlfriend Gwyneth Paltrow it was set up more than skeptical, but now, when she 40, she feels no worse than before.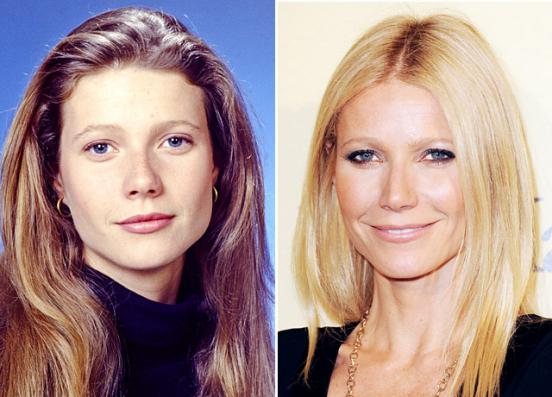 Eminem (17 October 1972)
The rapper admitted that over the years has become more mature and the last scandal hits cause him smile.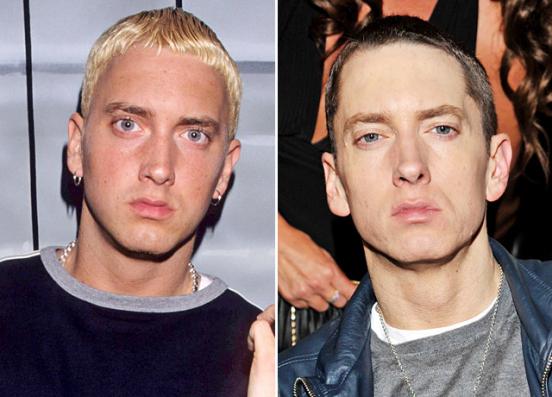 Jenny McCartney (1 November 1972)
She will only know what is 40 years old ...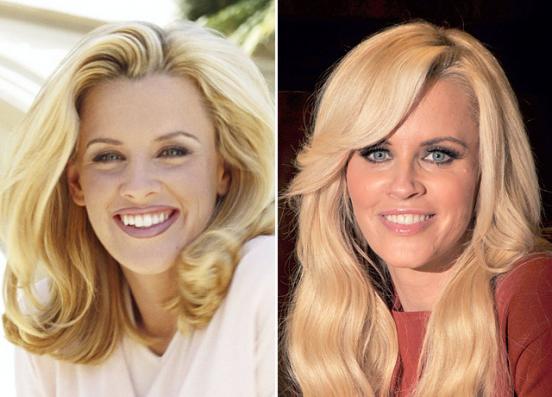 Josh Duhamel (14 November 1972)
The actor said he will train as long as he has the strength. Josh is planning to stay young and athletic and after forty, and after fifty, and after seventy. Wife Fergie supports it and also strive for it.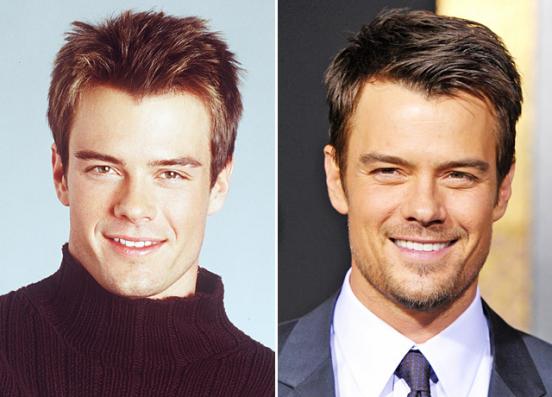 Alyssa Milano (19 December 1972)
How long have filmed "Charmed" and Alyssa had 40. But it is not the case to tsiferok, because a year ago, she first became a mother.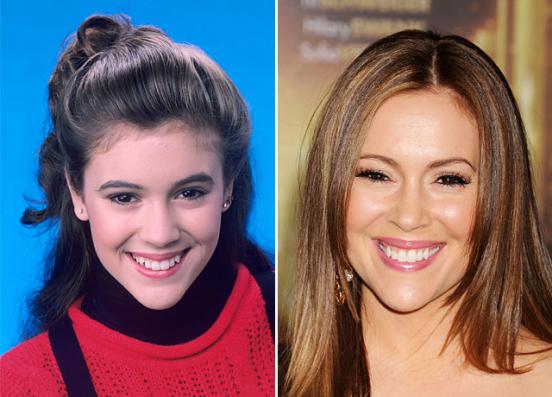 Jude Law (29 December 1972)
Time does not spare Judah, but it feels good, and even more at ease than before, because pressure on it gradually decreases and it is not required that the required 20 or 10 years ago.